In 2020,
Martha Stewart
– star of American housewives and a billionaire businesswoman – received the
Hall of Fame
recognition of
Licensing International
in the United States. The object was designed by British
Powerstation Studio
, who found our studio with the production of the award.
We received the trophy designs ready from the organizers, although they originally wanted to use wooden. However, when they found us as a manufacturer, they opted for concrete instead of wooden. And we don't know the impossible!
The sheet glued to the concrete base, reminiscent of architectural elements, carries a light, airy atmosphere into the object. The diagonal lines on the concrete base and the acrylic sheet cite the organization's logo. This time the inscriptions were made in several colors by painting.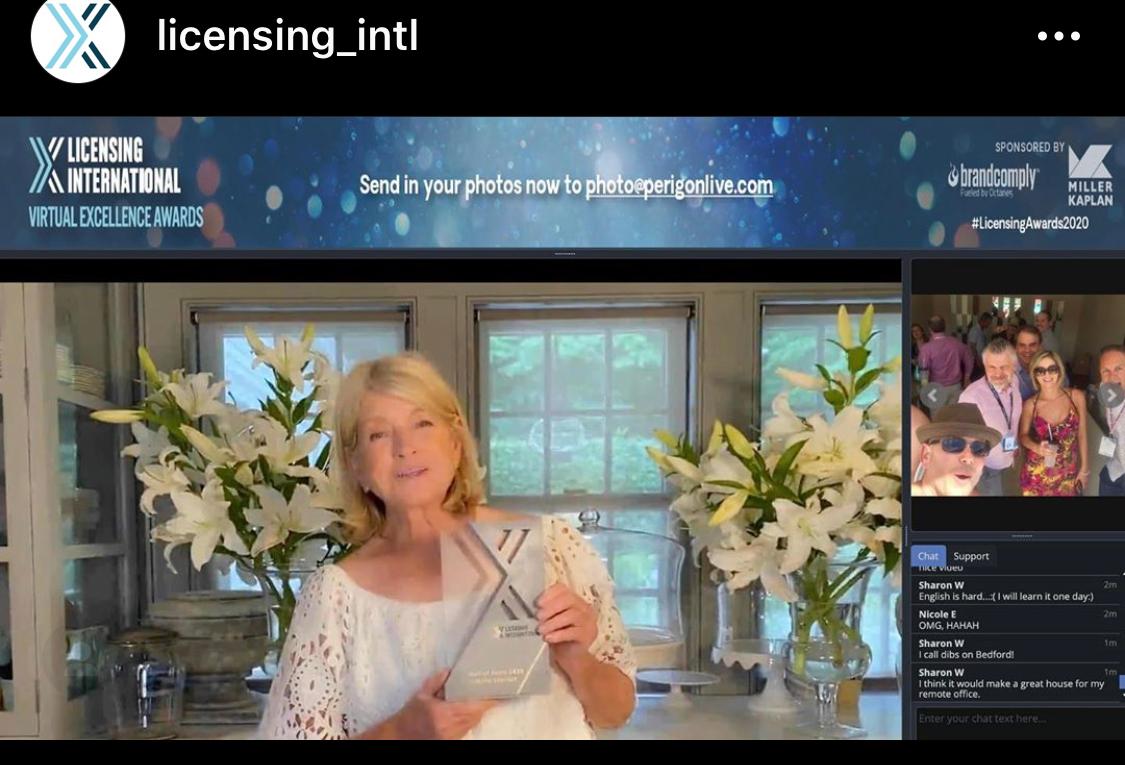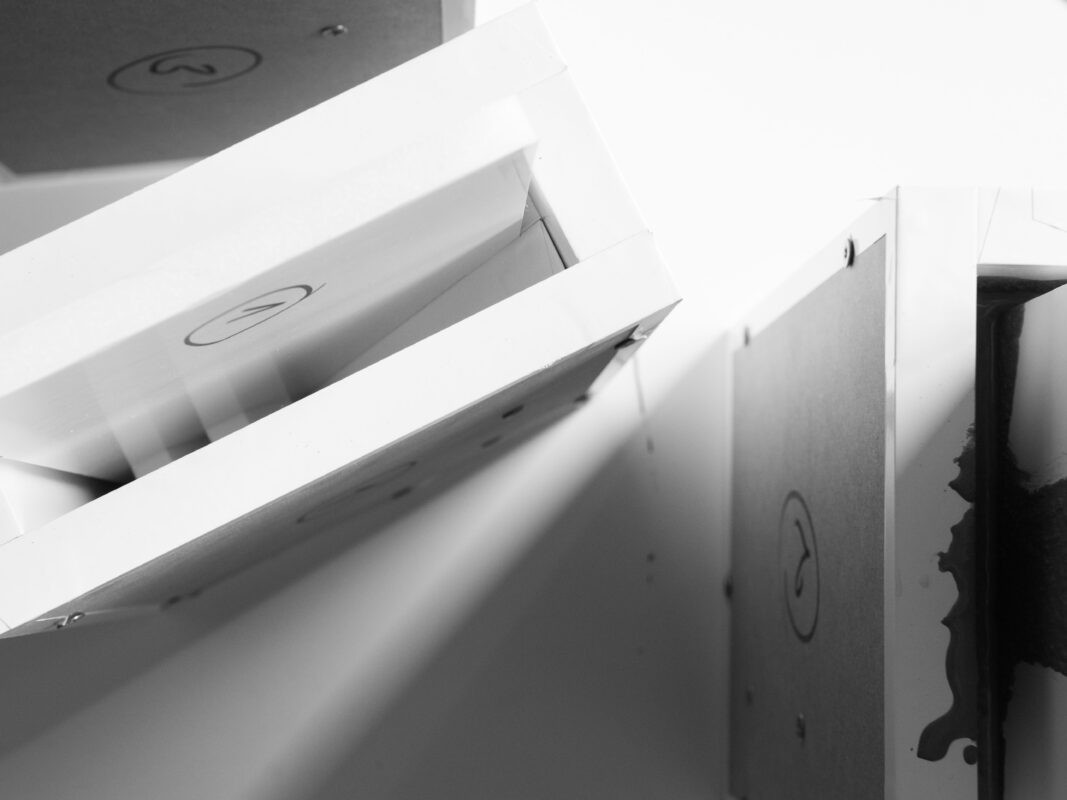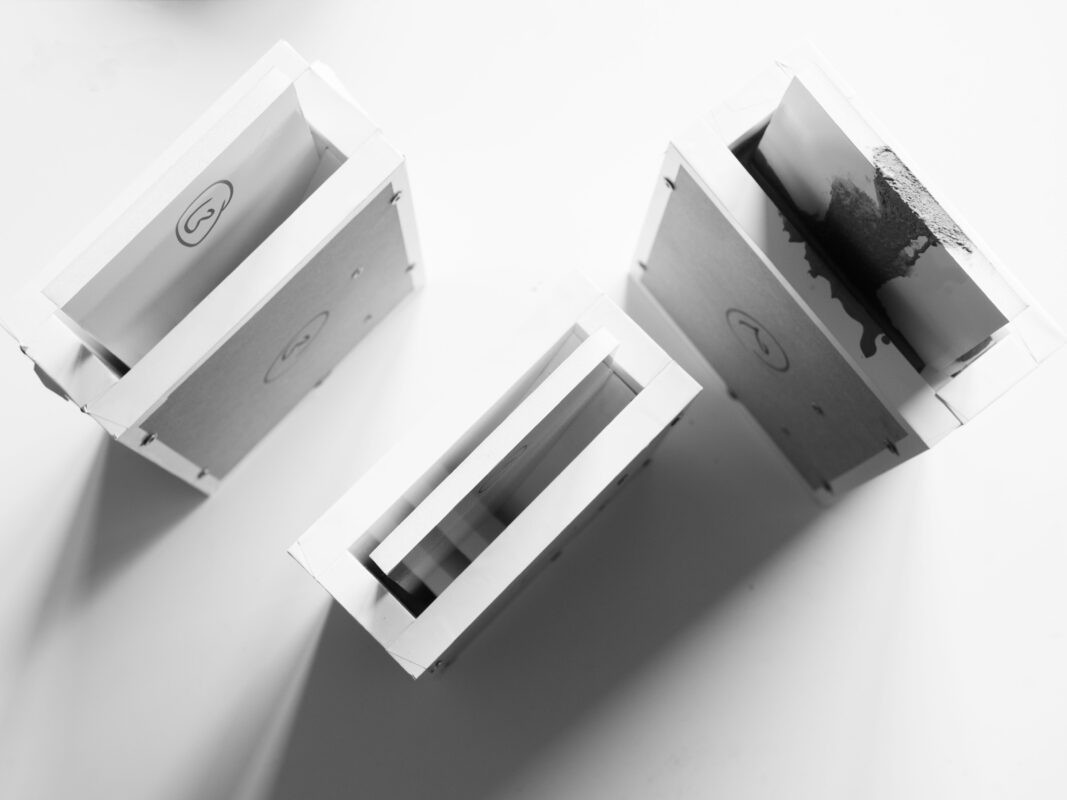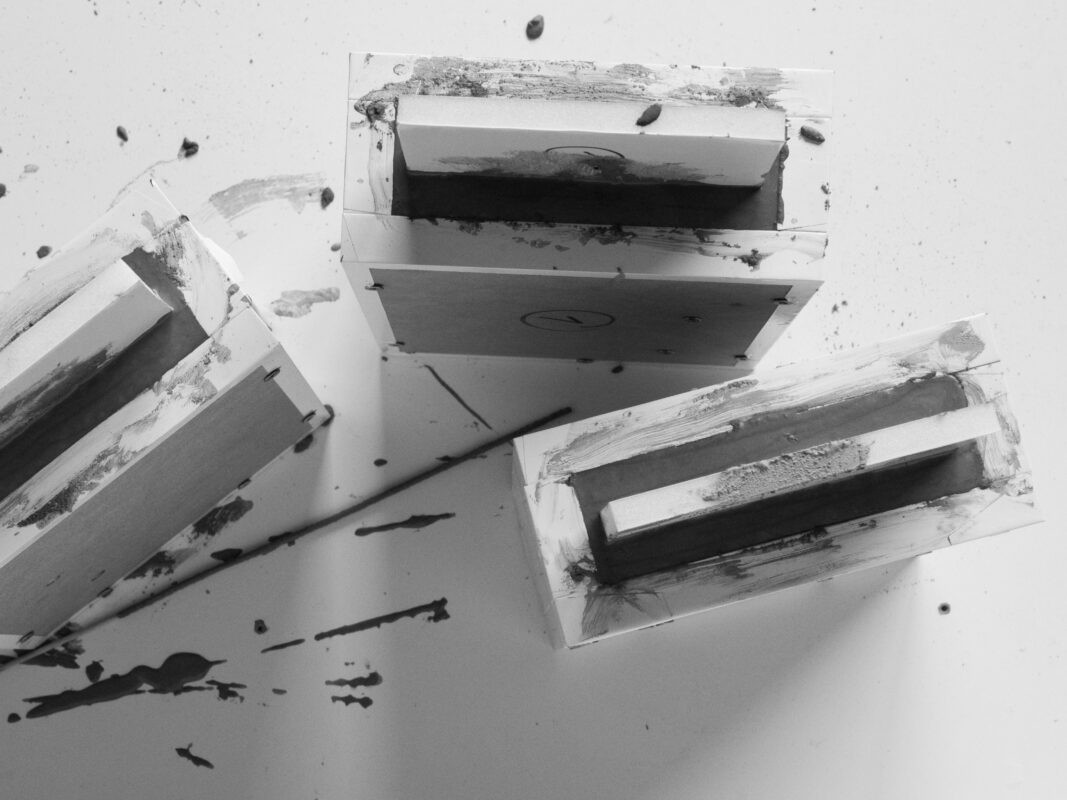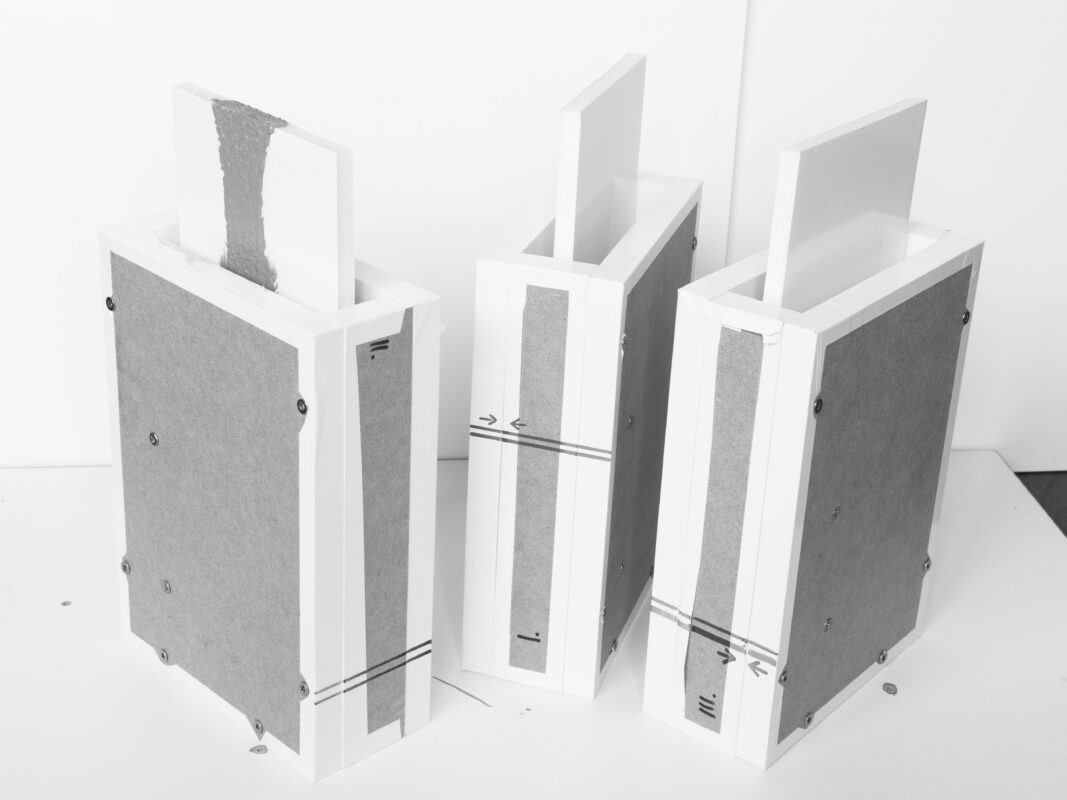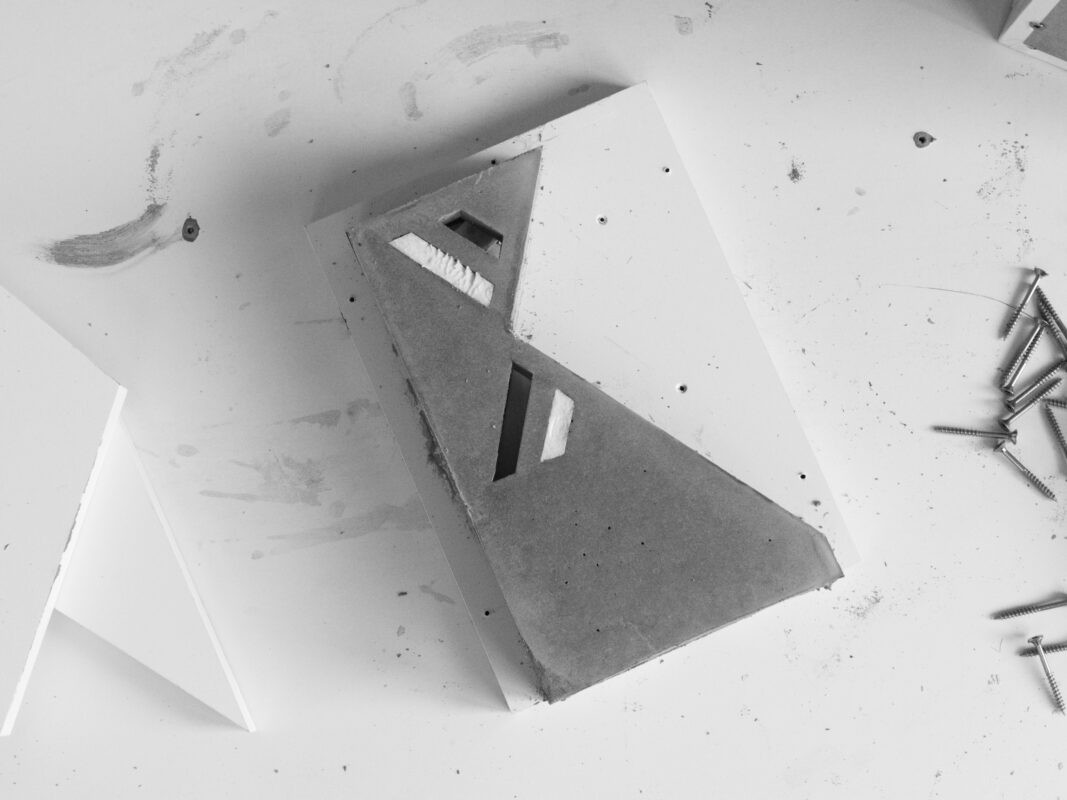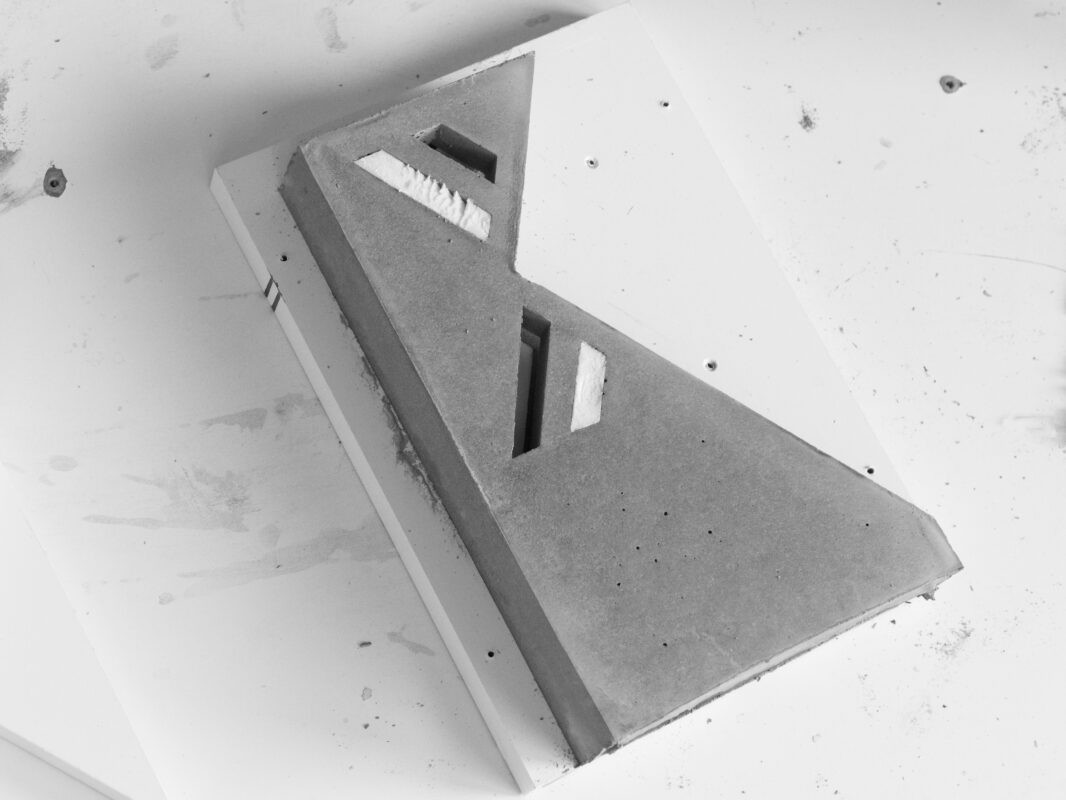 For what occasion should I order a designer trophy? It could be professional or sporting competitions, corporate celebrations, a souvenir of the completion of a successful project, a gift for staff to recognize an anniversary or outstanding achievement, or a leadership gift. We dream up the trophies and souvenirs together with our customers. We find the perfect solution for every idea, and our designer creativity provides added design value. Wood, glass, acrylic, metal… Thanks to our experience with different material, in addition to high-quality professional concrete, we also use a number of additional materials.
You can find the complete corporate gift product range here. If you would like to receive a price offer, please contact the designer directly at [email protected]. Visit our webshop for more products!
see more about custom made trophies and awards