The photo frames are perfect for any style of home or office because of their sophisticated, simple appearance. You can place the image between the two glass sheets in the concrete base. You can place the image either in portrait or landscape mode.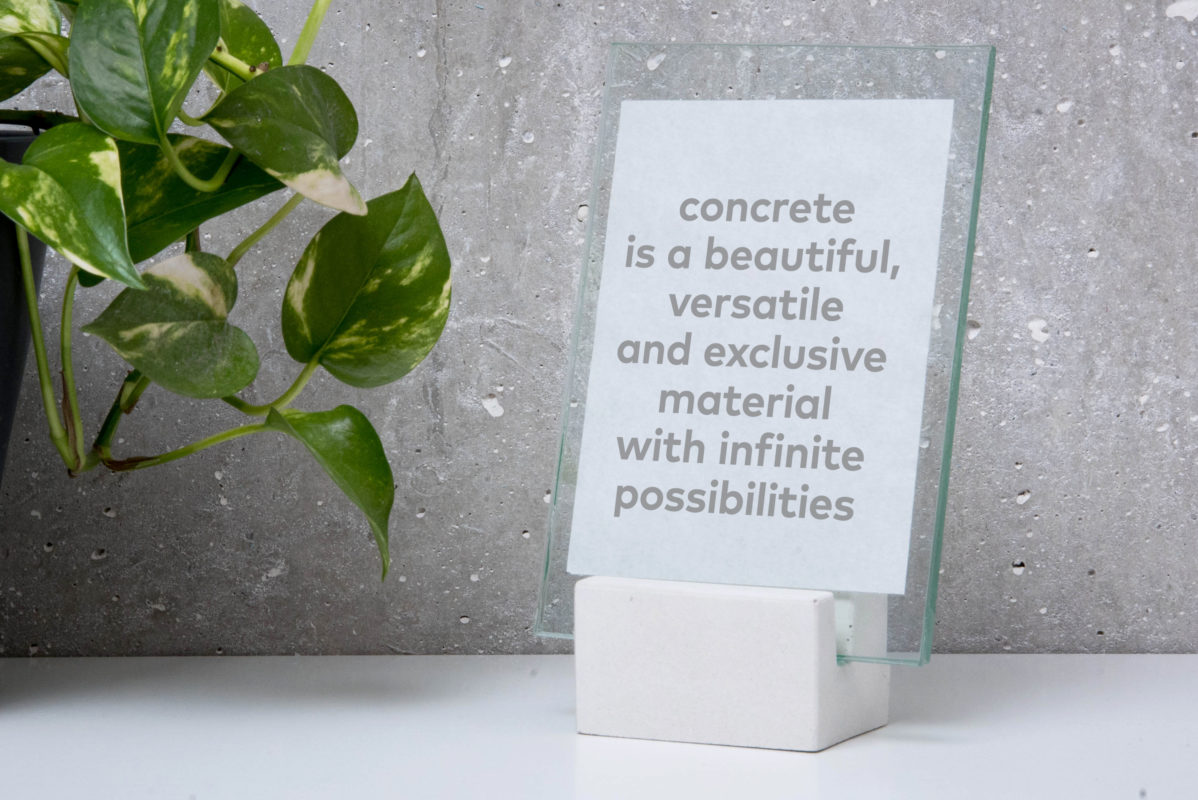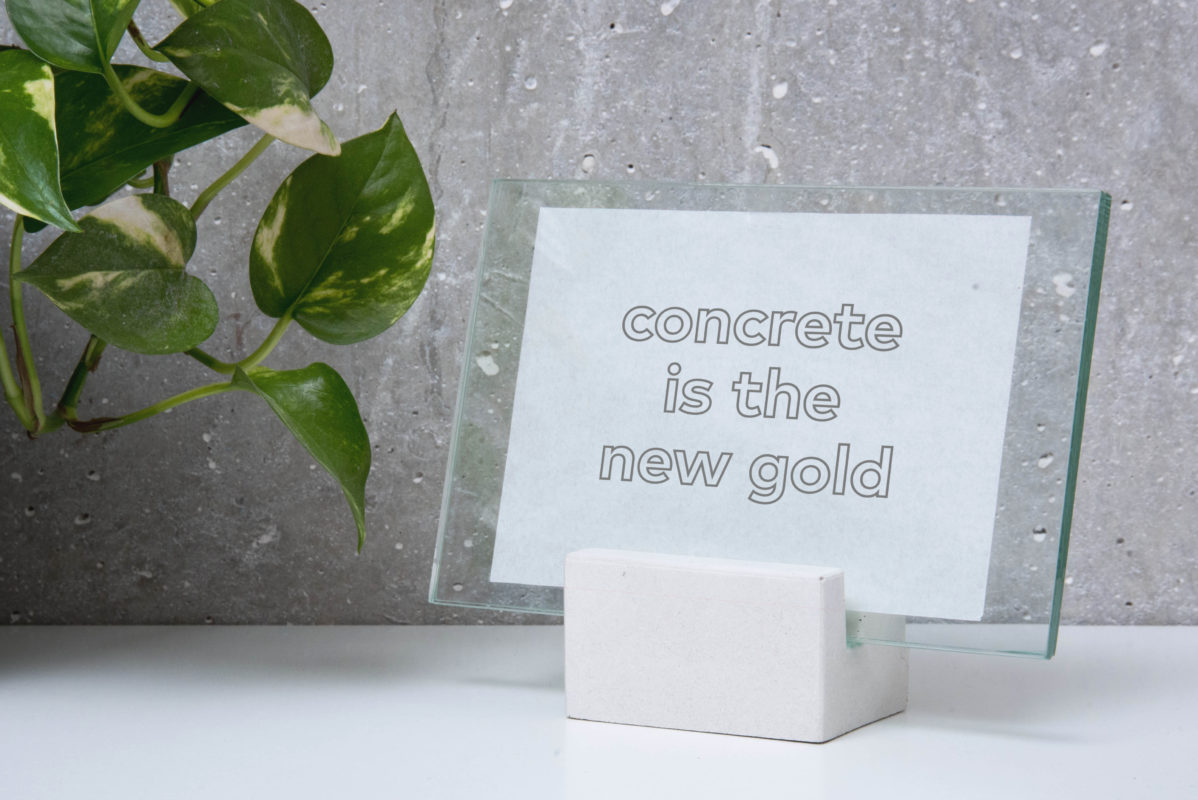 The base of the picture frame is mirror-polished concrete, with velvet stripes added to the bottom, so you don't have to be afraid of your furniture.
The size of the glass sheets is 10 x 15 cm / 3.93 x 5.9 inches /.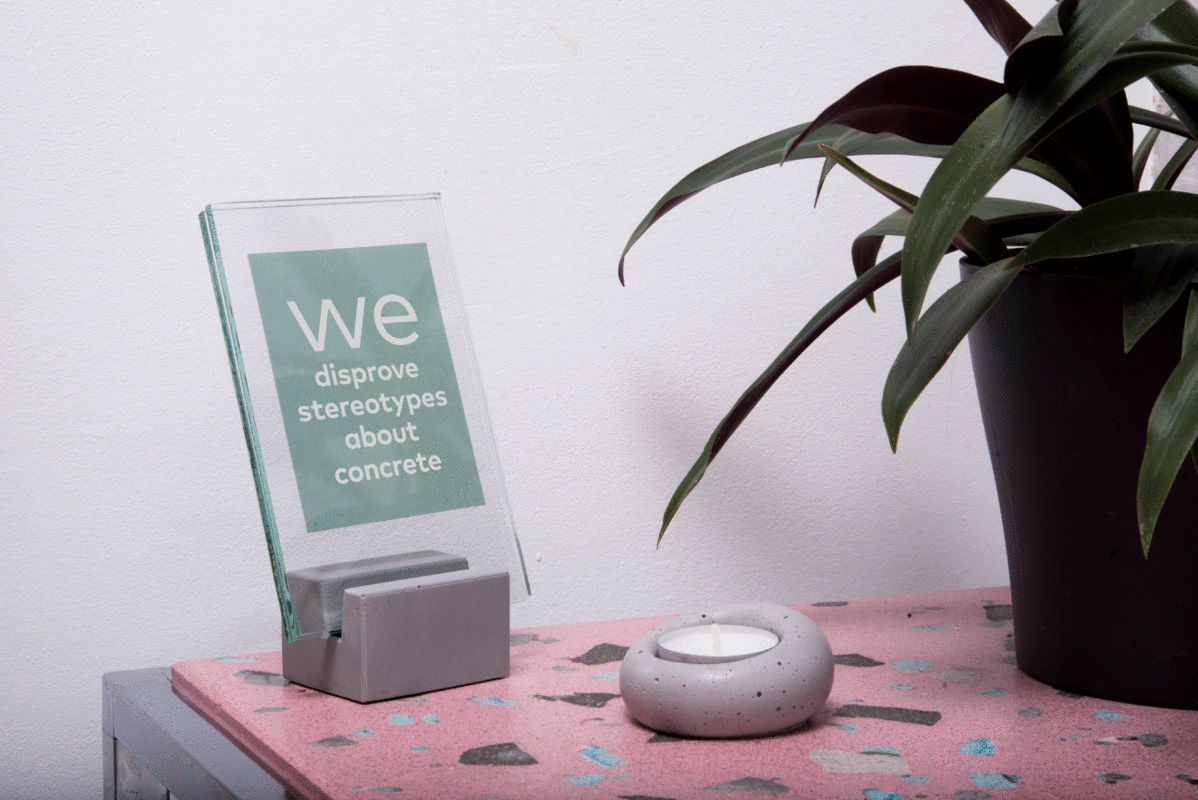 Each piece is unique, just like you and your home!
Thanks to the materials and technology, each piece is unique.
Available in three classic concrete colors, the playful air bubbles randomly placed on each piece provide the uniqueness of the CUBO design concrete picture holders. We are always excited about the end result during production. We love these patterns because they highlight the materiality and beauty of the concrete.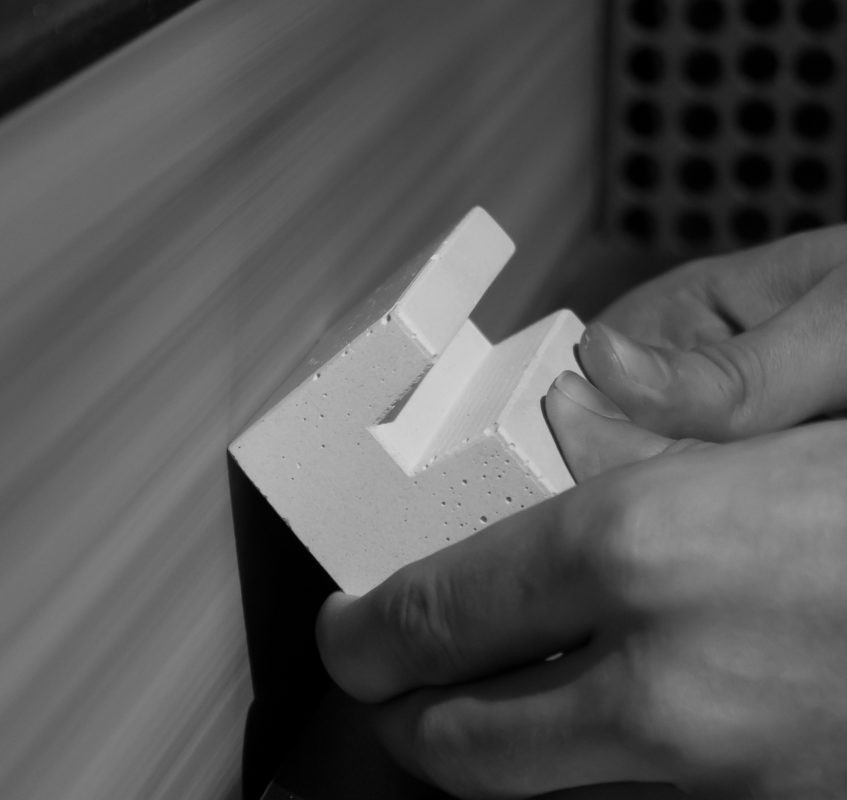 Surprise your corporate partners with a new favorite piece of their office!
Are you looking for the perfect and exciting gift for your corporate partners? Do you want to surprise your team with a gift that will last for many years? Are you looking for a unique accessory for an event or expo, that also fits to the visual identity of the occasion?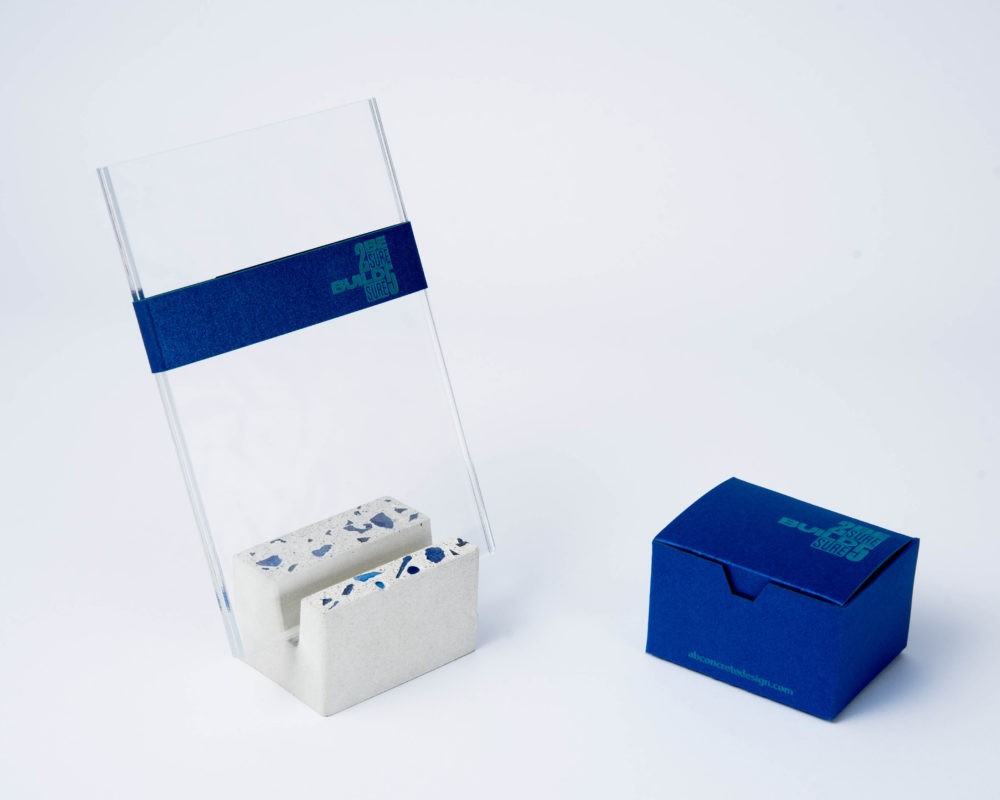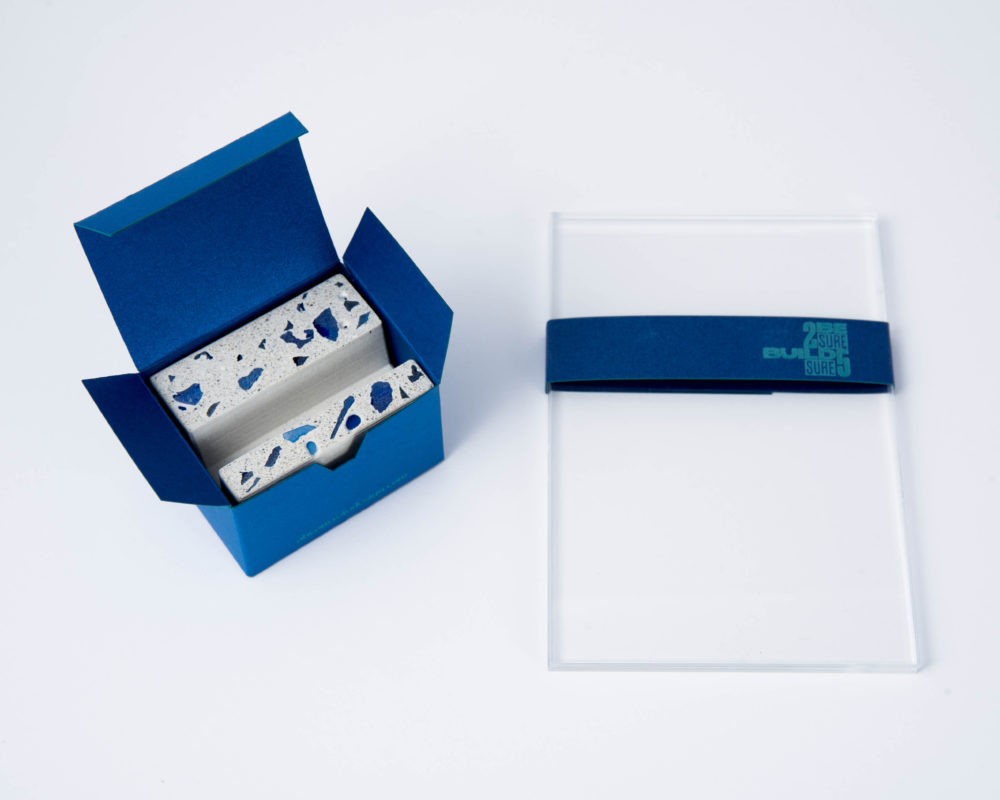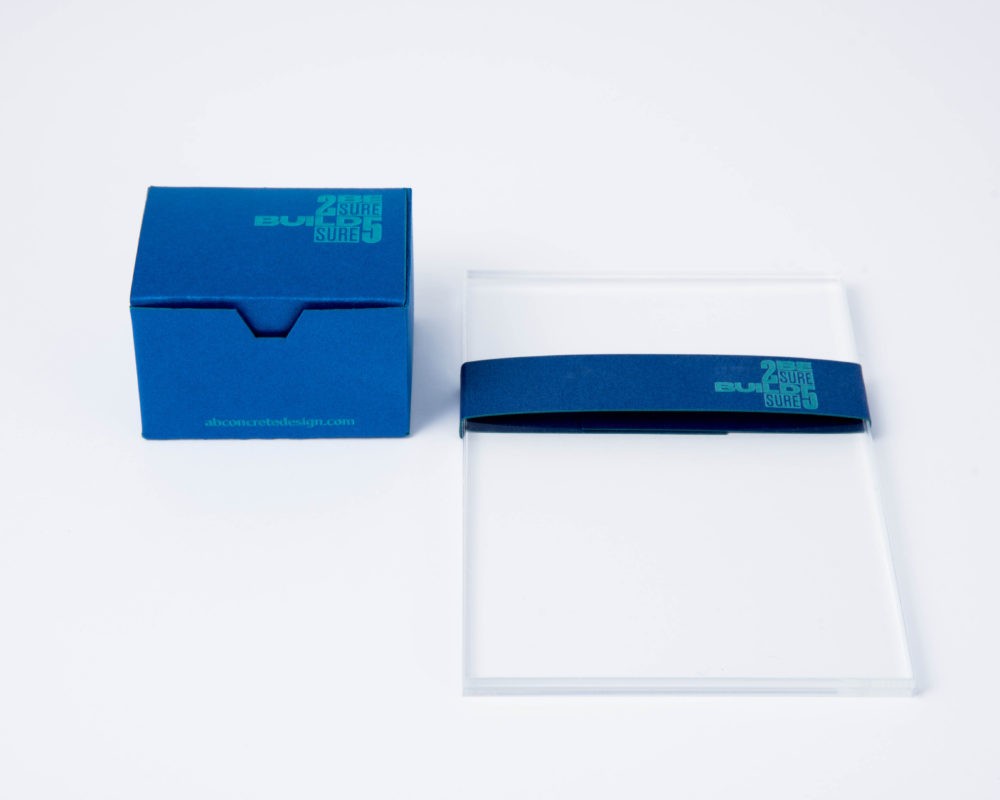 You can order CUBO concrete picture holders with individual solutions and logos, packaged in several ways, even with a picture or a greeting card. For orders with a logo, unique or multiple pieces, contact us at [email protected]!