Receiving jewelry as a gift is much more personal than something that is not at all lasting, like a buquet of flowers or a box of chocolates. It expresses the true appreciation that women in business deserve. Our concrete jewellery represent delicate elegance, strength, and stability – such values that need to be recognized and rewarded as well. 
Why is a piece of designer concrete jewellery the perfect gift?
The world of corporate gifts has changed tremendously in the past couple of years. It is important for us to keep up with the market needs and according to our experience a corporate gift has to be unique, functional and also timeless. The items in our jewellery collection will be eternal fond memories, that your business partners will be happy to wear. We only use surgical stainless steel for our jewellery, so wearing them is perfectly safe for everyone.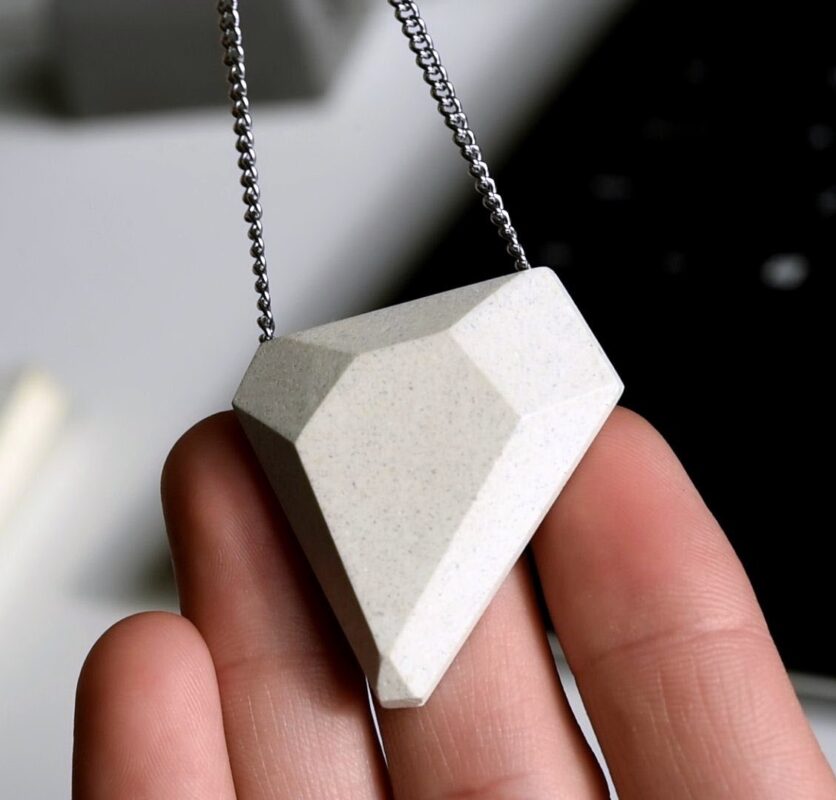 The pieces in our collection are unusual and memorable. These accessories will be elegant, and also extravagant complementary items of your business partners' and colleagues' outfits – both in and out of the office. The unexpected choice of material is the perfect metaphor for a good business relationship: durable, stable, long-lasting and trustworthy.