At AB Concrete Design, we believe that corporate gifts can be exciting, eye-catching, memorable and even unique. There are moments worth celebrating in the life of an enterprise: first business under the roof, first foreign partner, an important meeting can serve as an opportunity to give something to the other party.
A good reason for concrete jewellery as business gift
In addition to the unique design value, our self-designed and custom-made concrete design objects are unusual and memorable. If you are looking for a gift for your partners or clients that represents the long-term value of your company, or you want to find an elegant yet extravagant accessory to your staff uniforms, our concrete jewelry is the perfect choice.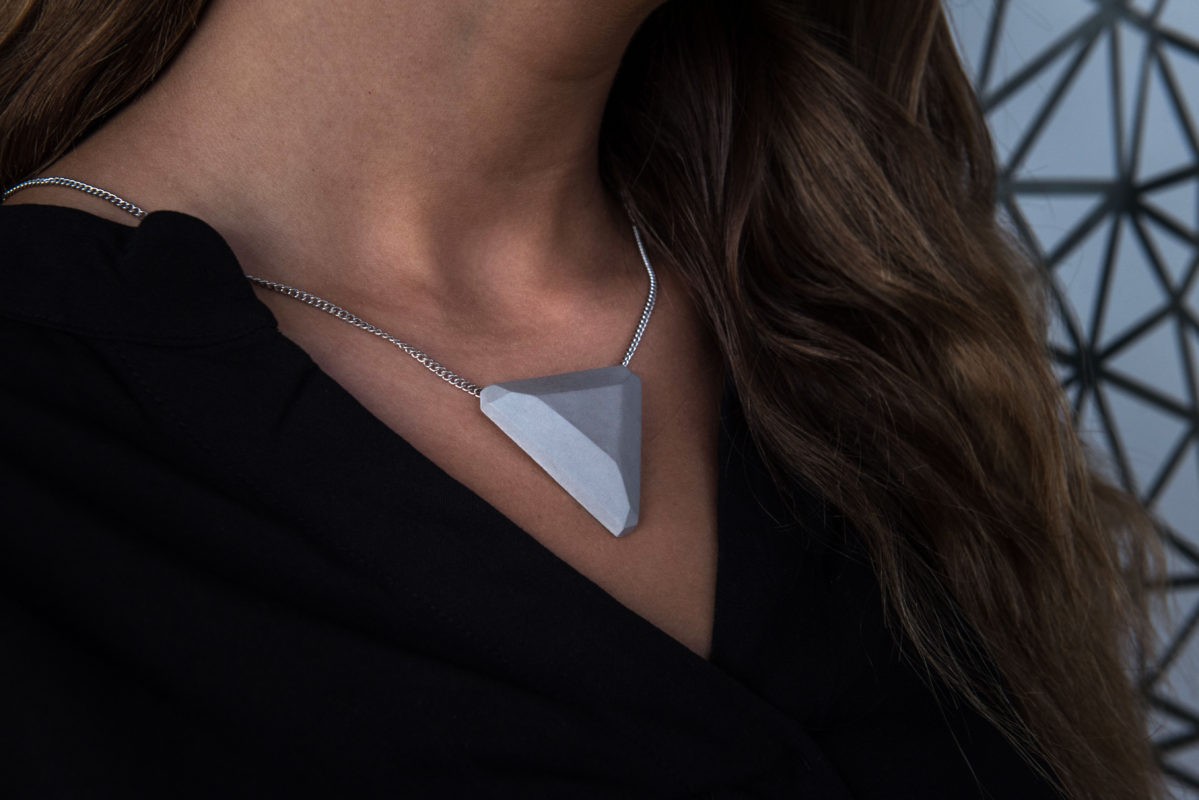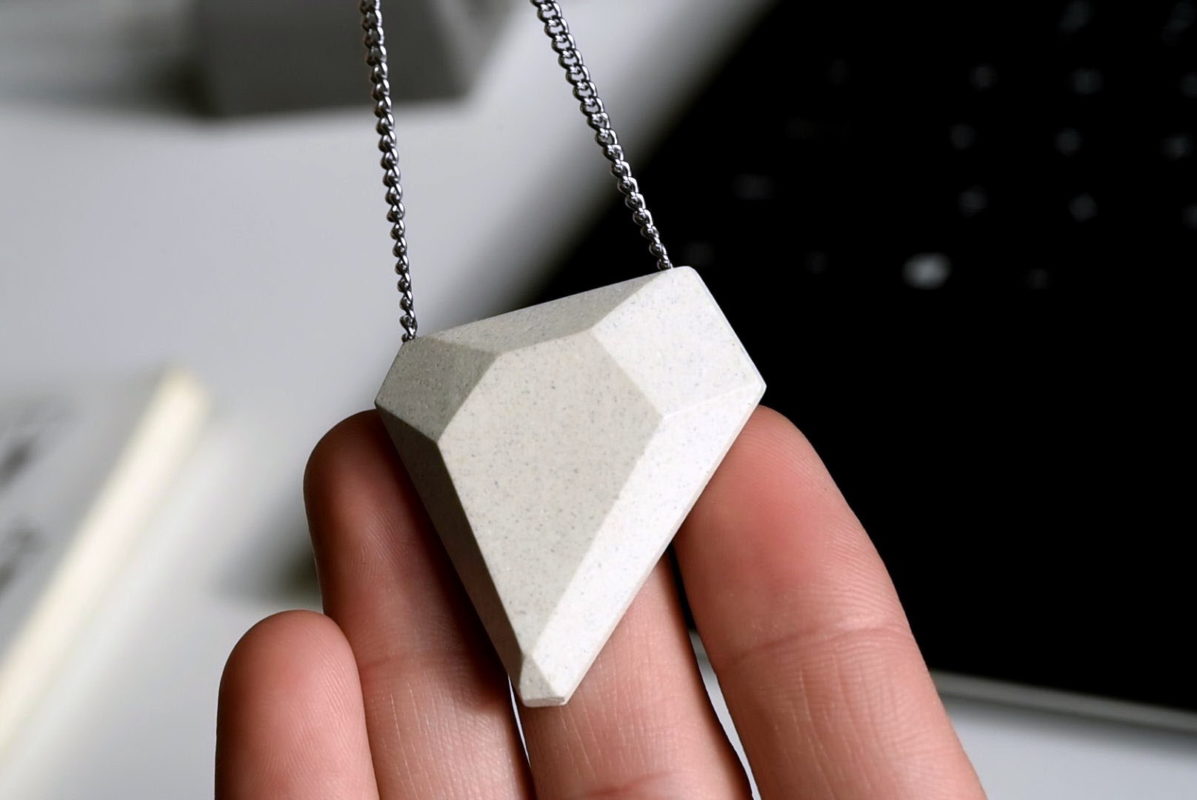 Personal and timeless gifts
We follow the evolution of corporate gift culture: in recent years, it has become more common to have the logo or label only on the packaging. If you surprise your customers with a memorable gift, there's no need to have the logo on the gift – it will be an eternal memory without the logo on them.  They will love to wear them.
I would like to present our male and female partners with design concrete jewels.
Jewelry is the perfect choice for all your partners. We have worked on several orders where we made cufflinks for male partners, necklaces, earrings or jewelry sets for ladies. We can coordinate the packaging of different concrete jewelry, and you can request corporate gifts in exactly the same or different gift boxes.