From whimsical porcelain to professional concrete design
AB concrete design was founded by Anita Boldog, who started her studies as a porcelain designer. Later at a workshop she meet concrete as a material for high design value objects and fell in love with it. She hadn't look back ever since.
It was a surprise for her teachers and environment that she chose a 600 kilogram floating concrete island as her diploma project and she manufactured it. Floaties turned out to be a success and she founded her company right after graduation. She is a highly creative and curious designer with a natural curiosity for the new. Experiments, research and discover new technologies are her strongest assets with the highest level of professionalism.
She is the designer behind every AB concrete design project.
In the past 10 years she succeeded to develop a small, highly-trained team for manufacturing that helps her to fulfill larger quantity orders.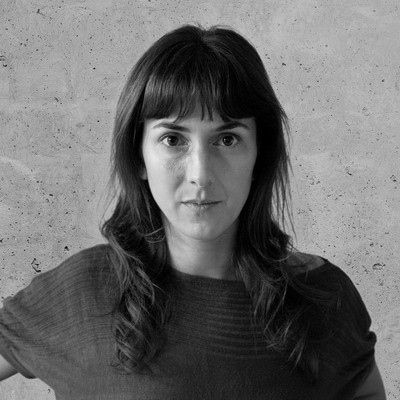 Anita Boldog
founder of AB Concrete Design