The MAGYAR DESIGN held a very special program at the Budapest Design Week this year. This time, a picnic was organized, where 11 designers and their creations were represented, including AB Concrete Design & Gifts' products.
The Budapest Design Week unavoidable event was in the Fill the Winebox wine bar. The new space was full with the objects and the products of the exhibitor brands and the raw materials and devices used during their the works.

The visitors could not only get acquainted with the brands, but they could get to know them more closely, as they could taste the smart finger foods of Angéla Góg / GogaFood.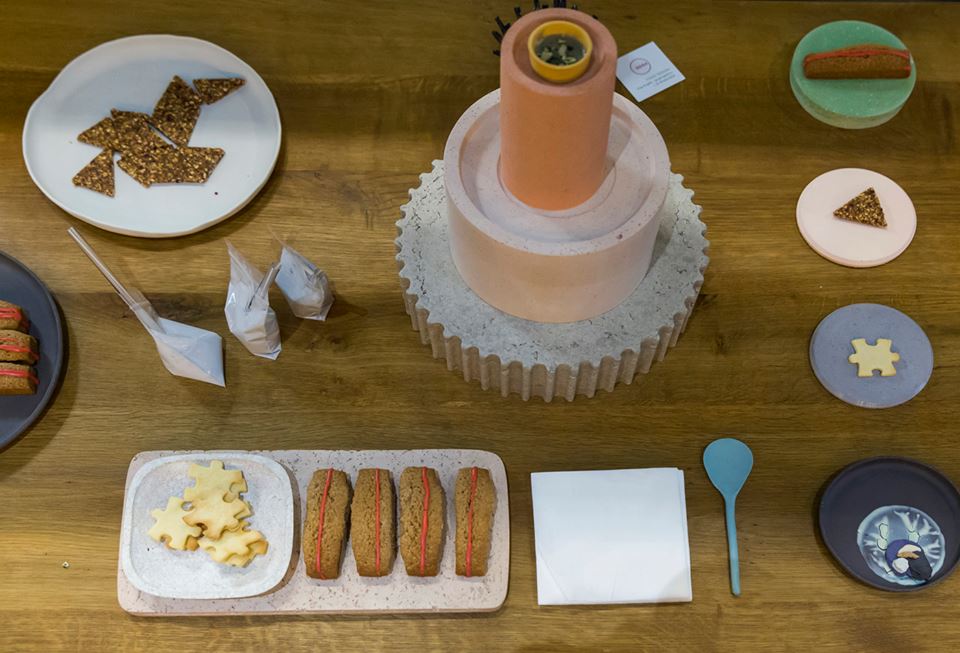 The wonderful afternoon participants were:
@AB Concrete Design & Gifts / @Fészek Részek / @Goga Food Design / @Hannabi / András Kerékgyártó / @Lantos Judit Kerámia / @Paper Up / @PDSIGN / @S39 Hybrid Design Manufacture / Apol Temesi / @Ungár Fanni/Design Habit.