On October 13, 2018, we celebrated together with the creators of Cat City at Pannonia Studio: on the 32nd anniversary of the cult cartoon was the premiere of Making of Cat City and the opening of the exhibition with the same title.
An entire generation grew up on the cartoon debuted in 1986, but it has begun to be forgotten by young people – so a few years ago, the film's creators, including Béla Ternovszky, the cartoon director, and a team of enthusiastic fans decided to make a commentary edition and interviews. In parallel, they began to organize the exhibition.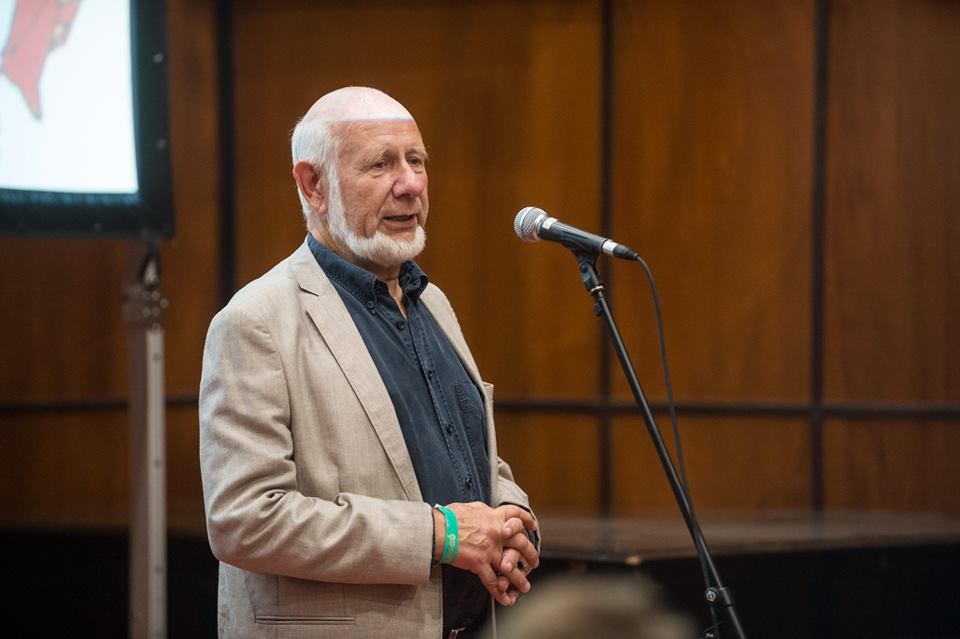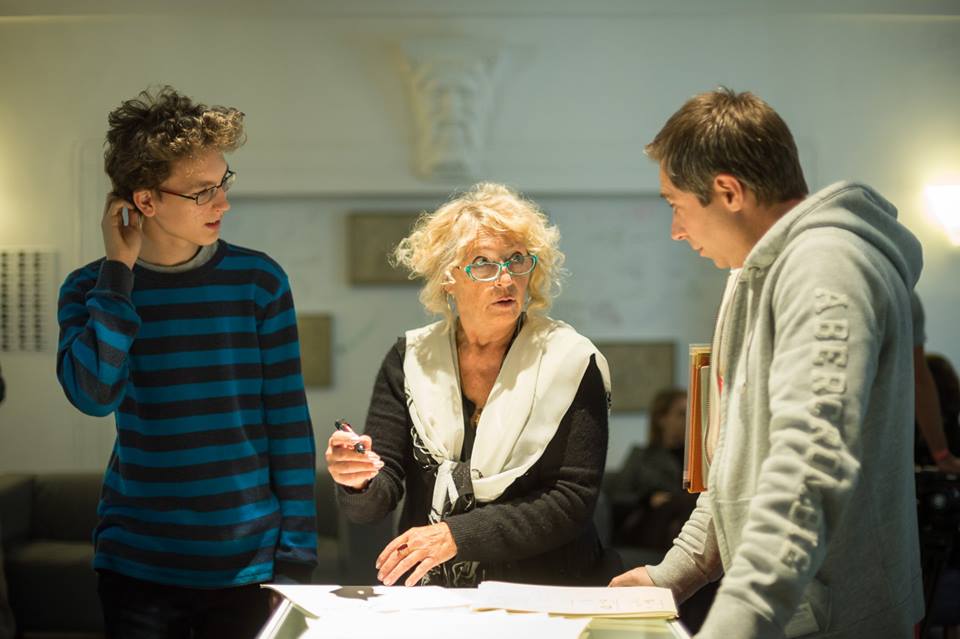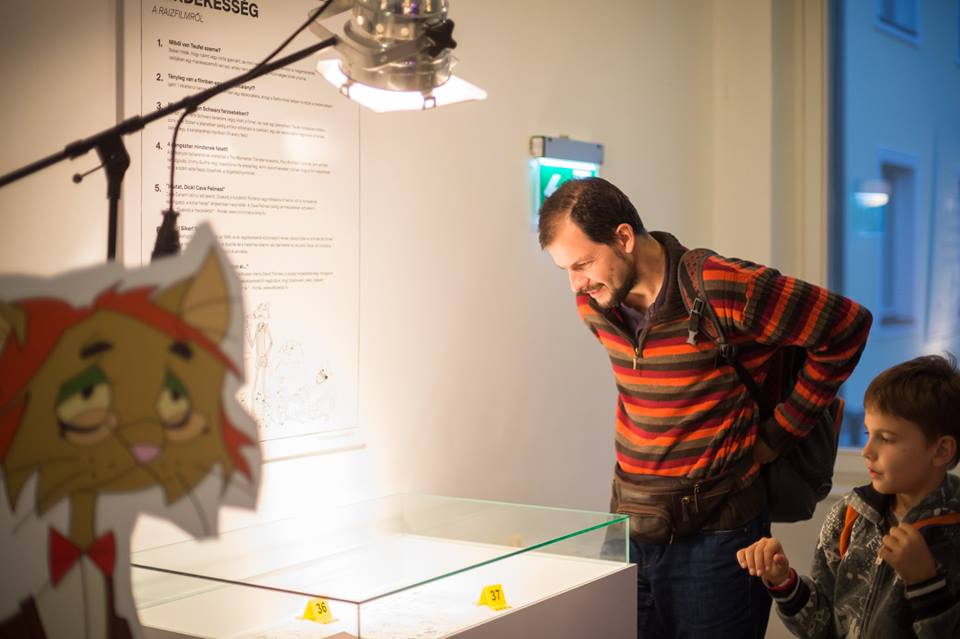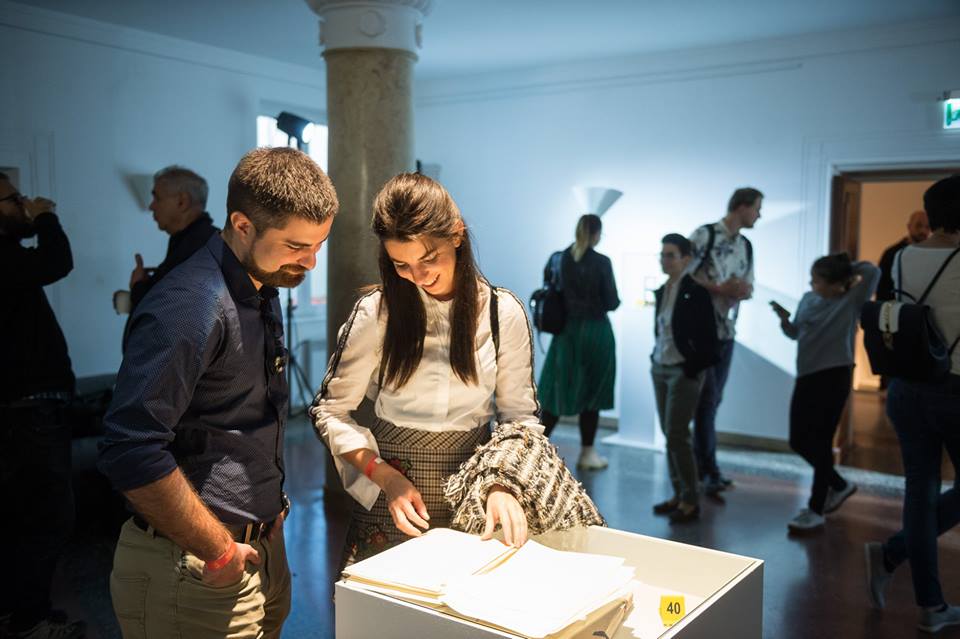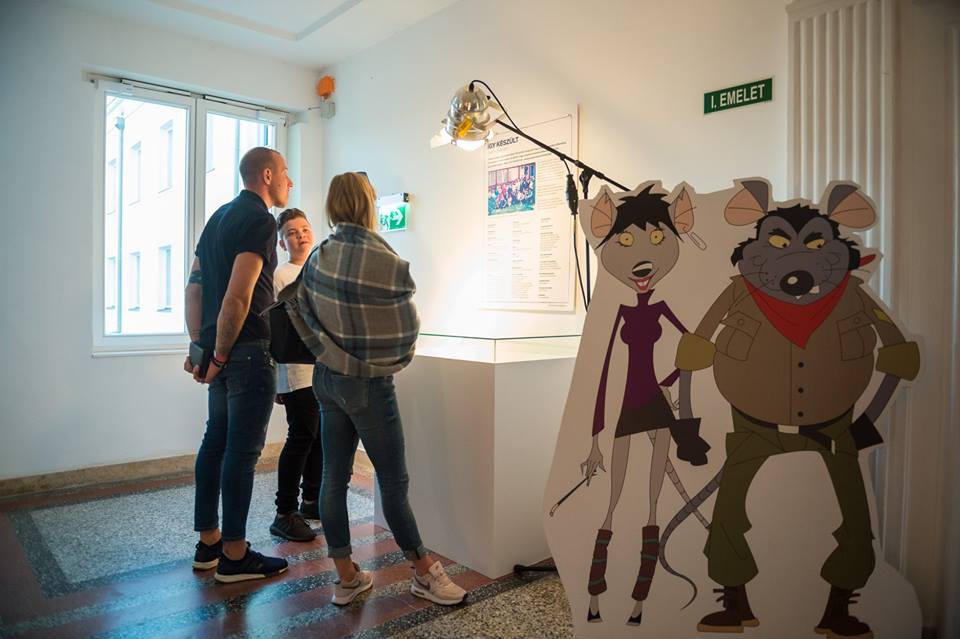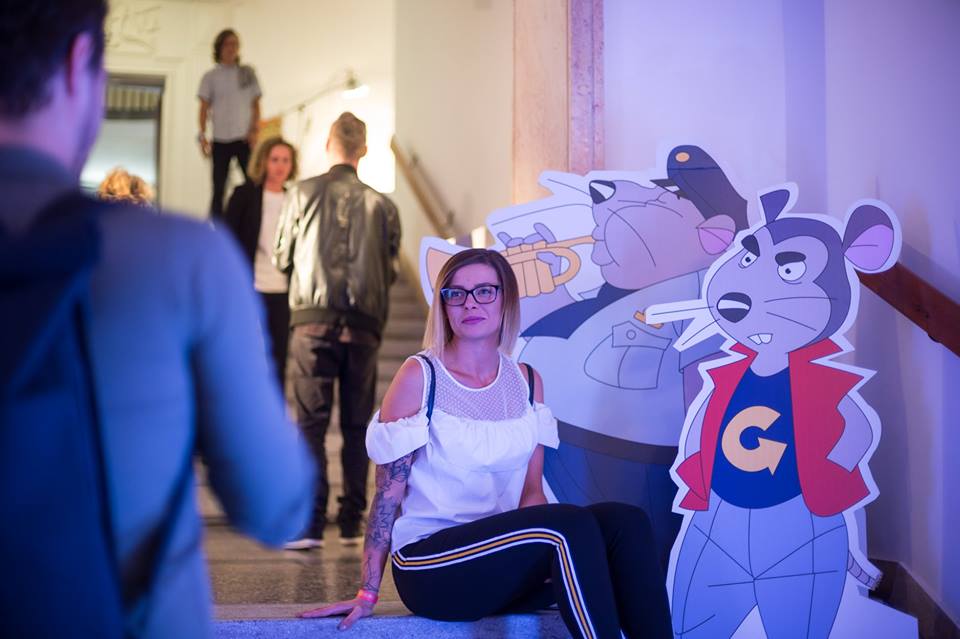 In addition to the original drawings, posters and screen script, many cult objects of the cartoon were designed by Hungarian artists and designers: canned mouse blood, Mr. Teufel's cigar cutter and robot hand, or the experimental concrete cube.
The 'CEMENT' cube was designed and produced by the AB Concrete Design team for the exhibition.
If you would like to support the project, you can do it here!
Custom designed concrete corporate gifts 
Our design objects, which are both developed and produced by us - besides their unique design value - are conversation starters and are very memorable. We are convinced that a promotional gift has to be original, and of a high standard, radiating professionalism and faithfully representing the company.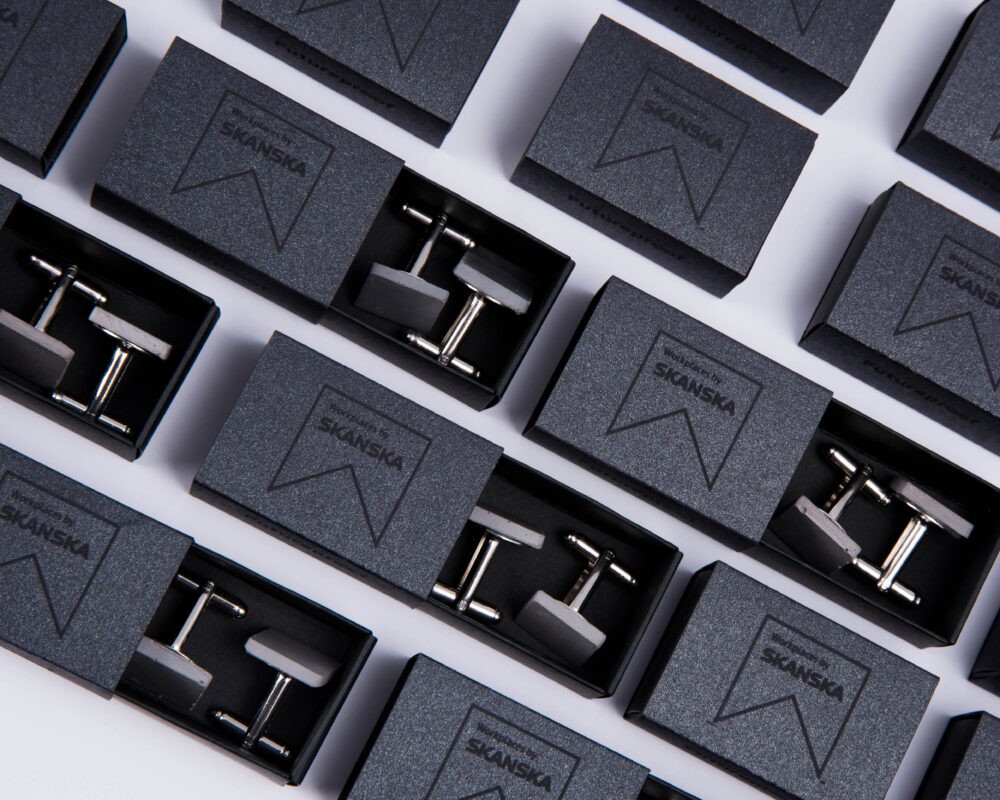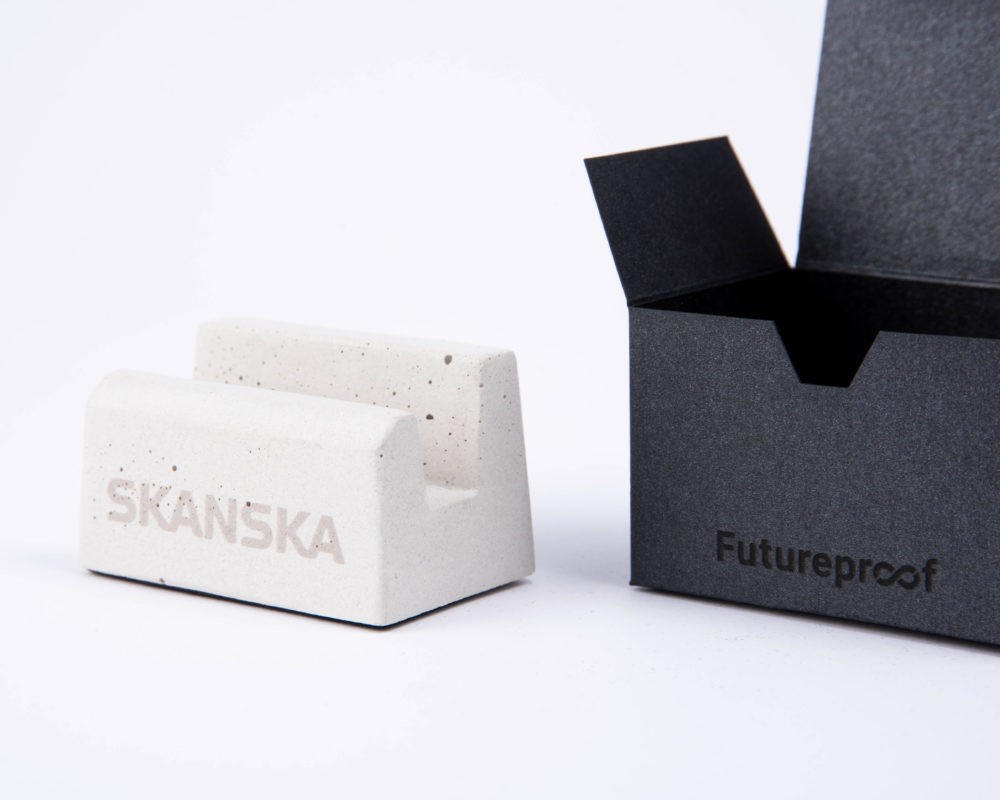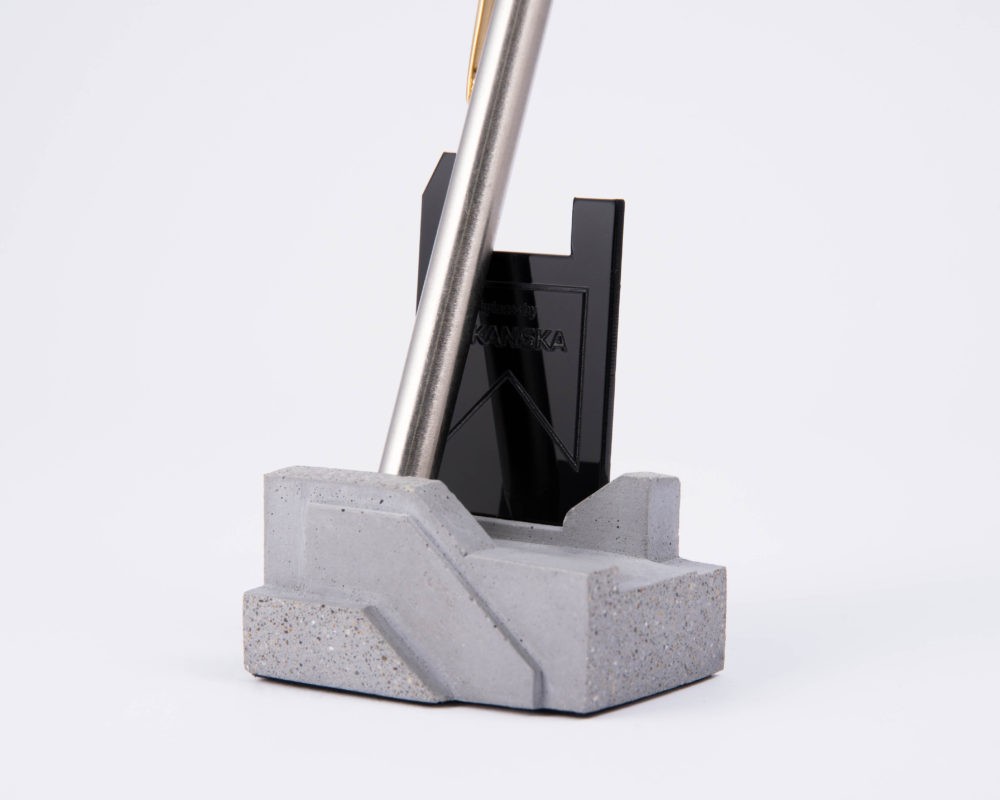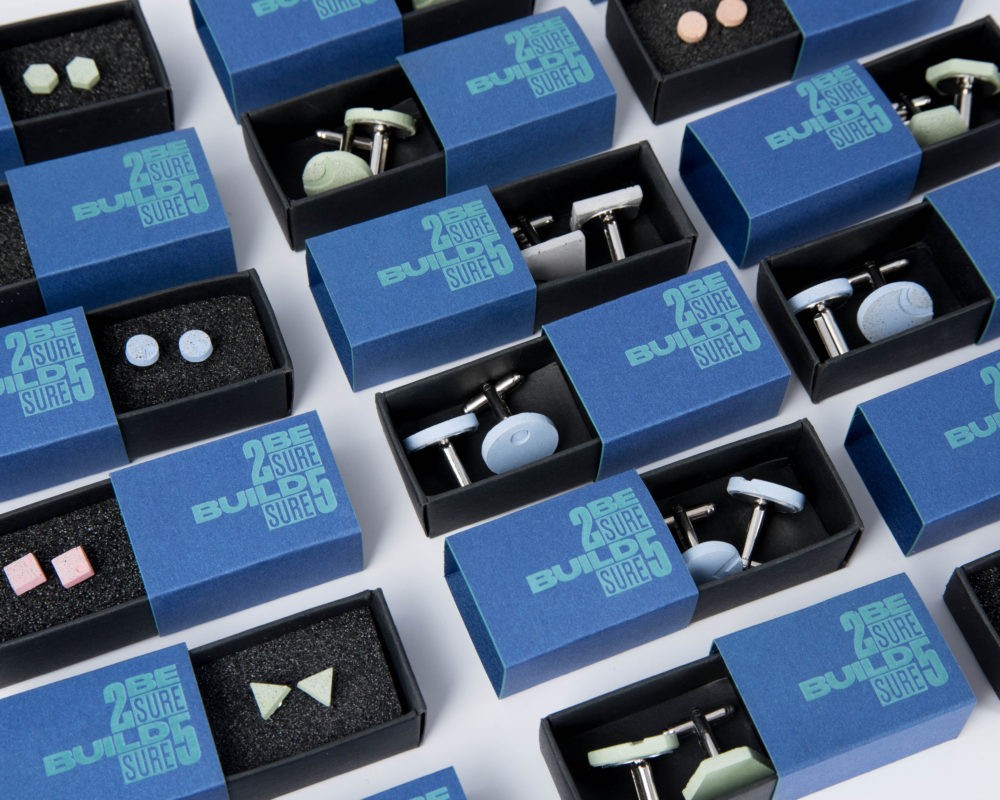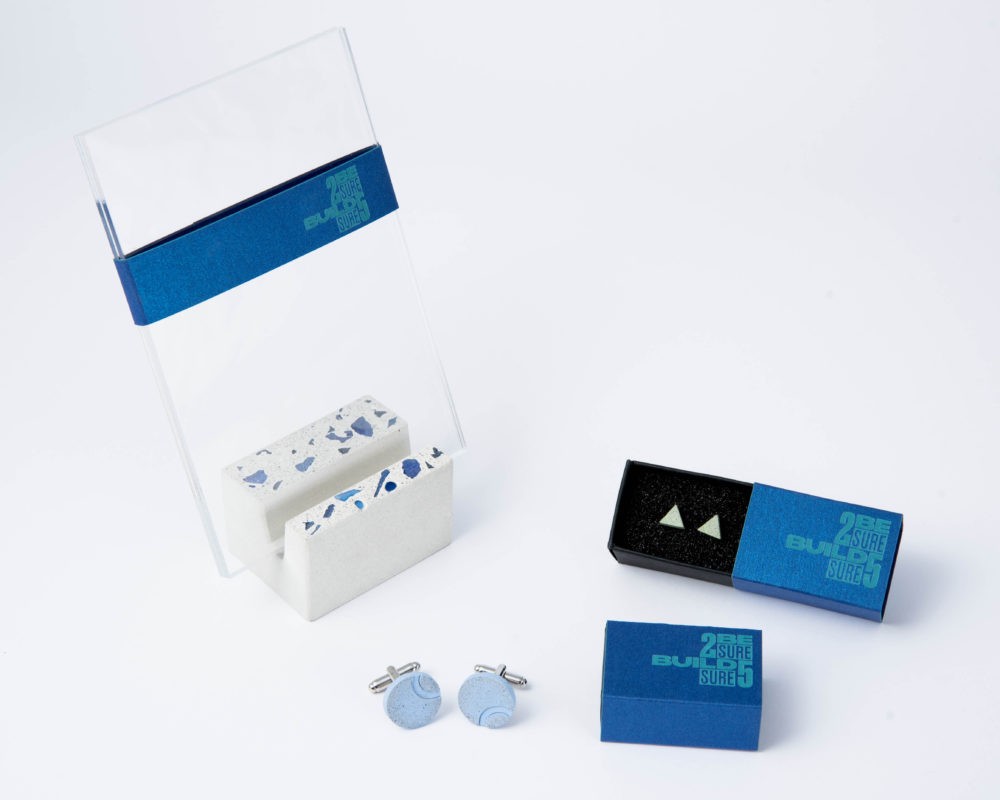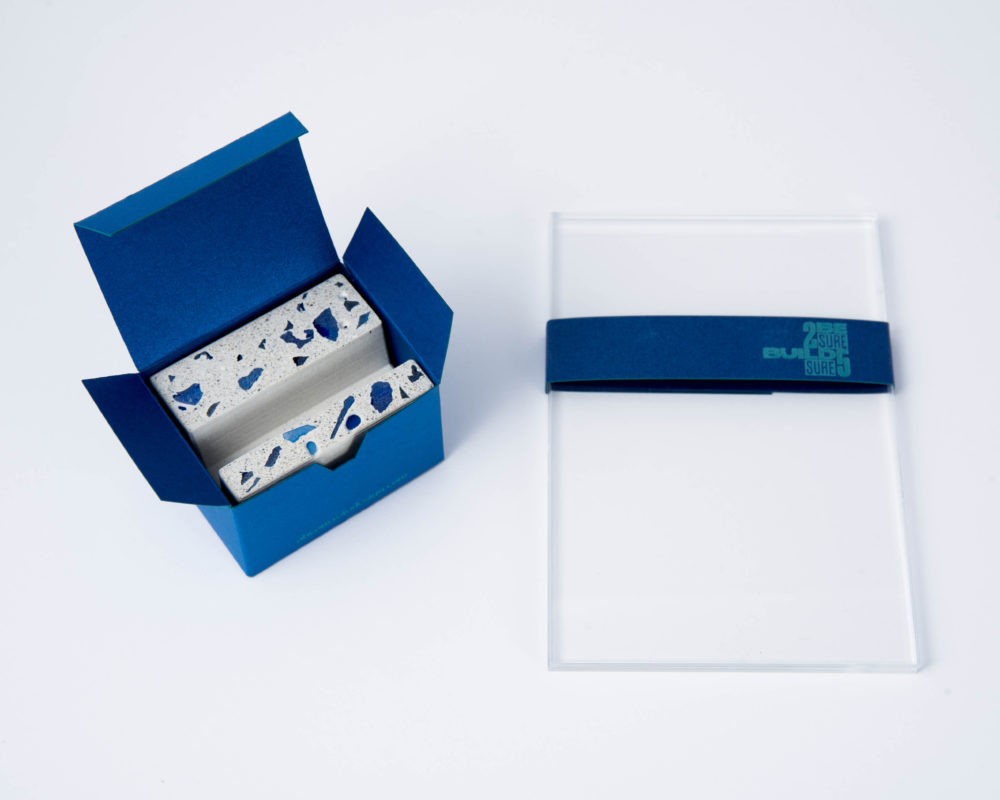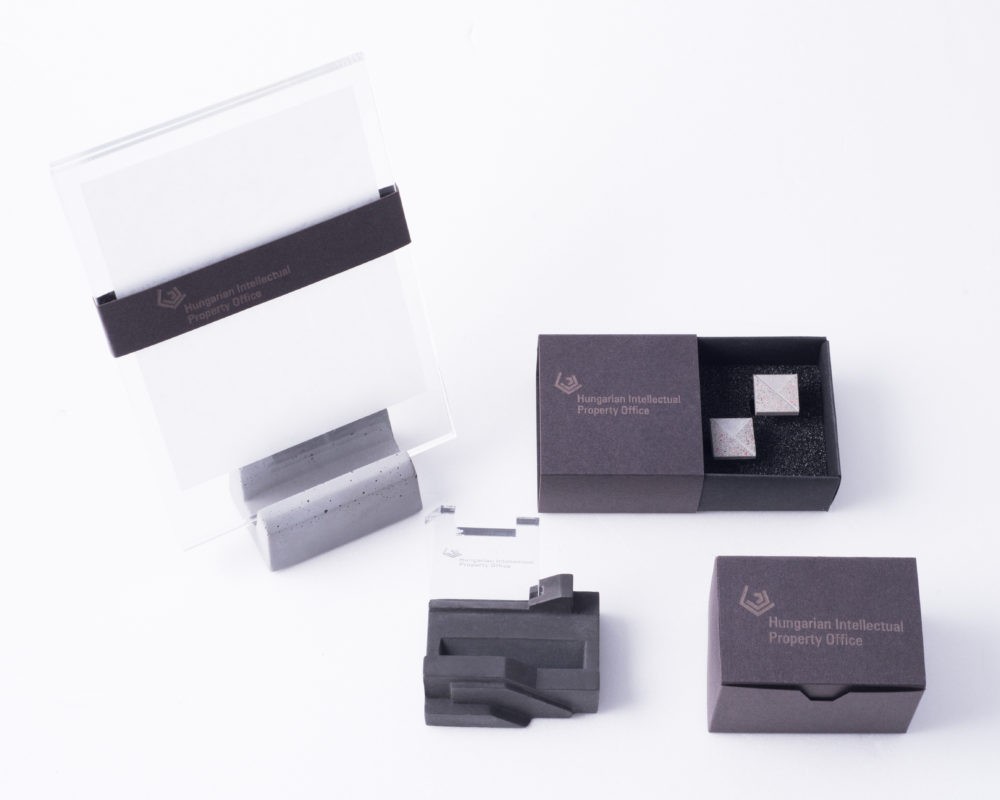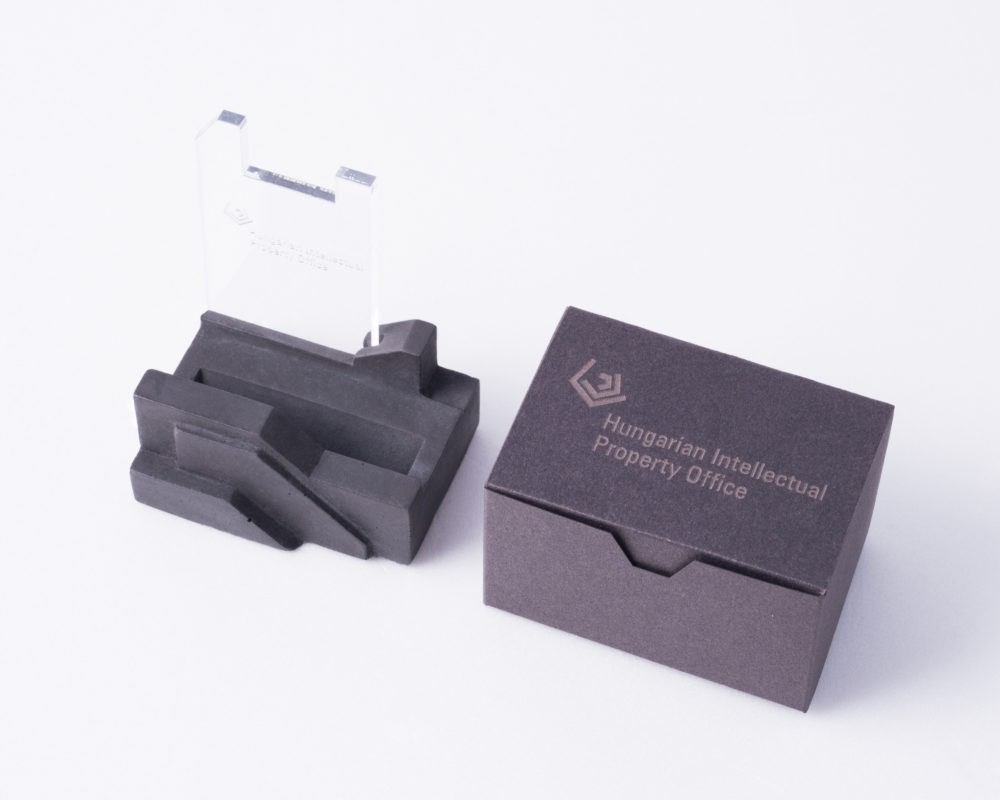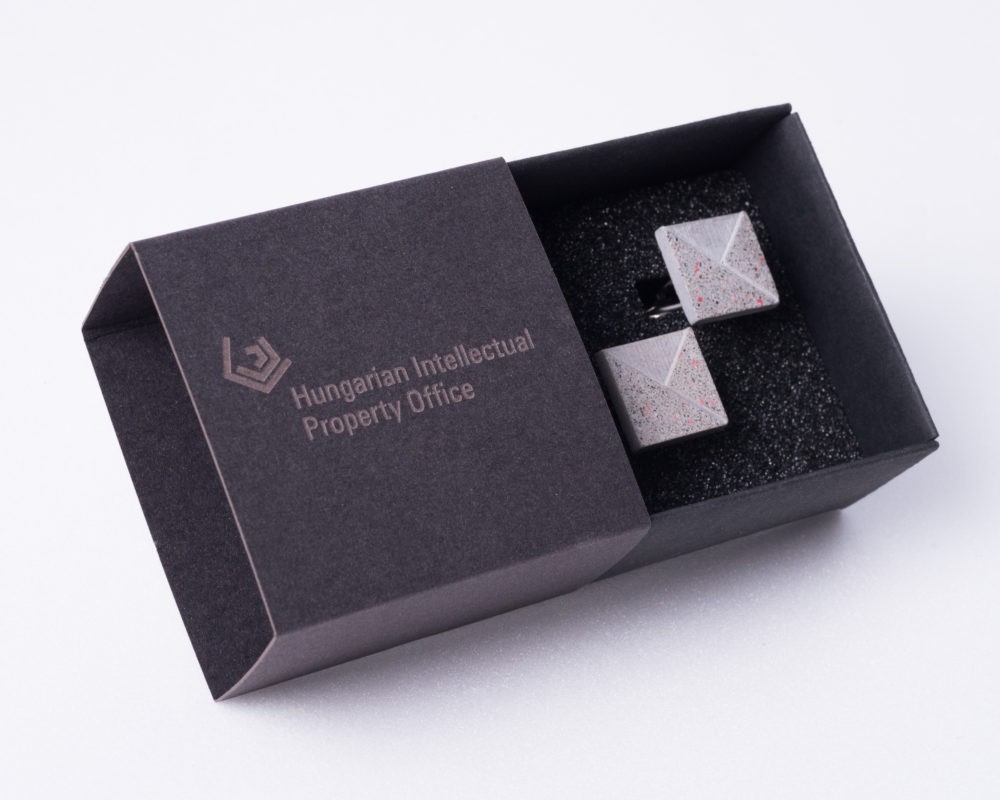 Choosing to use concrete as the material for them can be an easy choice for construction companies, architecture firms, or any design-related company, yet this special and unexpected material, combined with original designs will bring on a great amount of added value for everyone who decides to order from us.
You can read more about concrete corporate gifts and order placements here.