The most exciting order of this year was a real peculiarity both in design and in workmanship, too: for the launch party of Royal Bliss – Coca-Cola's premium beverage line – we designed concrete tie-ups at Lauritzen Marketing.
For our customer, it was important that the materiality of the concrete itself can be seen, but because of the weight we choose a special material and used a strong, powerful geometric form. Both the tie-ups and the gift boxs have been branded with the brand's logo, whose line-up creates a spectacular contrast to the rigidity of the concrete surface.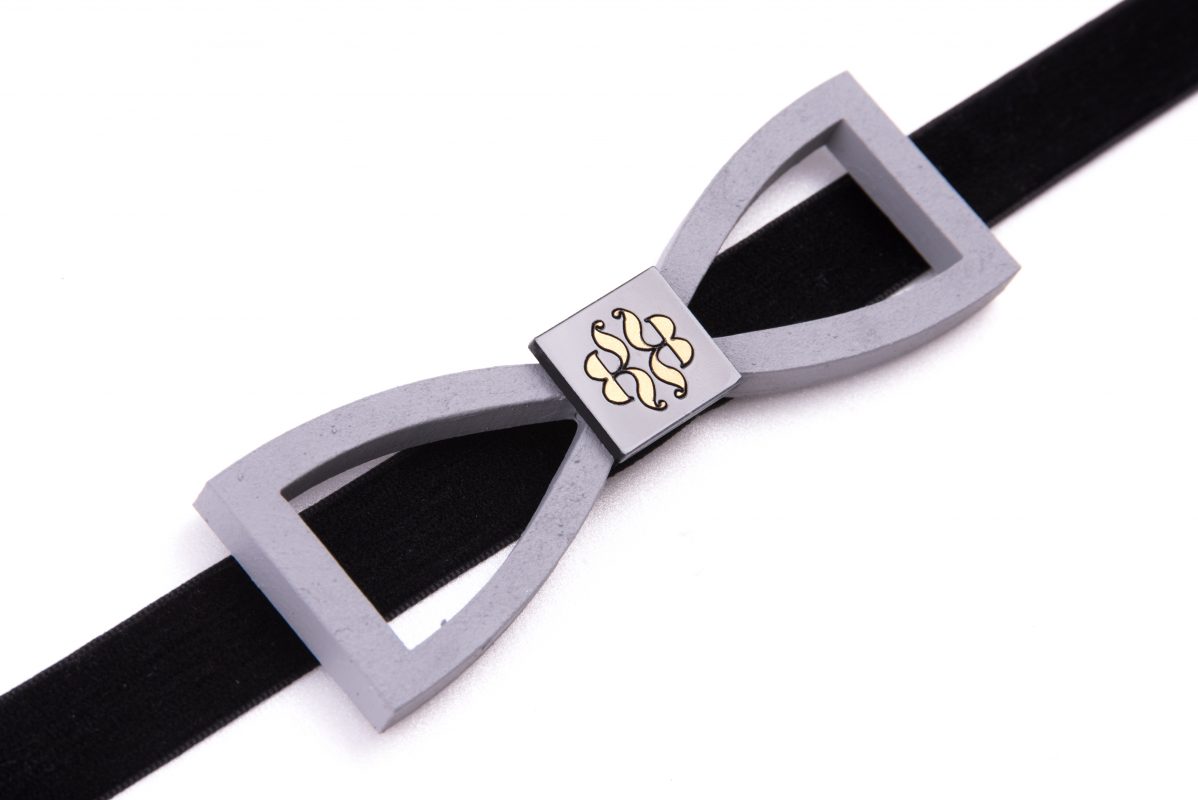 "Get out of your comfort zone," says the slogan of the brand, so every detail of the launch event was special and unique. We love when ​​our customer has a bright and exact idea. We add our creativity and expertise and something really unusual is born – this work was just like this.
AB Concrete Design & Gifts
is Hungary's leading design concrete studio, founded in 2012 by Anita Boldog. Many years of experience, experimentation and research are behind us, and still being part of our everyday lives. This strong professional background ensures the manufacture of high quality design gifts and products.
ARCHICON collection - The brief story..
The ARCHICON corporate gift collection was born in 2016, during the scholarship time of our founder designer at László Moholy-Nagy Design Grant in which she studied business partner gift culture. For corporate customers, we provide
concrete partner gifts
and unique design solutions. With our professional technology reproduces even the finest lines. We can display any logo, graphic or inscription with maximum accuracy and aesthetics on concrete or packaging, too. Thanks to our production background, we can easily fulfill orders up to hundreds of pieces. Our customer base includes not only construction companies and architectural firms, but also public institutions, organizations, universities and event management companies.
You can
find the complete coporate gift product range here
. For a custom price offer, please contact the designer directly at
[email protected]
. Also worth to visit our
webshop
for many more colorful concrete gifts and products!
see the full range of our corporate gift product line!