The most exciting order of this year was a real peculiarity both in design and in workmanship, too: for the launch party of Royal Bliss – Coca-Cola's premium beverage line – we designed concrete tie-ups at Lauritzen Marketing.
For our customer, it was important that the materiality of the concrete itself can be seen, but because of the weight we choose a special material and used a strong, powerful geometric form. Both the tie-ups and the gift boxs have been branded with the brand's logo, whose line-up creates a spectacular contrast to the rigidity of the concrete surface.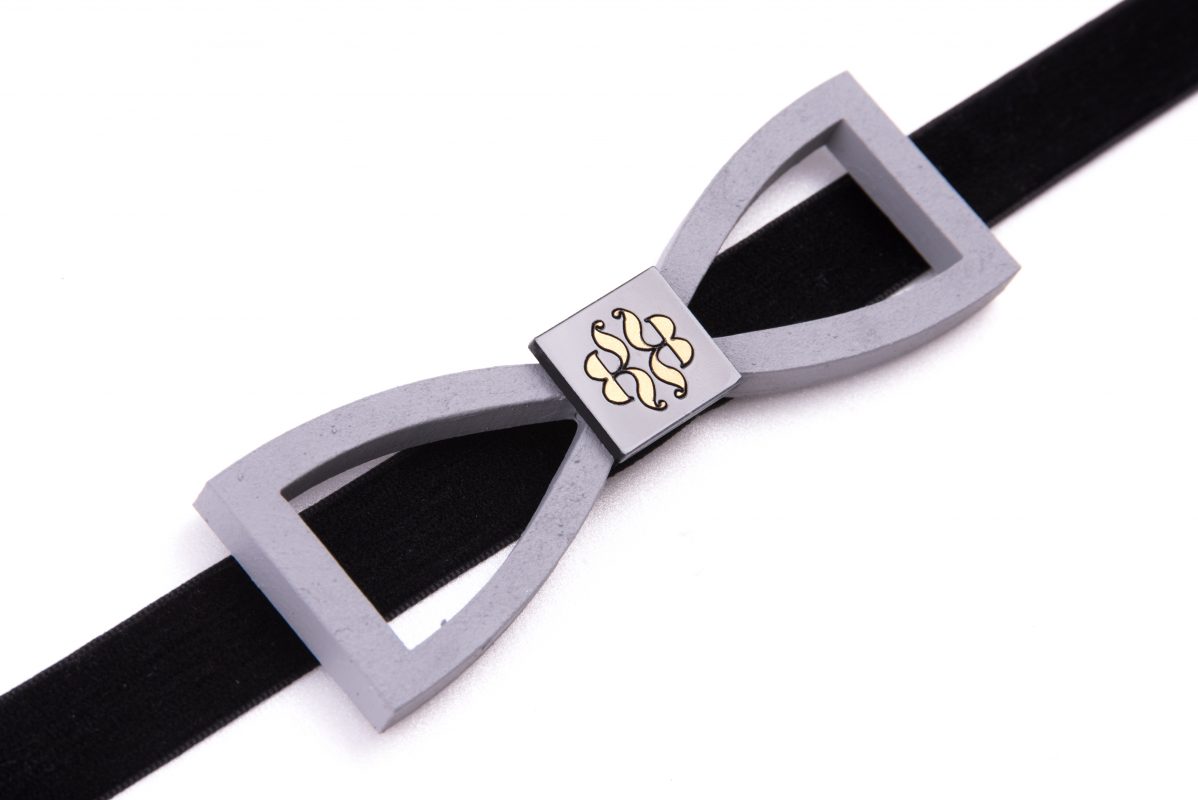 "Get out of your comfort zone," says the slogan of the brand, so every detail of the launch event was special and unique. We love when ​​our customer has a bright and exact idea. We add our creativity and expertise and something really unusual is born – this work was just like this.
Custom designed concrete corporate gifts 
Our design objects, which are both developed and produced by us - besides their unique design value - are conversation starters and are very memorable. We are convinced that a promotional gift has to be original, and of a high standard, radiating professionalism and faithfully representing the company.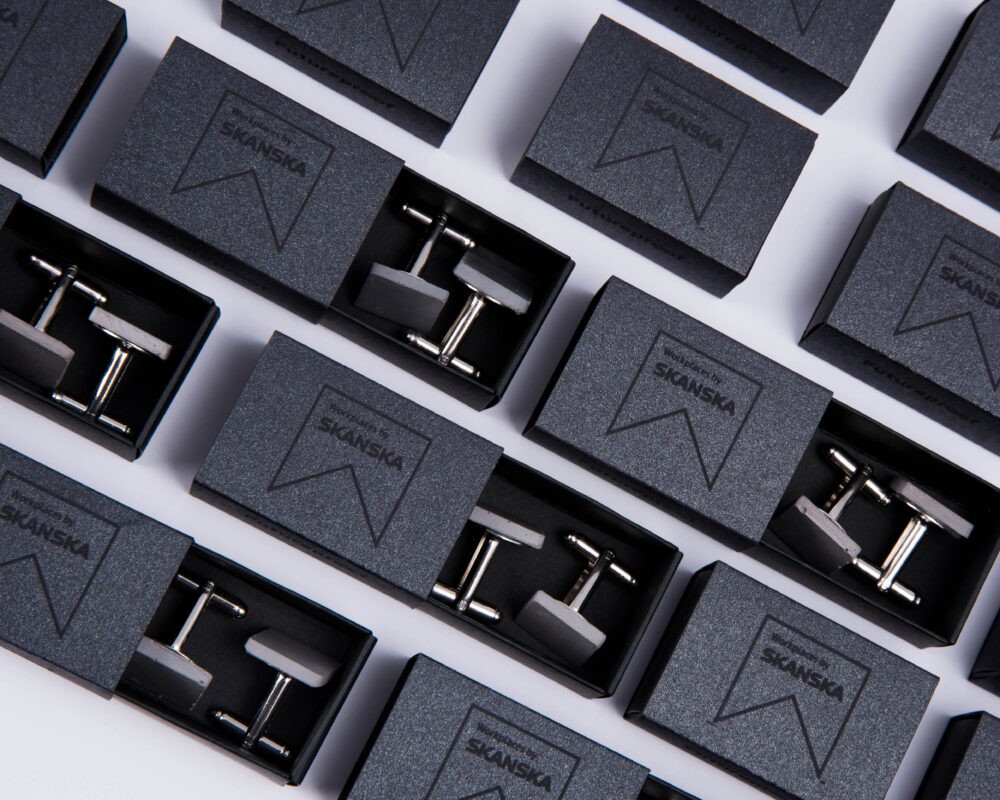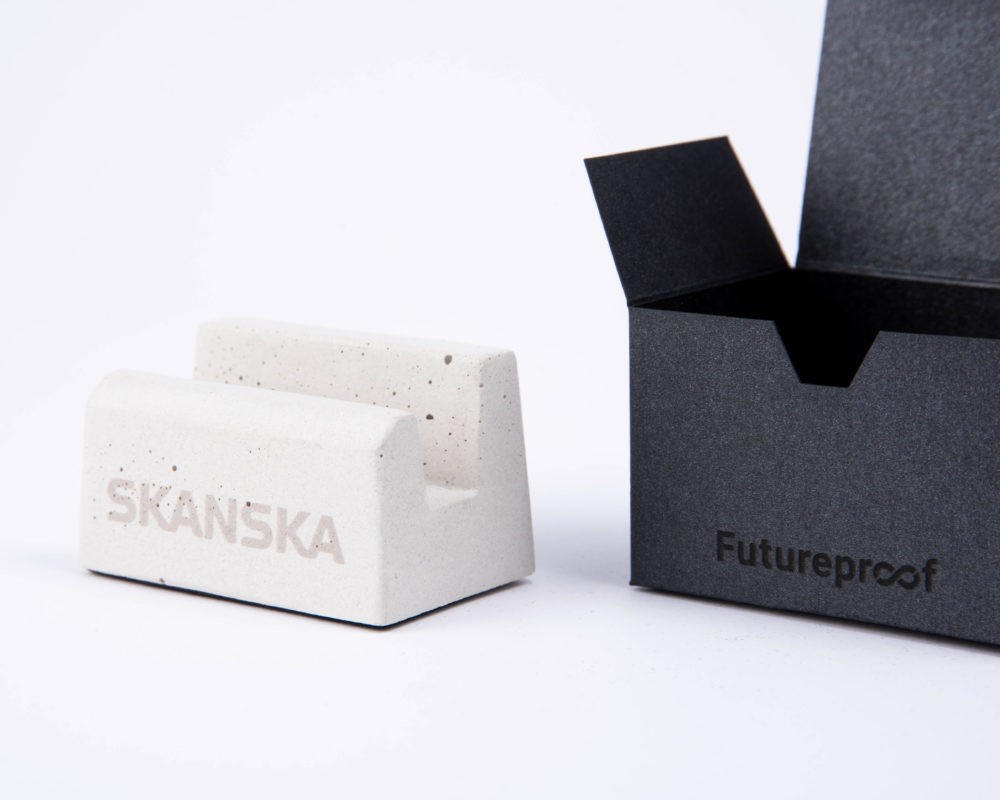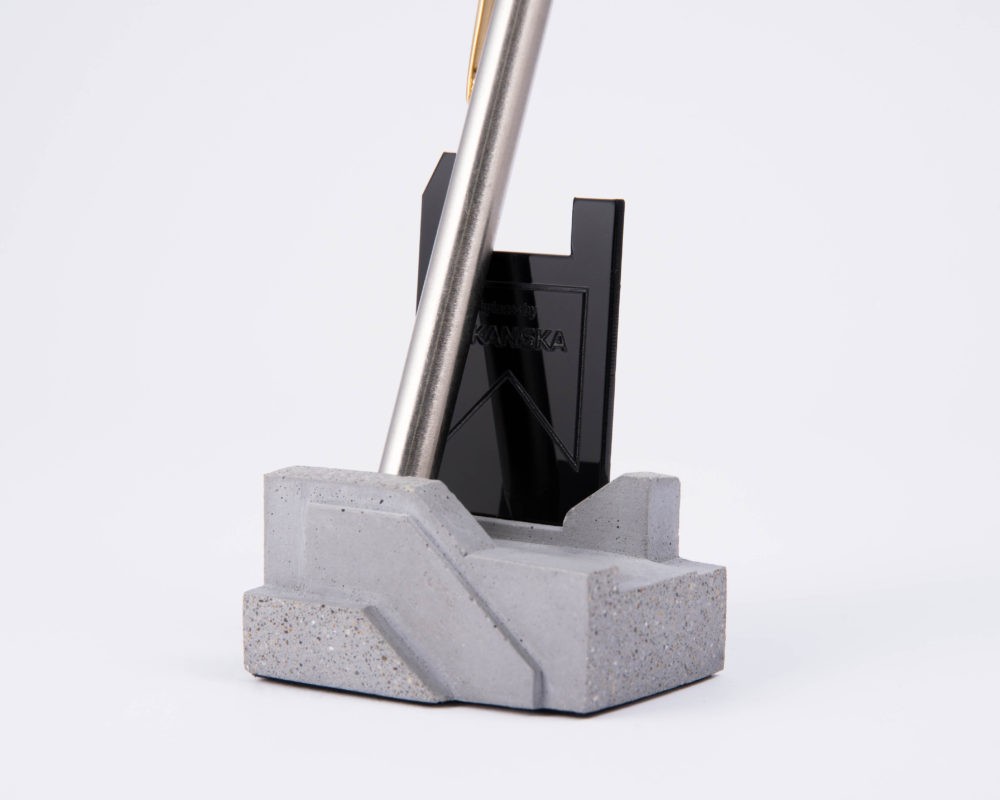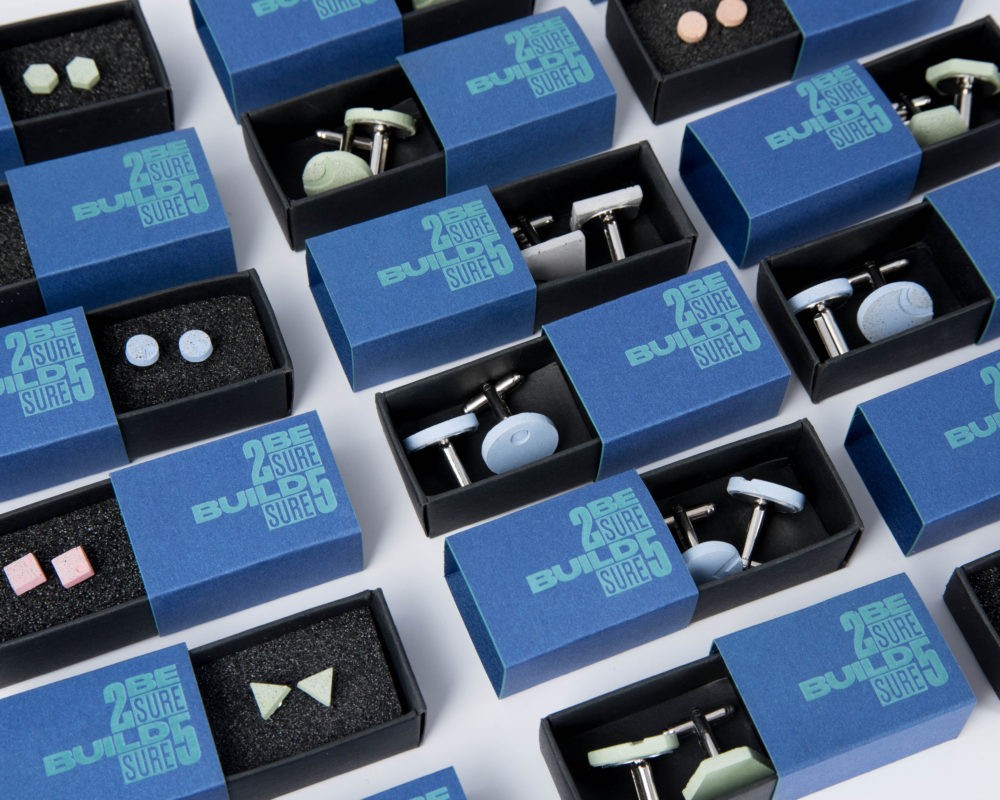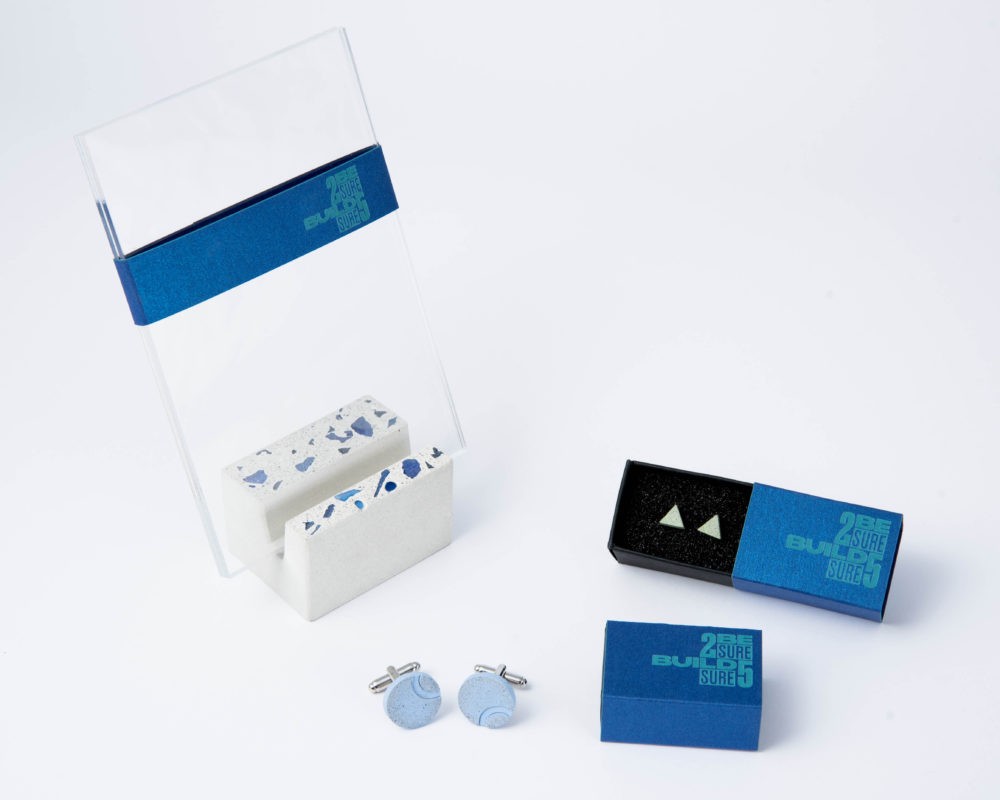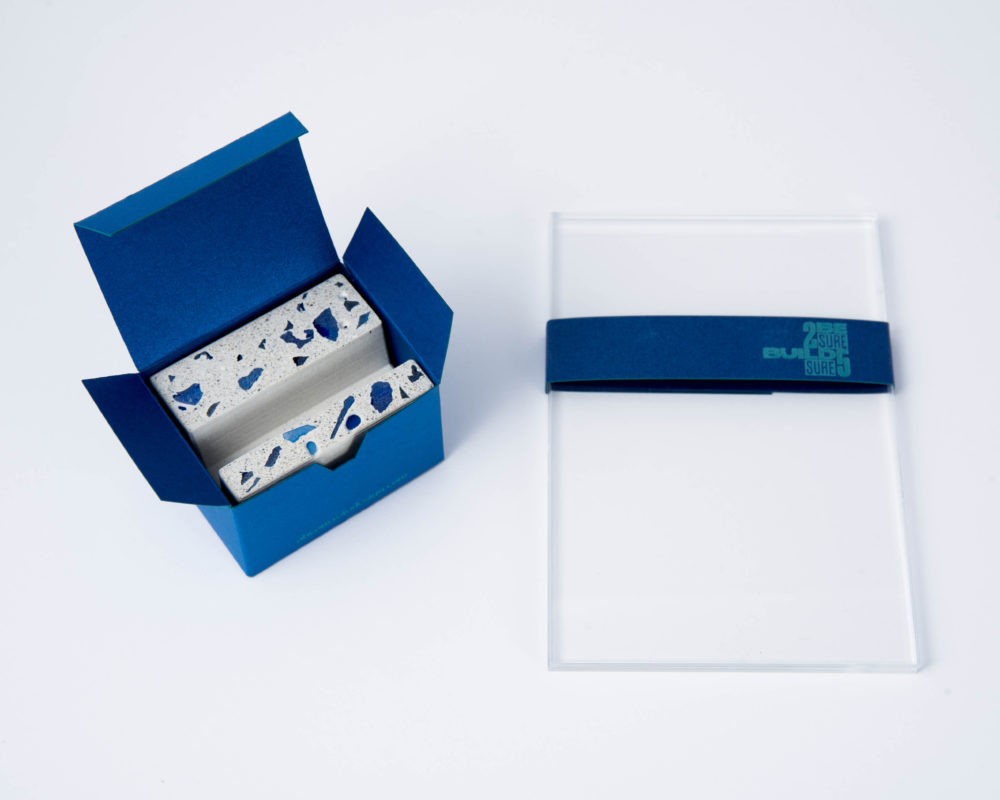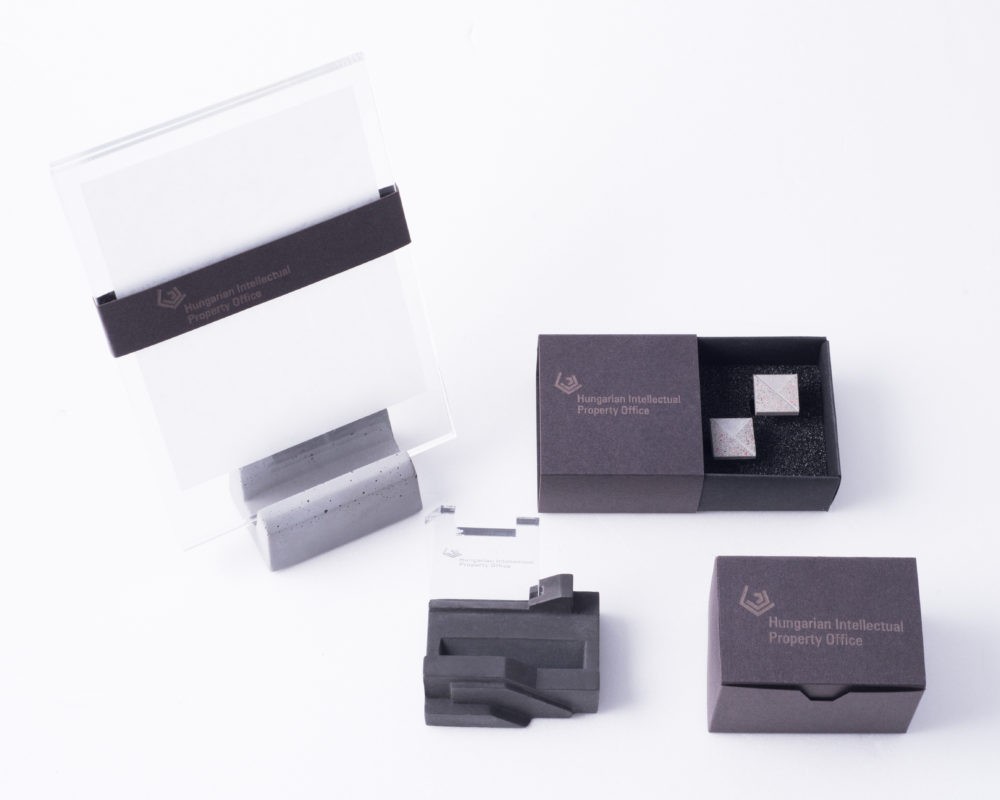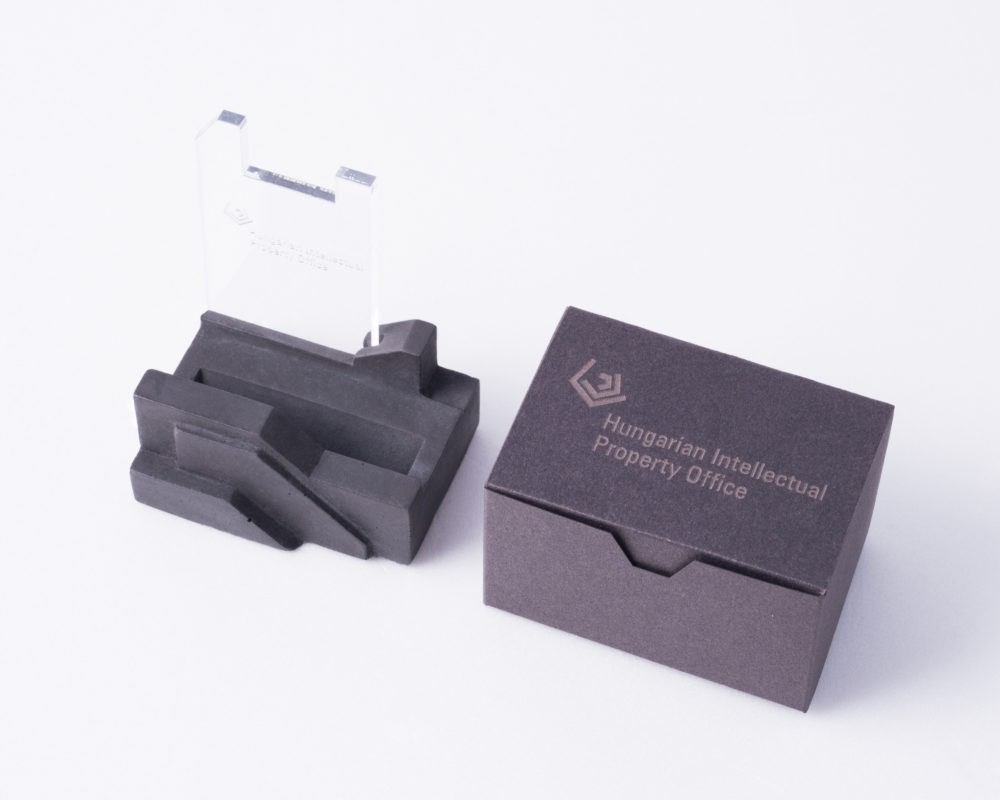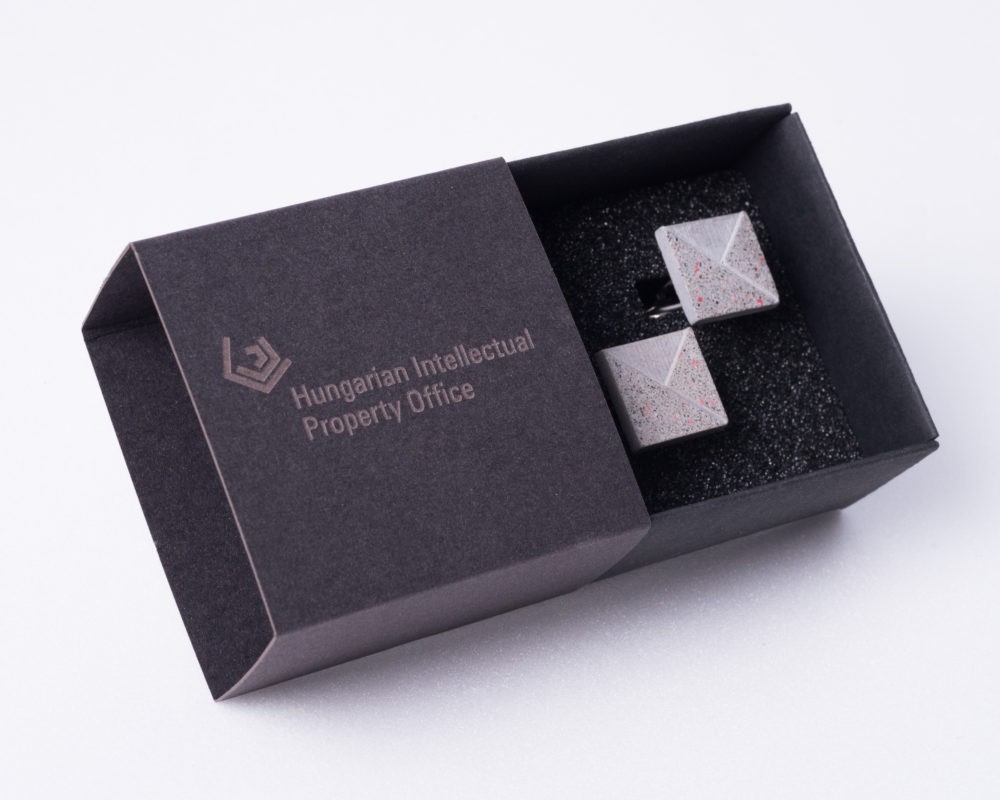 Choosing to use concrete as the material for them can be an easy choice for construction companies, architecture firms, or any design-related company, yet this special and unexpected material, combined with original designs will bring on a great amount of added value for everyone who decides to order from us.
You can read more about concrete corporate gifts and order placements here.