Another concrete prize was designed by AB concrete design – this time for a dedicated, hard-working graduate.
As requested, we have used one of our favorite pairs of materials, a combination of concrete and wood, which are important raw materials in the construction industry, too. With the exciting pairing, the simple, minimalist design and the needle engraving ensure that the prize is unique in every respect.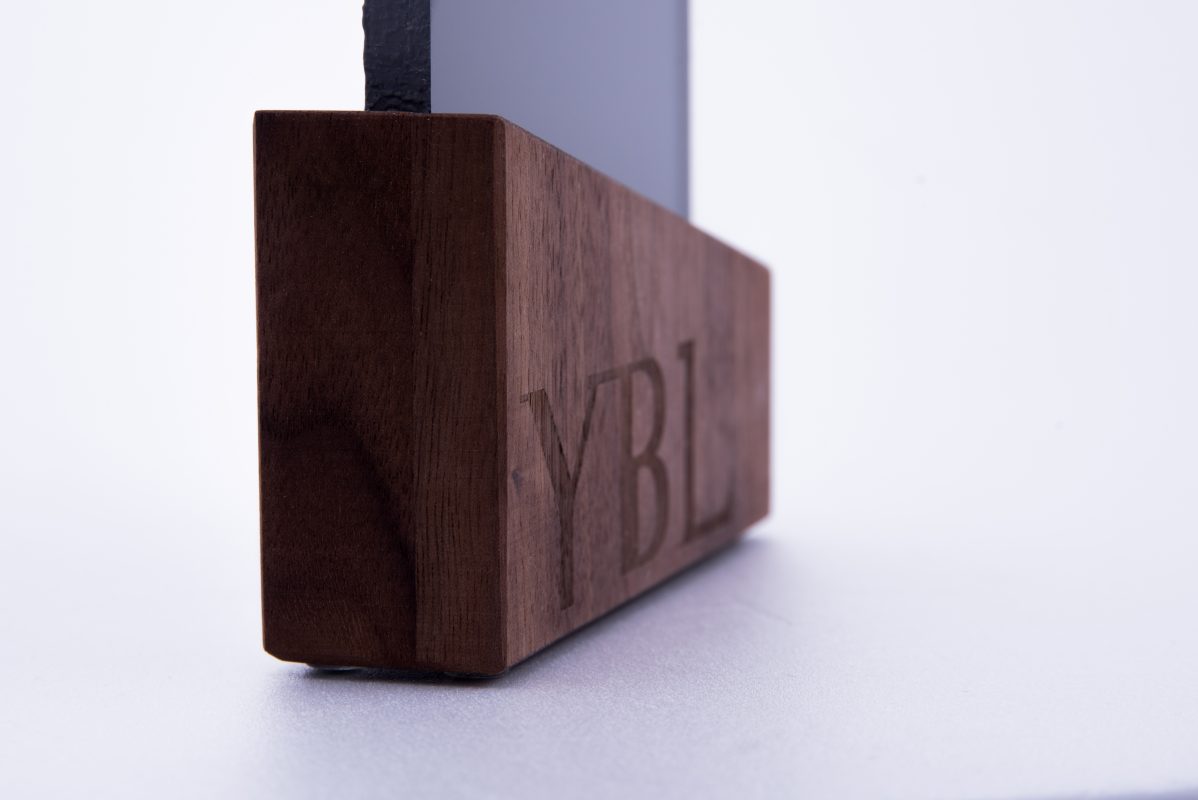 We hope that we can contribute to the joy of the gifted graduate!
What occasion can I order a designer trophy for?
It could be professional or sporting competitions, corporate celebrations, a souvenir of the completion of a successful project, a gift from staff to recognize a distinguished anniversary or outstanding achievement, or a leadership gift.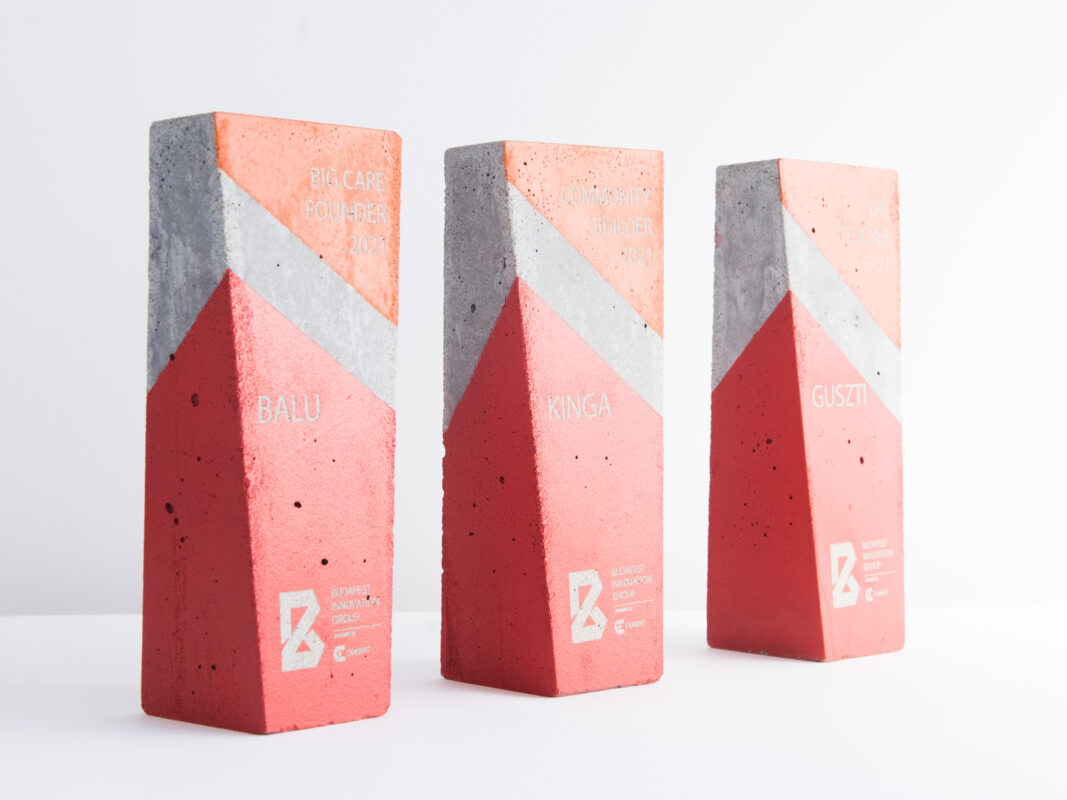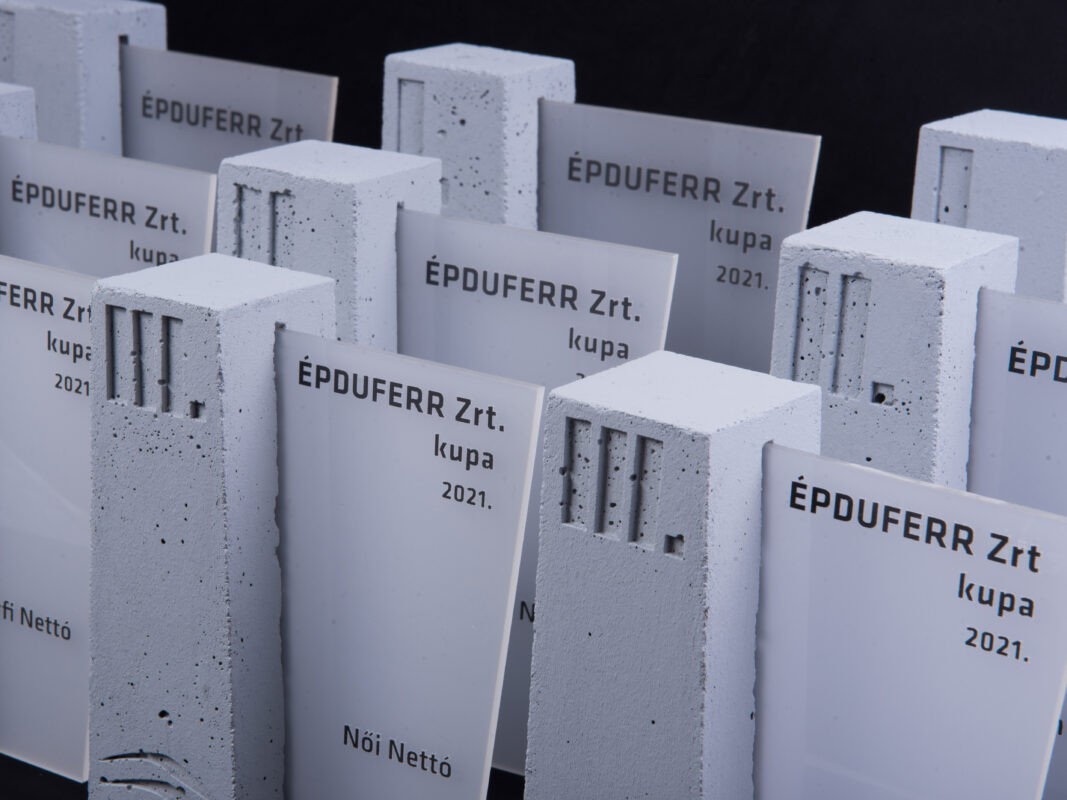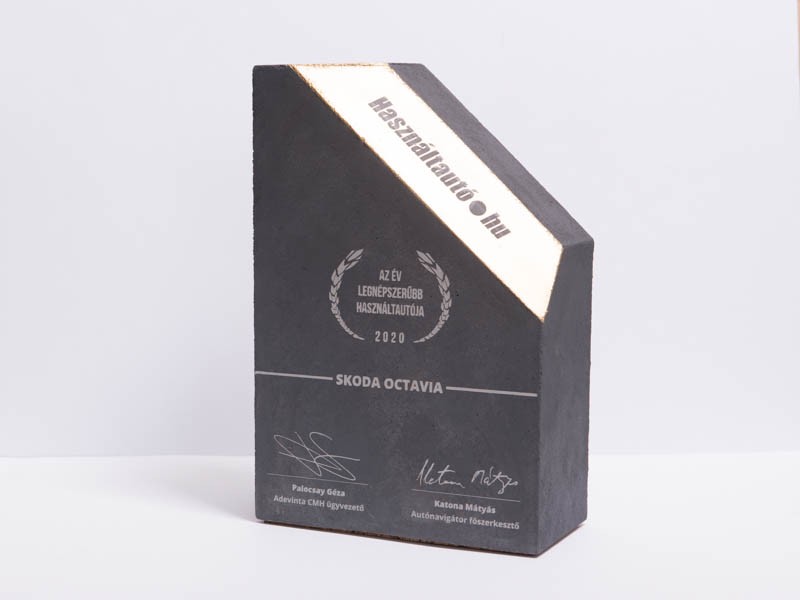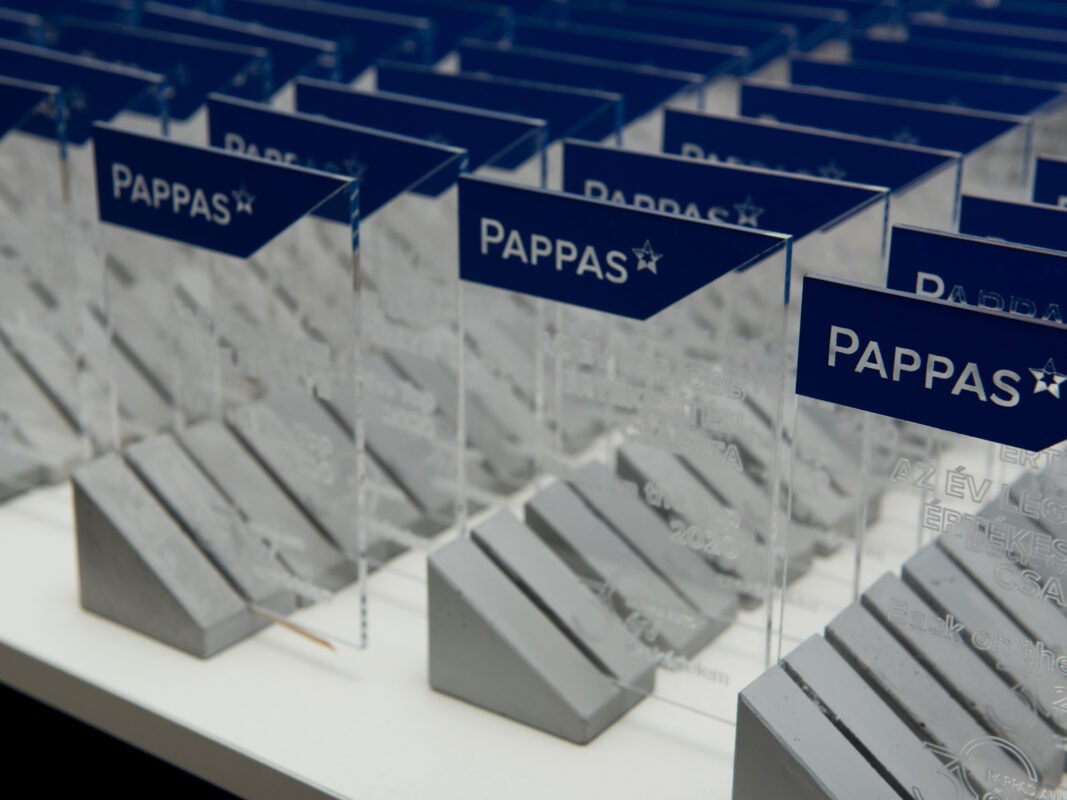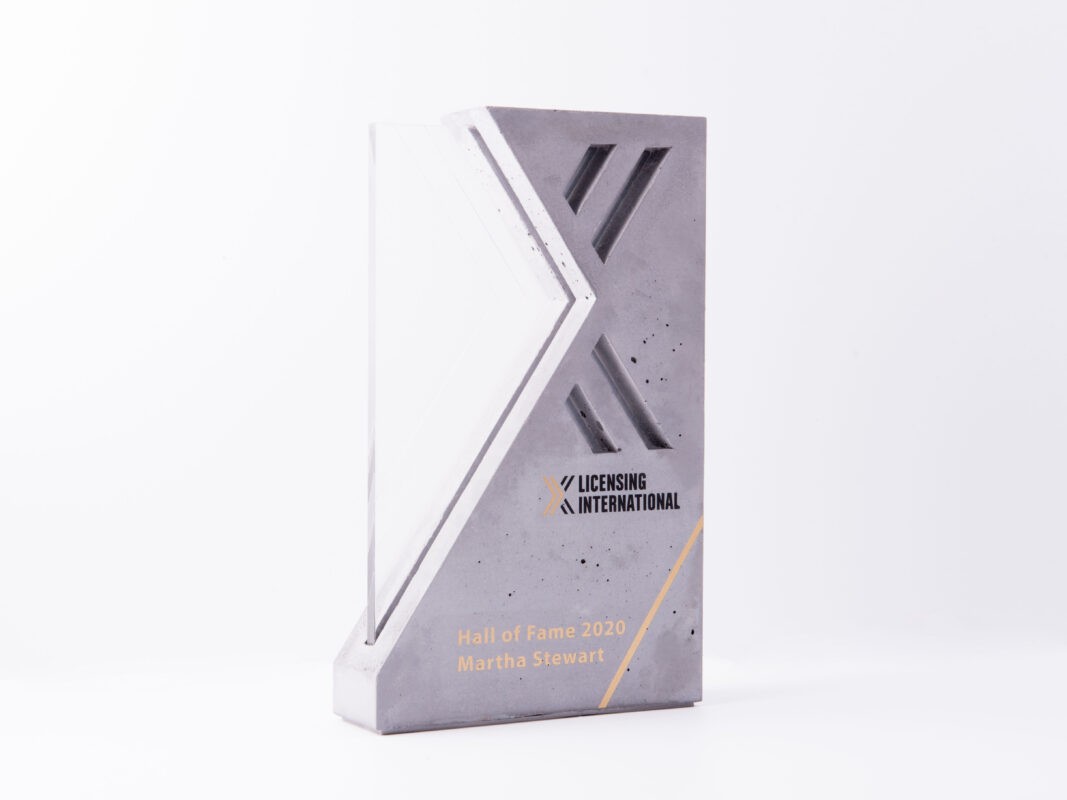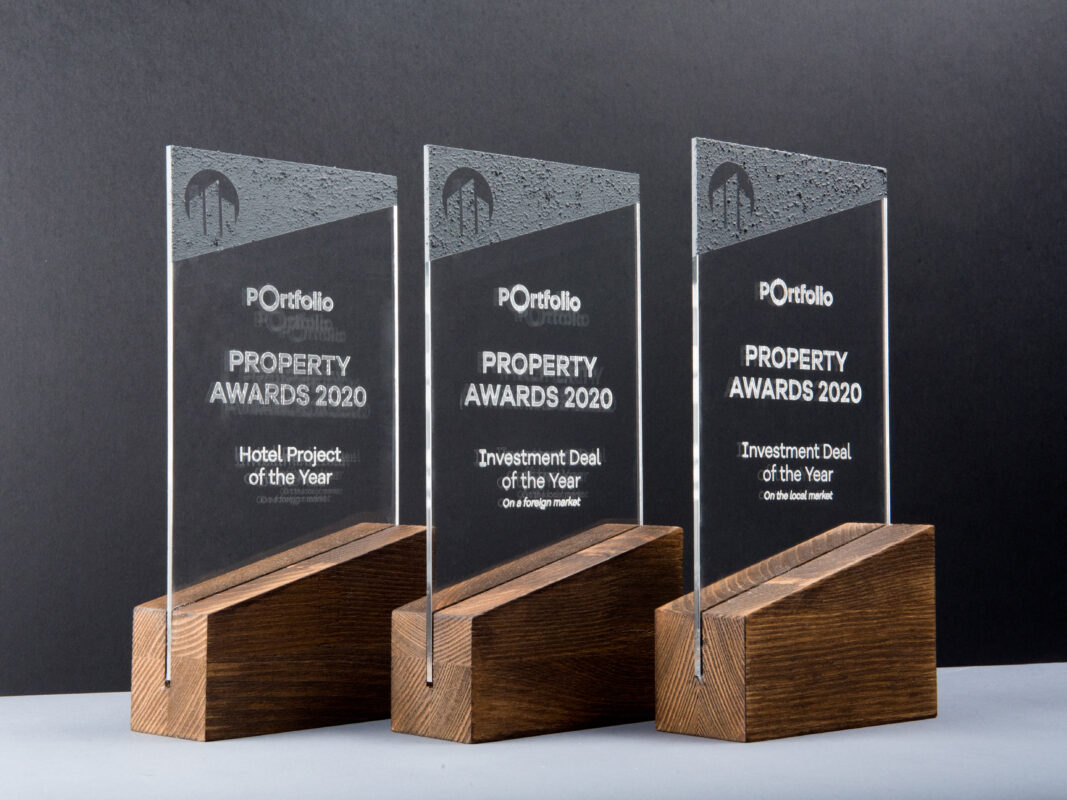 We dream trophies and souvenirs together with our customers. We find the solution for every idea, and our creativity provides added design value. Thanks to our experience in material associations, in addition to high-quality professional concrete, we also use a number of additional materials.

You can read more about trophies and awards here.