Another concrete prize was designed by AB concrete design – this time for a dedicated, hard-working graduate.
As requested, we have used one of our favorite pairs of materials, a combination of concrete and wood, which are important raw materials in the construction industry, too. With the exciting pairing, the simple, minimalist design and the needle engraving ensure that the prize is unique in every respect.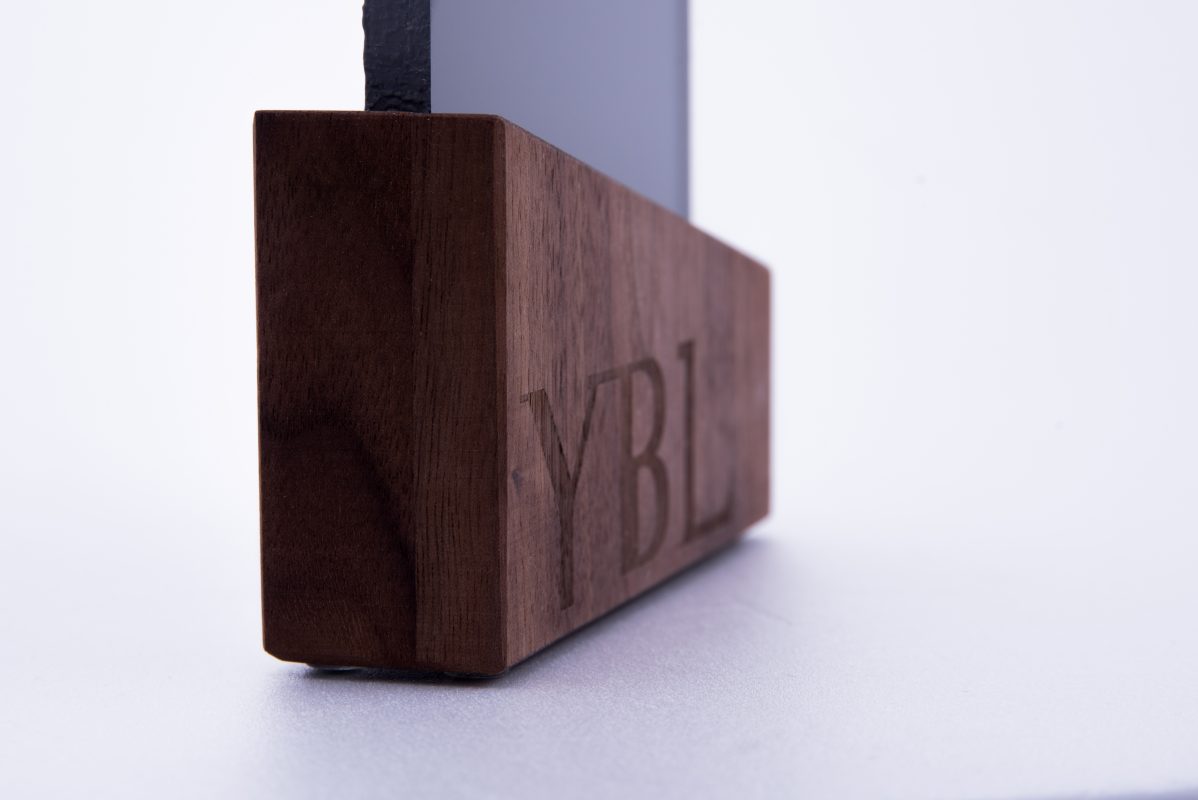 We hope that we can contribute to the joy of the gifted graduate!