Unique company badges for the construction industry
The Duna-Dráva Cement Kft. (DDC Ltd.) and Beton Technológia Centrum Kft. (BTC Ltd.), two of the most important building-material factories in Hungary, had ordered unique company badges for their employees.
Prestigious approach: 3D brand logo on the pure concrete company badge
For DDC, the company logo was detailed, accurate and plastic, and for BTC the plain-square concrete badge was printed with color logos by using a special procedure, that also makes it durable.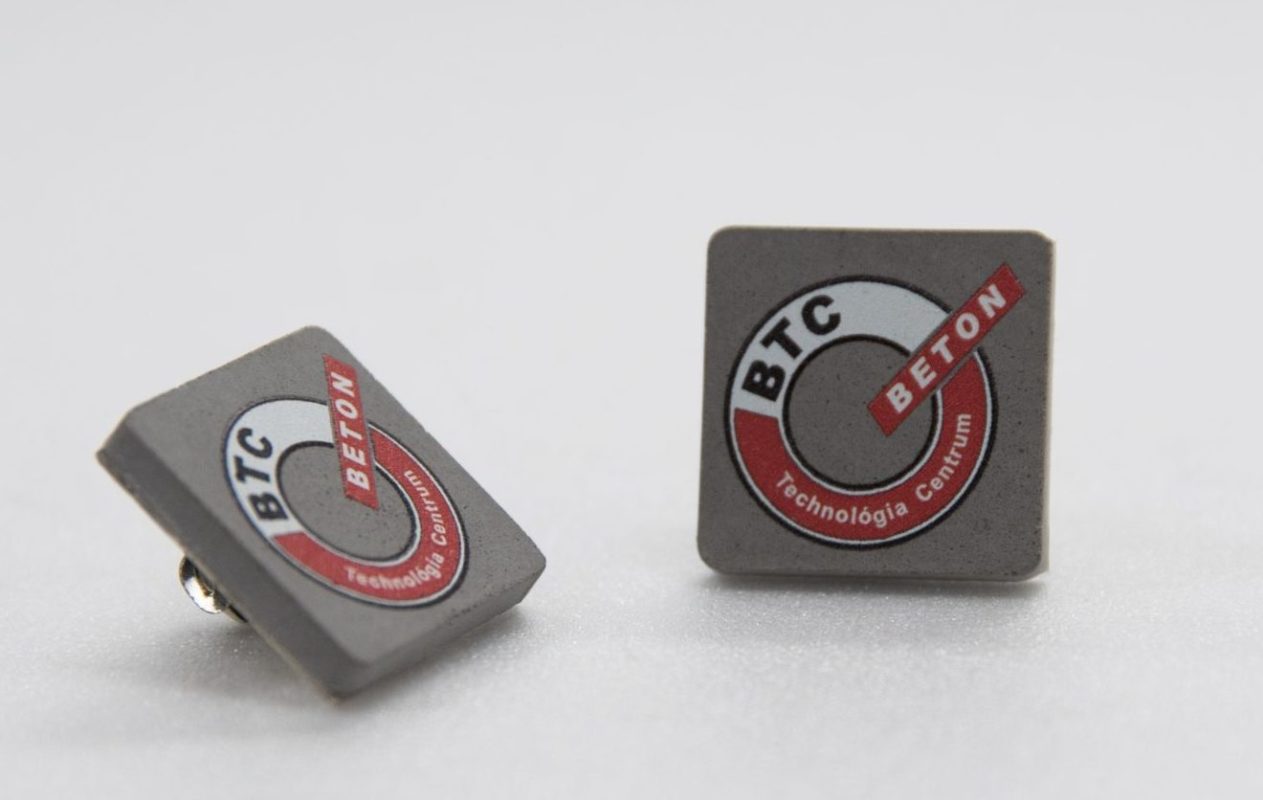 An elegant accessory for colleagues
The primary purpose of our customers was to have an elegant accessory for their colleagues who regularly meet with their partners. The pins represent the building material manufactured by the companies.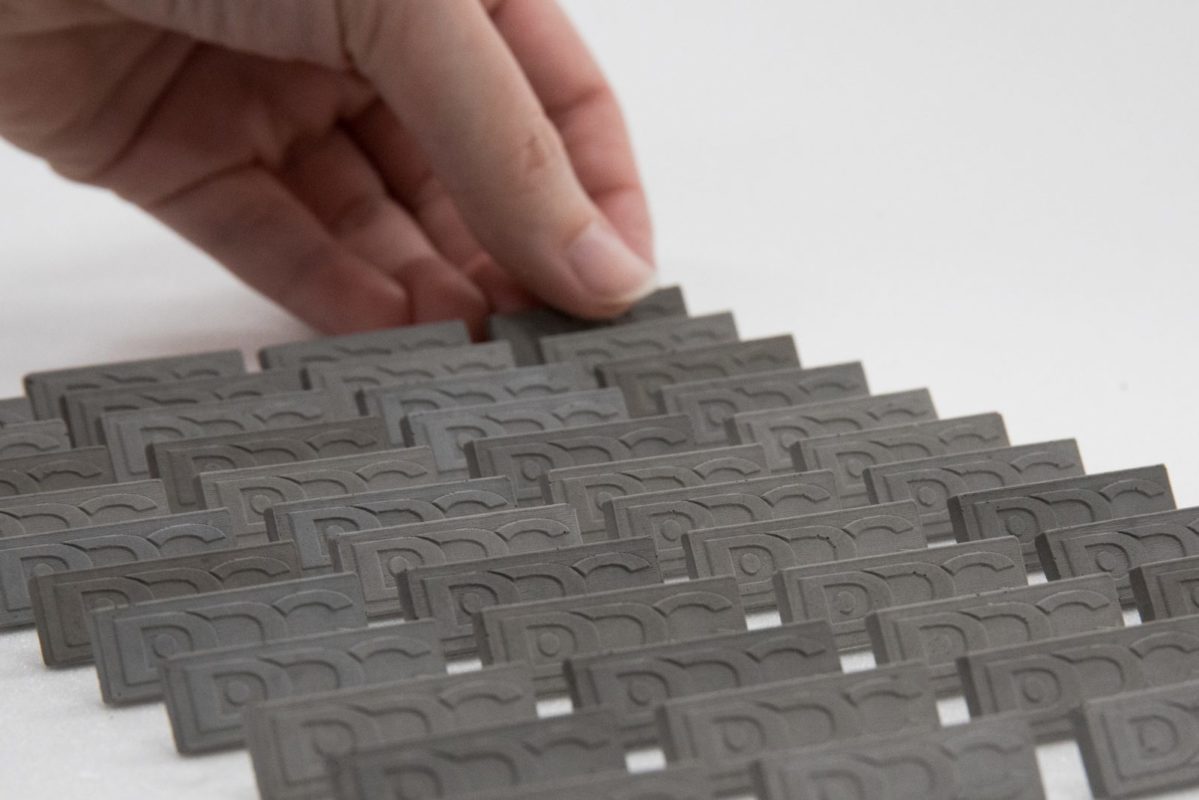 "The concrete badges made for Duna-Dráva Cement Kft. (DDC) and Betontechnológia Centrum Kft. (BTC) not only show unique and exciting forms, but also represent the two companies in a great way at professional events, lectures and meetings as part of the colleagues' uniform."
– Duna-Dráva Cement Kft (DDC Ltd.)

What occasion can I order a concrete badge for?
There are certain milestones that should be forever remembered. A university graduation, having spent ten years working for the same company, finishing an important project, becoming a member of an organization. Pins were can be used as very simple but effective tools to send a message to the world.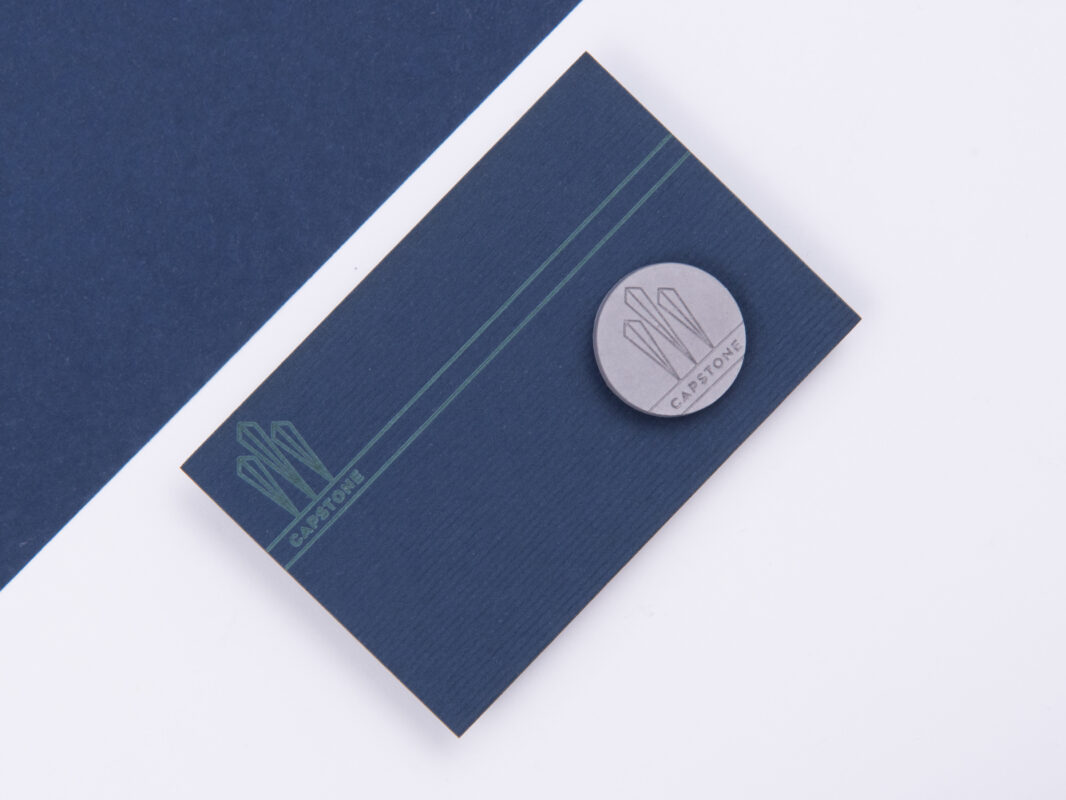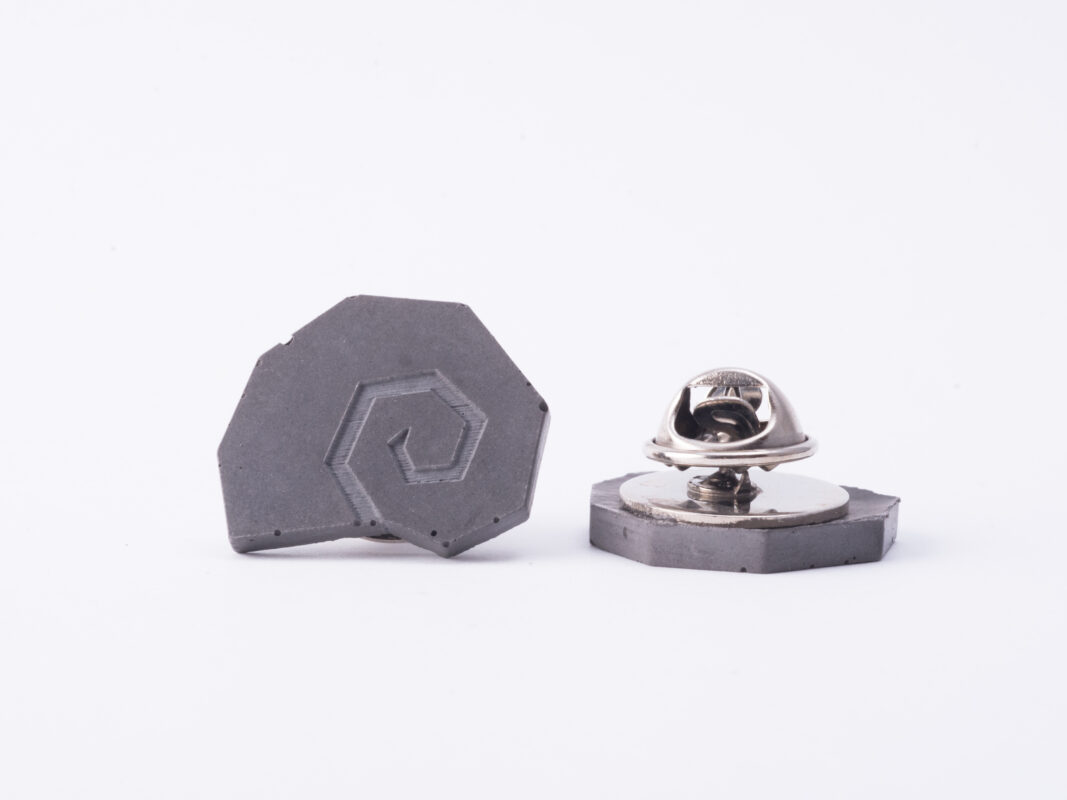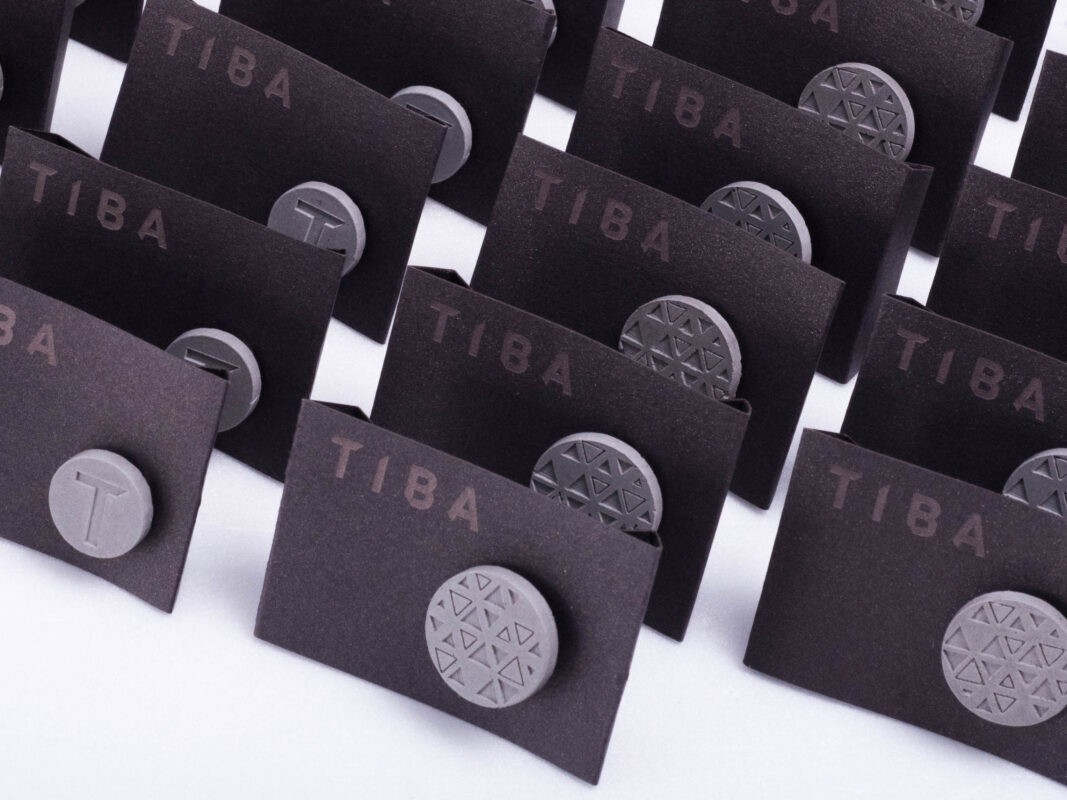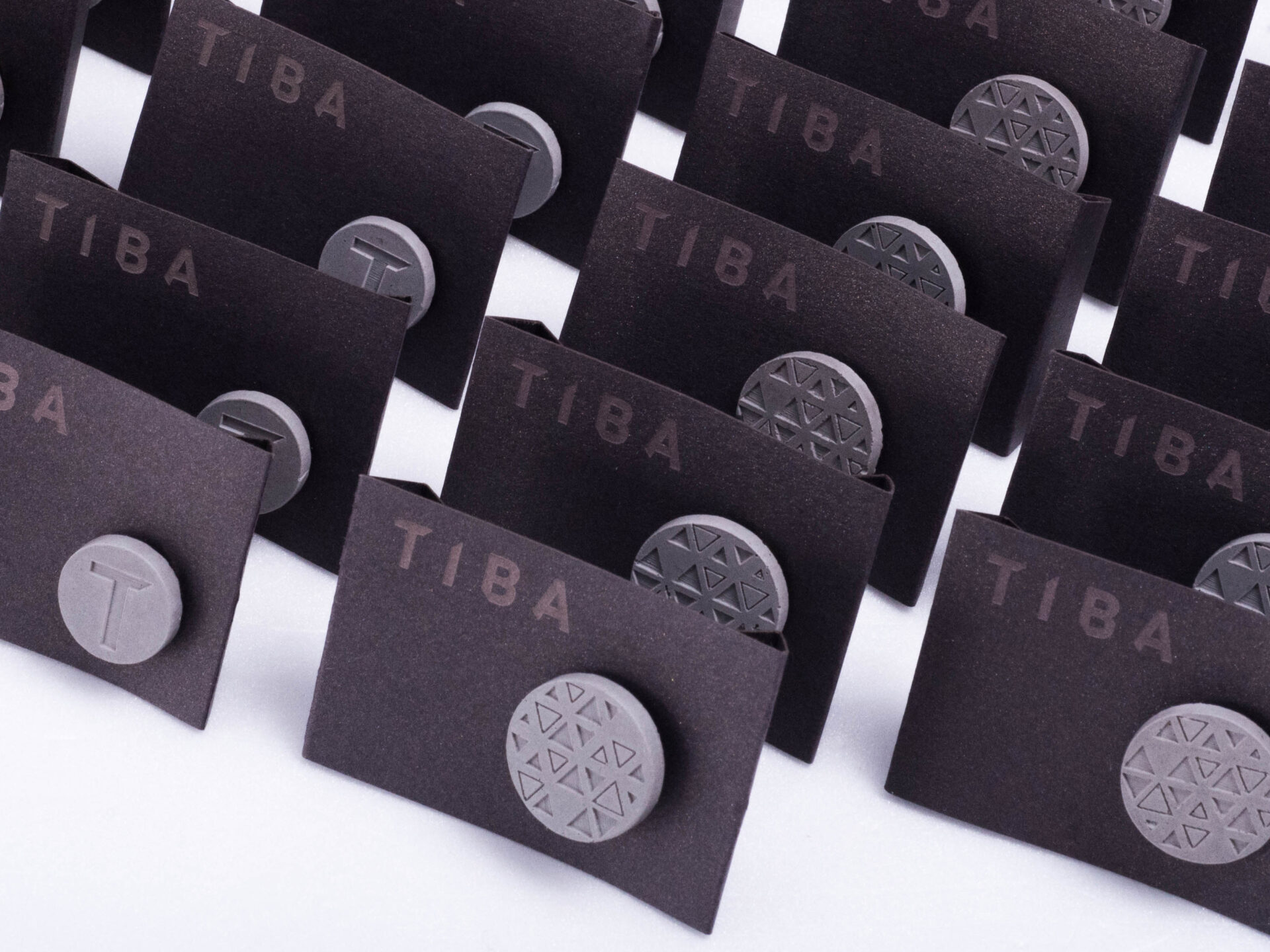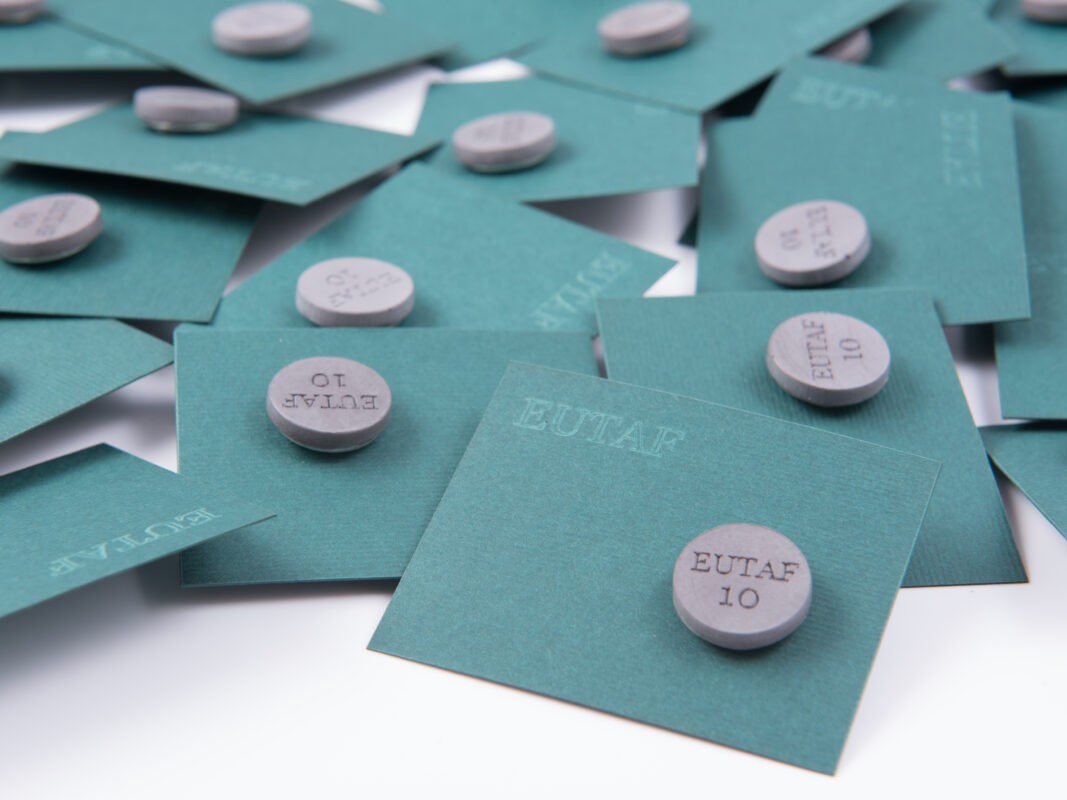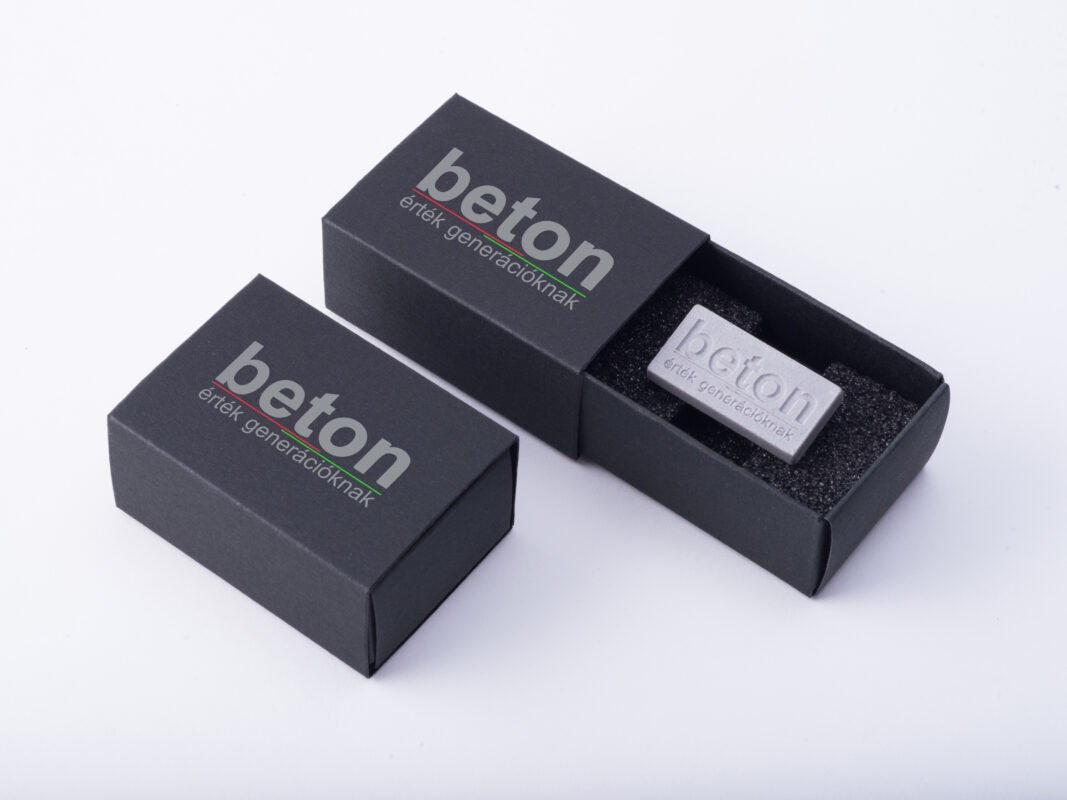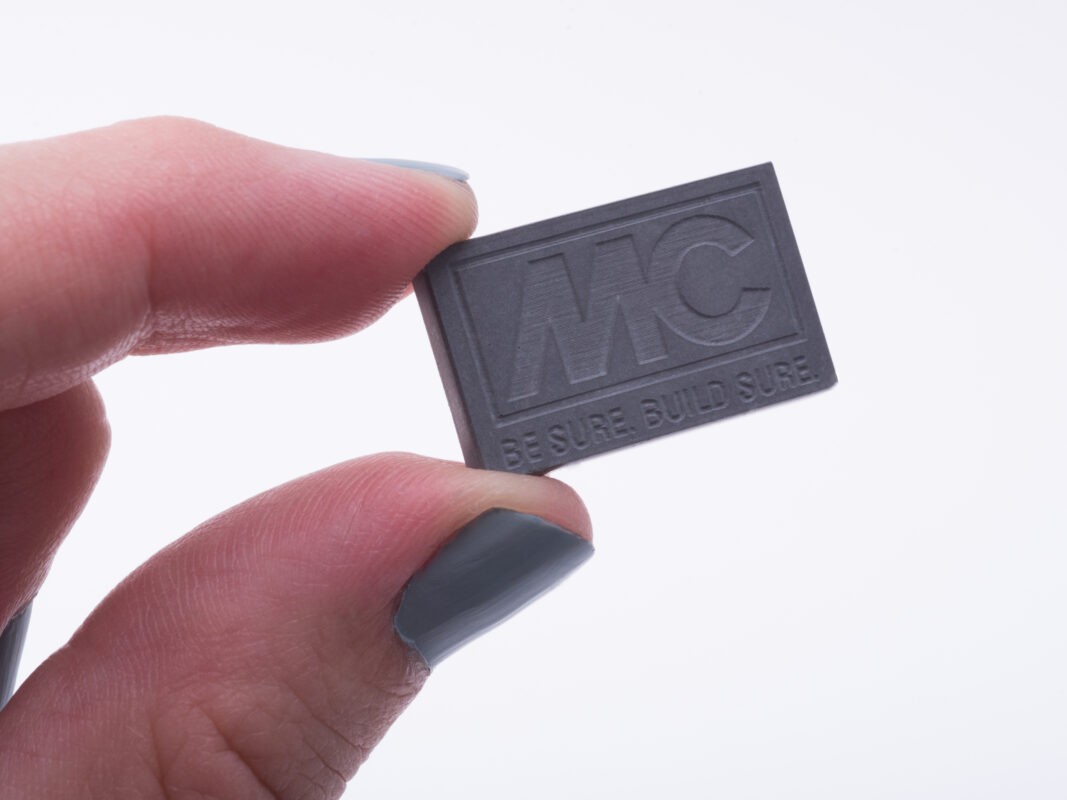 With their help, the person wearing them can show what their interests are, add to their personal style, and also communicate their accomplishments. Our goal is to create our pins accordingly, using concrete, a material that nobody would expect to see when looking at such an accessory. Our technology allows us to show even the tiniest details on the surfaces of the badges and you can choose between an outline of your logo or a saturated version, and also there is a way to use colours for the pattern.
For more information on our pins and badges, click here. To ask for an offer, please contact our designer, Boldog Anita at [email protected]. To browse our other concrete products, go to our webshop.