Everyone has IKEA furniture at home. But how can we turn these unique, our own? Three college girlfriends were looking for an answer to this question, and when they have found no solution they found their own business. Seekers of unique designes can find products from Trickea's webshop – including handles, furniture and wall stickers.
Viki, Virág and Dóri have been looking for Hungarian artists and designers who dream of the highest quality and creative solutions for their ideas. This is how AB Concrete Design's team was found: Anita Boldog founder designer combined her previous experiences and favorite solutions to create the concrete handle collection.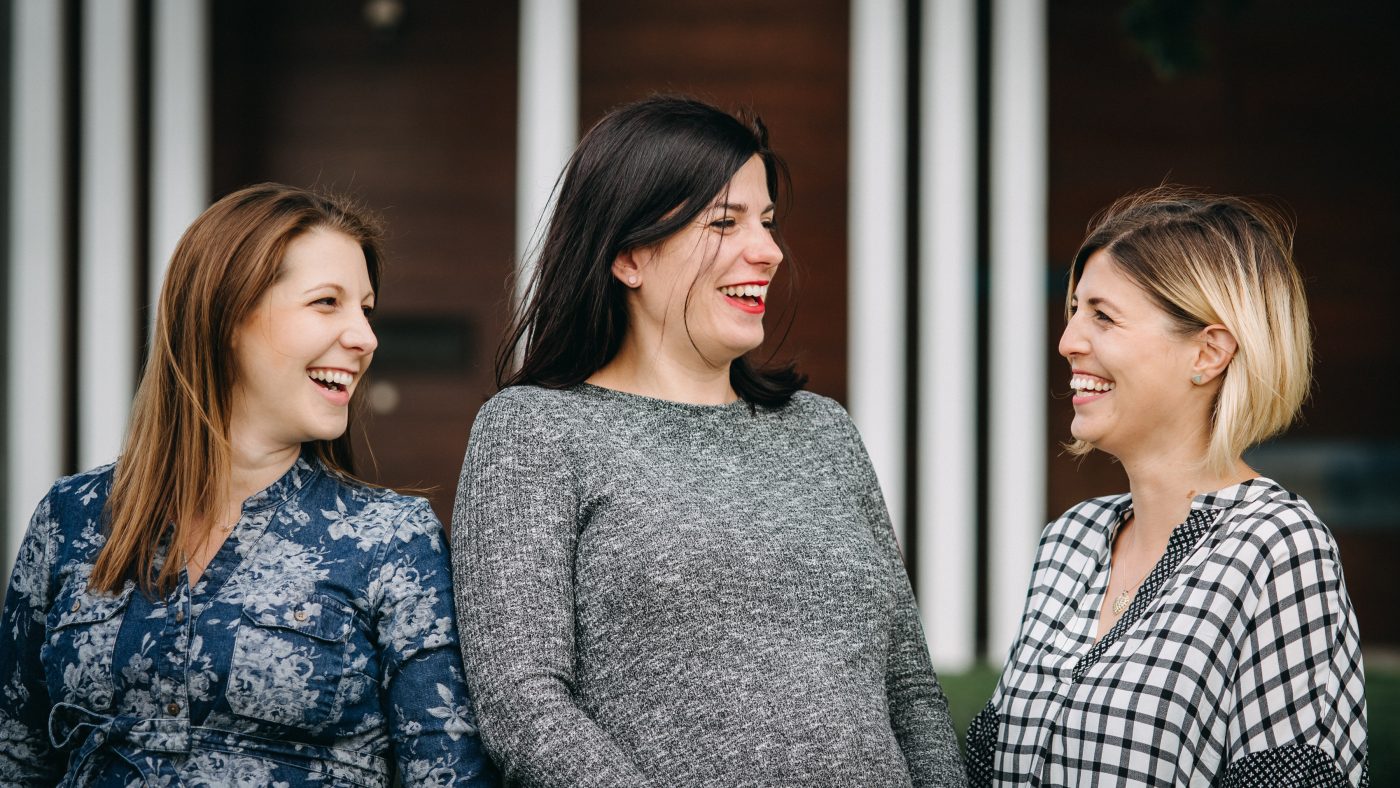 The collection consists three basic shapes – round, square and hexagonal – with classic concrete colors and a variety of surface solutions. White, gray and anthracite colors fit perfectly with the pure Scandinavian style. The various shapes fit well into the various interiors, with their polished surfaces radiating elegance.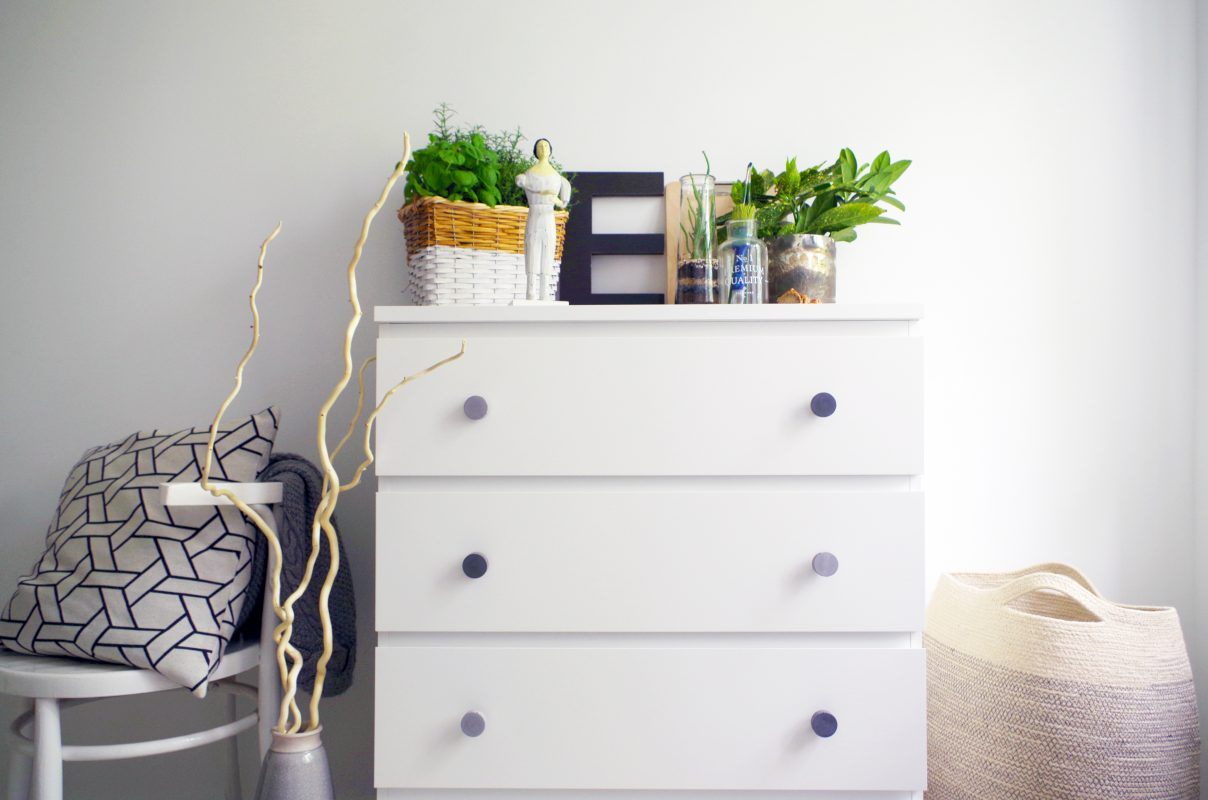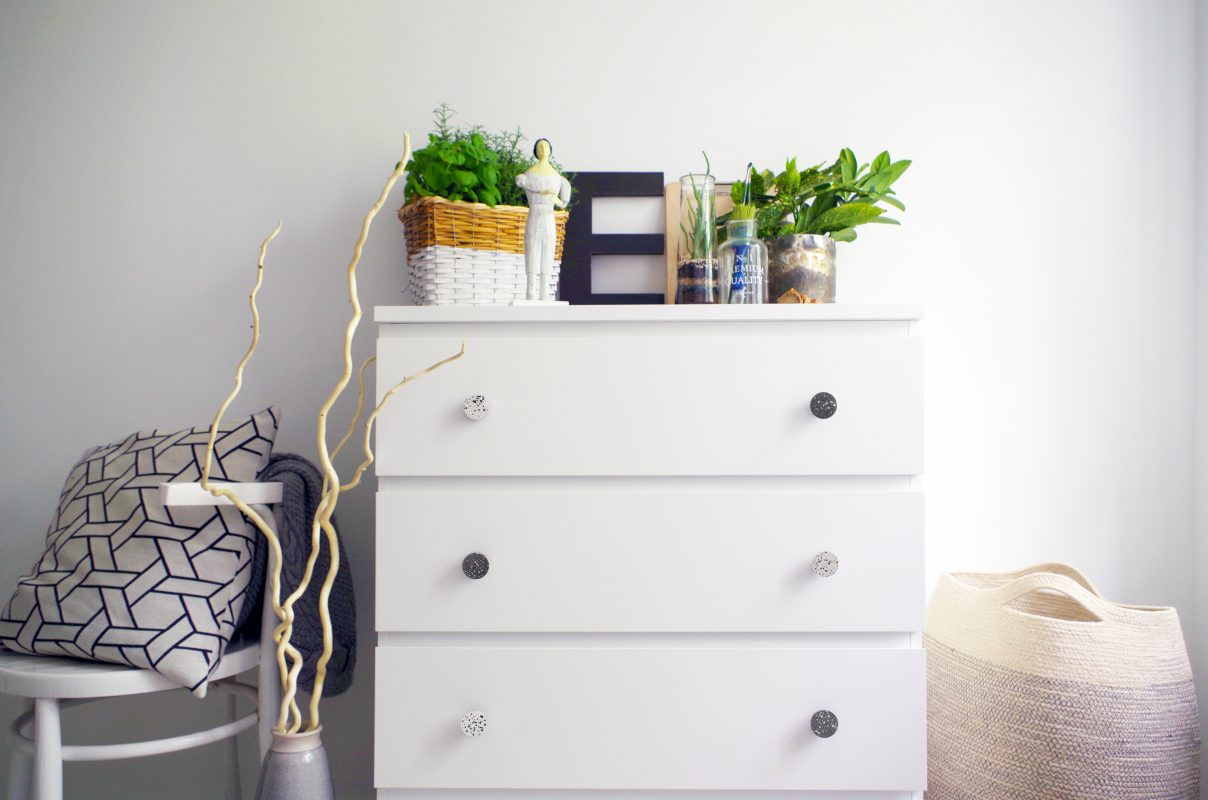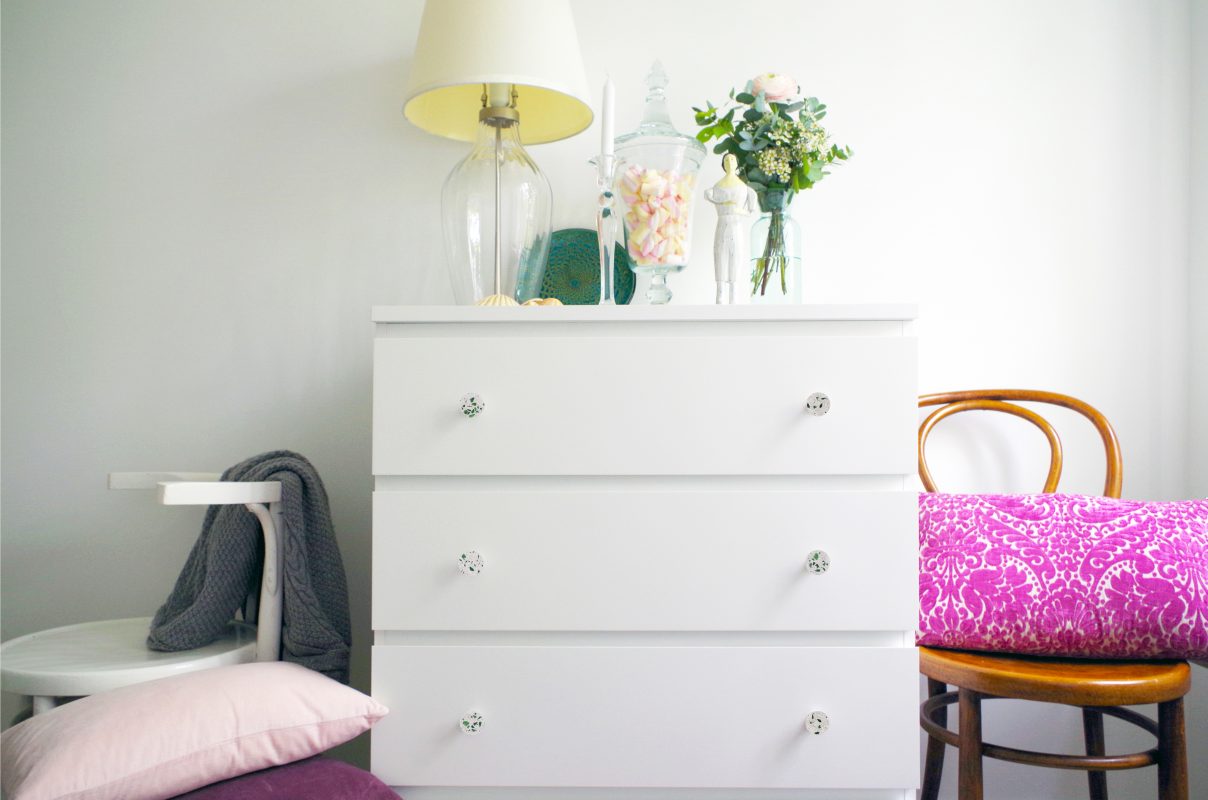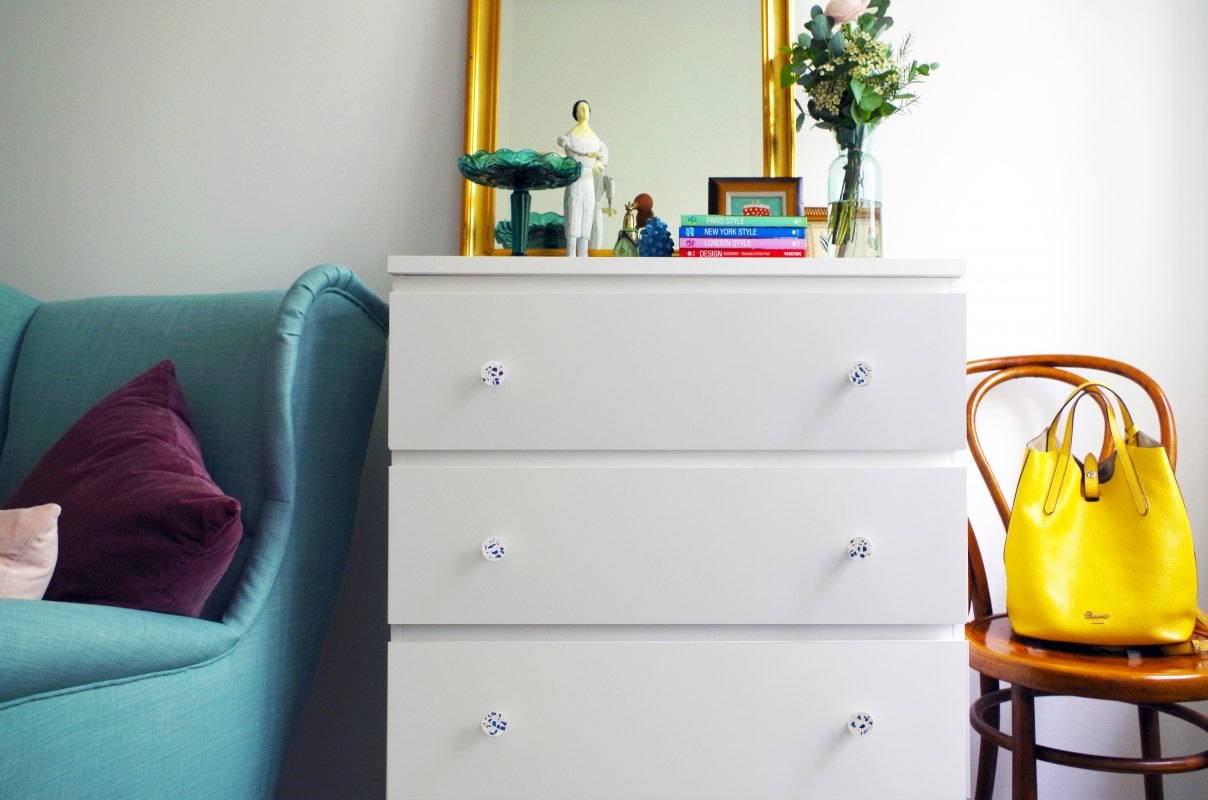 The terazzo technology brings a real twist to the concrete furniture handles: the recycled glass pieces' never repeatable pattern and the exciting material matching is the perfect example of playful minimalism.
Follow Trickea's latest news and upgrade your furniture with our concrete accessories!
AB Concrete Design is Hungary's leading design concrete studio, founded by Anita Boldog in 2012. Our continuously expanding product range includes concrete jewelries, men's accessories, home decors and office equipment. For corporate customers, we provide concrete partner gifts and unique design solutions.