We have designed this year's Christmas gift collection for the invitation of the Hungarian subsidiary of the LAFARGE cement factory: eighty custom designed wine holders.
We designed a robust, almost stone-like holder with a logo of the company. The font of the logo is strongly aligned with the bulk of the object.
In accordance with the design concept, during the designing process we had kept in mind the maximum usability, so the glass can be placed in two ways.
All of our orders have a detail that is particularly close to our hearts – in this case, we were delighted that we could design an equal accessory for a regular corporate gift that could represent the company for a long time in a home or office.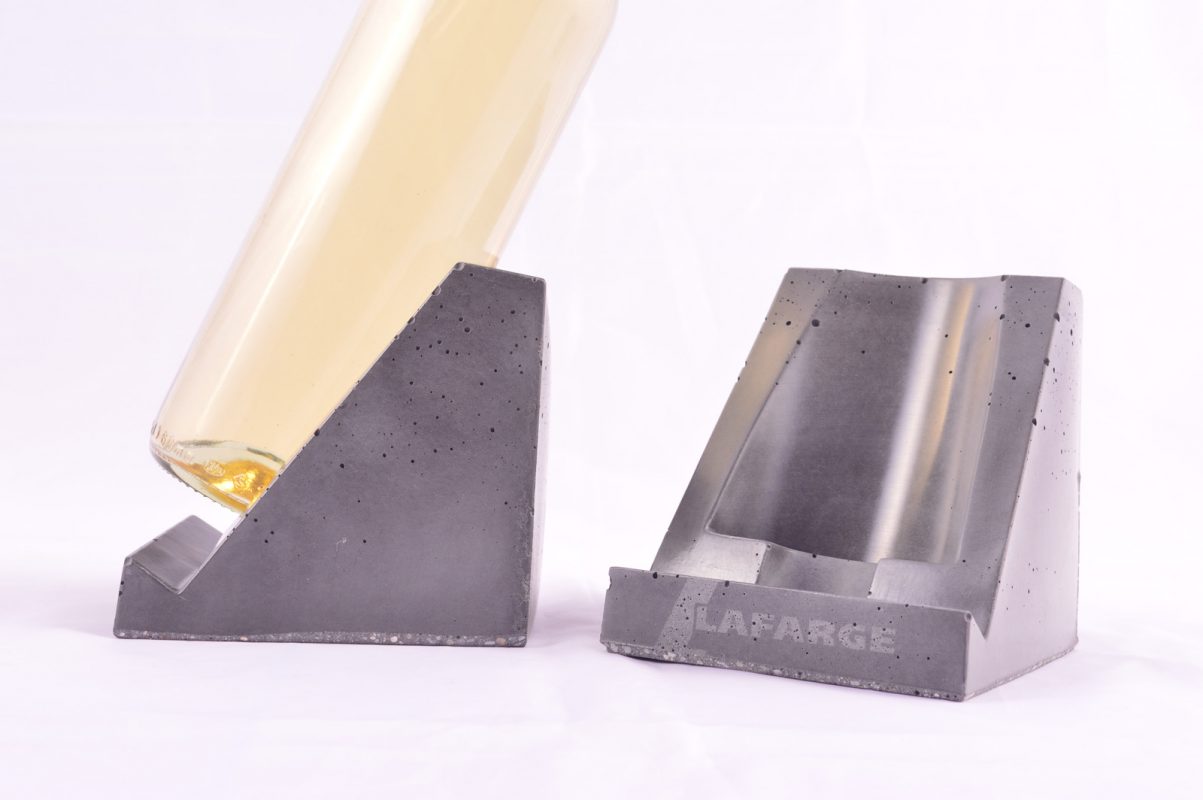 Custom designed concrete corporate gifts 
Our design objects, which are both developed and produced by us - besides their unique design value - are conversation starters and are very memorable. We are convinced that a promotional gift has to be original, and of a high standard, radiating professionalism and faithfully representing the company.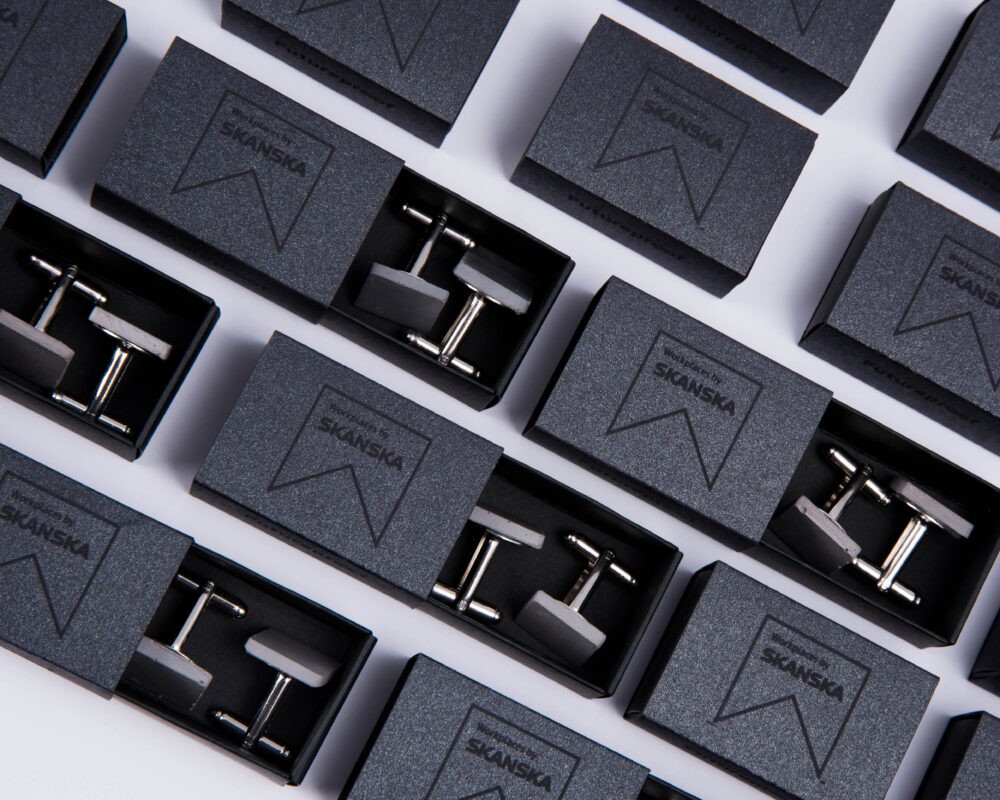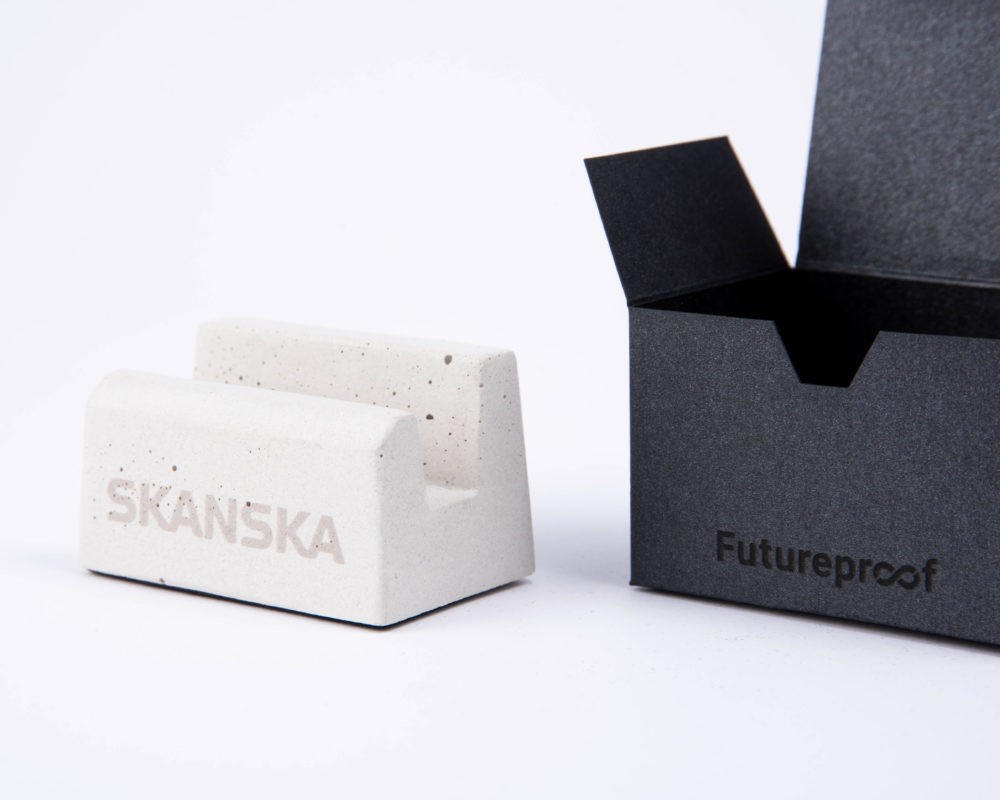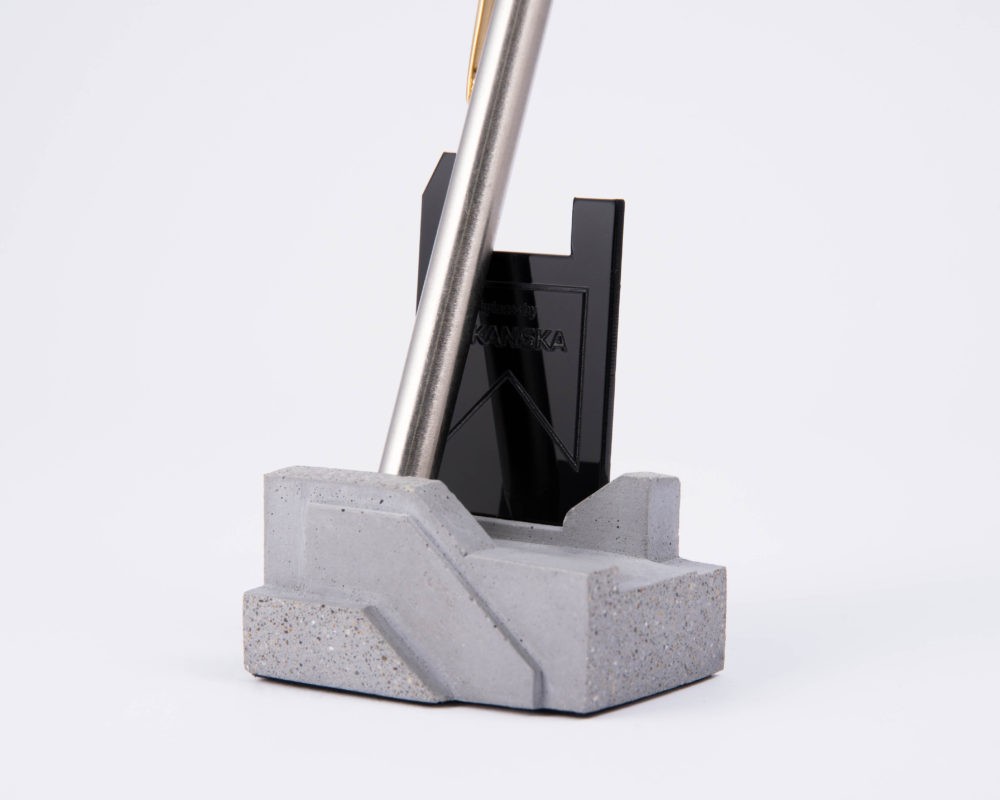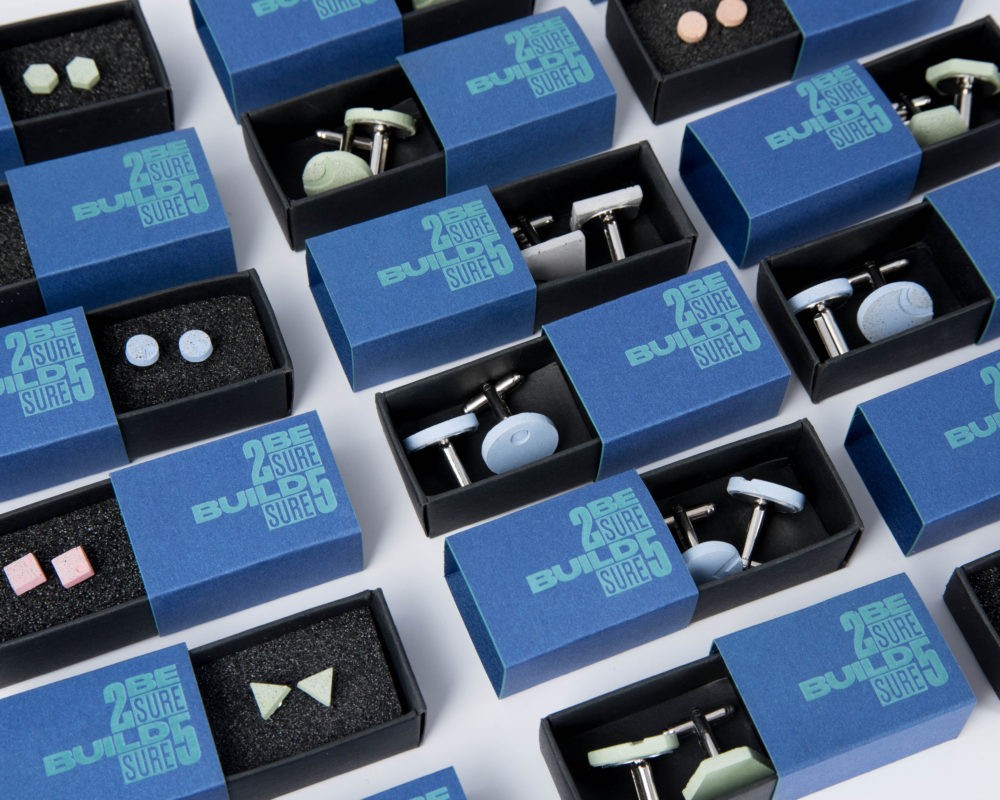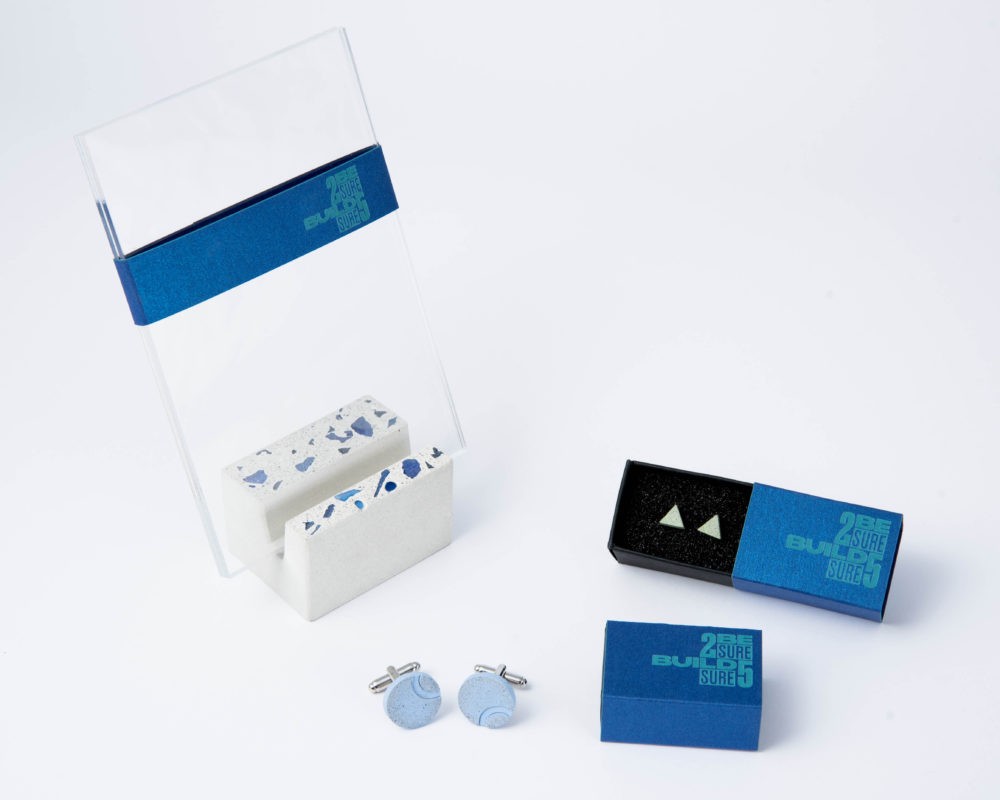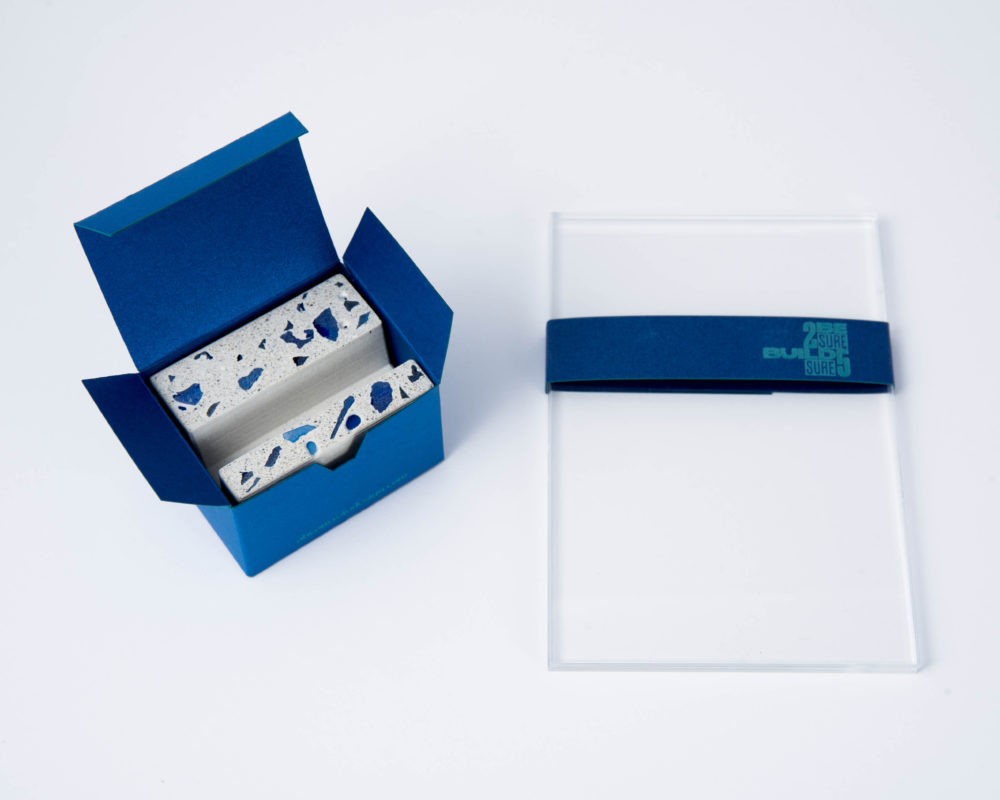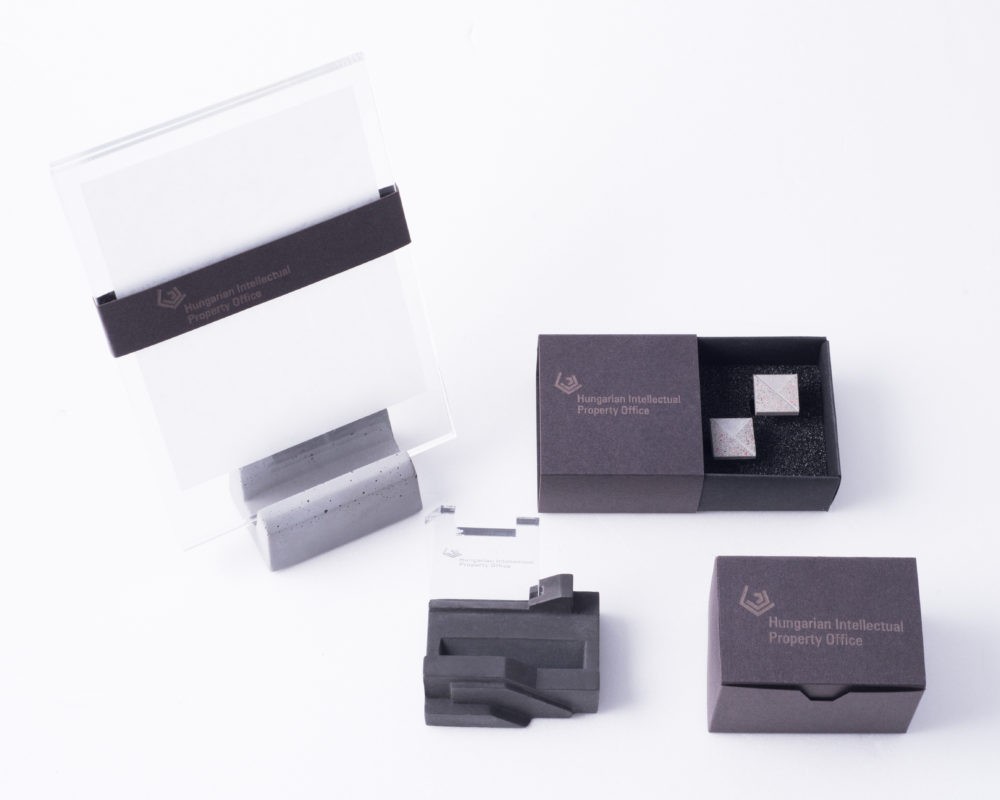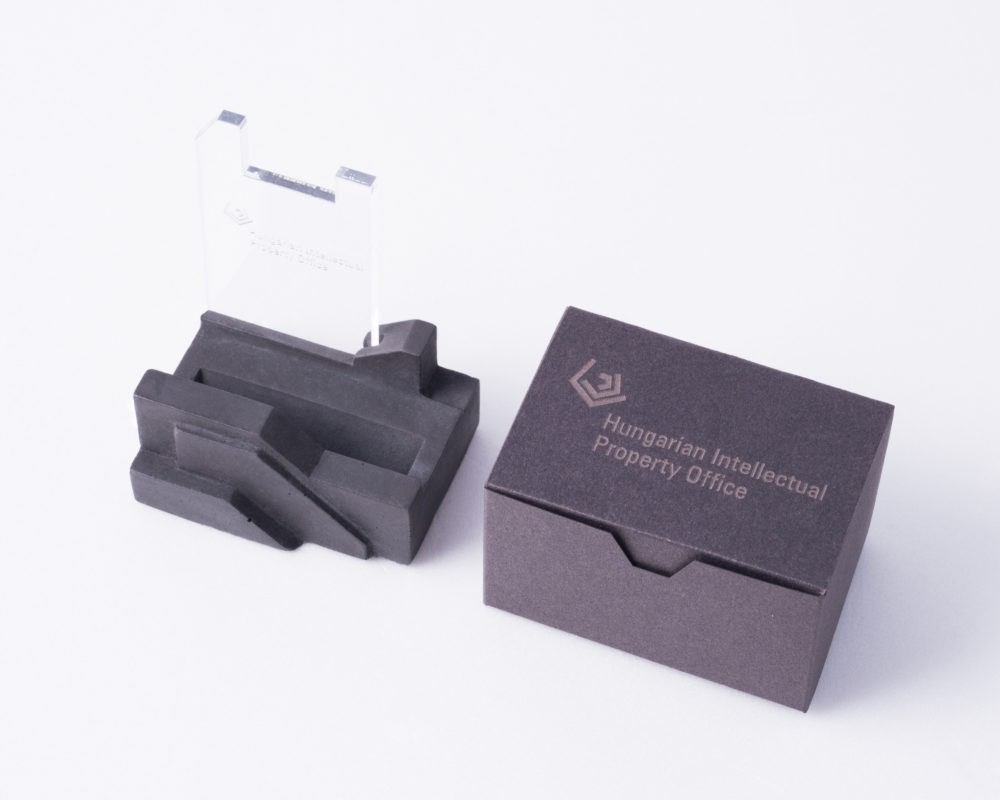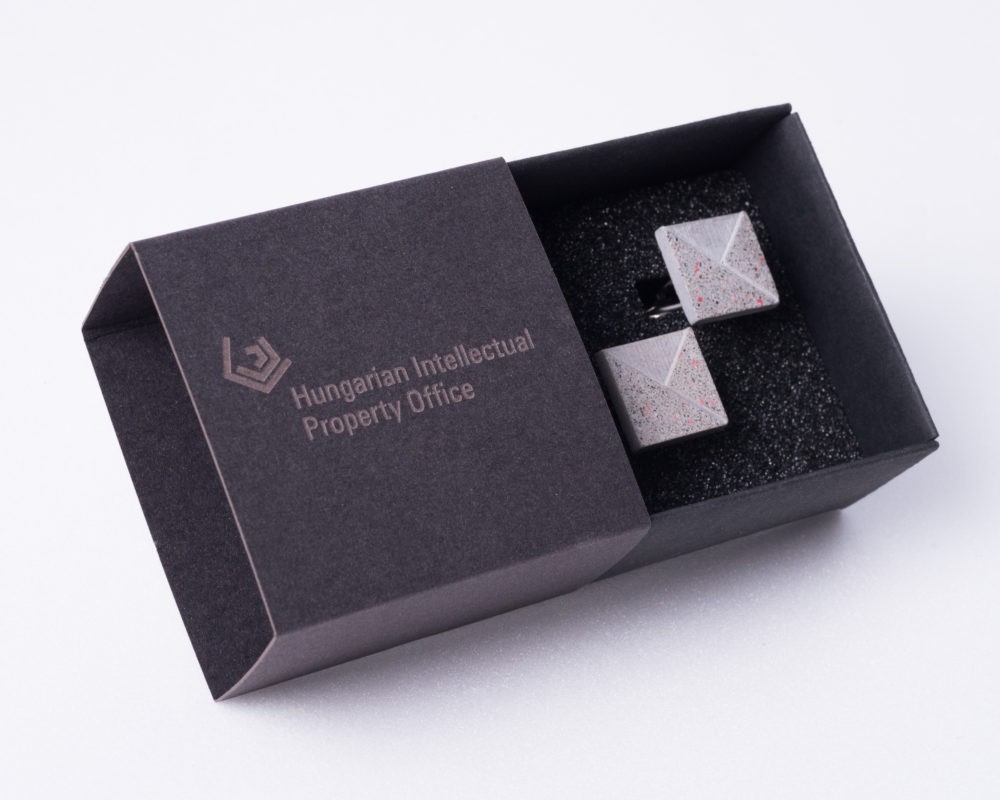 Choosing to use concrete as the material for them can be an easy choice for construction companies, architecture firms, or any design-related company, yet this special and unexpected material, combined with original designs will bring on a great amount of added value for everyone who decides to order from us.
You can read more about concrete corporate gifts and order placements here.