We designed and manufactured year-end concrete gifts – elegant concrete cufflinks that emphasize the material – for Skanska in Hungary, one of the world's leading real estate development and construction companies.
Gifts to the company's partners and customers put concrete at the center: without a pattern or inscription, in classic gray, with playful bubbles, concrete becomes the absolute star. As with all our products and orders, it was  also important in this case to design packaging that would stay in use for a long time. Gift boxes made of high quality cardboard combine metallic gleam and matte elegance, providing the perfect surface for the logo and other inscriptions.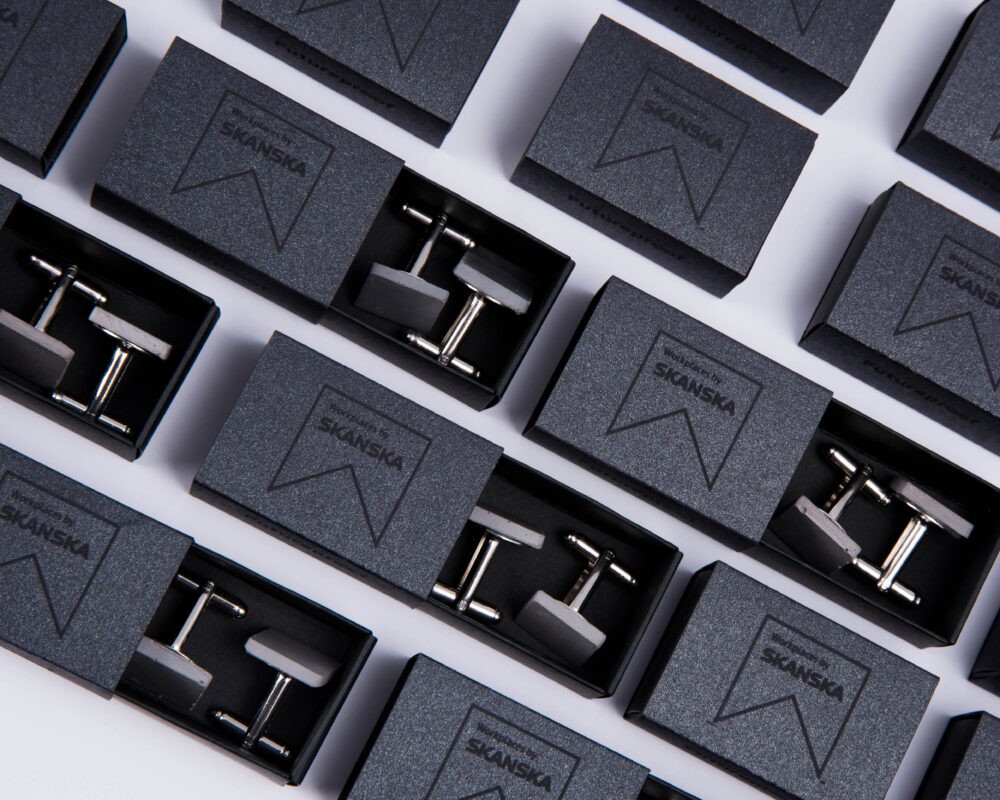 We are proud that one of the leading real estate development and construction companies presents its important clients and partners with AB Concrete Design & Gifts' unique, designer concrete products. The whole process of designing and manufacturing 100 cufflinks and the decorative packaging was a real  pleasure for us.
Custom designed concrete corporate gifts 
Our design objects, which are both developed and produced by us - besides their unique design value - are conversation starters and are very memorable. We are convinced that a promotional gift has to be original, and of a high standard, radiating professionalism and faithfully representing the company.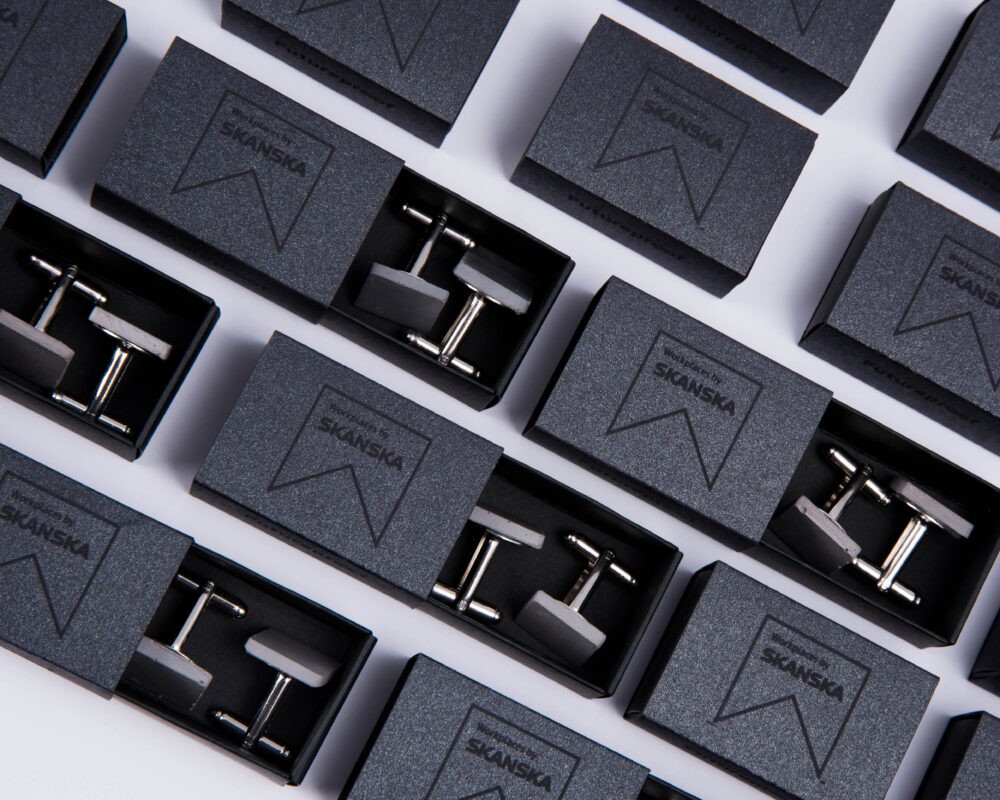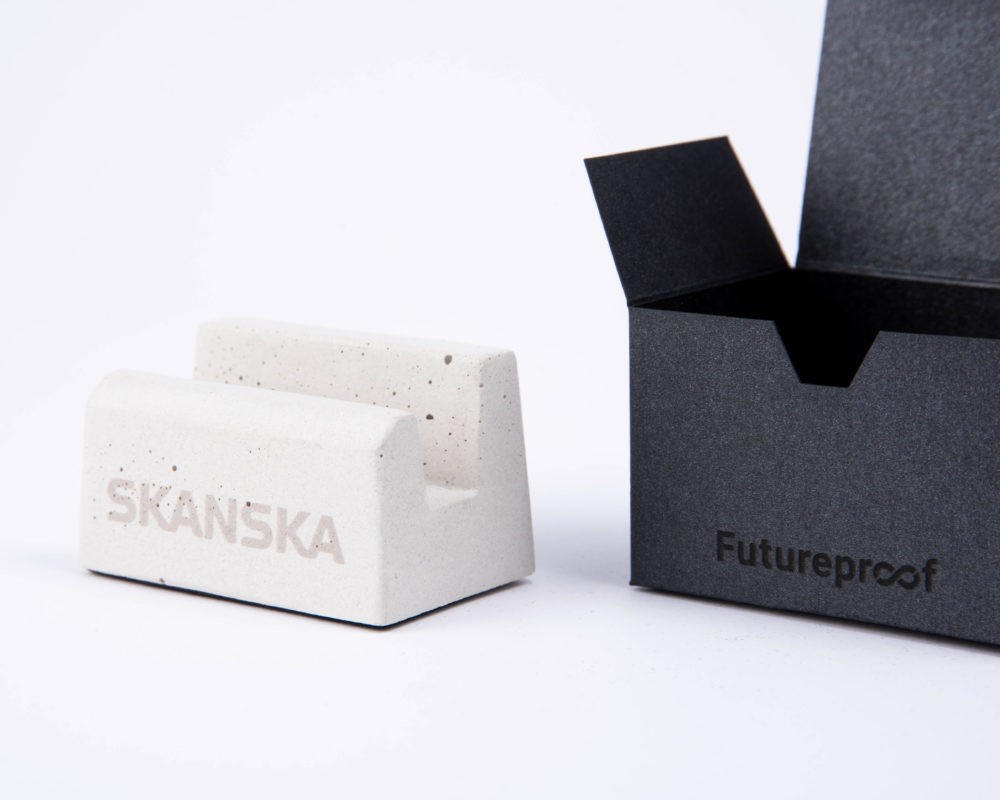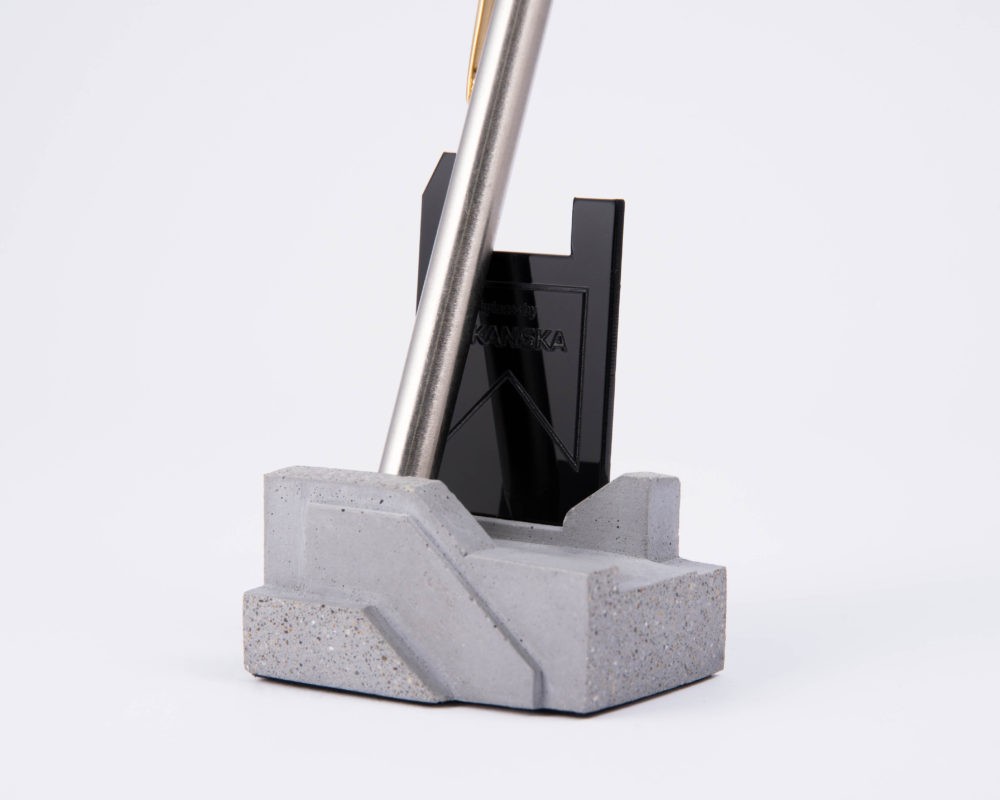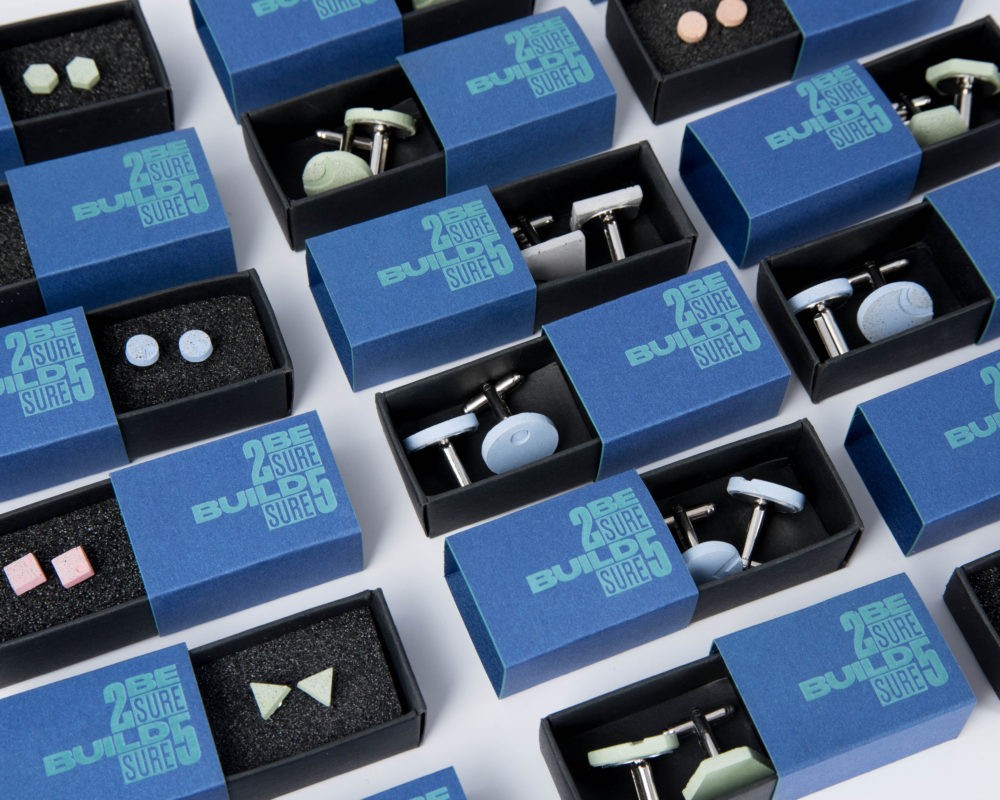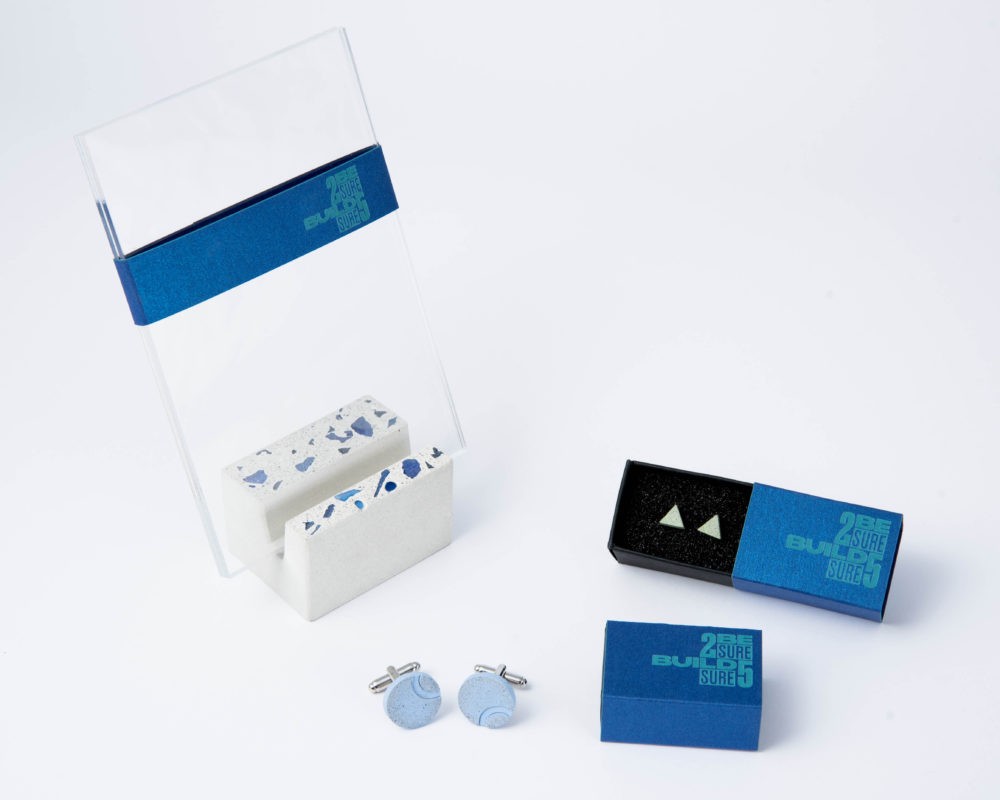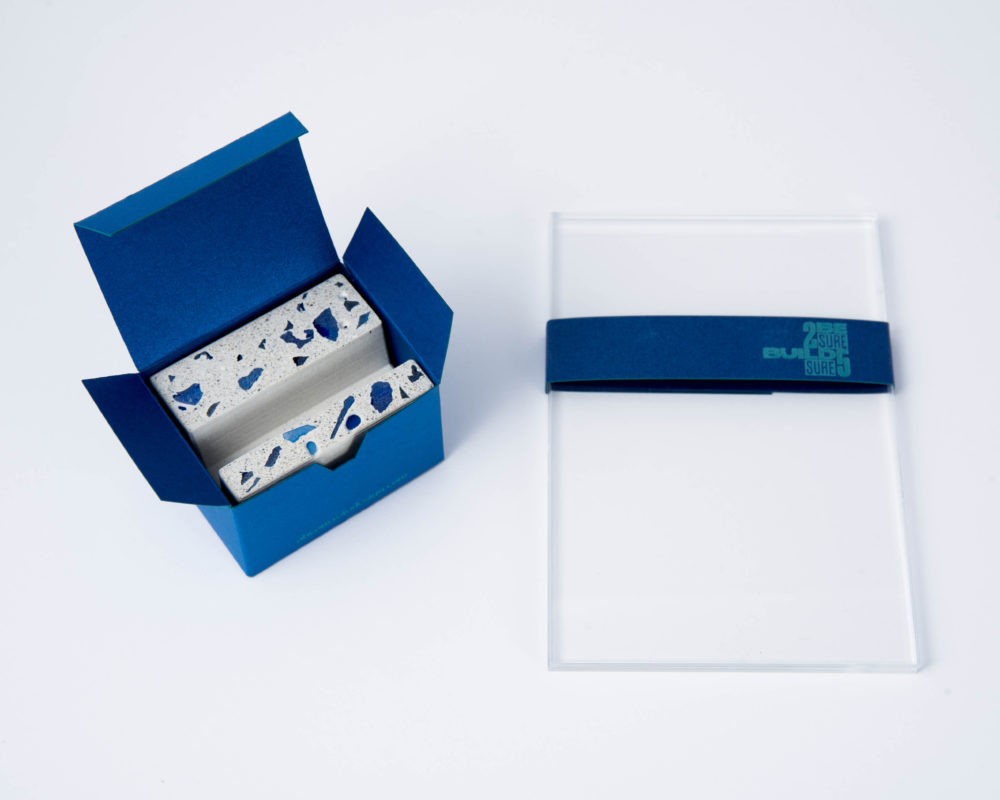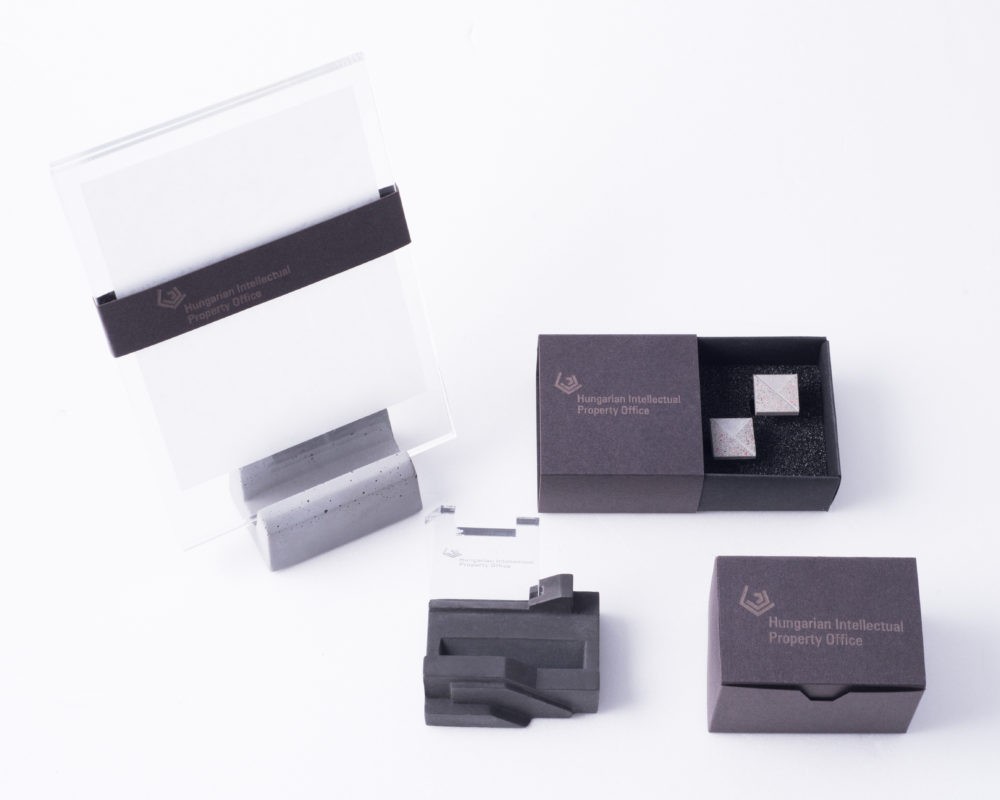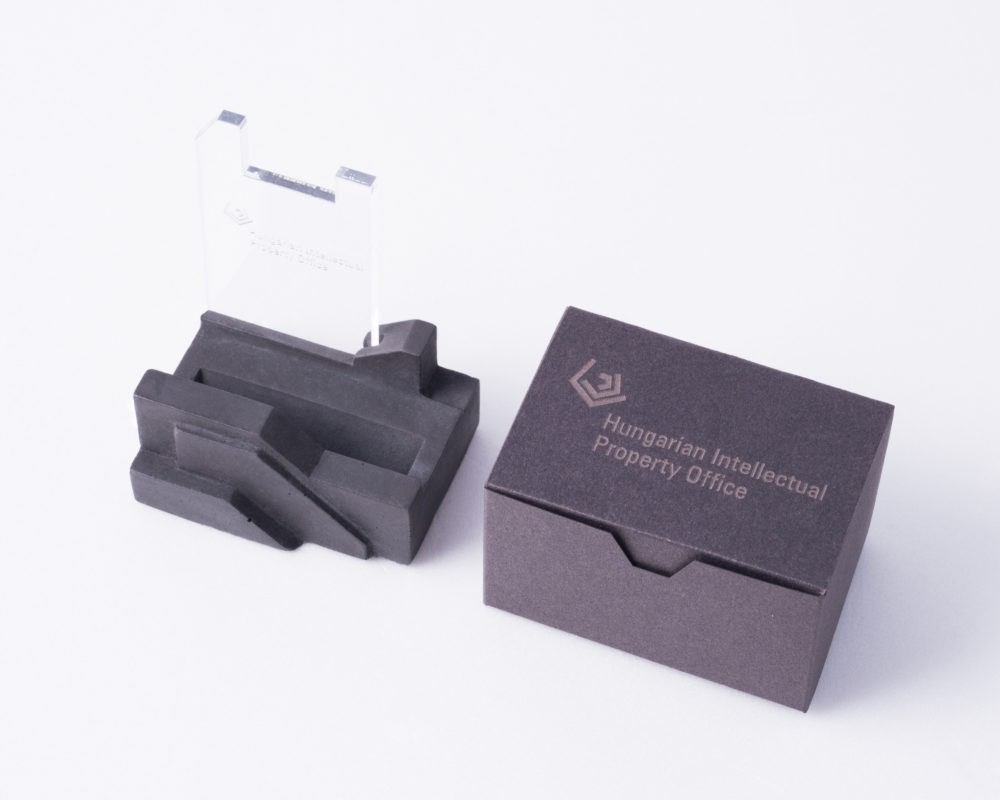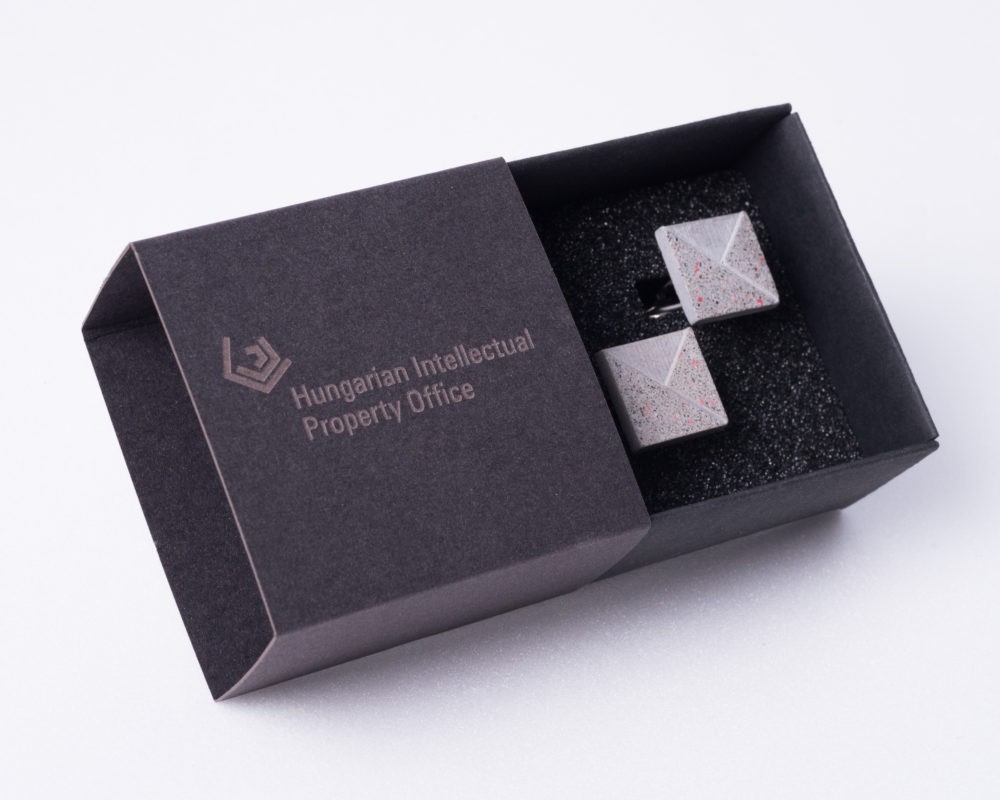 Choosing to use concrete as the material for them can be an easy choice for construction companies, architecture firms, or any design-related company, yet this special and unexpected material, combined with original designs will bring on a great amount of added value for everyone who decides to order from us.
You can read more about concrete corporate gifts and order placements here.