This year AB Concrete Design's concrete Christmas ornaments will be hung on MBS Plus employees' and business partners' Christmas trees, and the article below is about their experiences with our products and services.
Boldog Anita, our founder, and designer created these, together with Muray Eszter, graphic designer, the creator of the profile of AB Concrete Design. The collection consists of six different pieces, each of which is very light, regardless of the fact that they are all made of concrete.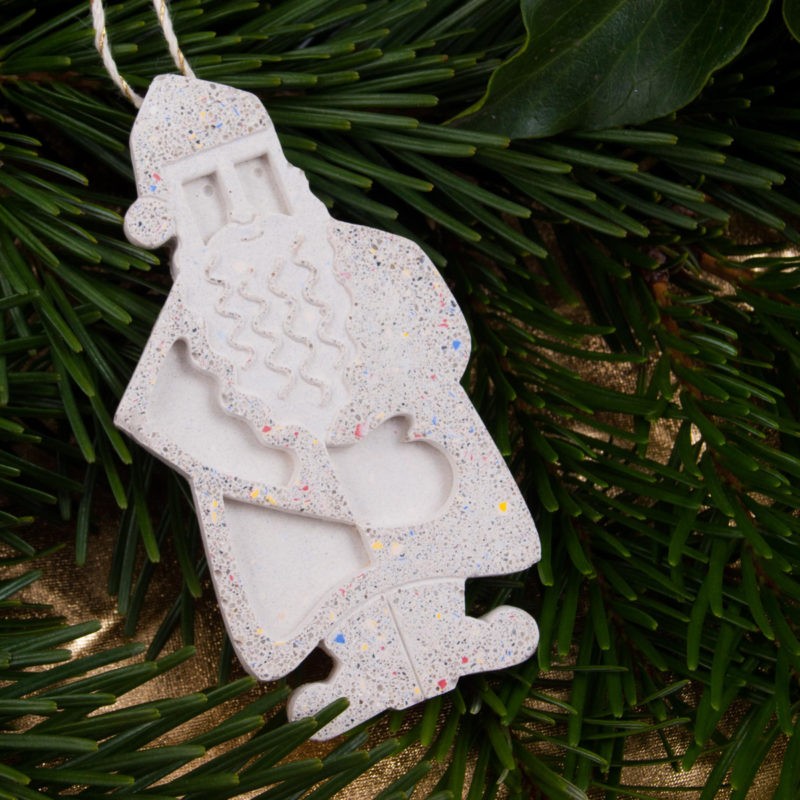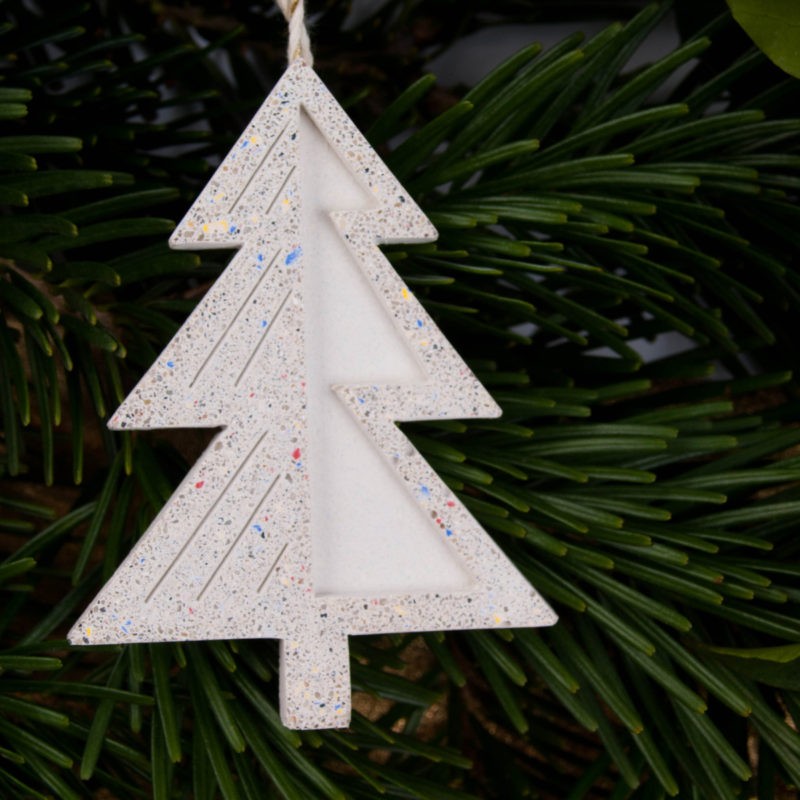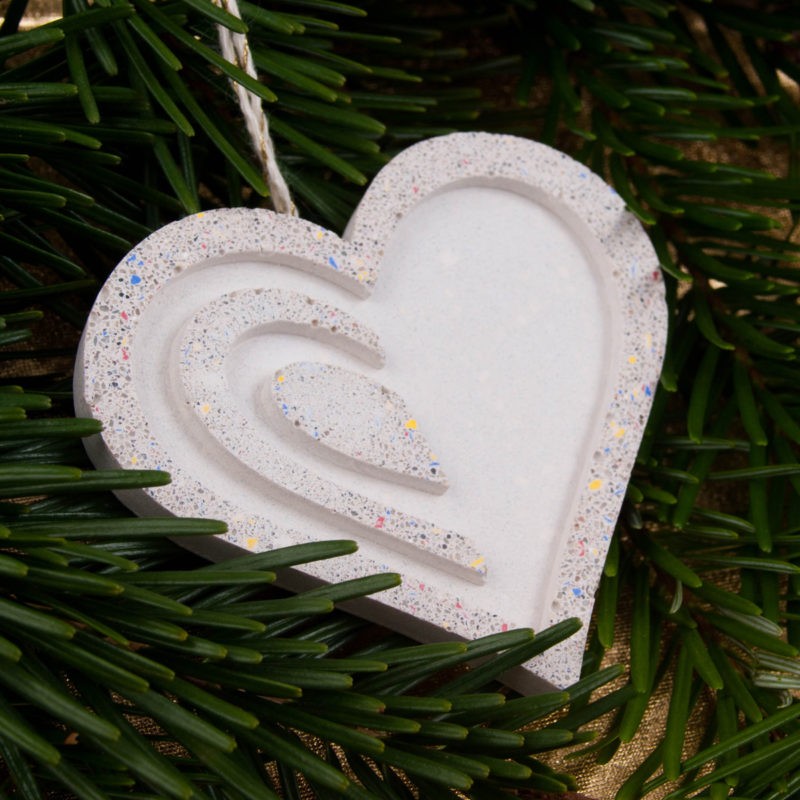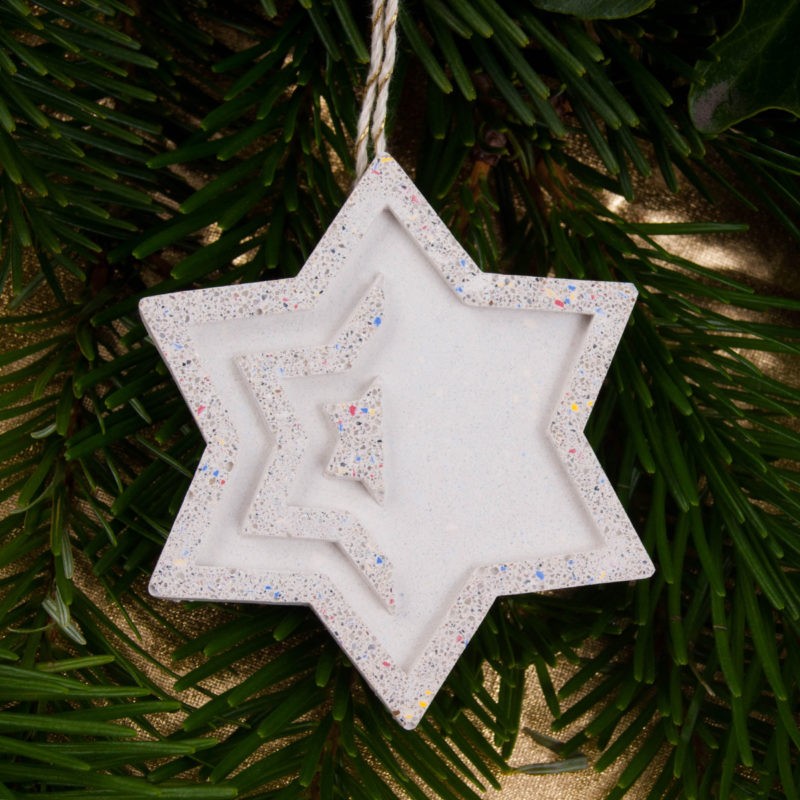 Our customer, the MBS Plus Ltd gave us the following feedback on the AB Concrete Design products and services.
The gifts were given to the management and employees of the companies which are in association or business partnership with our company, as well as to our own employees. We try to give a little personal gift – with our logo – as a thank you for everybody's work and the Christmas period is a great time to do this. We generally like the creative solutions from local designers and prefer to work with them instead of just purchasing commercial, mass-produced items.
We had ordered items from AB Concrete Design before (we had a custom-made clock made for one of our retiring colleagues). Based on our experience we can say that they have a professional, yet at the same time, personal approach, which creates trust. We also received a few little surprise gifts with our order (some concrete jewelry), which gave us a lot of joy.
Besides the quick and flexible way of communication with the customers, working with high quality, Hungarian design manufacture like them is a way to popularize this sector.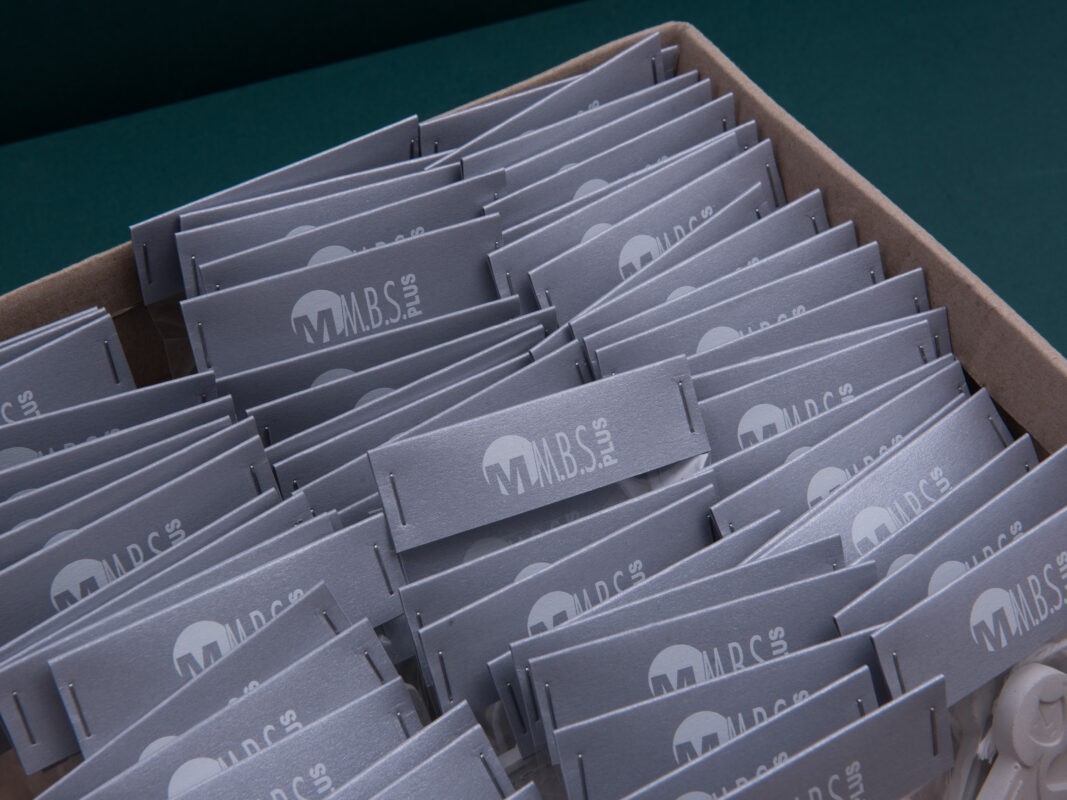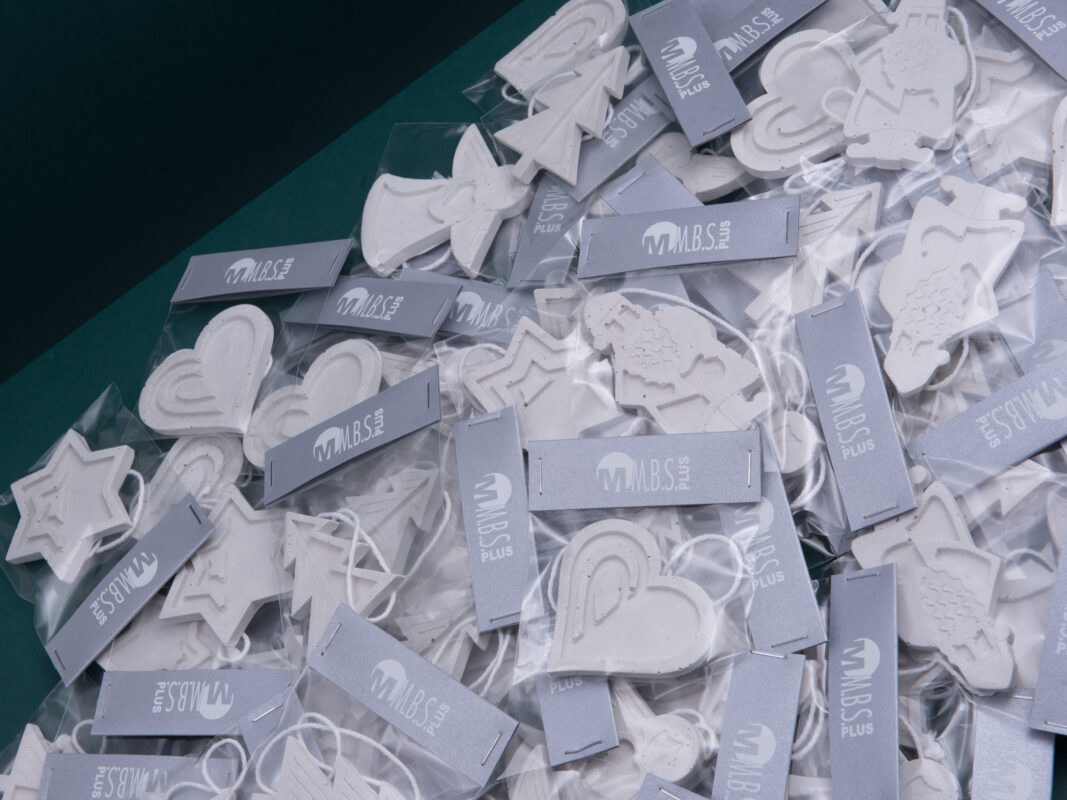 Custom designed concrete corporate gifts 
Our design objects, which are both developed and produced by us - besides their unique design value - are conversation starters and are very memorable. We are convinced that a promotional gift has to be original, and of a high standard, radiating professionalism and faithfully representing the company.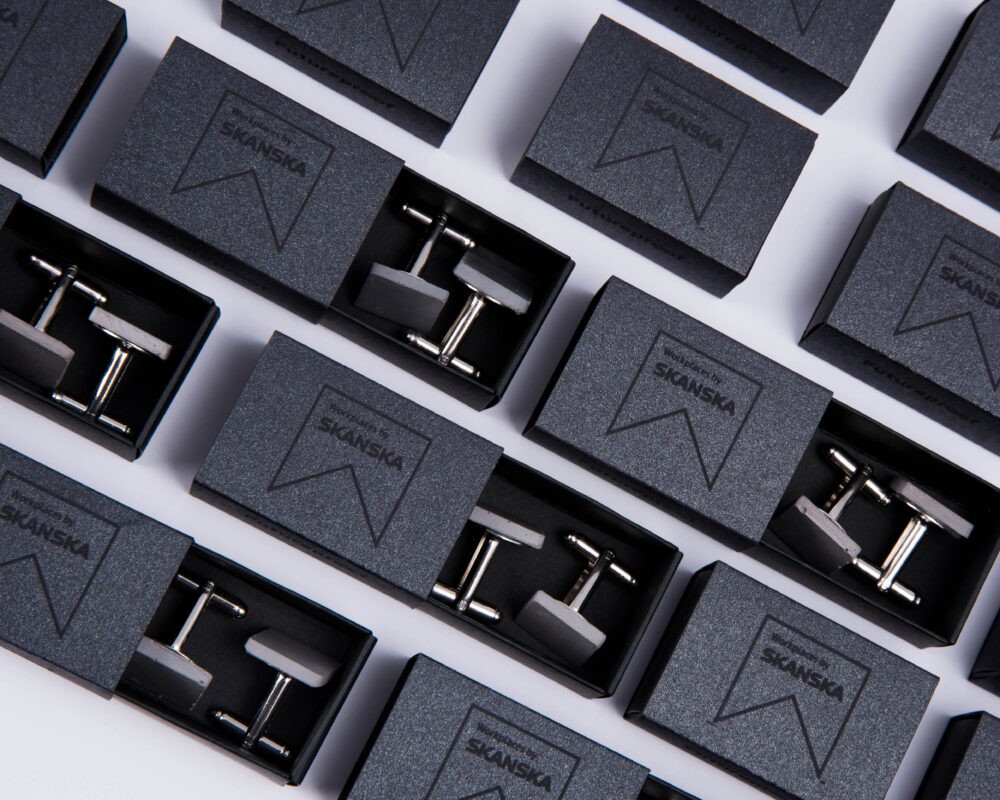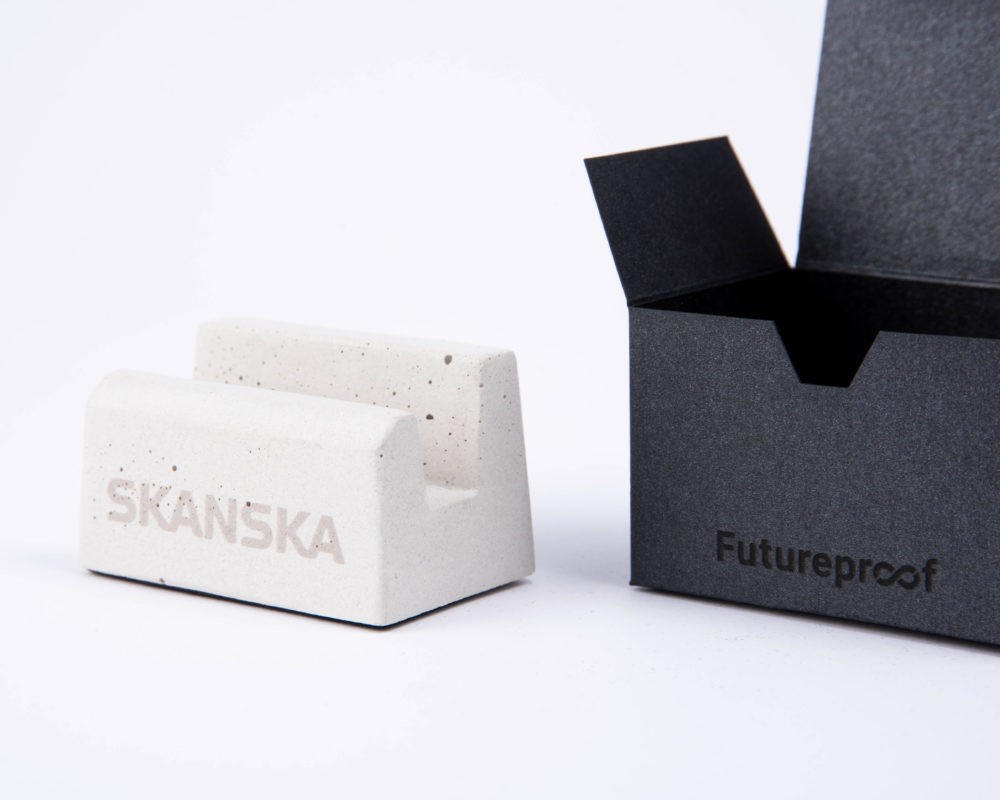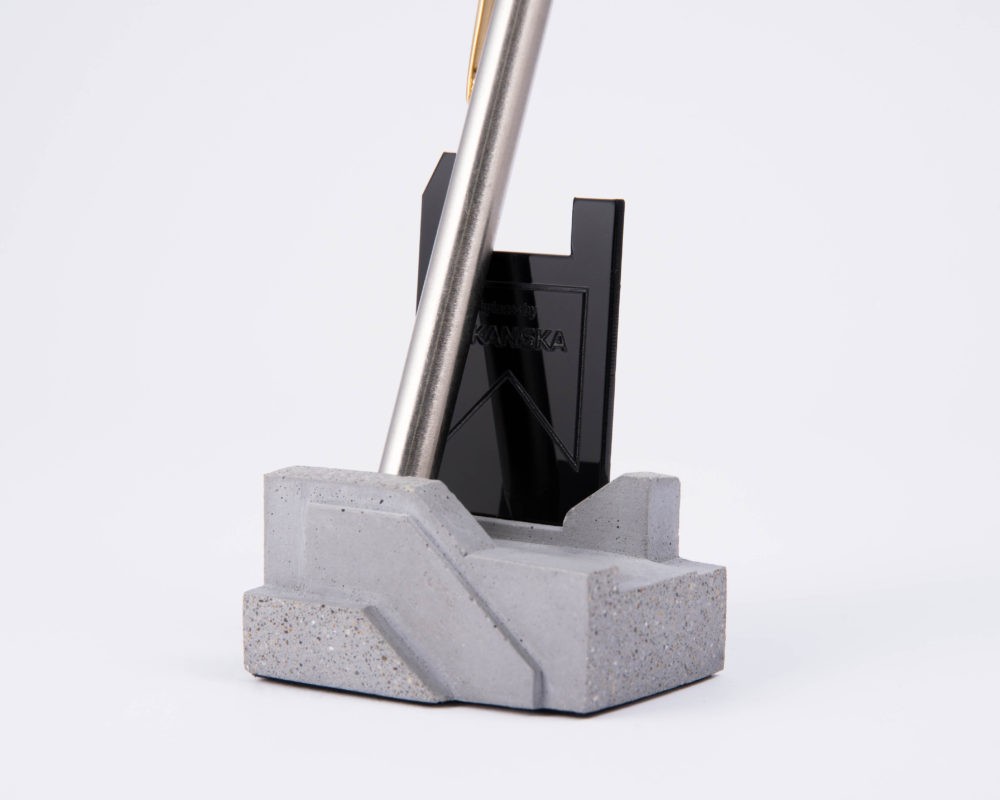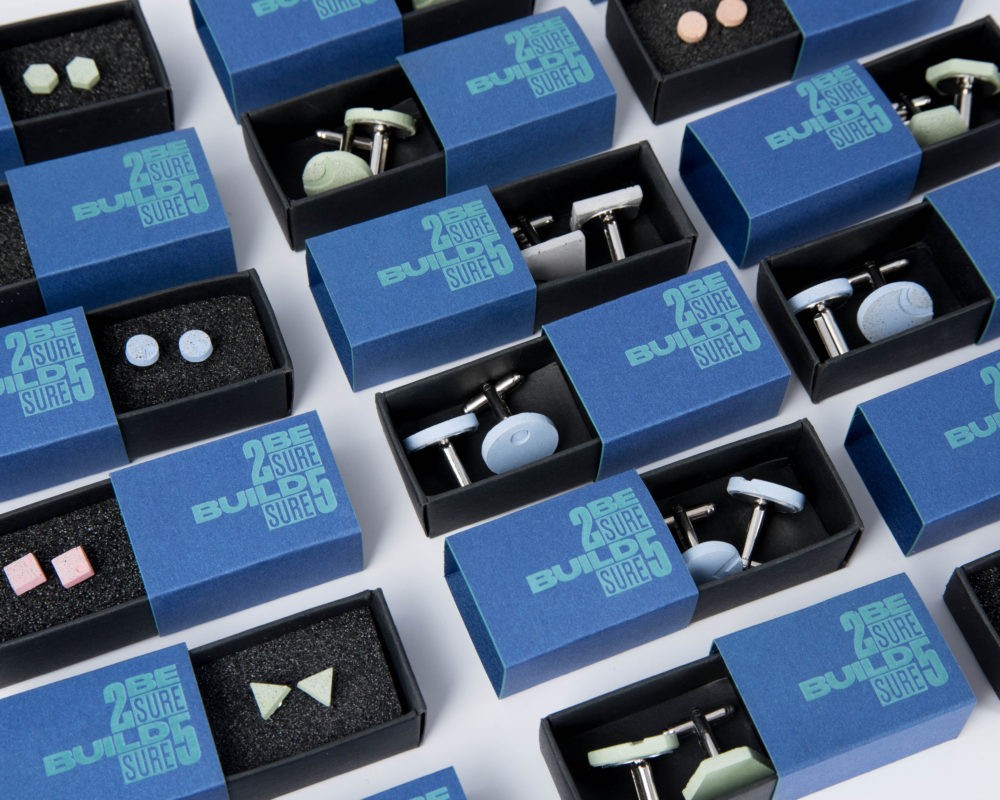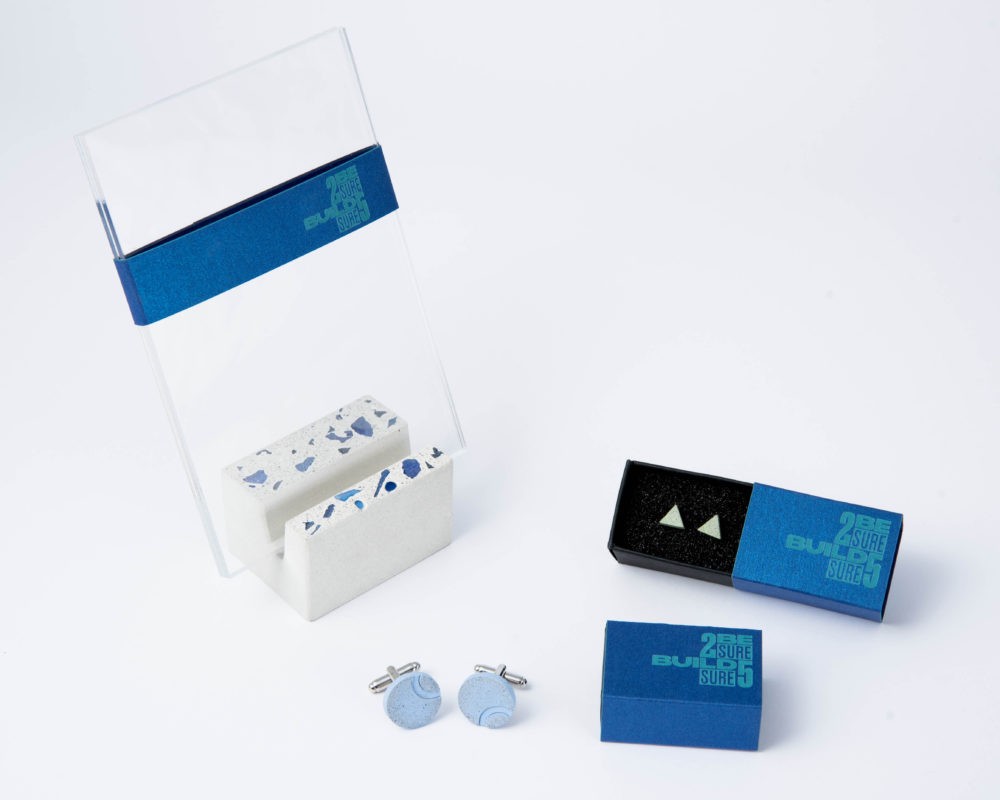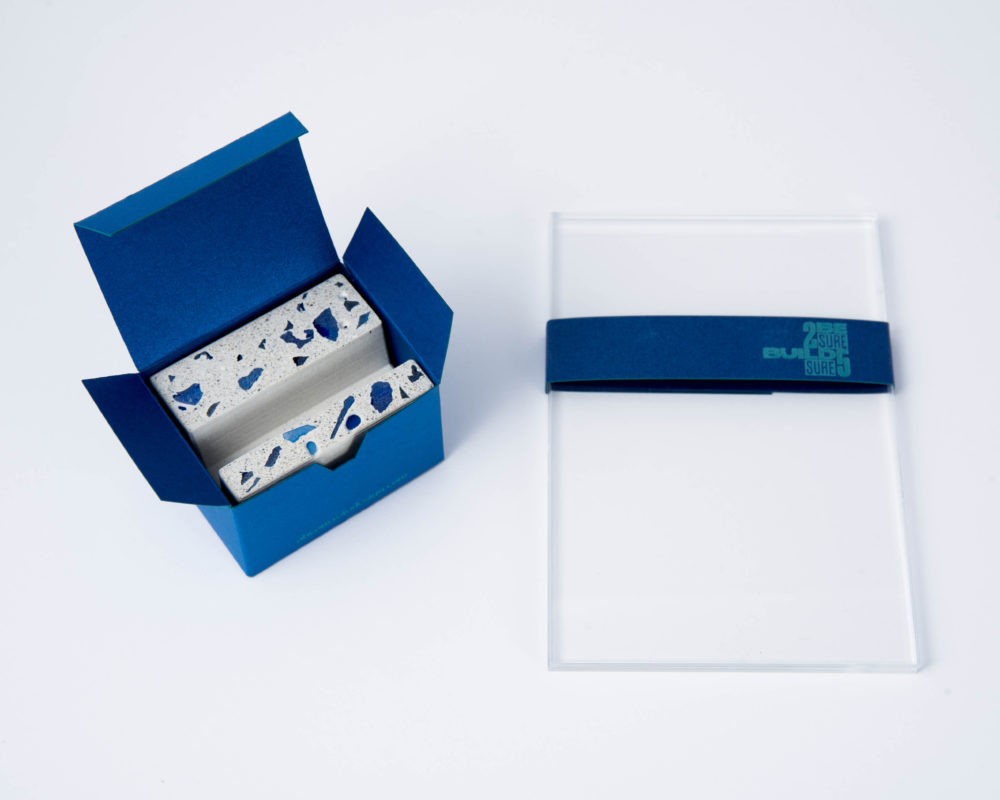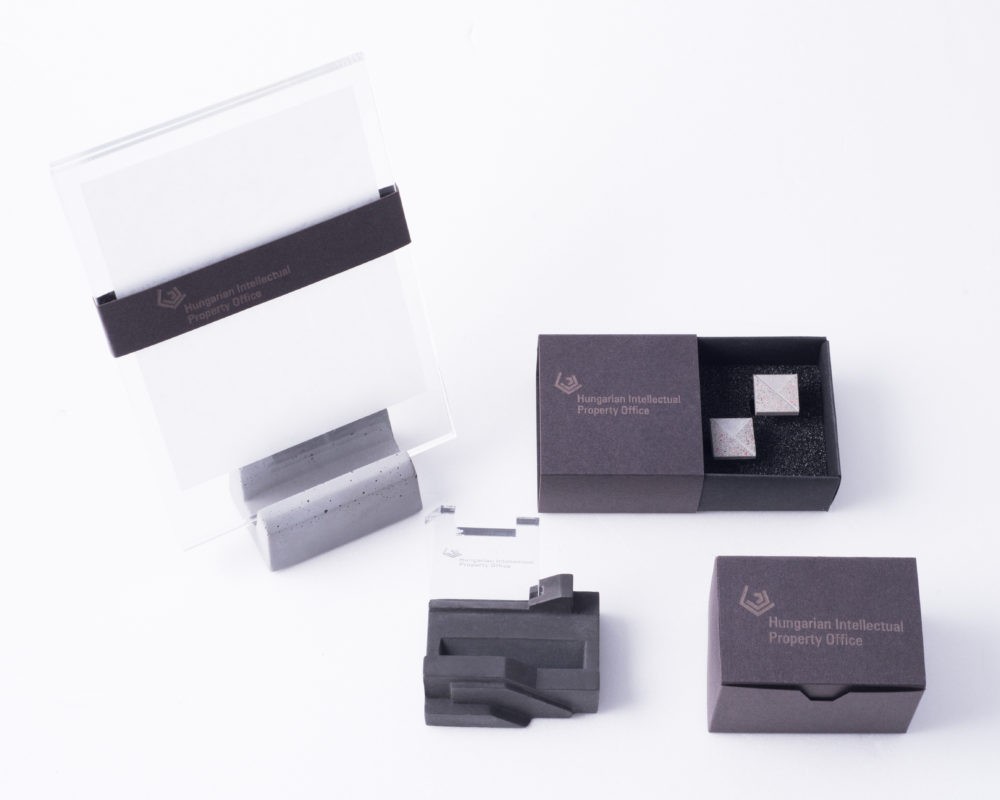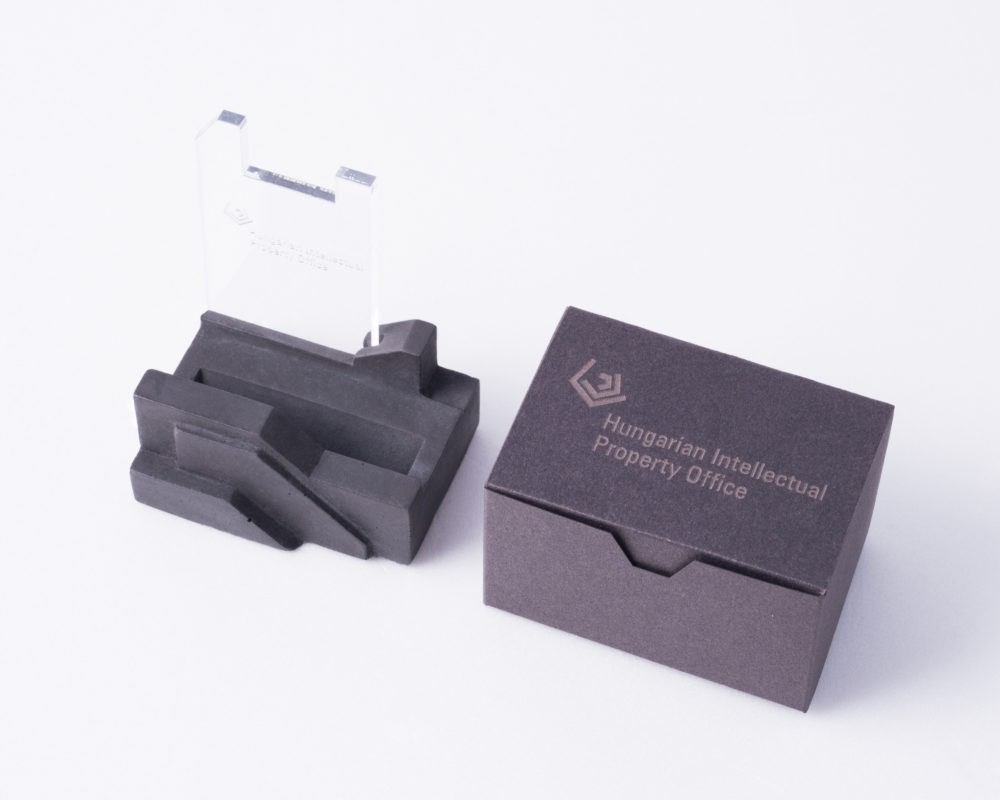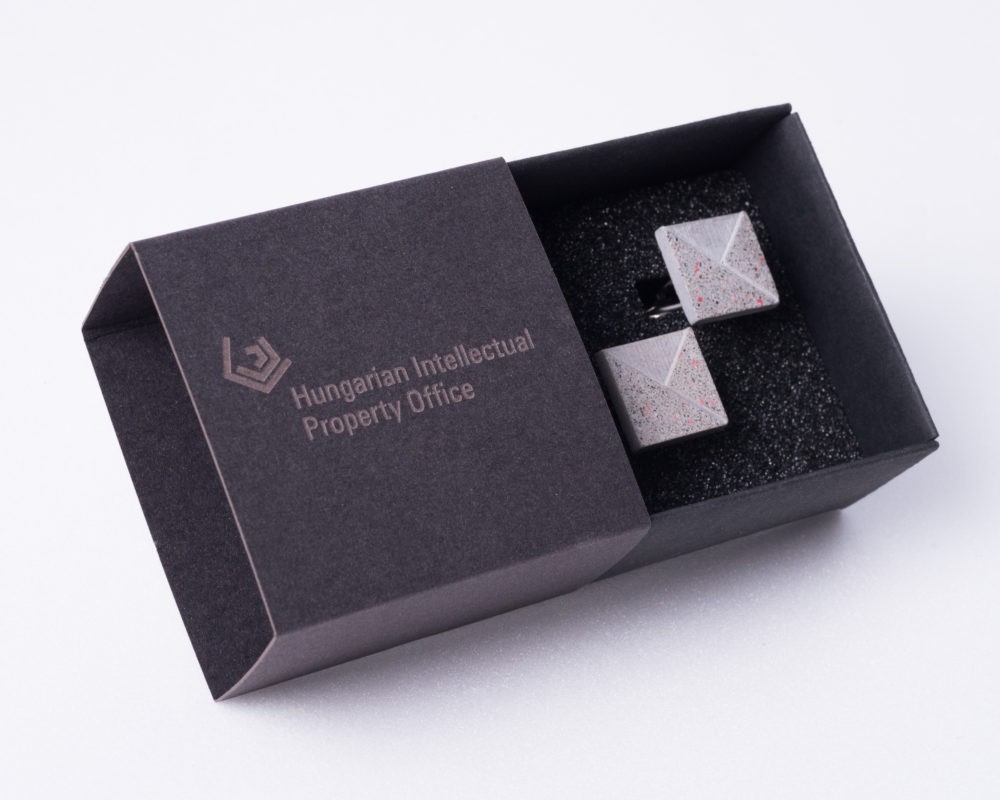 Choosing to use concrete as the material for them can be an easy choice for construction companies, architecture firms, or any design-related company, yet this special and unexpected material, combined with original designs will bring on a great amount of added value for everyone who decides to order from us.
You can read more about concrete corporate gifts and order placements here.