Graphic designer Mindák Gergely likes combining different mediums in his work – like sculpting and painting. He is inspired by artists who perceive the world around them as a whole, and not only see as far as their own fields of specialties go. In the interview below he shared us his thoughts on design and the reason why he thought it would be an interesting idea to partake in the ABCUBOCOLLAB2021 project.
What are the three most important things to know about you?
I usually do about ten things at a time whilst having at least that many on my mind – I don't quite consider this as a perk. I especially like things which can be observed in nature, let them be diatoms or solar flares – although I have never had a chance to witness these two in particular.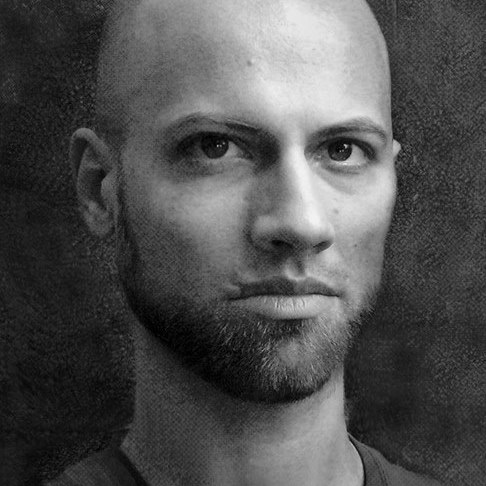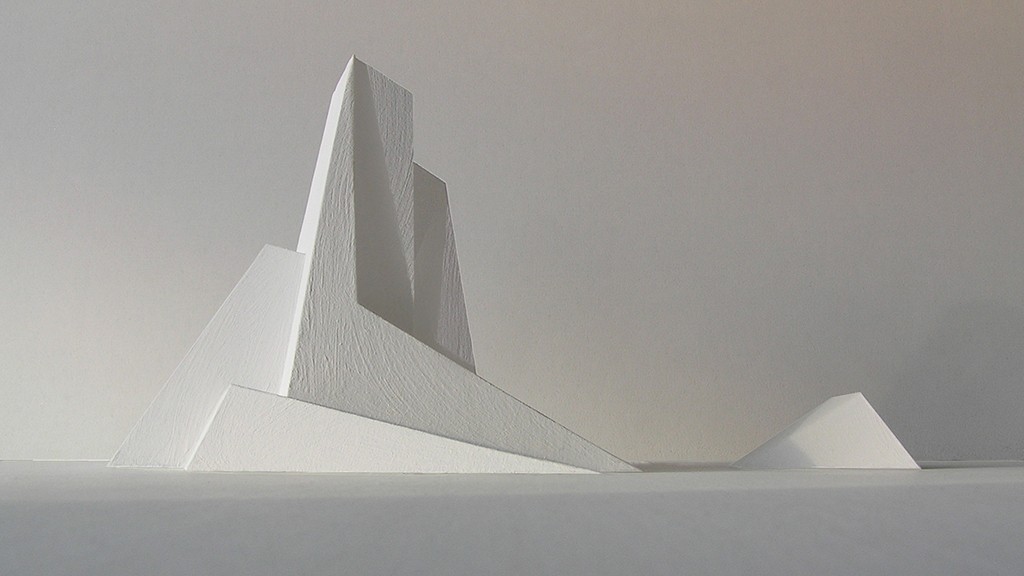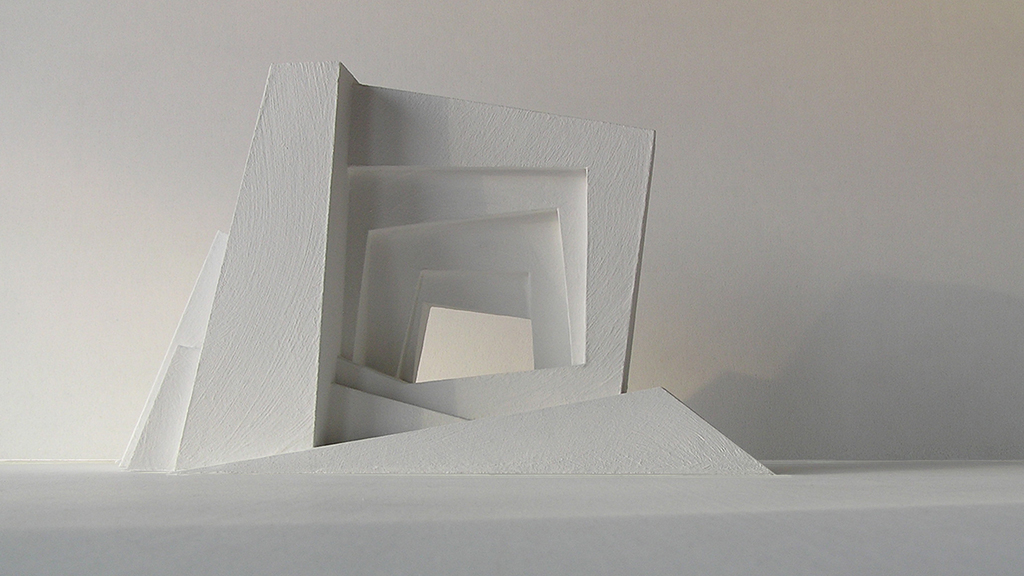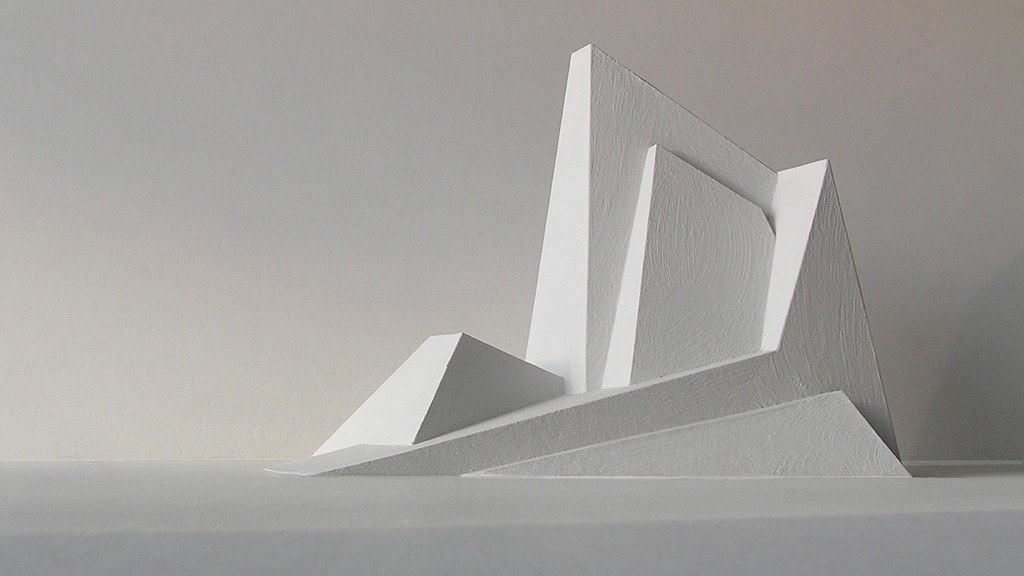 Why do you think it is important to surround ourselves with objects that were not mass produced, but originally designed and hand-made?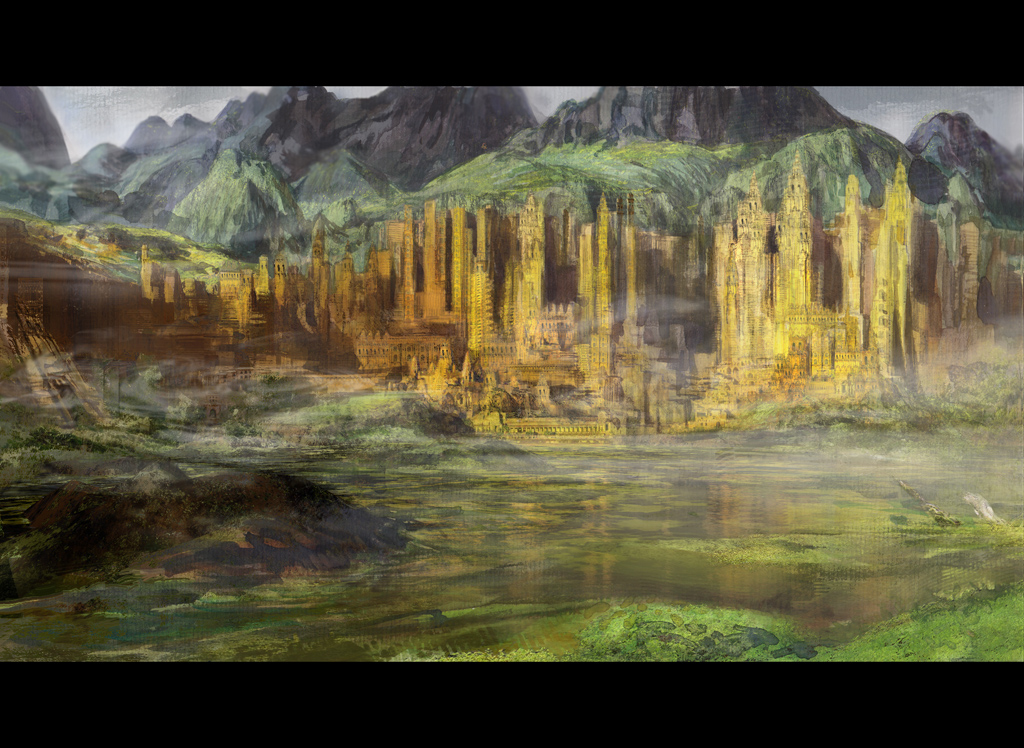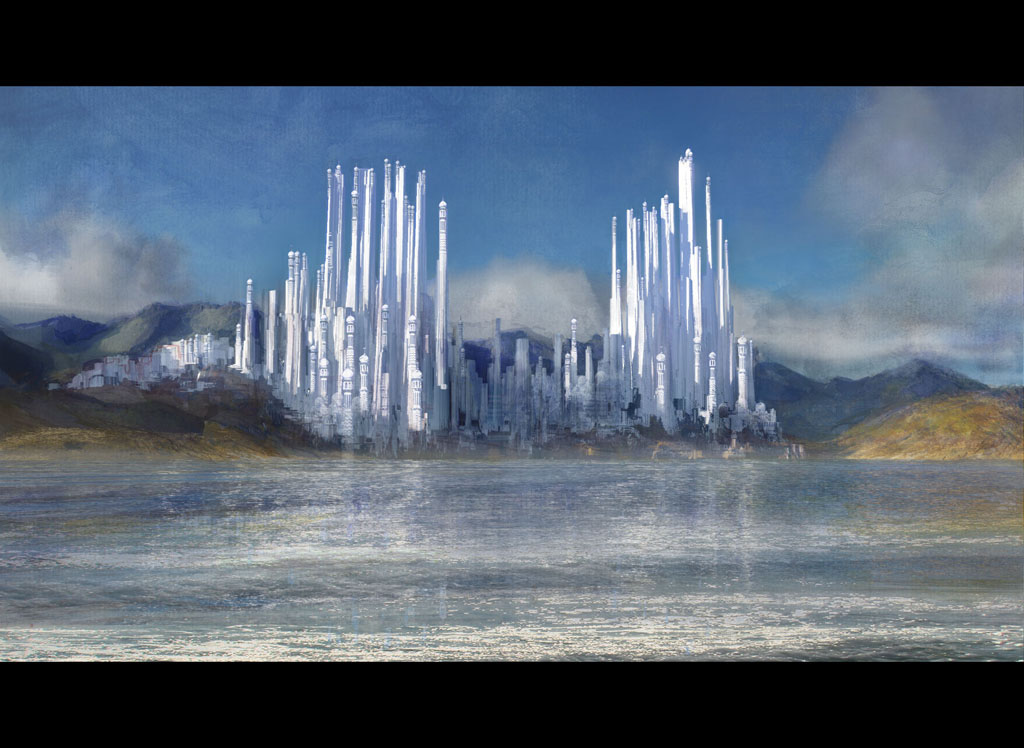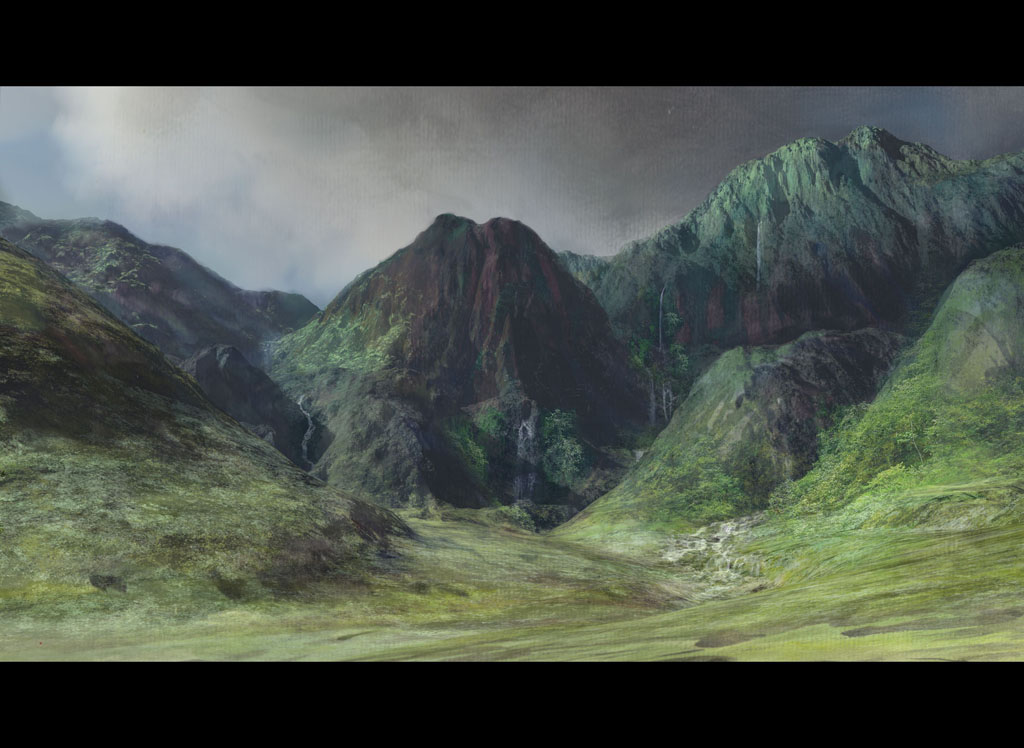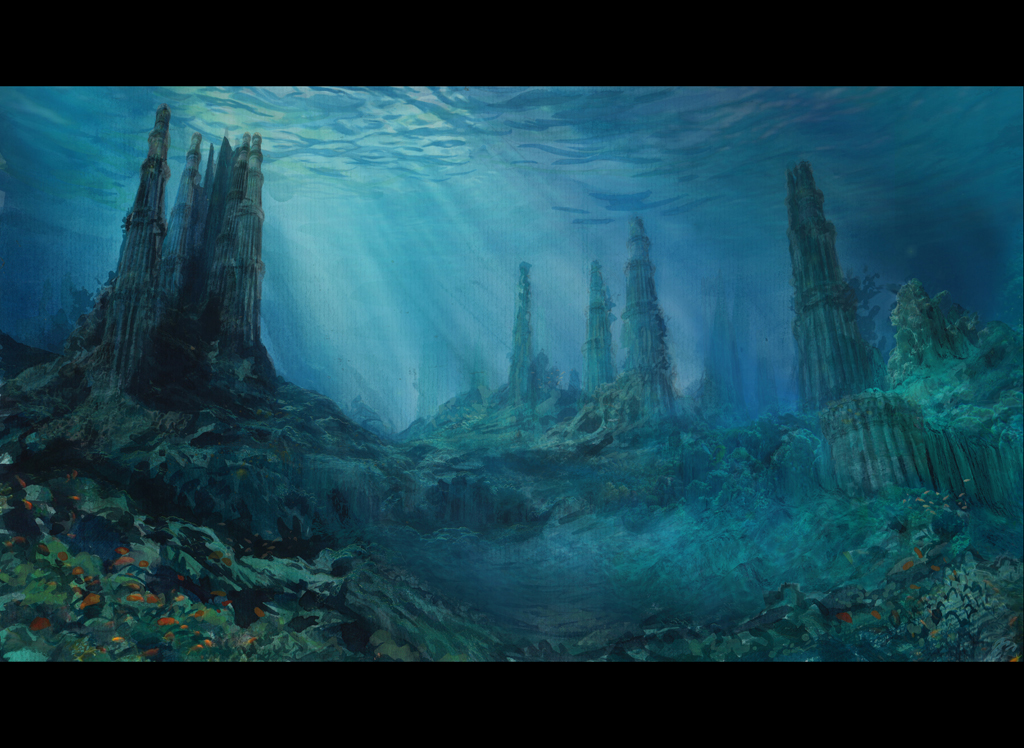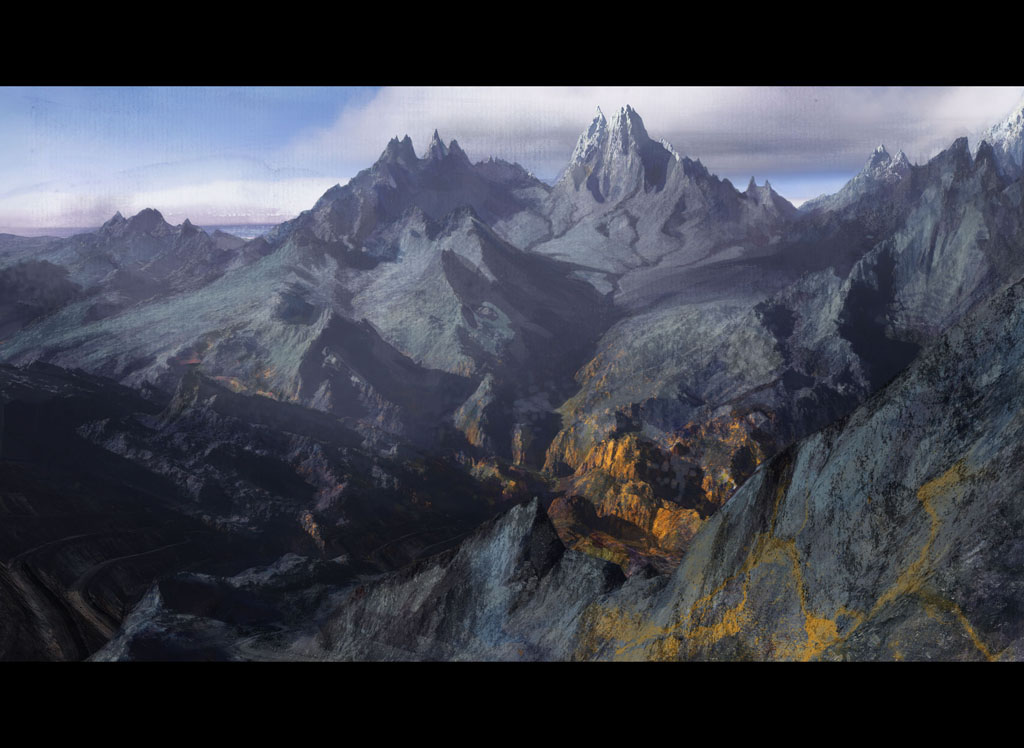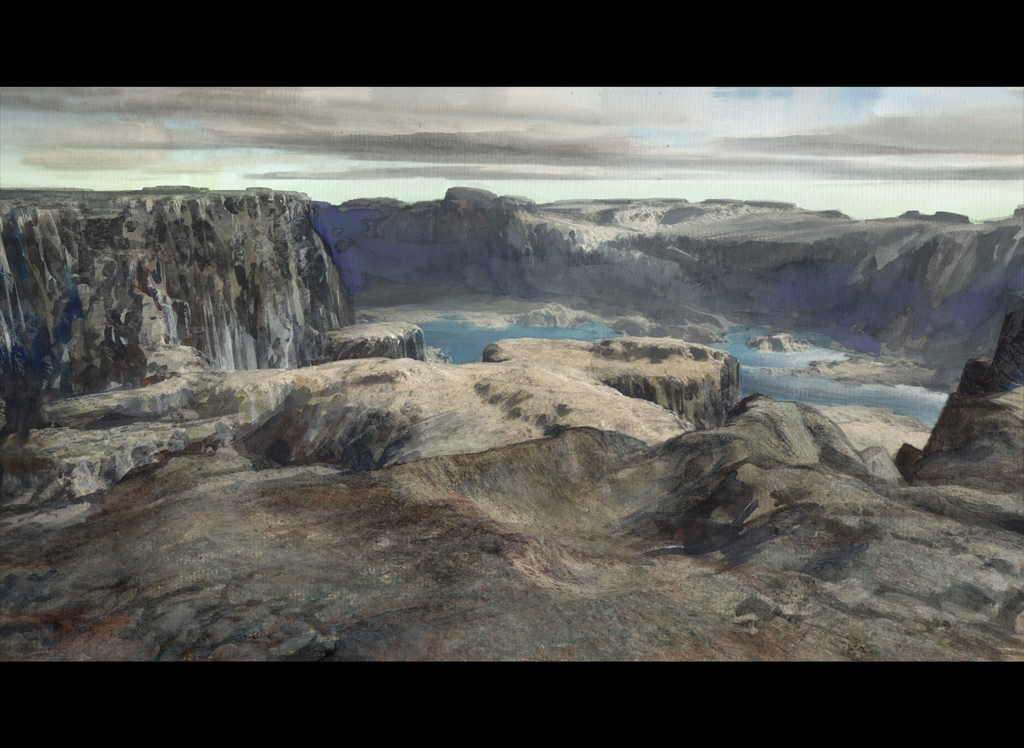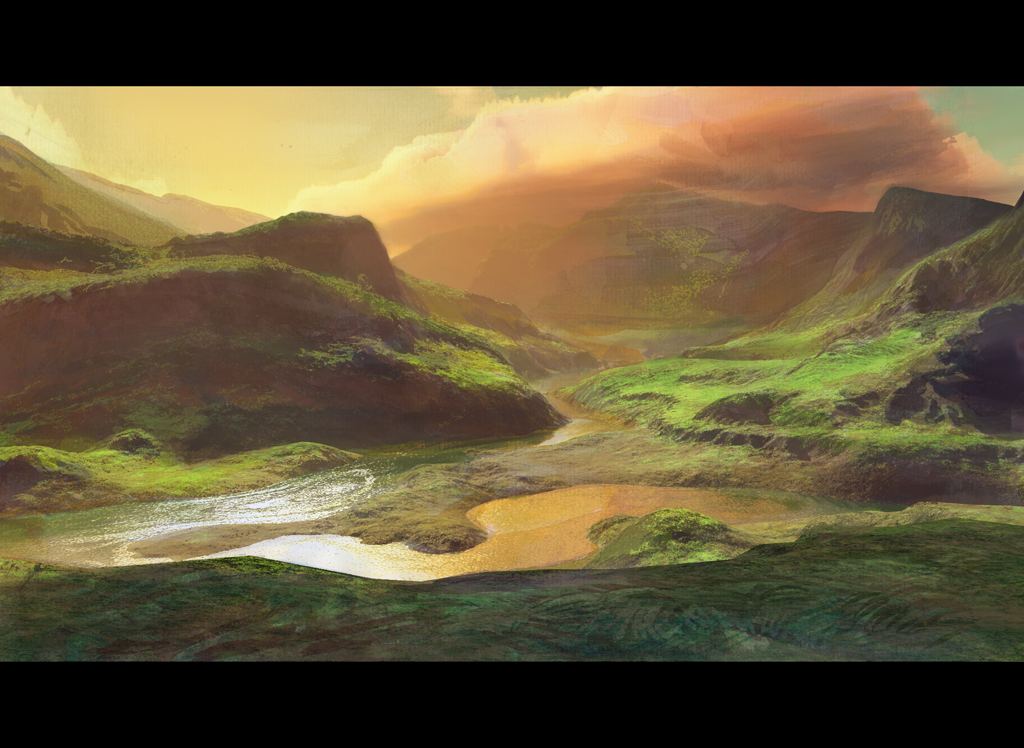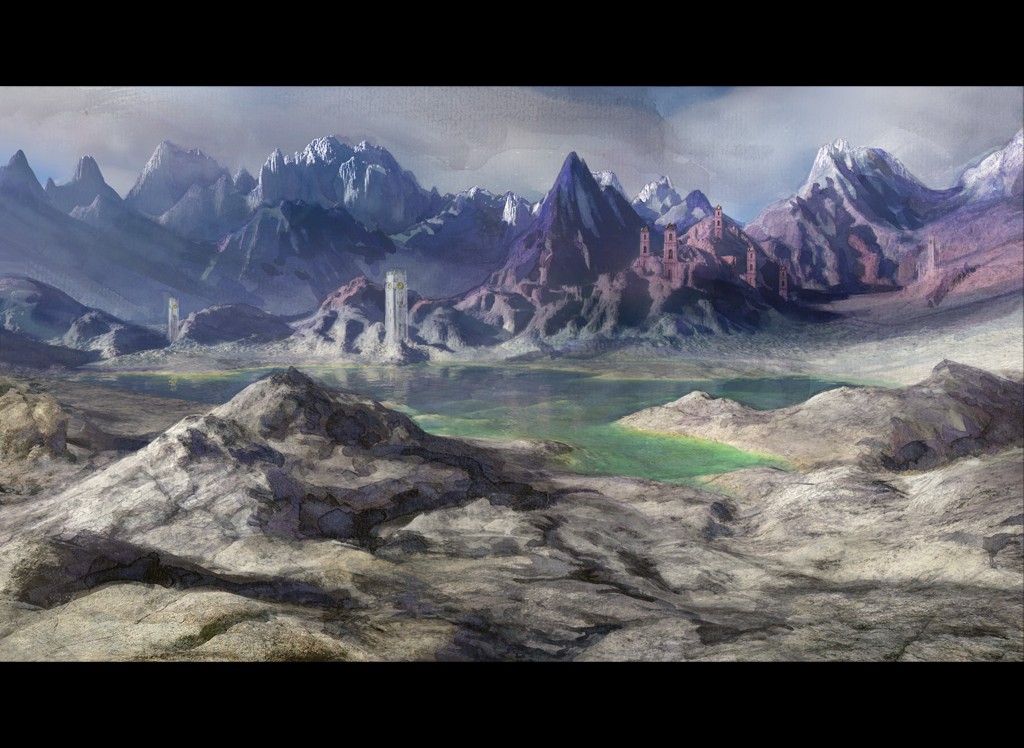 It is not easy to give an objective answer to this question. I think the most important reason might be that objects have a certain quality – and I am not referring to durability, which cannot be reached without the creator taking part in the production process.

Which ones do you think are the biggest misconceptions regarding the word 'design'?
Perhaps that the term 'design' refers to something mannered and aerodynamic, albeit ugly, yet trendy at the same time. Although many times even a toilet brush bent in an L shape can be a design product, given that by this improvement it can fill its purpose of use better.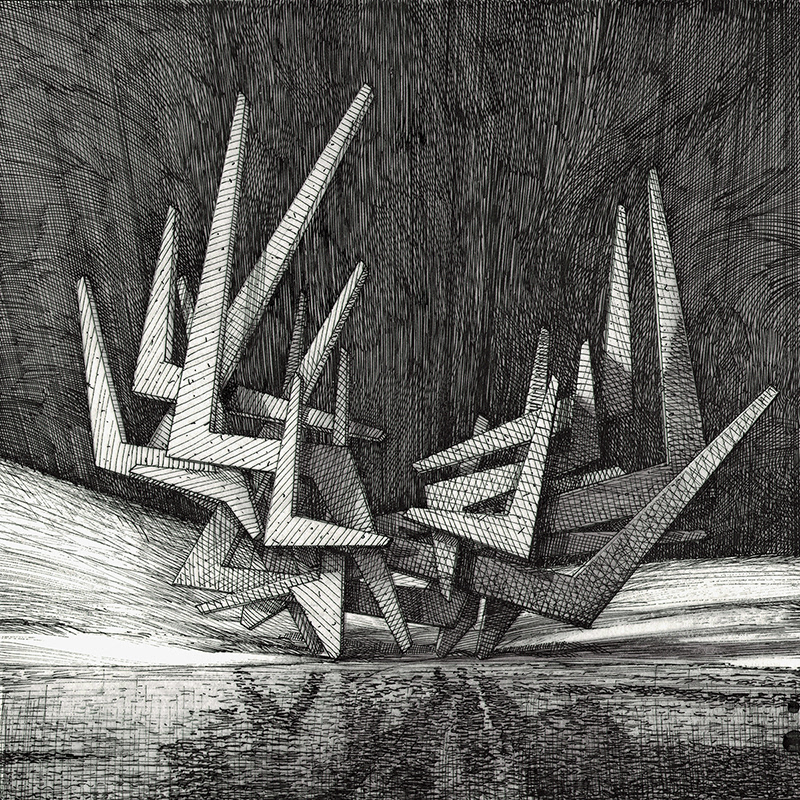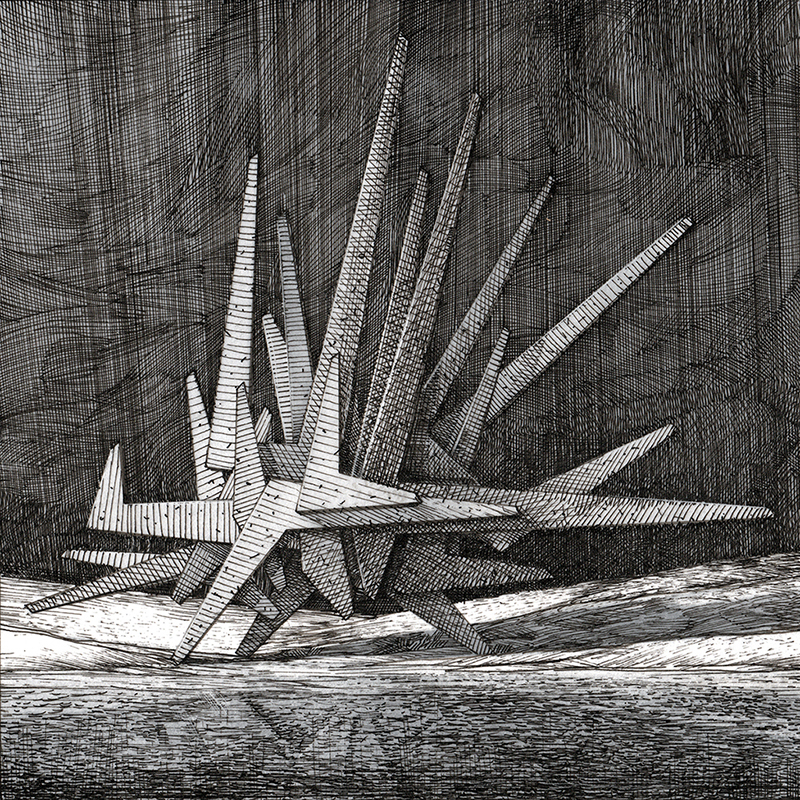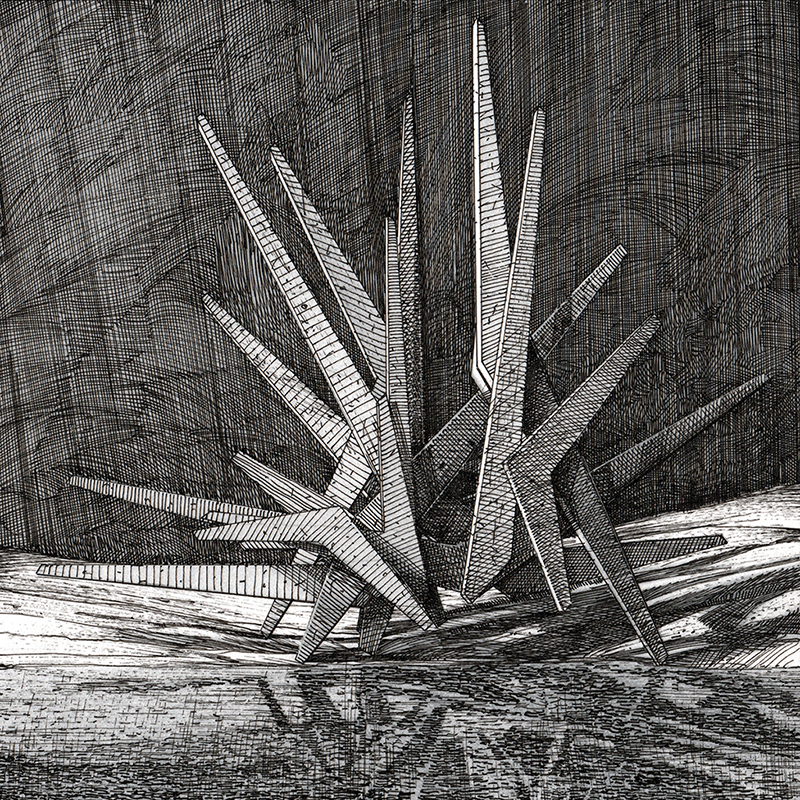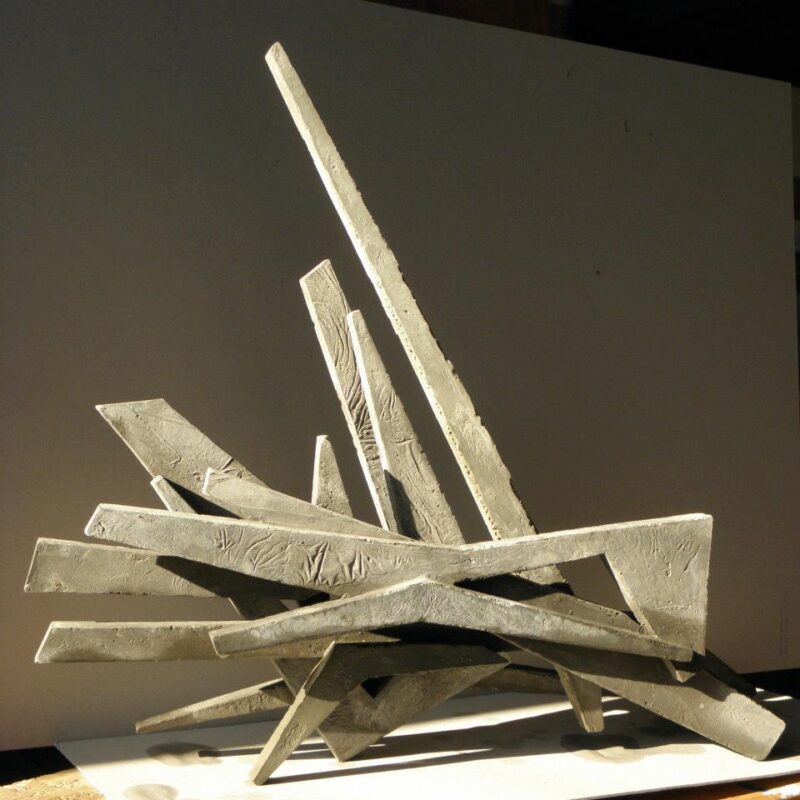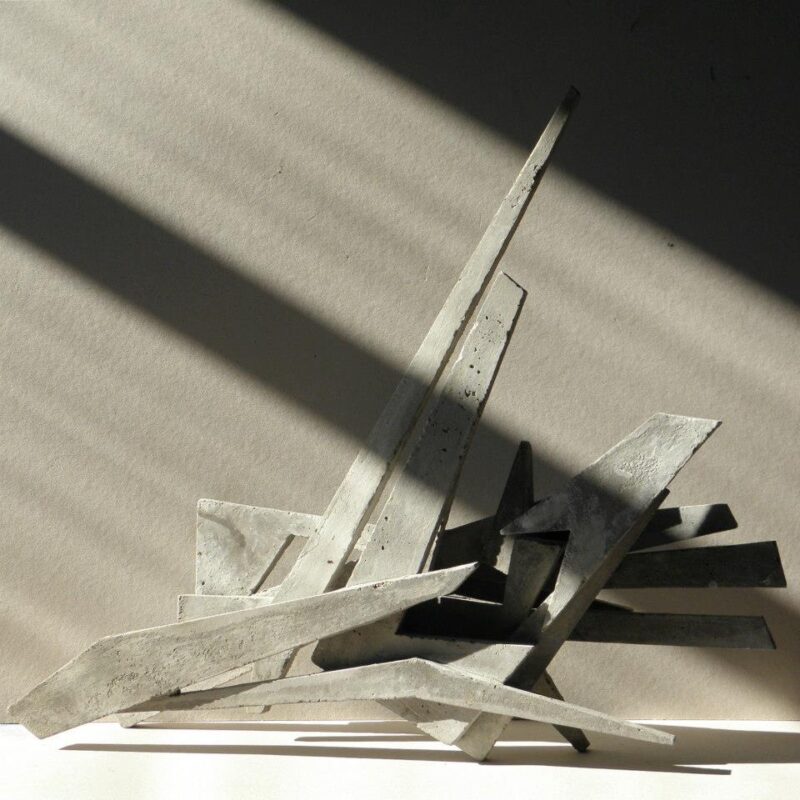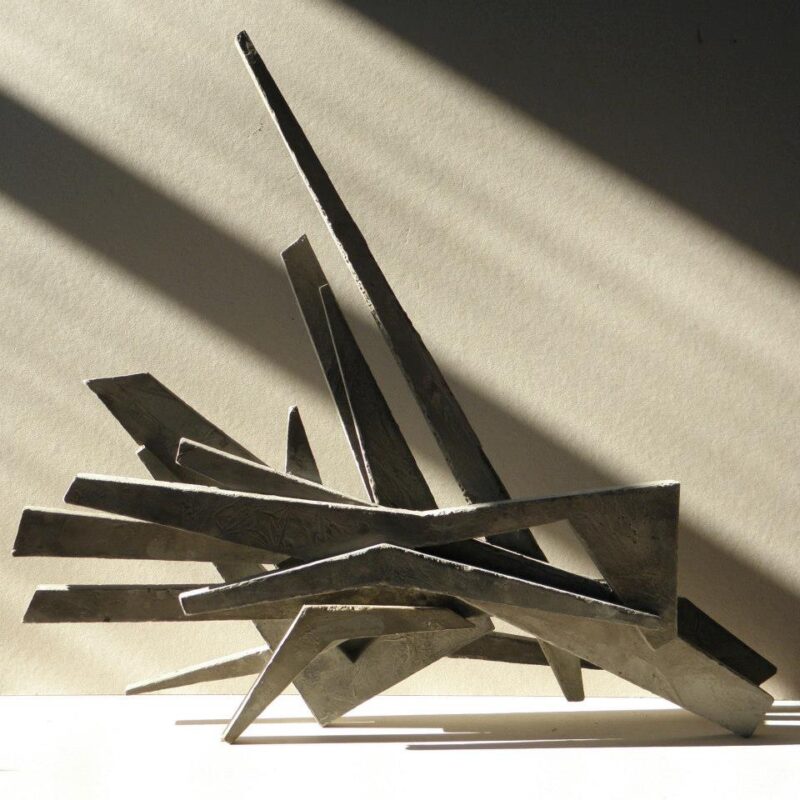 What is the one thing that you are most interested in at the moment as an artist? Is it important for you to push the boundaries of your field?
My main source of inspiration at the moment is the work of Alexander von Humbolt and Ernst Haeckel. They both have a personality that unites many different areas, making sense of their overlaps – hence their connection with are is a great example for me.
I'm not quite sure what it means to push the boundaries, but if it means that I, as a graphic designer, create sculptures, paintings, installations and the combinations of the above, then yes – I do push the boundaries of my field.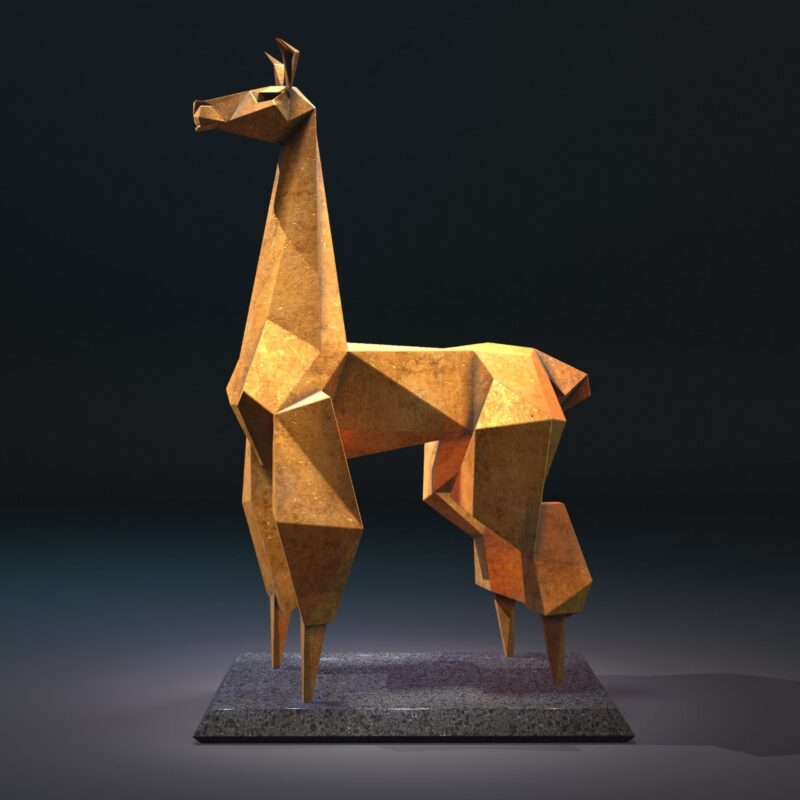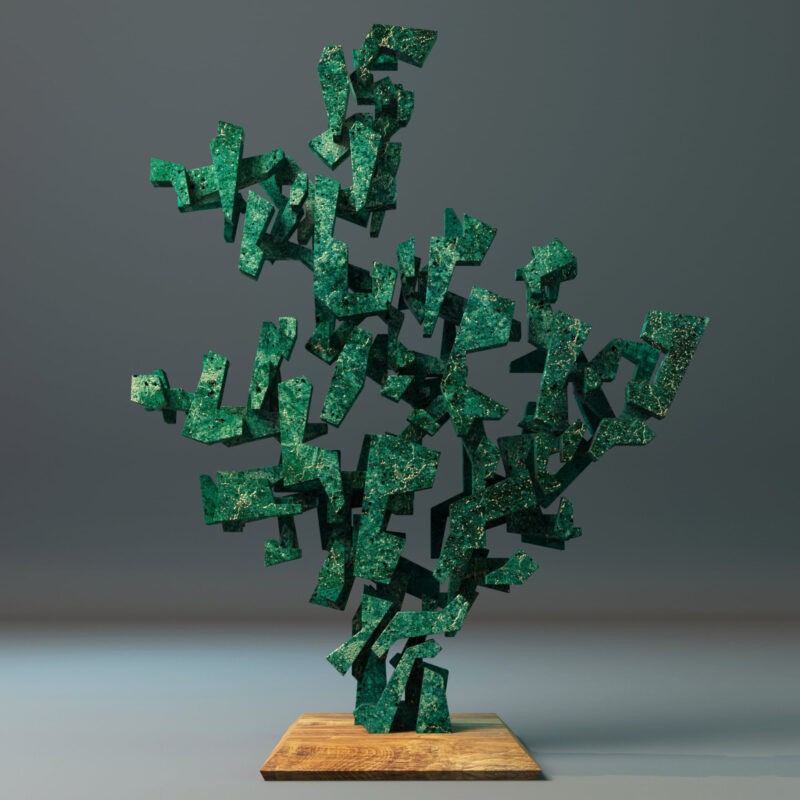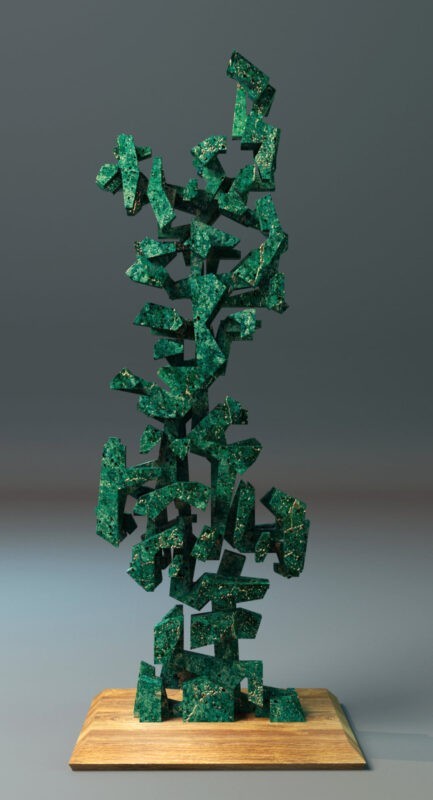 How did you learn about AB Concrete Design?
I got to know Boldog Anita first, over ten years ago now. During this period of time she built up the profile of her company, AB Concrete Design, which is something that I could follow right from the beginning.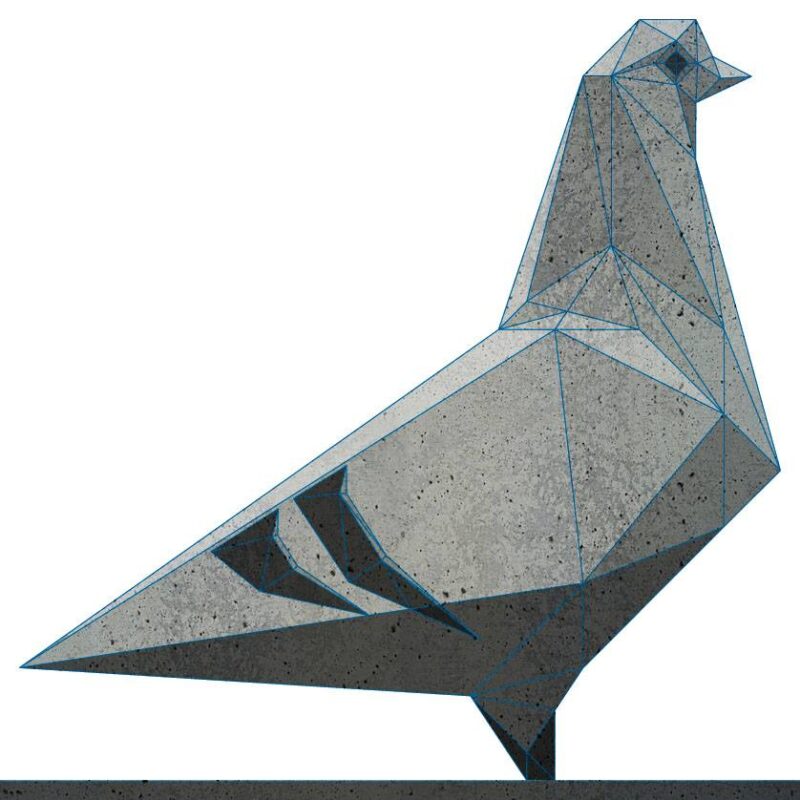 What inspired you to take part in the #ABCUBOCOLLAB2021 project?
In the span of the ten years I mentioned above, Anita and I took part of a number of smaller shared projects, mostly in more exact ways. Compared to these collaborations, the ABCUBOCOLLAB is much more playful, and I think that is the reason why I decided to partake.