Molnár Gergely is a graphic designer, with an engineer's mind. One thing that he has in common with the AB Concrete Design team is the never seizing curiosity about combining different materials. For that exact reason our #ABCUBOCOLLAB2021 project is not the first time we will be working with Gergelyy – ha has been the part of our team on sevearl previous occasions. He was the one who created the stunning graphics of one of our promotional brochures. In our interview below we picked his mind about design, his own field of profession and his inspiration for taking part in the #ABCUBOCOLLAB2021 project.
What are the three most important things to know about you?
It's not important to know about me. -laughs- I hope it's worth knowing about my work, and maybe if it isn't yet, then it will be in the future. If I had to sum up what I do in one sentence, I would say I create clear, simple and geometrical systems.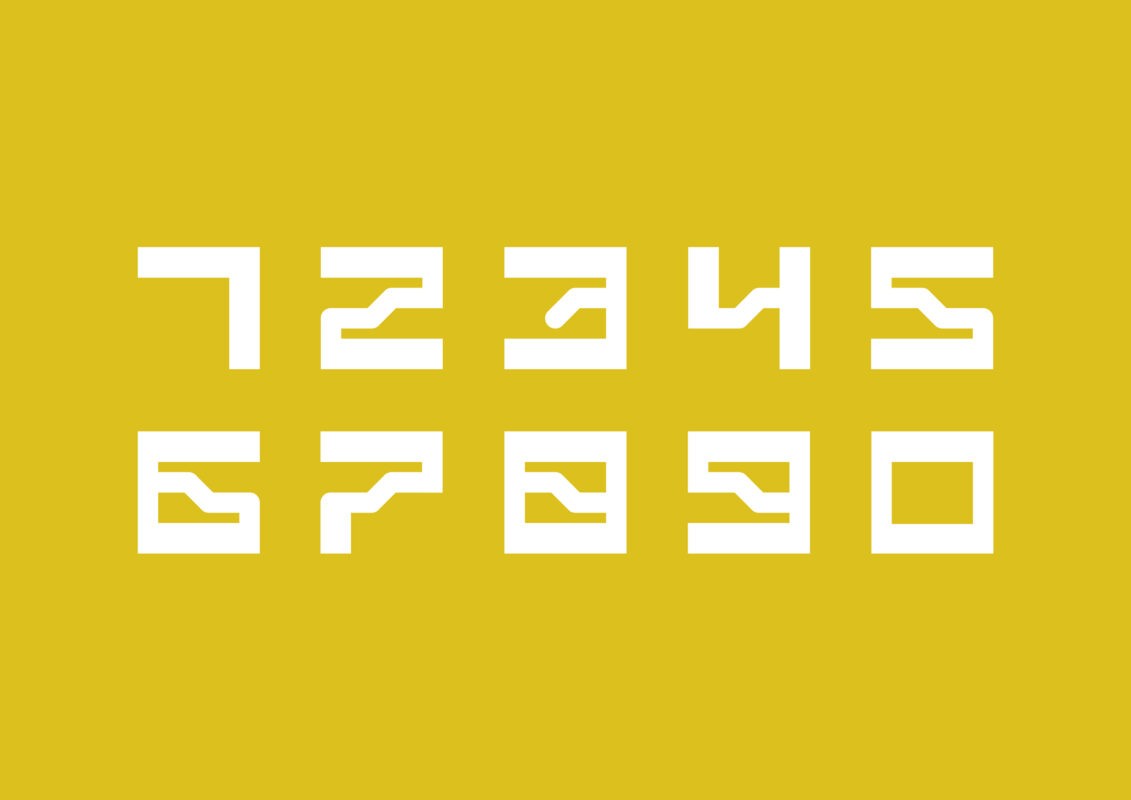 Why do you think it is important to surround ourselves with objects that were not mass produced, but originally designed and hand-made?
I don't think the mere fact that an object was produced by hand, in a limited number, doesn't mean it has added value. The same way mass production doesn't necessarily mean that the products will be of low quality. Those limited edition objects I own are important because of the emotional value they have, and sometimes I especially like them because they're not perfect.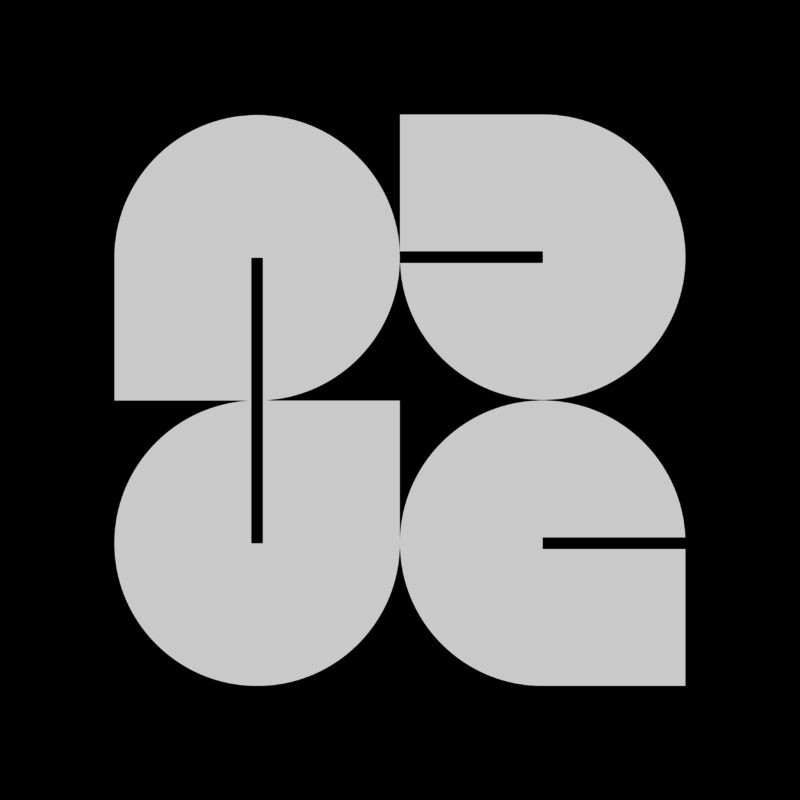 Which are the biggest misconceptions regarding the word 'design' in your experinece?
As I see many people consider this concept as something sublime, elevated from everyday life, but I think that in a broader sense, everything can be called design in which the human spirit is manifested, be it a soapbox, the arch of a letter, a melody or thought poured into words.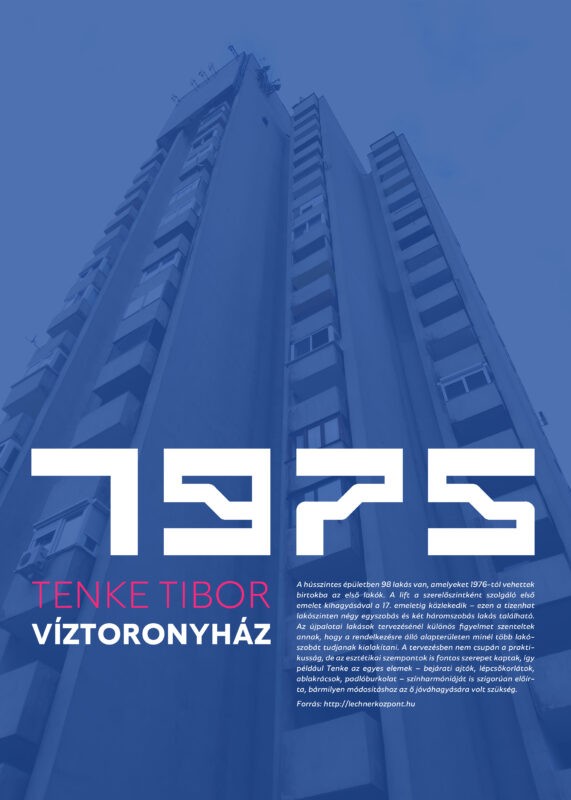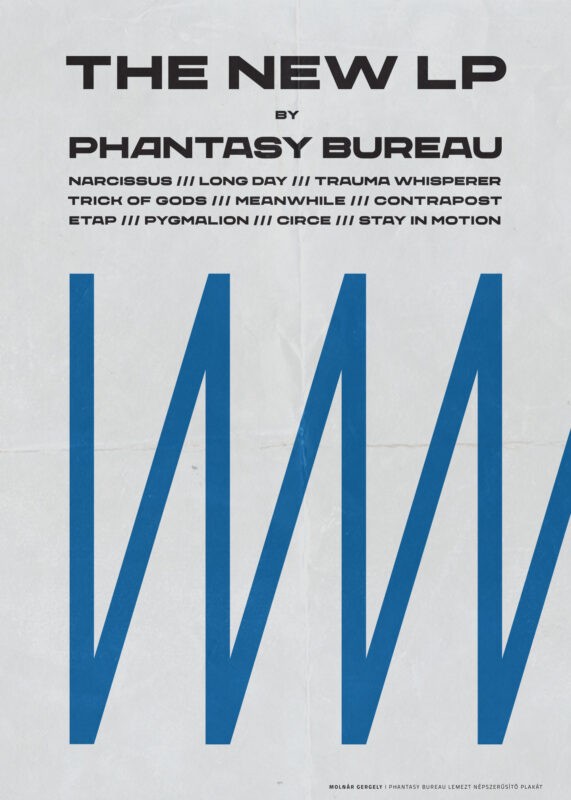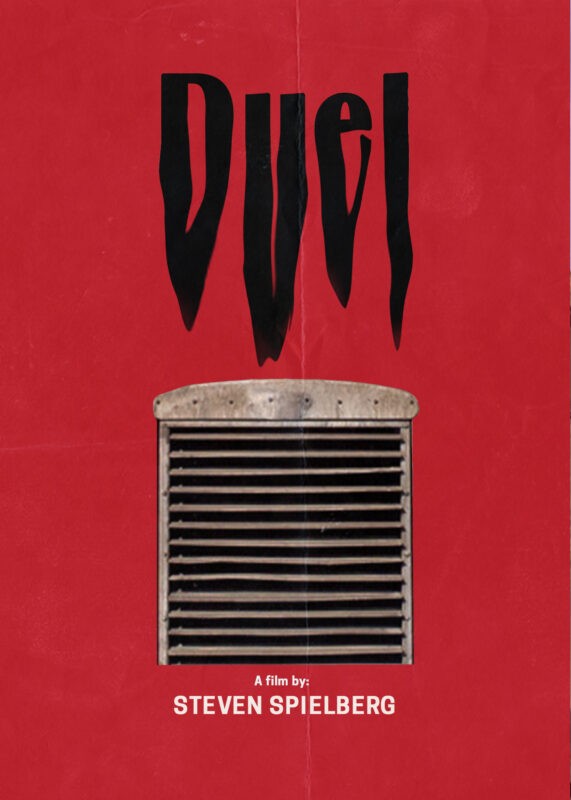 What is the one thing that you are most interested in at the moment as a designer? Is it important for you to push the boundaries of your field?
I consider my thinking to be an engineer's rather than an artist's, so this is how I address my tasks. The boundaries of my profession, graphics, have now been pushed so far that I practically can't see where they lie, so I can't really expand them. What I am interested in lately is modularity, substitutability, the interaction of components, and systems based on similar interactions.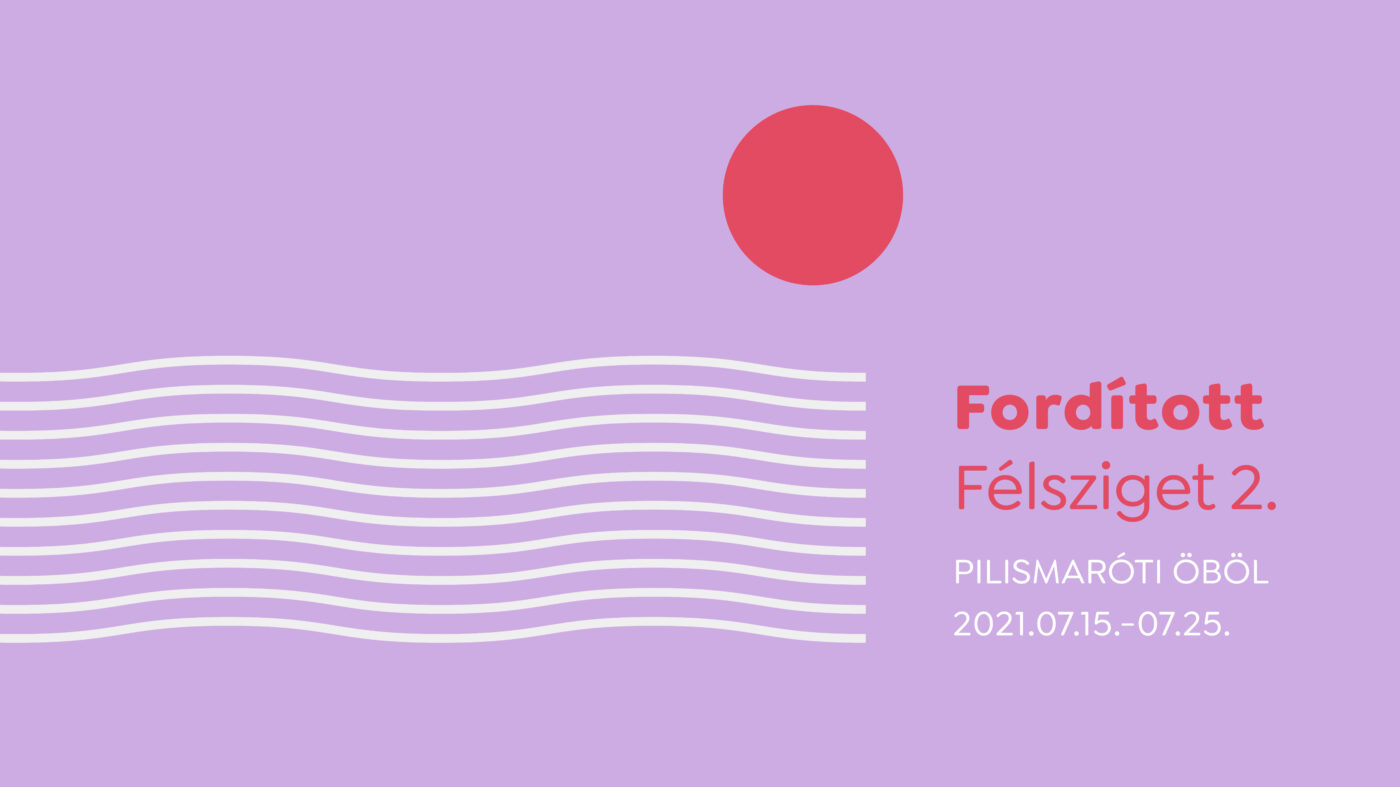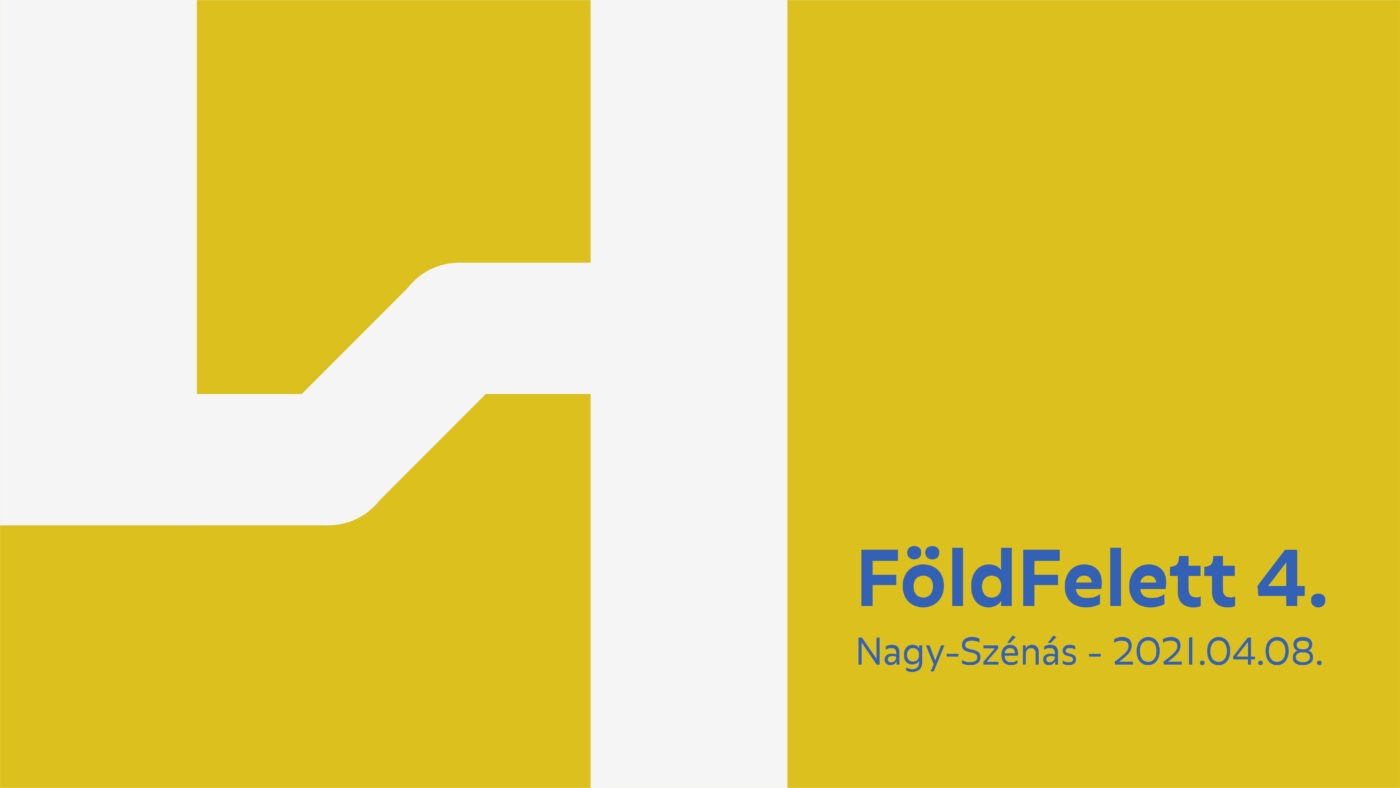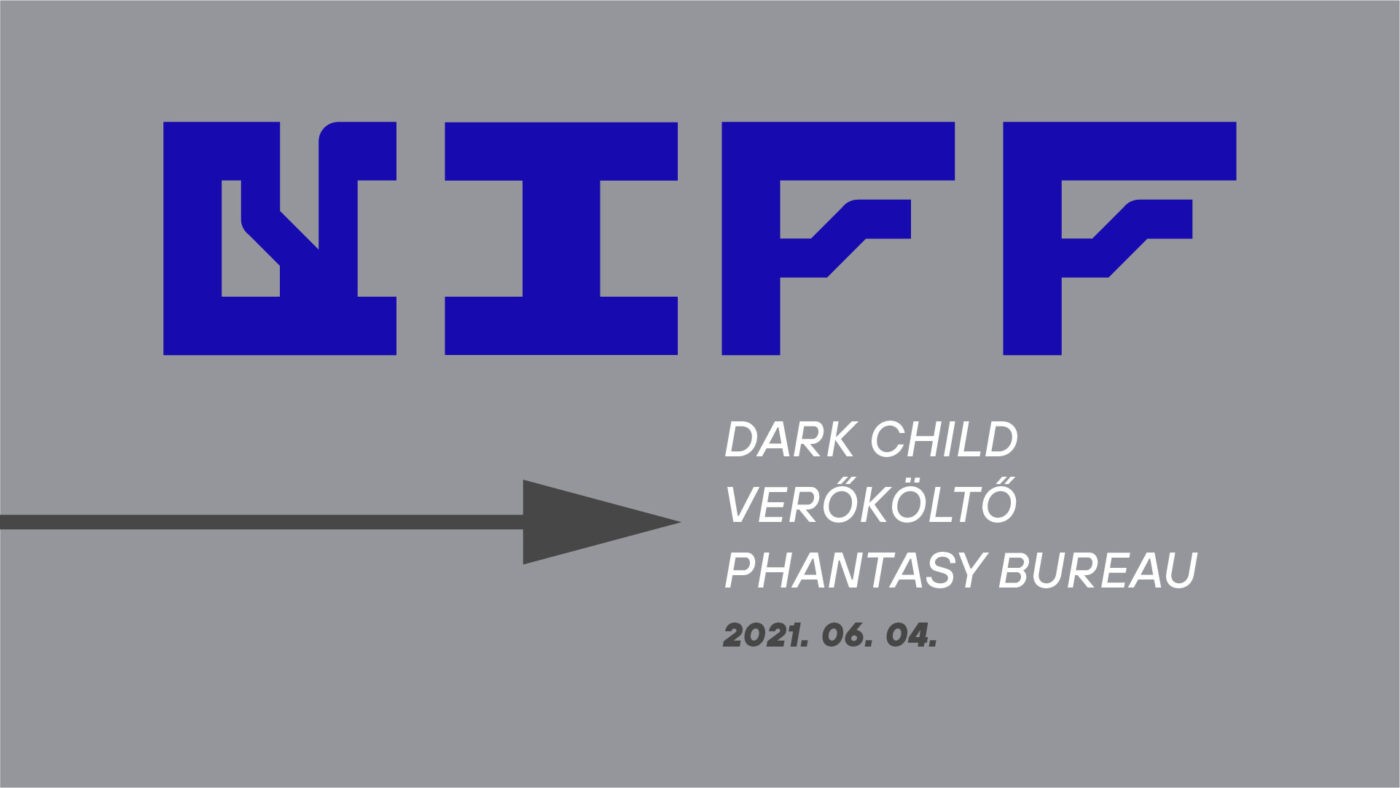 How did you learn about AB Concrete Design?
I saw your work on Instagram, I found the choice of materials and shapes exciting and innovative, at that moment I already felt close to this world.
What inspired you to take part in the #ABCUBOCOLLAB2021 project?
As a graphic designer, I work primarily with flat shapes, but now I have the opportunity to "break into" the third dimension as well. This dimensional leap makes me think more innovatively. I'm especially happy to be able to create designs on glass and concrete surfaces.