AB Concrete Design had the opportunity to creat the Cake of Hungary award for the first time in 2021, based on the design plans of Duboczky Anna, graphic designer. This project was one of the highlight of the year 2021 for our team. The competition was won by Hisztéria Confectionary from Tápiószecső, with their confectioner Füredi Krisztián's cake, called Beszterce Rózsája. 
We like challenges and people who have a progressive way of thinking, this is why it was a great honour for us to have with Egy Csepp Figyelem Alapítvány, the organizer of the event ask us to design the trophy for the competition.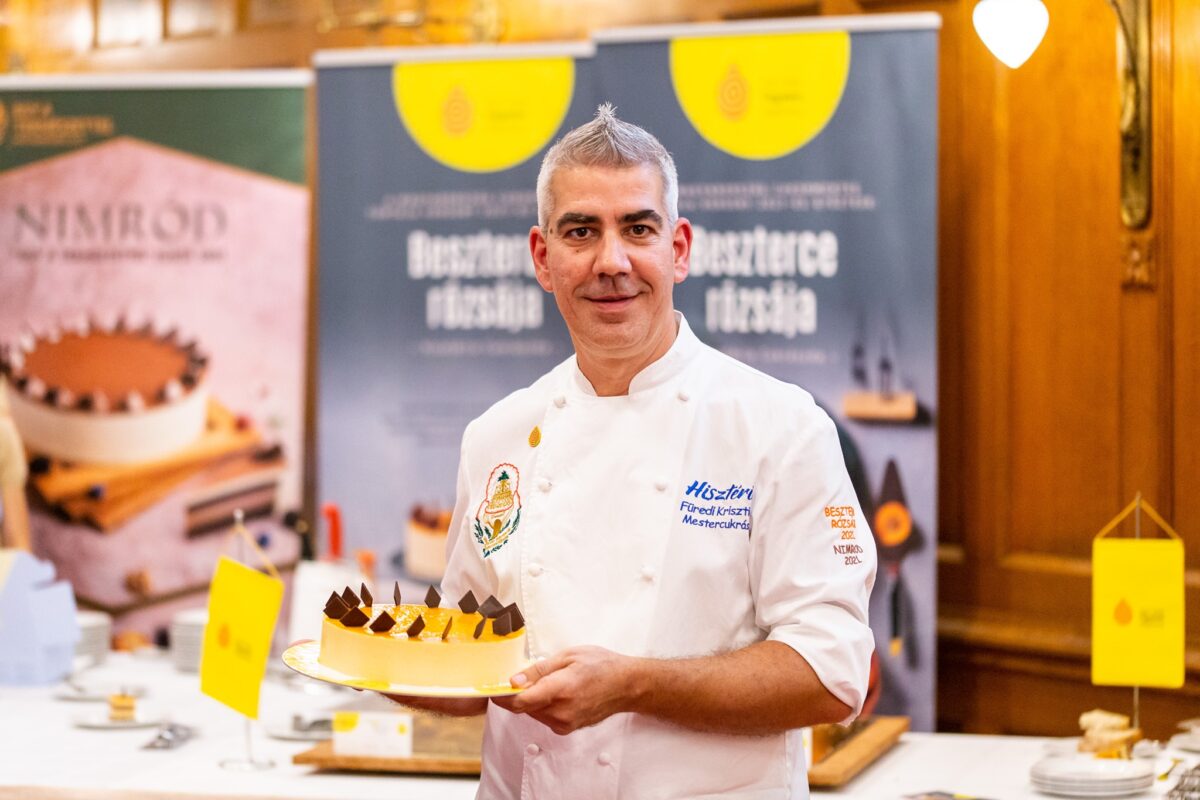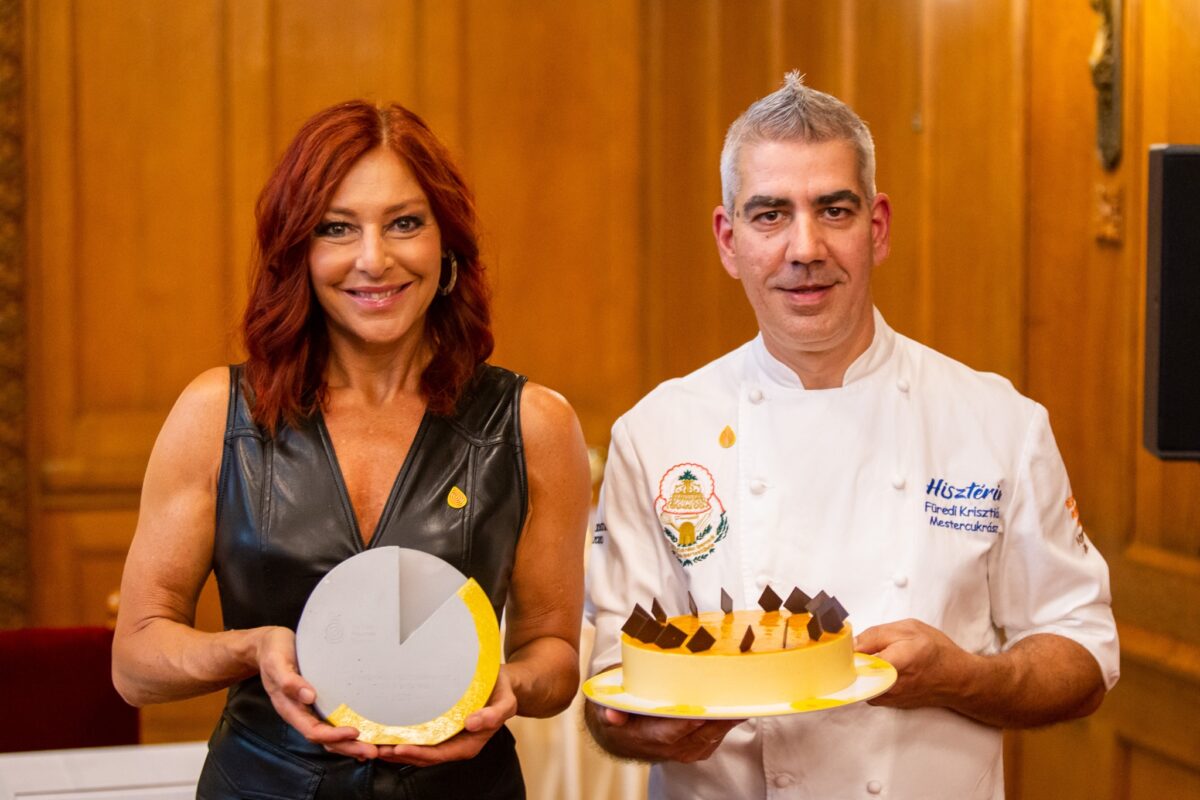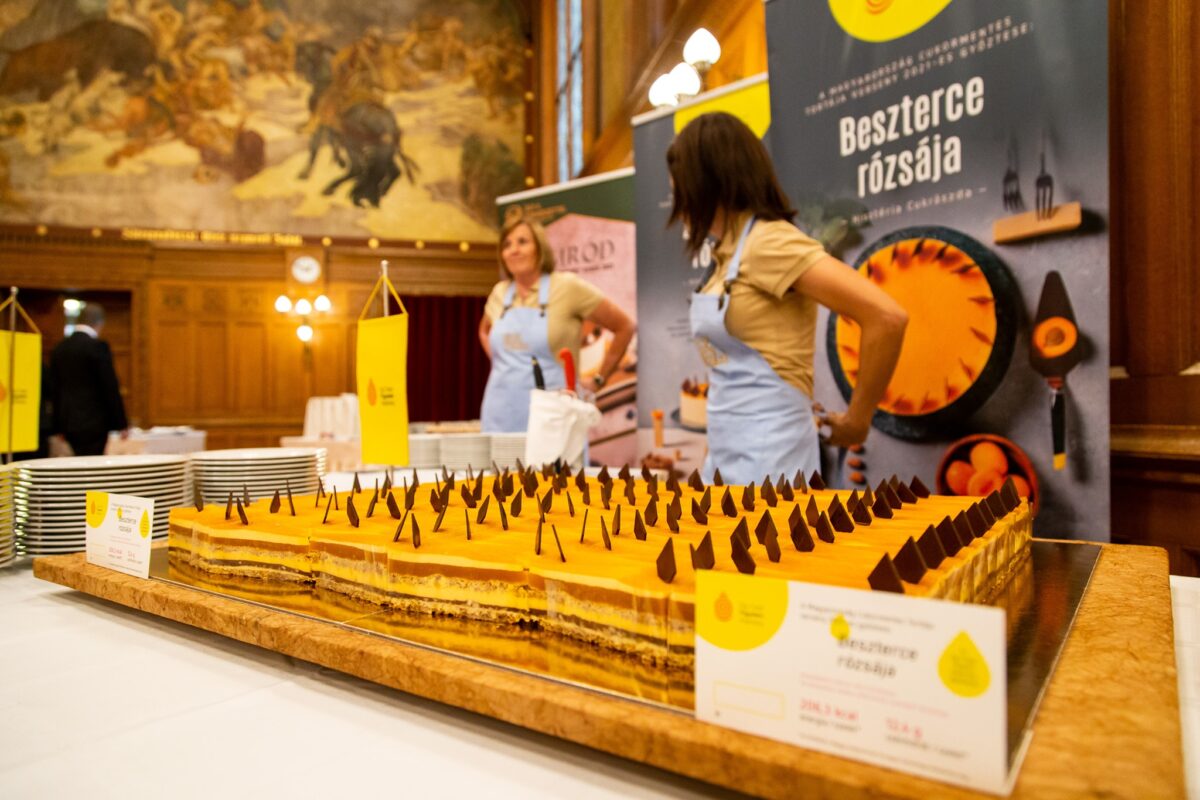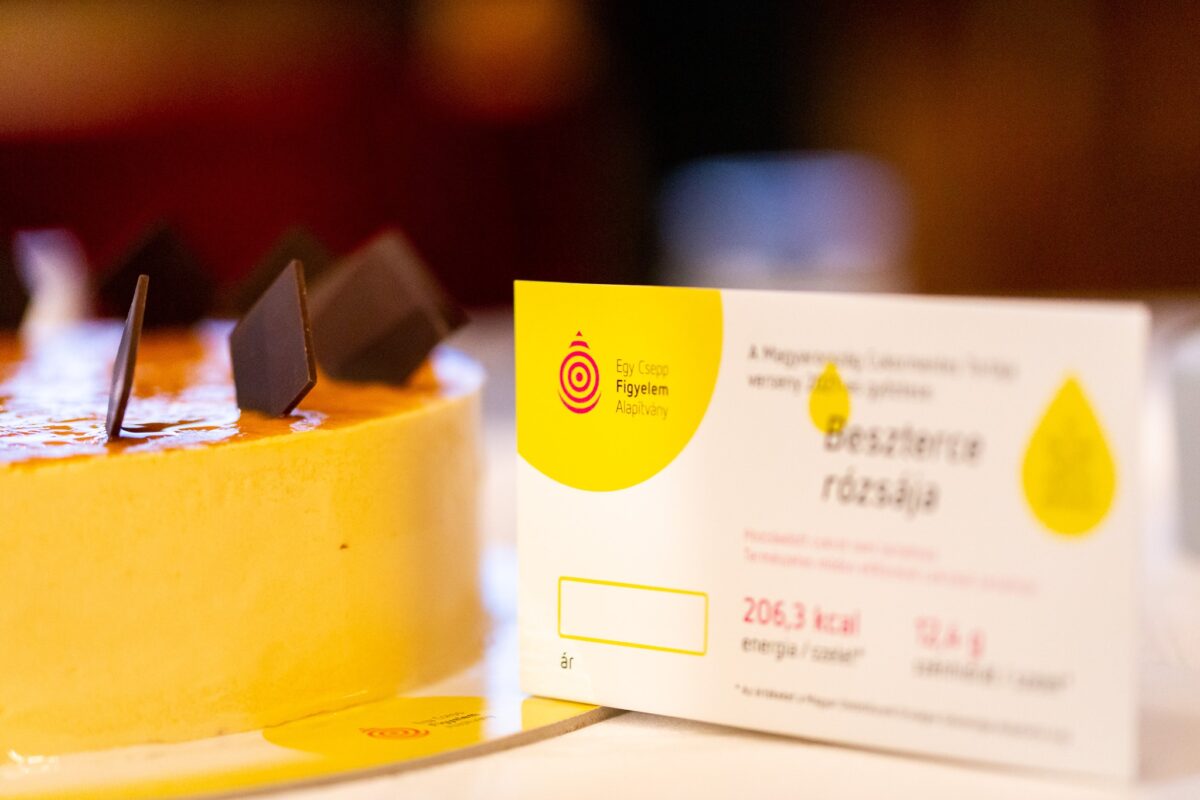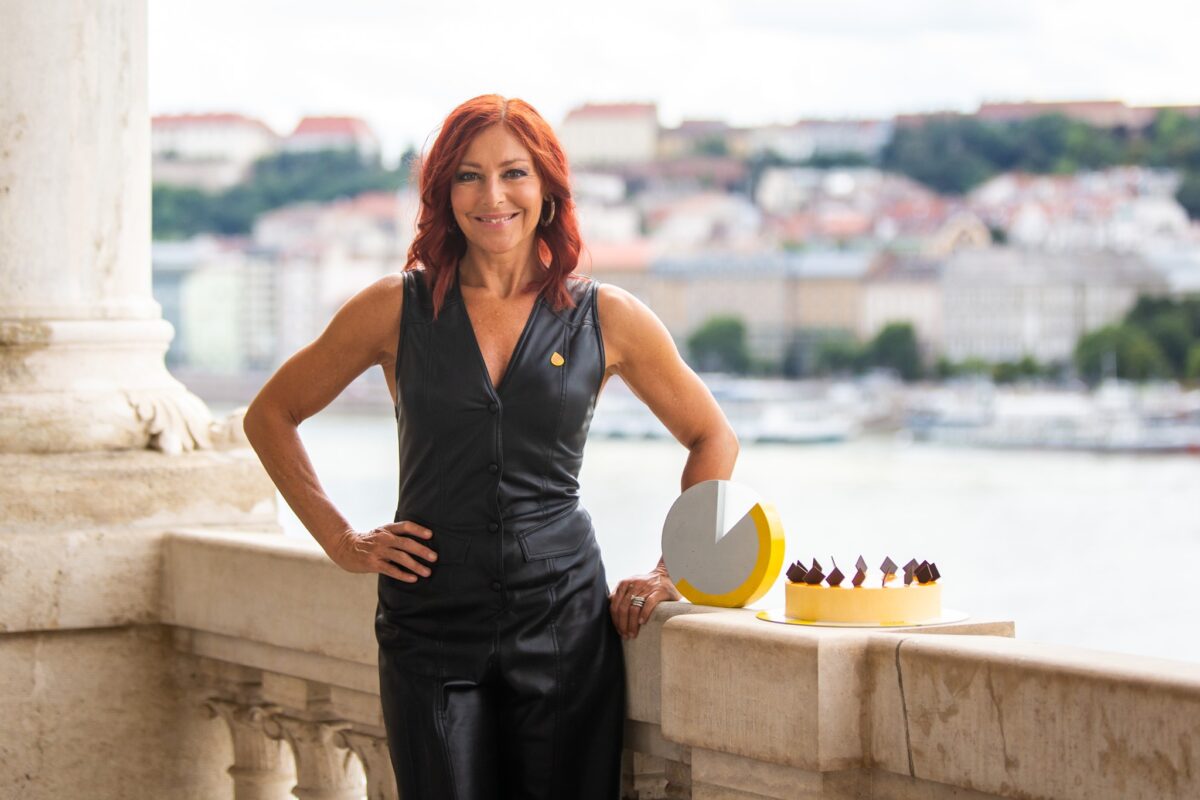 The goal of the competition, which was first held ten years ago is to prove that delicious desserts can be made and consumed without using added sugar, preservatives and other additives. The program also raises awareness of how important healthy eating is in the confectionary trade, and what kind of sugarfree new technologies and recipes are being introduced.
During the desing planning process modernity and uniqueness were two important factors for our customer, in order to create an award which the confectioners can proudly put on display in their shops. Duboczky Anna, graphic designer during her work with Egy Csepp Alapítvány has the goal of creating a fresh and modern profile for the projects, that being the reason why she contancted AB Concrete Design.
Here are a few thoughts on the design process  by our founder and head designer, Boldon Anita.
I have known Duboczky Anna for a long time now and I have been following her work, yet I had not had a chance to work with her before this project. I took part in the design process as well. Anna created a few 2D graphics, drawing different variations for the award from a frontal view. Based on these we figured it out together how the raw material and the production process would allow us to create the objects and how it will look like in 3D.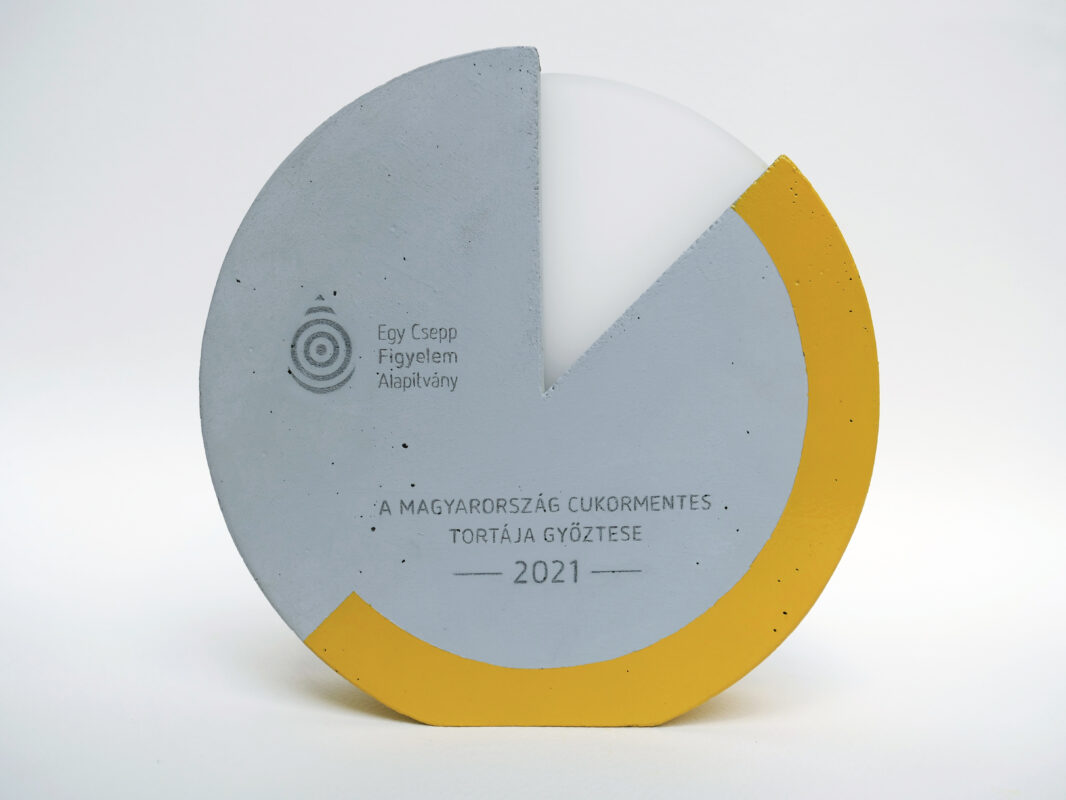 Anna prepared the necessary files for the production, and the process itself was done by the AB Concrete Design team. I was really glad to have received this opportunity, on the one hand because I had a chance to work with Anna, and on the other hand because it is a great honour to work for an association with such an admirable cause. I am proud of our brand and the team for proving in yet another field that concrete, as a material can be used for an object with such a high profile award, what is more, it actually fits the occasion perfectly.
The photos and design plans of the trophy were displayed at the Arany Rajzszög exhibition as well, which event aims to present the works of artists in the field of graphic design.
Their goal is to give a platform to these designers where they can meet each other and also to have a space where they can display their works which were created for customers or tenders.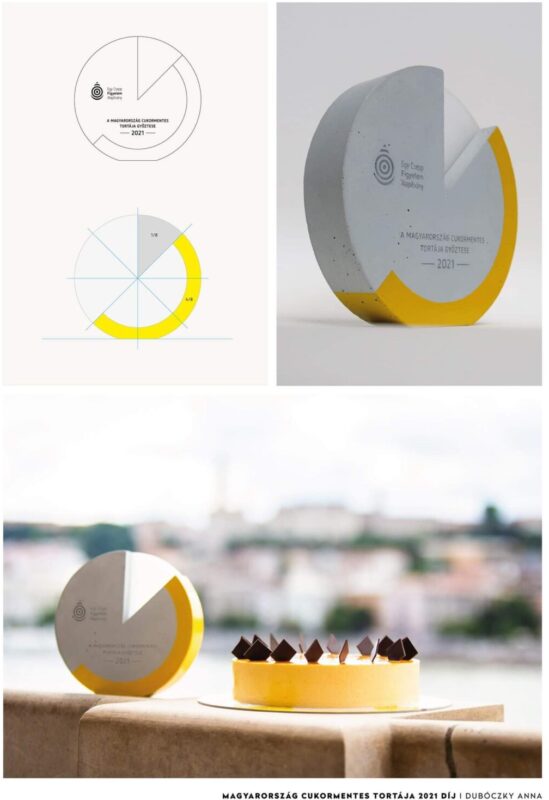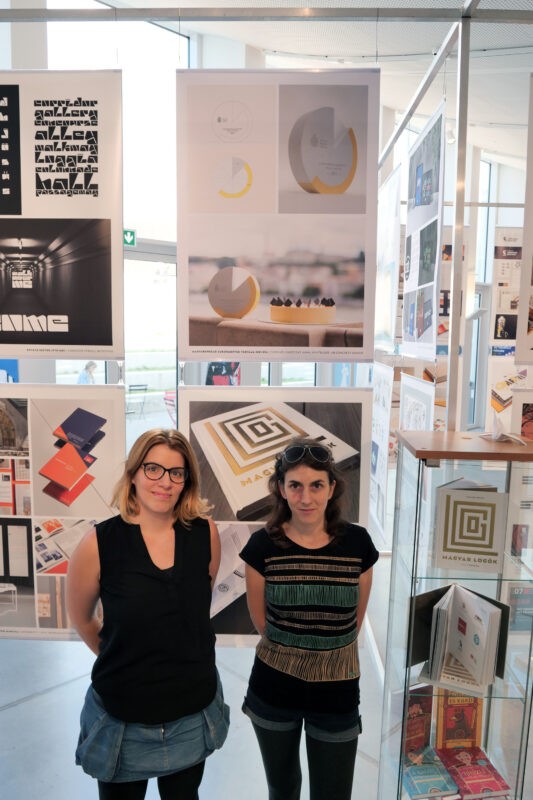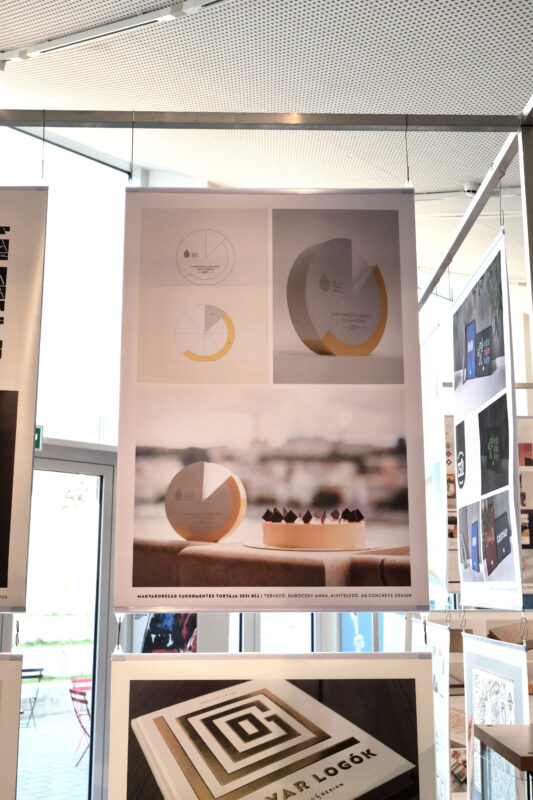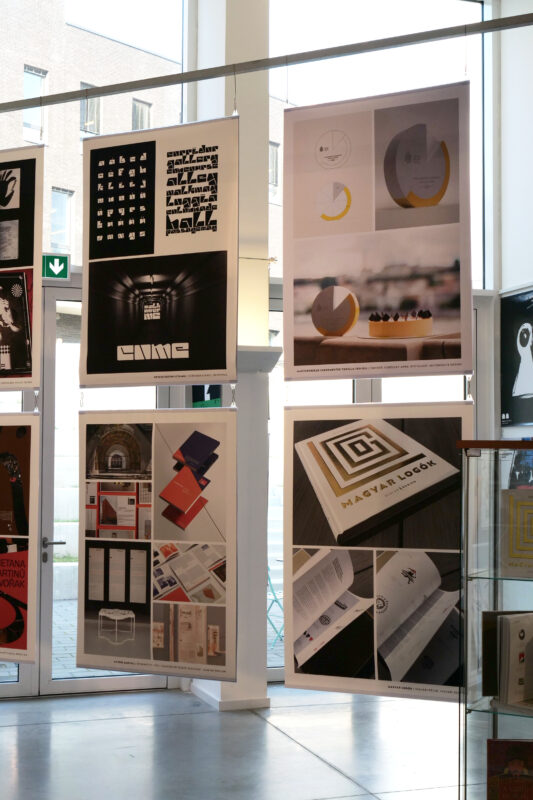 What occasion can I order a designer trophy for?
It could be professional or sporting competitions, corporate celebrations, a souvenir of the completion of a successful project, a gift from staff to recognize a distinguished anniversary or outstanding achievement, or a leadership gift.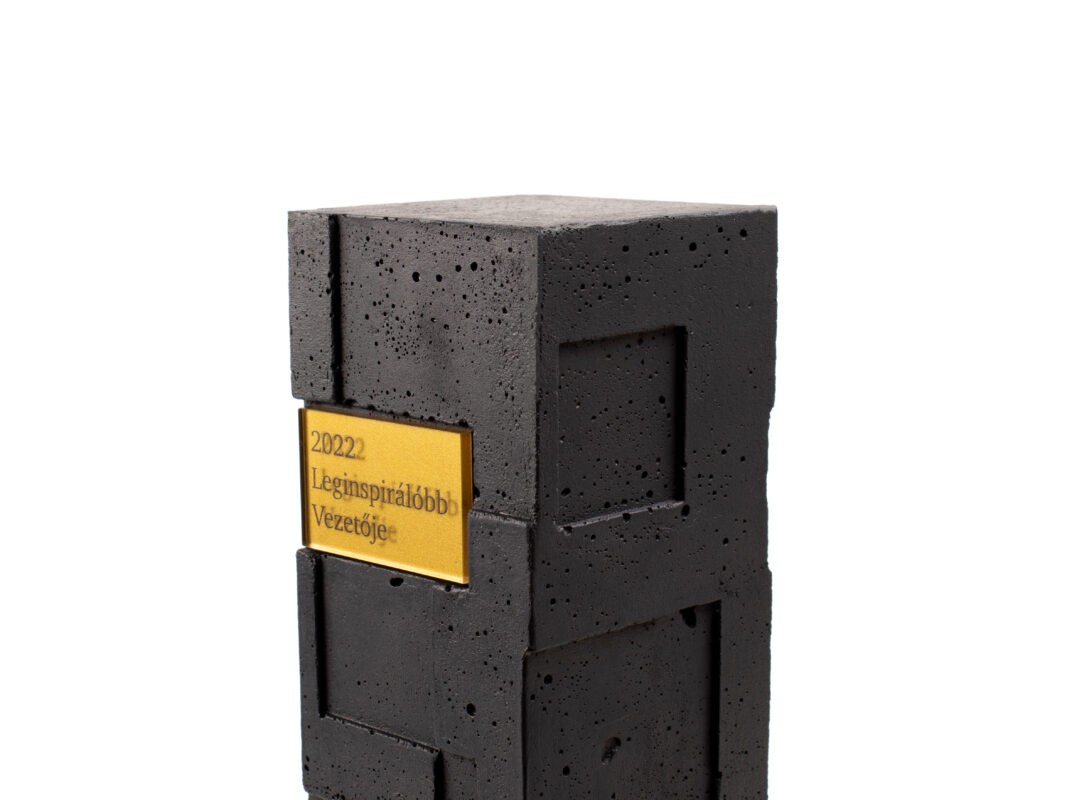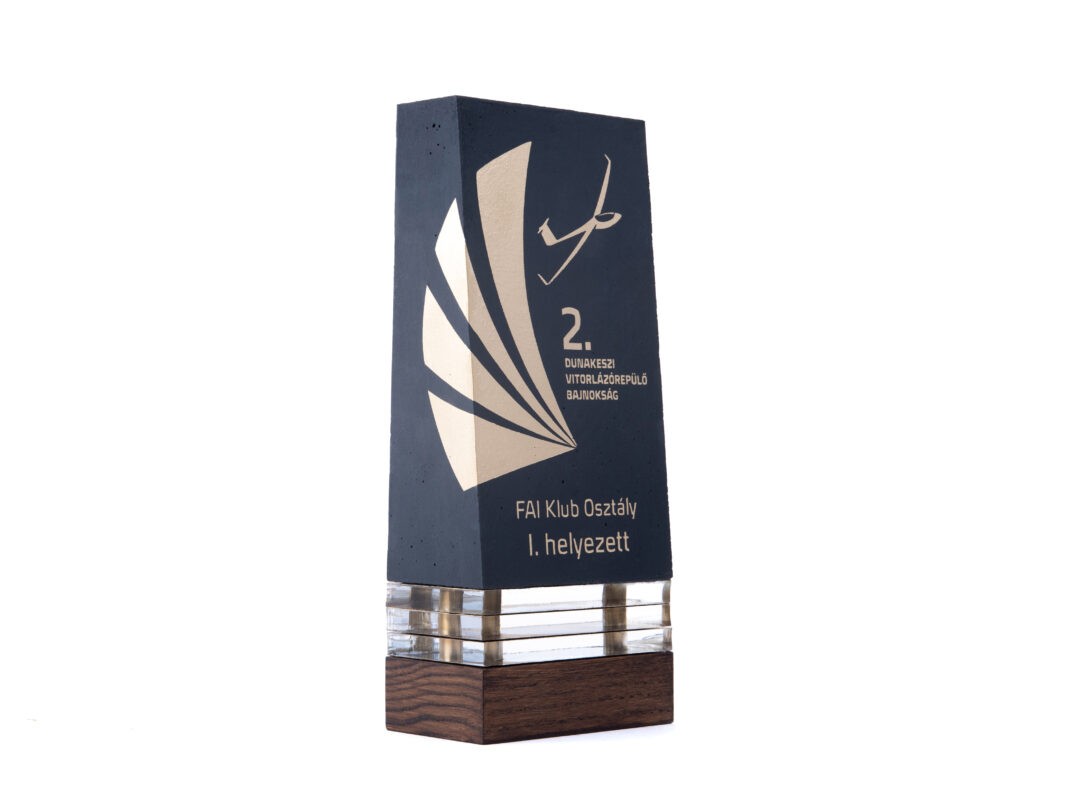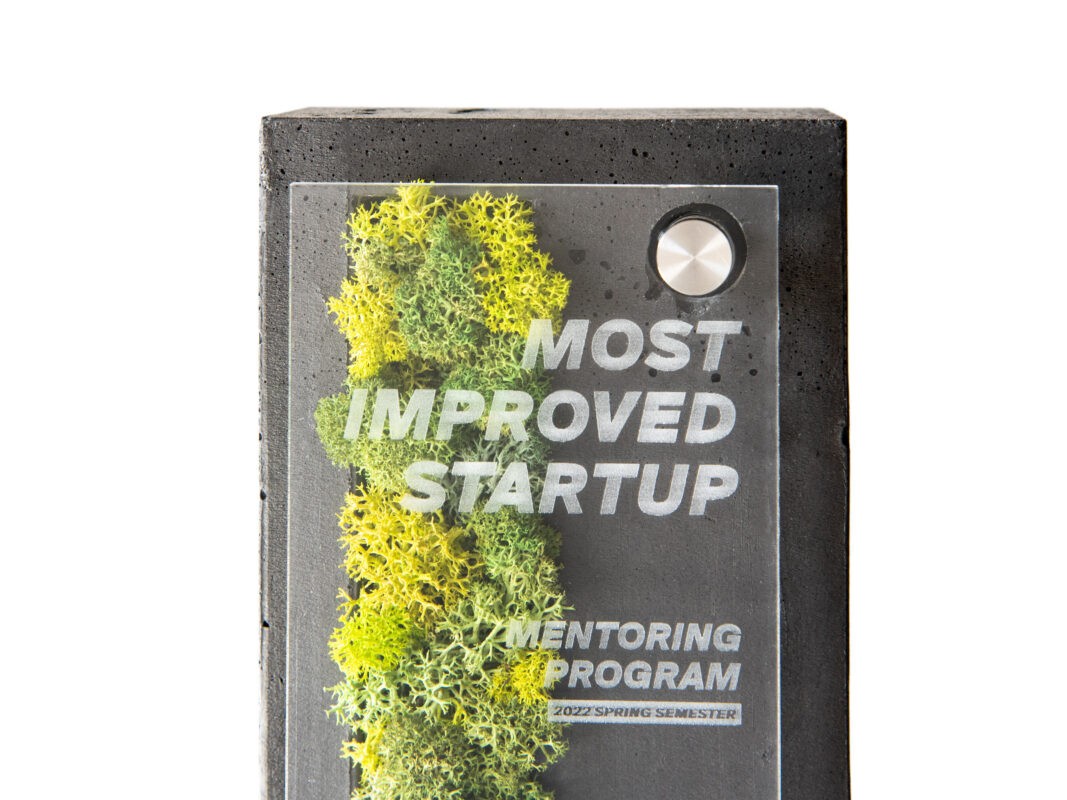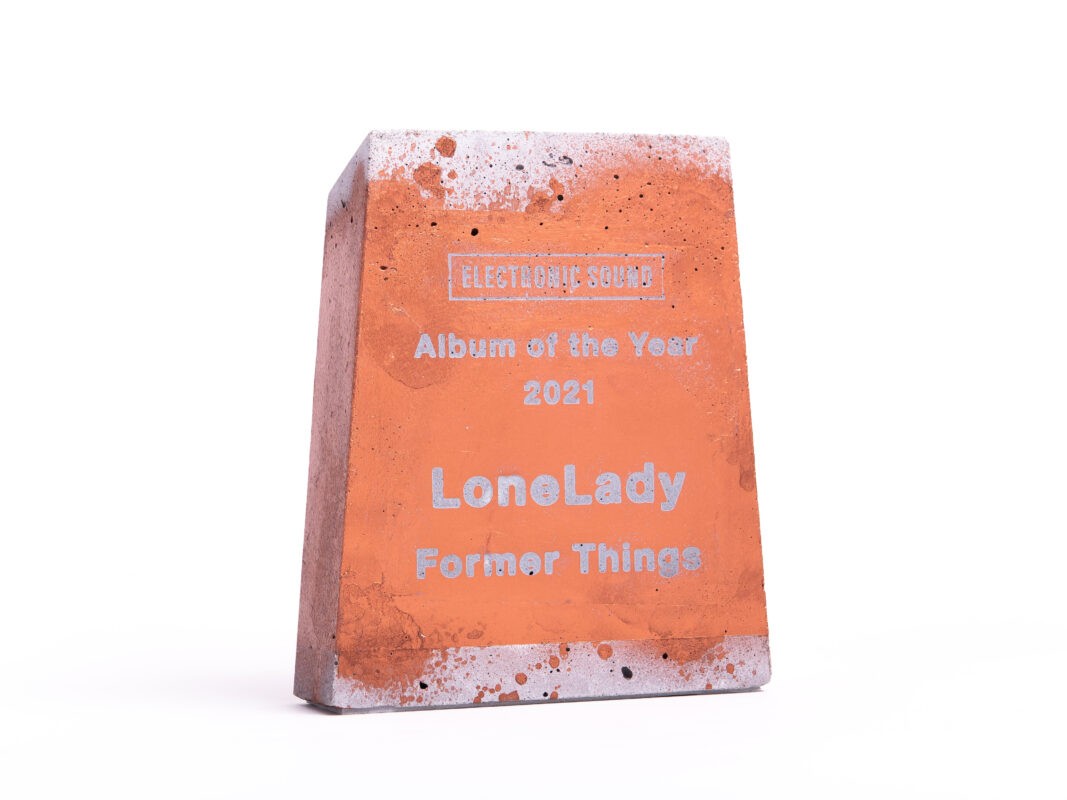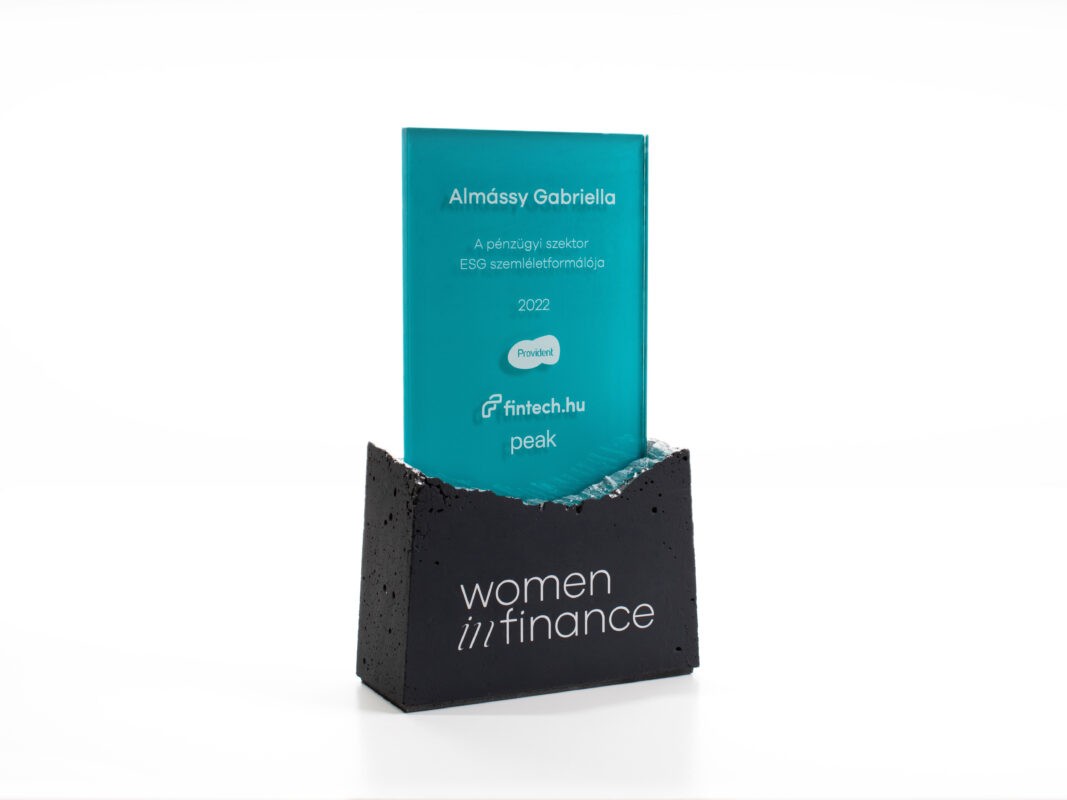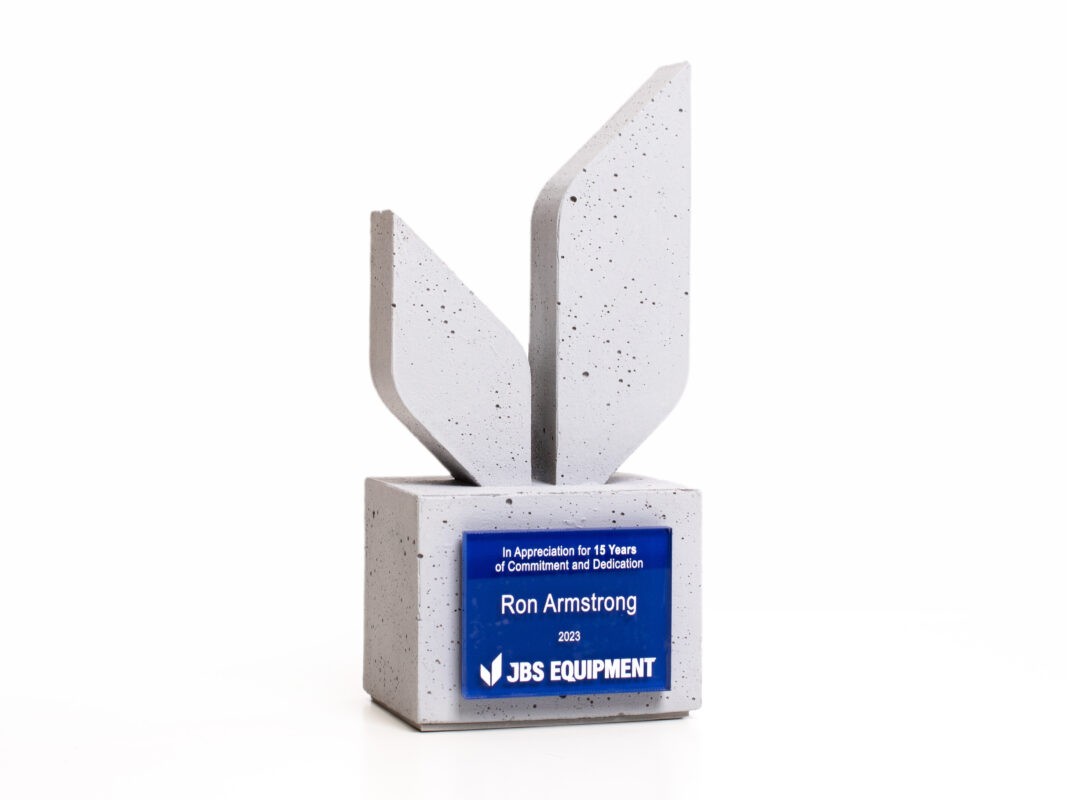 We dream trophies and souvenirs together with our customers. We find the solution for every idea, and our creativity provides added design value. Thanks to our experience in material associations, in addition to high-quality professional concrete, we also use a number of additional materials.
You can read more about trophies and awards here.