It's always a pleasure to make concrete trophies, because they always make people smile. This time we were asked by the Design Terminals mentor program  to design a concrete trophy for their project winners.
Budapest's Design Terminal recently ran a four-month business development program for young stratups that are addressing social good, social welfare in a sustainable and scalable way in the sectors such as healthcare, work and learning, mobility, energy and urbanism.
Their mentor program  also helps prepare the most innovative Hungarian businesses for international market entry. This is a highly special program where the teams spends four months together while learning not only from the mentors but from each other as well.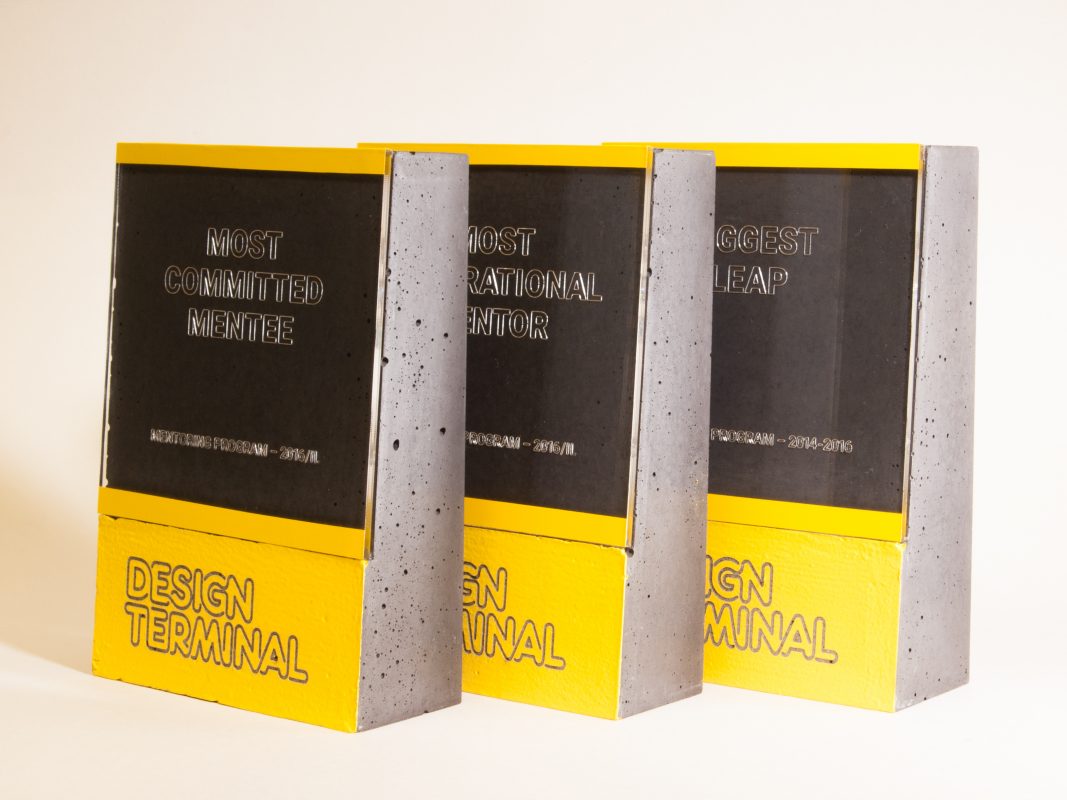 On the 25th of January 2017, Design Terminal held its semester-closing ceremony and introduced the most exciting business ideas and supported undertakings who have also introduced themselves on Design Terminal's Demo Day.
The concrete trophies were given to the participating teams at the ceremony. We are more than happy to give a little extra for the hard working teams on a fantastic occasion like this.
What occasion can I order a designer trophy for?
It could be professional or sporting competitions, corporate celebrations, a souvenir of the completion of a successful project, a gift from staff to recognize a distinguished anniversary or outstanding achievement, or a leadership gift.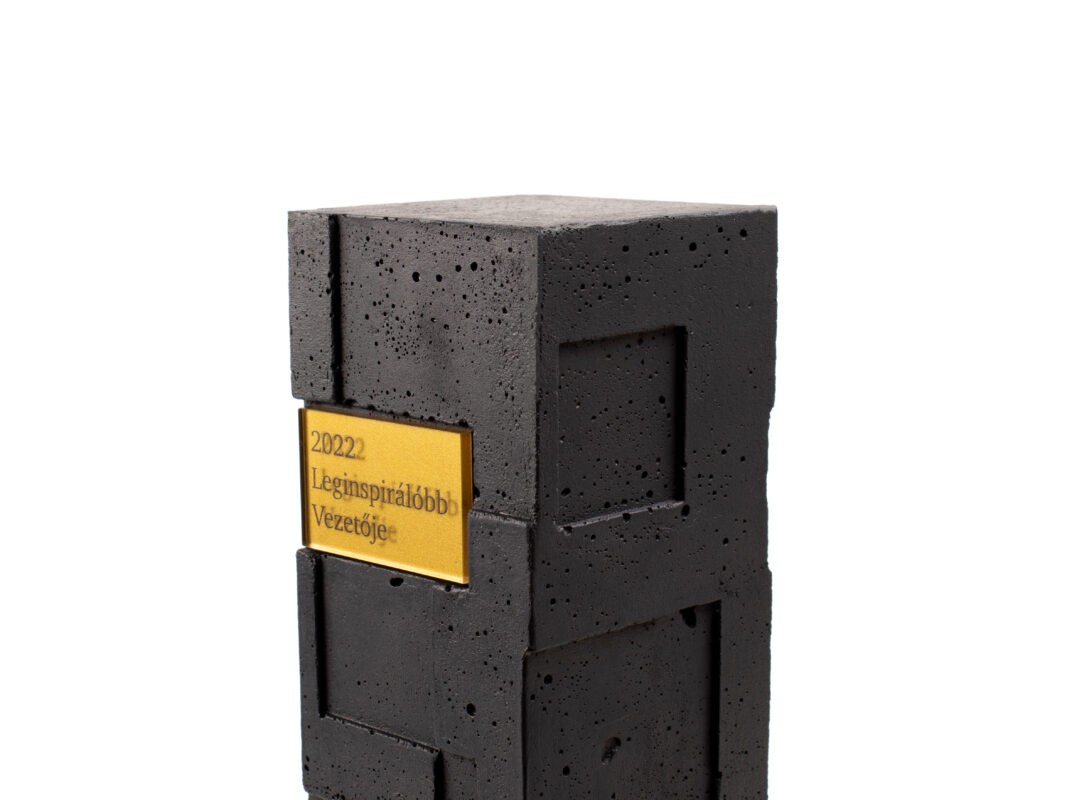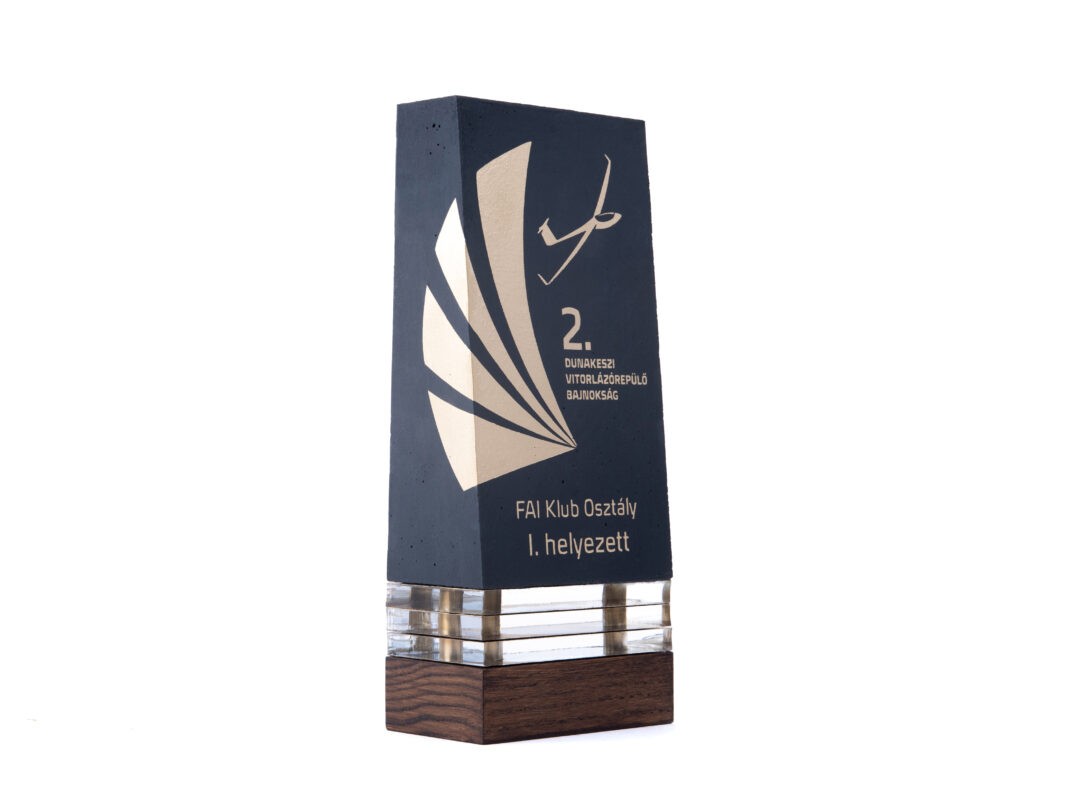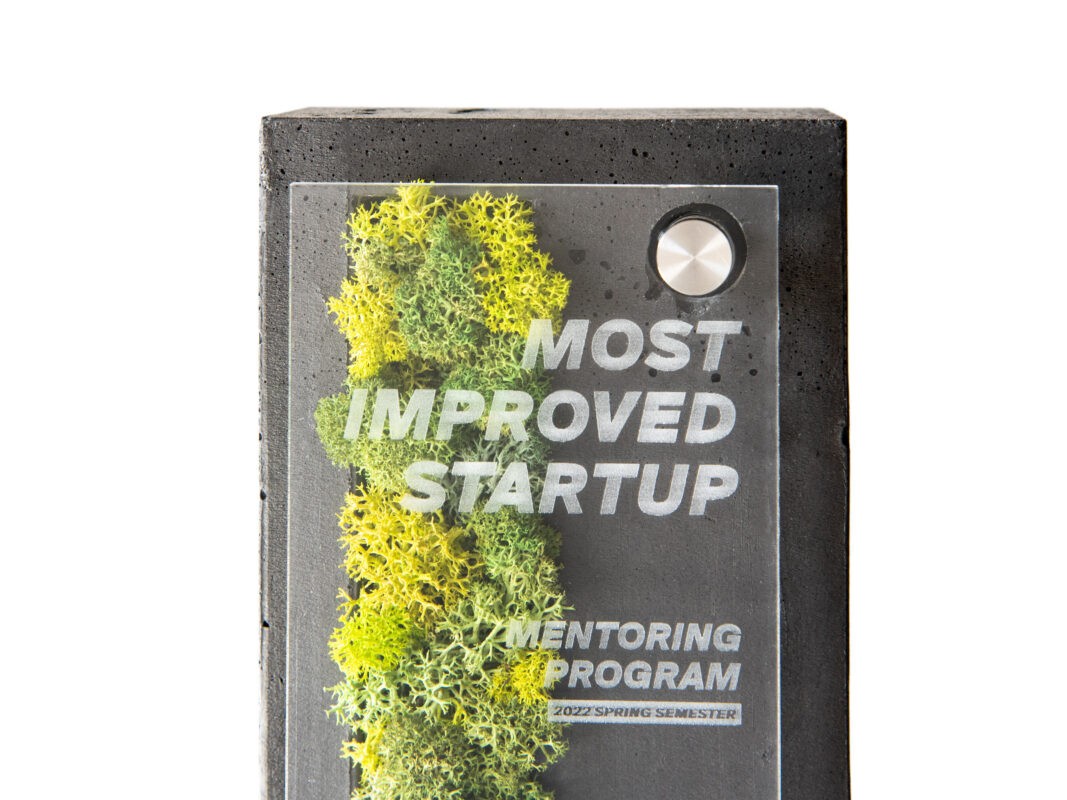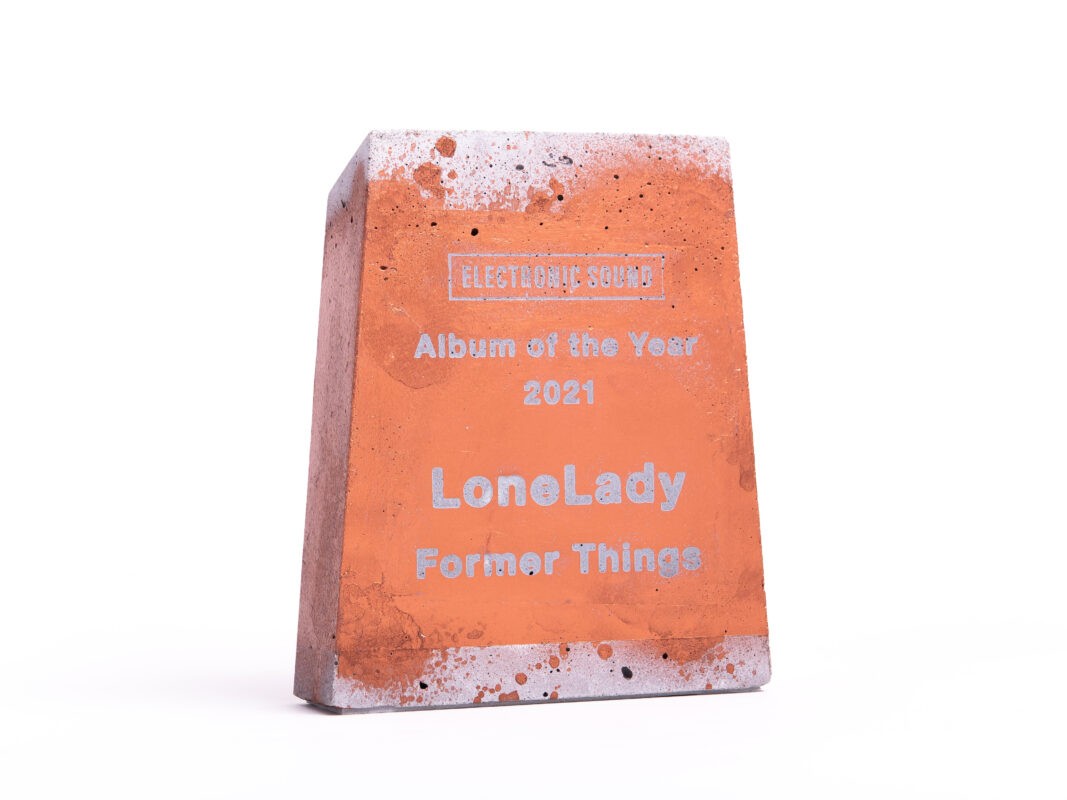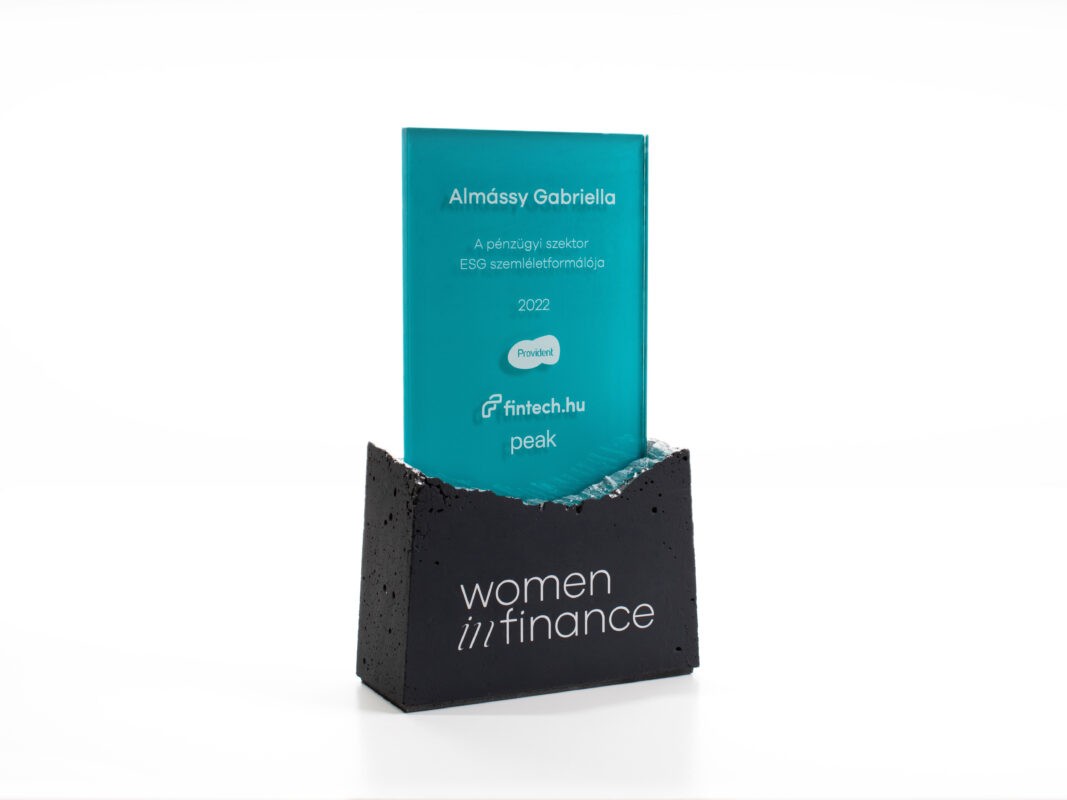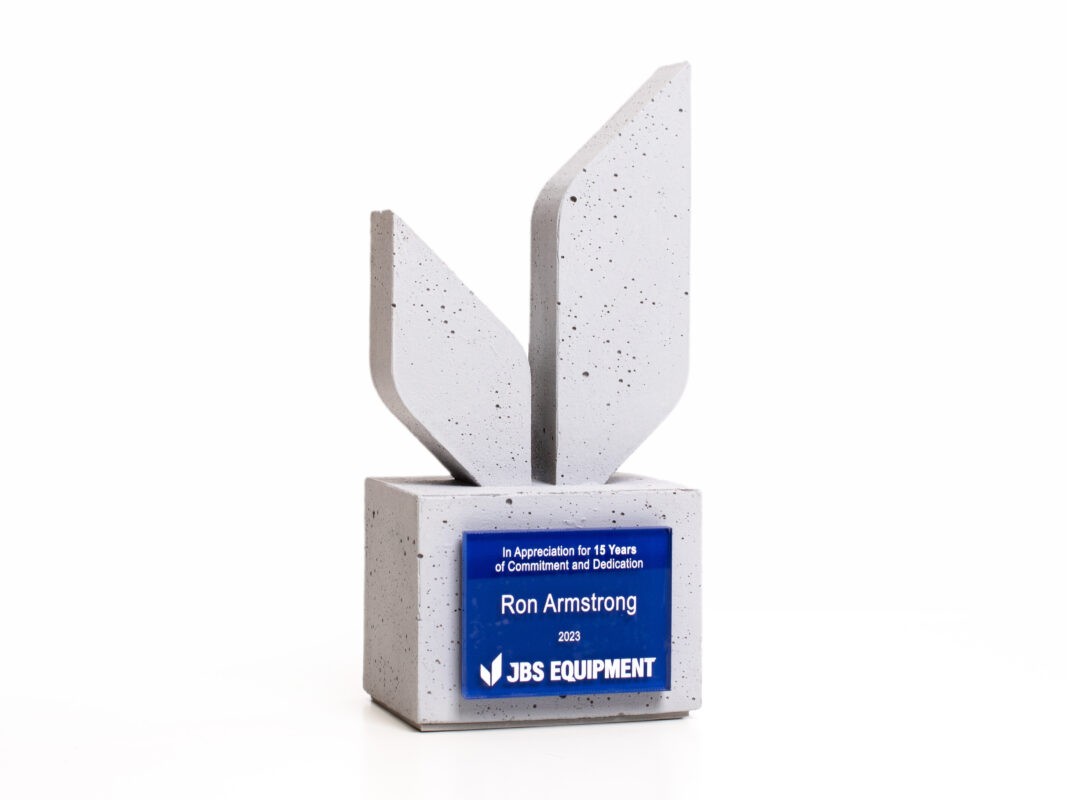 We dream trophies and souvenirs together with our customers. We find the solution for every idea, and our creativity provides added design value. Thanks to our experience in material associations, in addition to high-quality professional concrete, we also use a number of additional materials.
You can read more about trophies and awards here.