Graphic designer Nikoletta Mihalik immediately felt she could identify with our products when she first saw AB Concrete Design's Instagram page. The sympathy was mutual, as our founding designer, Anita Boldog, immediately liked Nikolett's drawings – the subtlety, lightness and kindness that radiated from them.
There was no question that she has to be asked to partake in the #ABCUBOCOLLAB2021 project, which she gladly undertook. In our interview, she talks in more detail about her work, what inspires her the most, and why she finds this collaboration particularly exciting.
What are the three most important things to know about you?
I am currently a student at the Moholy-Nagy University of Art and Design, this year I will graduate in design graphics. In addition to graphics, I also like to illustrate and animate, I often try to combine them in my work. My style is characterized by strong use of color and lovely shapes, so I often deal with orders for kids, which I find especially exciting.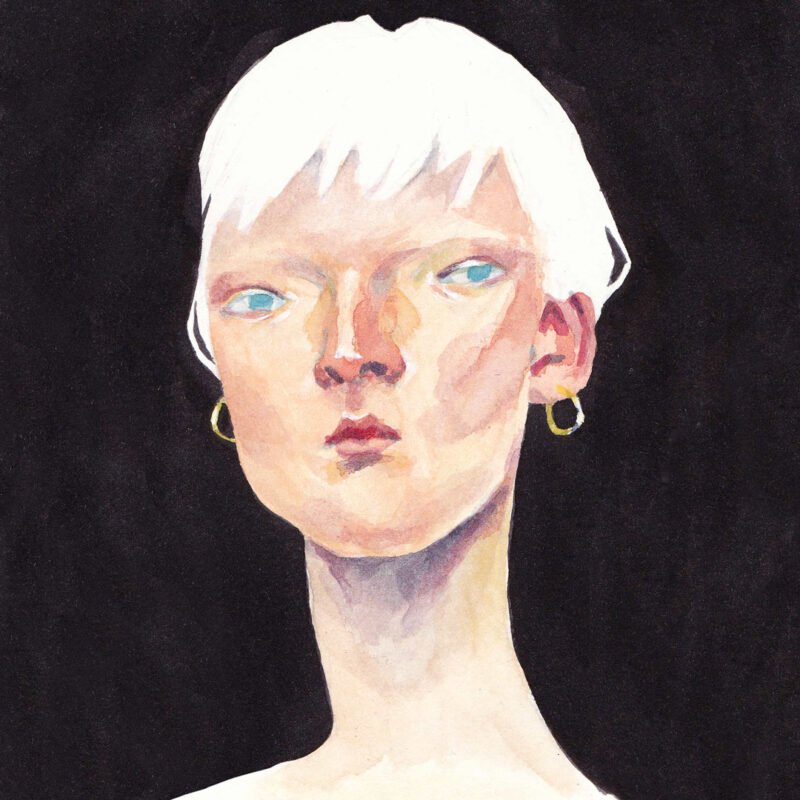 Why do you think it is important to have objects and products in our environment that are not mass-produced but individually made in small quantities?
I think not only will the object itself be special because it is made individually, but it can also make us feel special. Is it a privileged feeling to know that only we, or quite a few, own it, and who doesn't want to feel special and even support an emerging artist?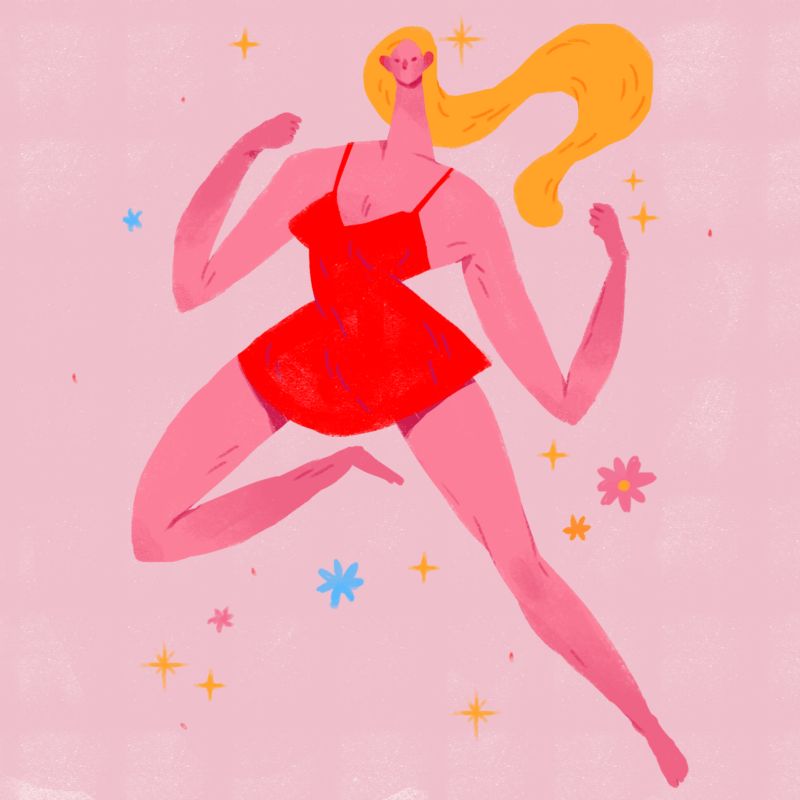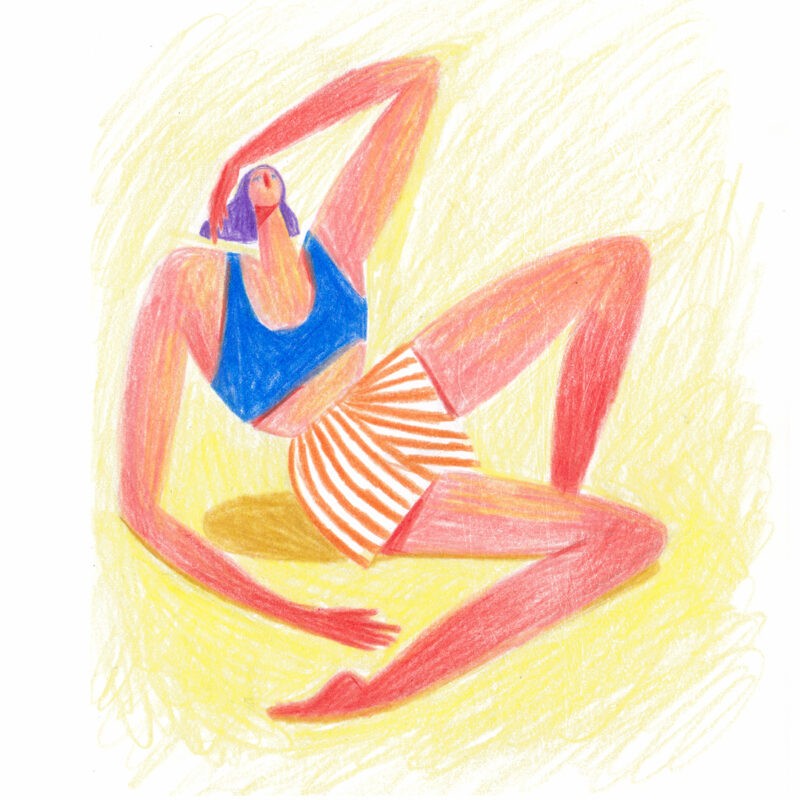 What do you think might be the biggest misunderstandings in the public consciousness about the term design?
Most often I come across the misunderstanding that design and art are one and the same.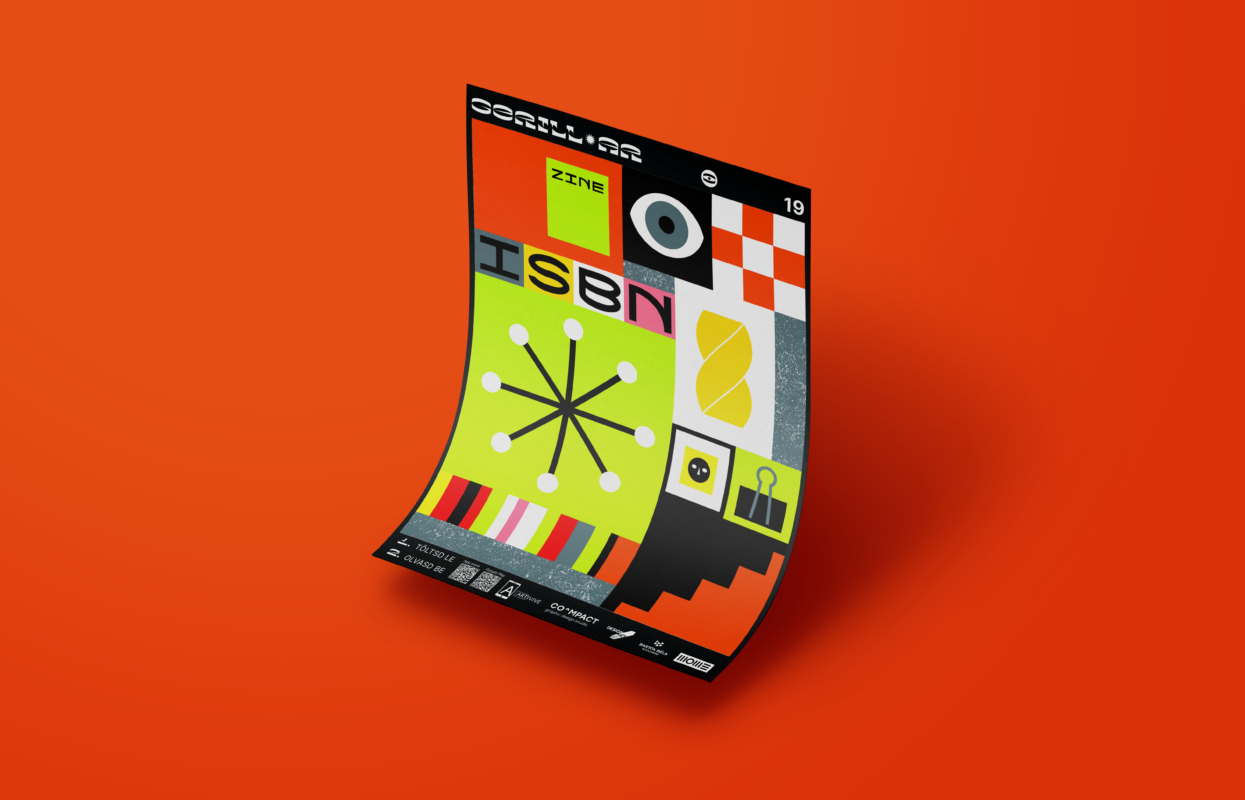 Design is about usability and general intelligibility, visual problem solving, while art is much more based on autonomous self-expression and usually carries a subjective message. Of course, there is a passage between the two, they often mingle inseparably, but regardless of this, they do not necessarily go hand in hand.
As an artist, what excites your imagination the most right now? Is it important for you to push the boundaries of the profession?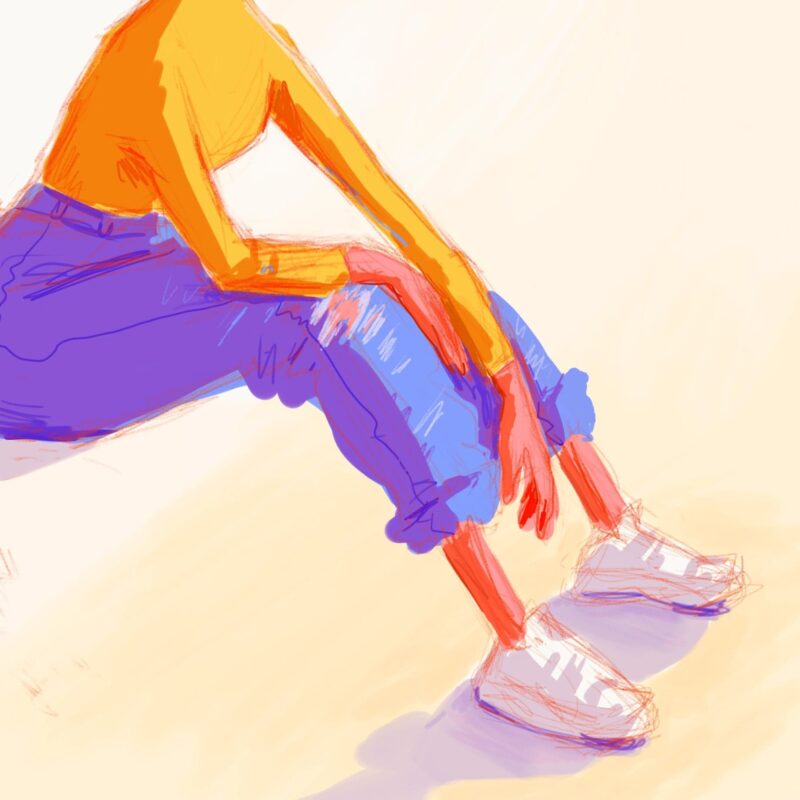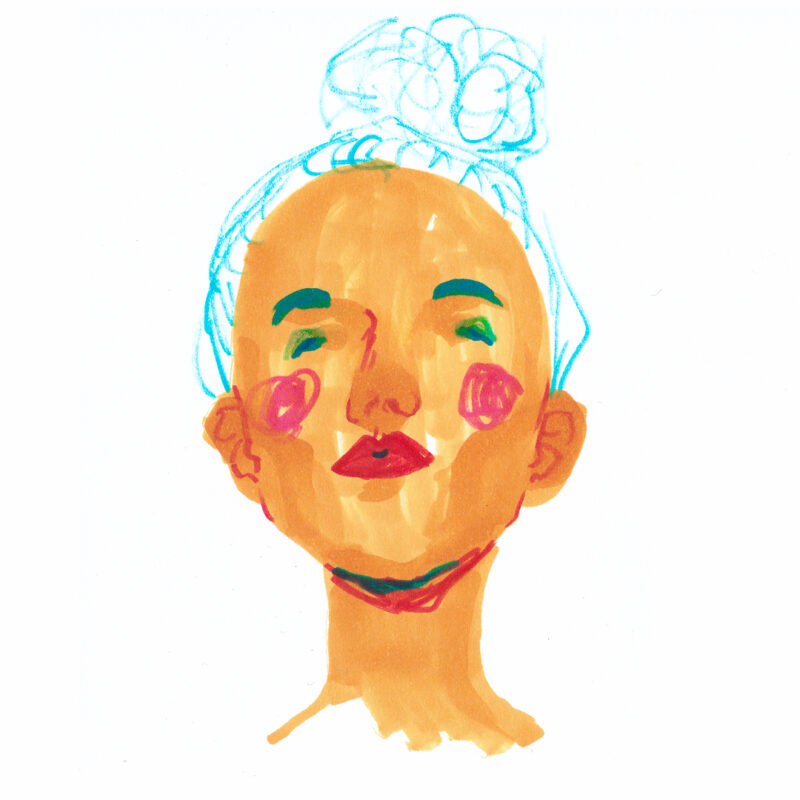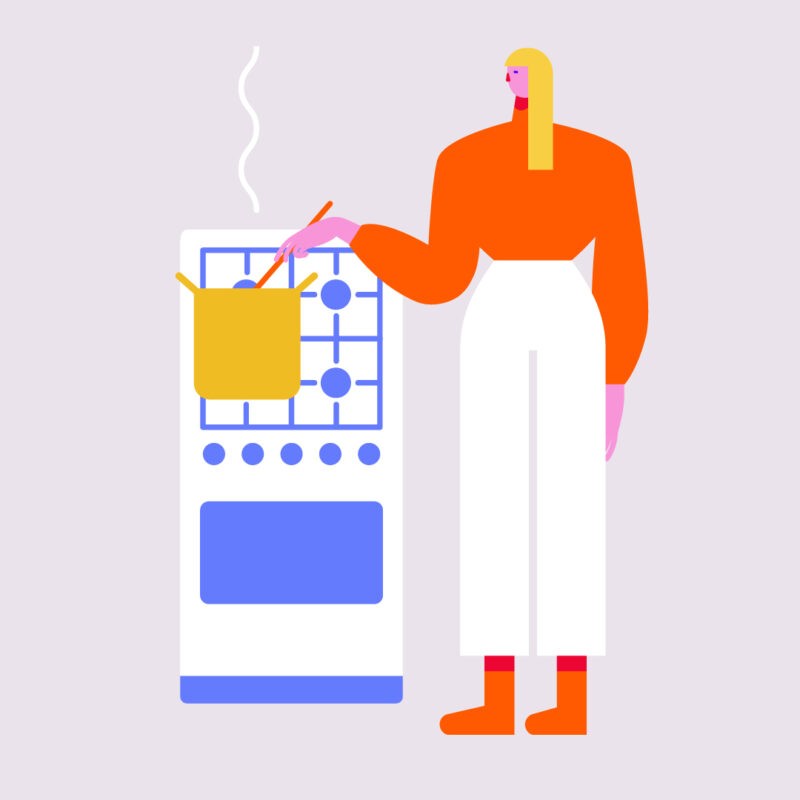 I have always considered art to be therapeutic, but I have only thought of it as a meditative activity so far, for some reason I have not been active enough to process personal themes, traumas and pleasures. My goal now is to try to extend my boundaries in terms of concepts and to be more humanly open through my creations, that's why this project is the perfect platform for me.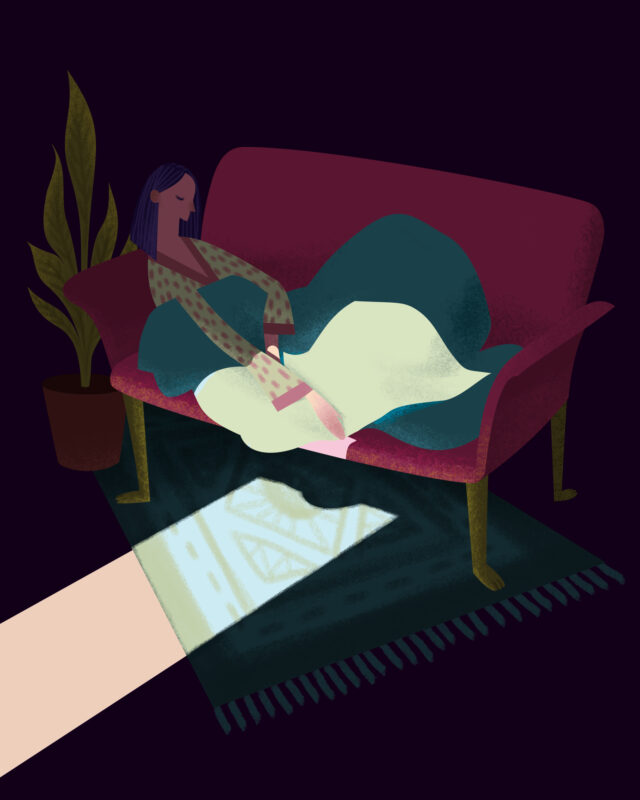 How did you get to know AB Concrete Design?
On Instagram, I usually look at profiles that like my pictures or follow my page, I tend to come across very super things during that process.This also happened with AB Concrete Design, I immediately resonated very well with the world of their products, that's why I especially appreciated the request, as only then did I see the invitation to participate.
What inspired you to participate in the #ABCUBOCOLLAB2021 project?
I think it's an astonishingly wonderful thing to collaborate with other creators, especially as a freelance graphic designer, which can be a pretty lonely job. In this project, it is particularly exciting for me to try to bring two sufficiently different mediums into a common denominator to complement each other as best as possible.