Accessories can really make a difference to your look and this set surely will. They are elegant and bold, but not flashy. Because of their minimal shapes they can be paired with various outfits. The WEDGE set got its name from their sleek form. We designed them in three different shades: white, grey and anthracite. To avoid any allergic reaction, the metal parts were made from surgical steel.
Your order will arrive in an elegant gift box that can be used as storage for your concrete beauties.
Our jewels are perfect as corporation gifts
We constantly follow the change of the corporate gift culture: recent years' trend is that the logo is placed only on the packaging. If you surprise your customers with a gift for a memorable occasion, there is no need to have the logo on the item itself – even without it, it will be an eternal memory that they will be happy to wear. Jewelry is the perfect choice for all your partners. We offer cufflinks for men, necklaces, earrings or jewelry sets for ladies.
We have a myriad of packaging solutions: we work with high-quality cartons and various techniques, so we can display your logo delicately and elegantly on a durable and demanding surface. Thus, the packaging does not carry unnecessarily in the trash. You can find the complete corporate gift product range here. If you would like to receive a price offer, please contact the designer directly at [email protected]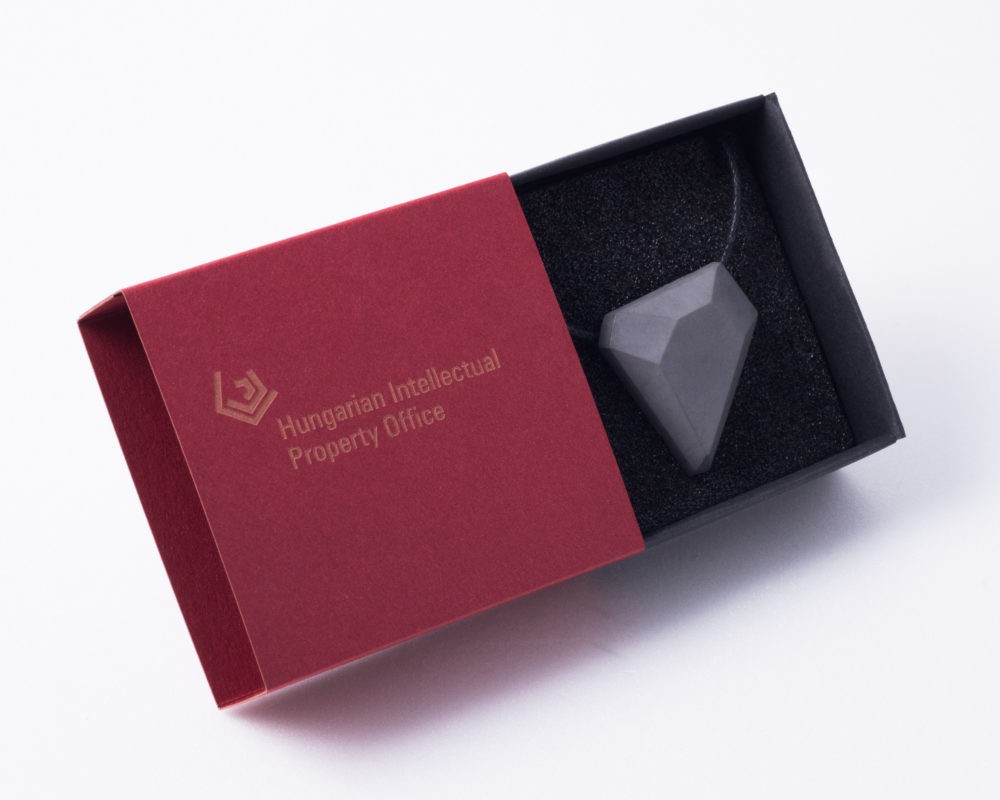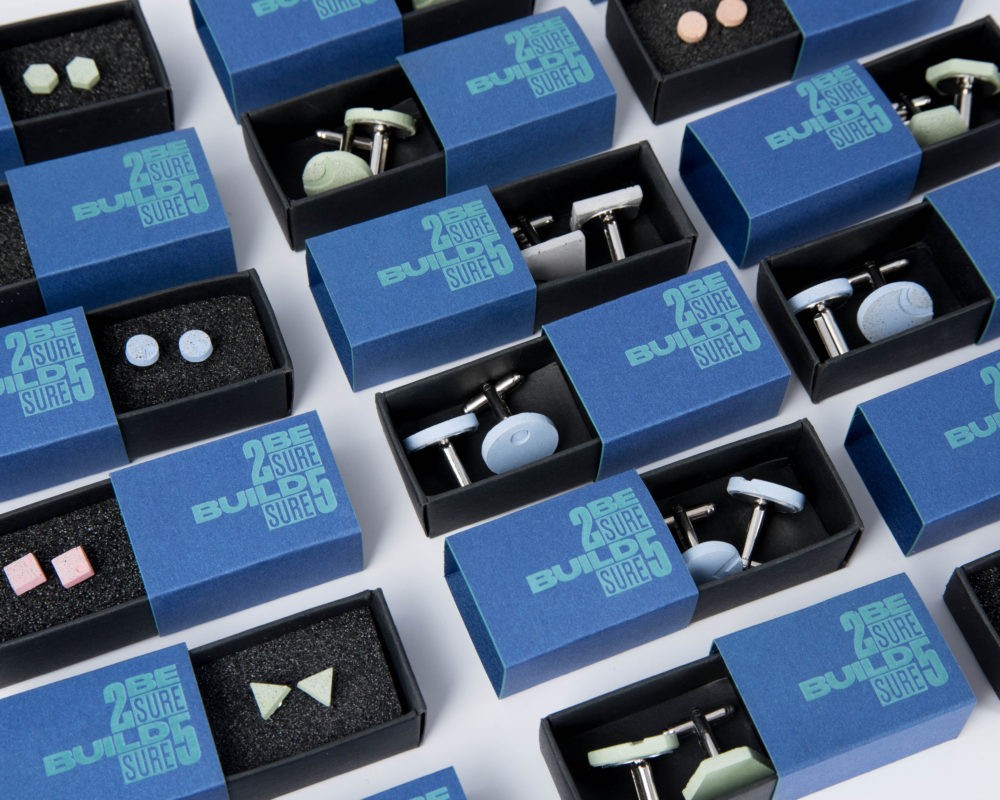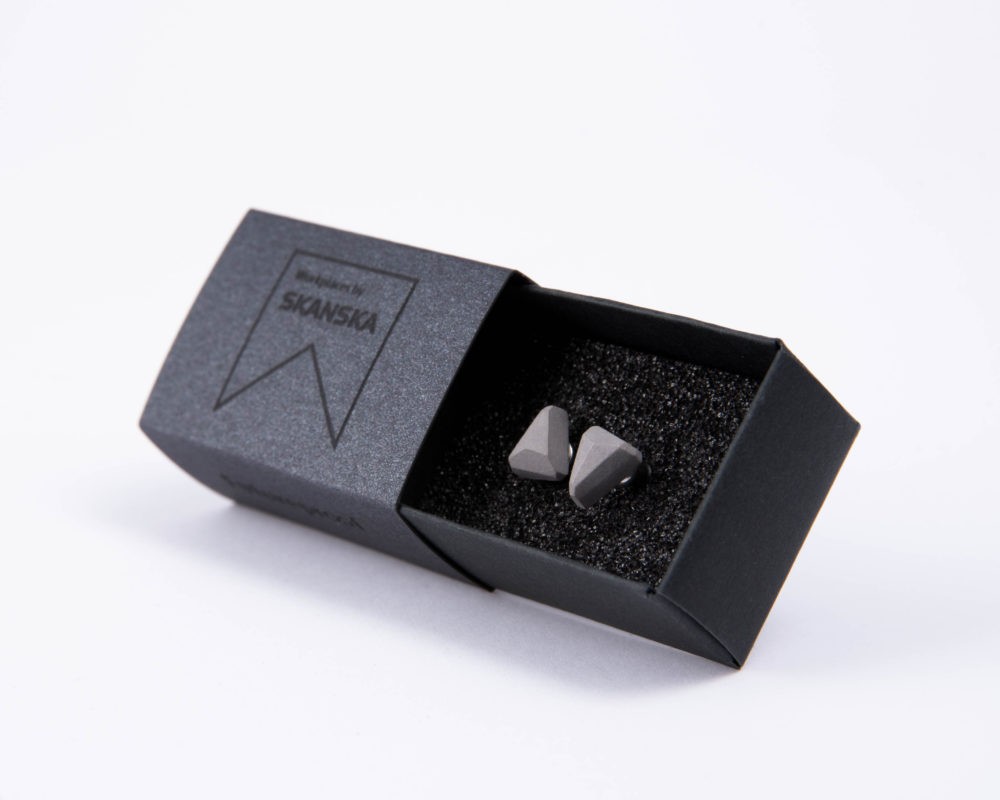 see the jewelries as business gifts!
see the cufflinks as business gifts!