Unique and definitely useful workstation gift. A fully customizable & brandable 'assistant' to hold your inventory.
The not-your-mainstream desktop pen holder
This is a pen holder that is absolutely exceptional, clean-cut and modern in style, and it helps both keeping your desk organized (it fits pens, business cards or even your mobile phone) and making it look special. The concrete base is available in the three classic concrete colors (white, gray, and anthracite), and the acrylic stand is available in any colors. This makes dozens of variations to plan with..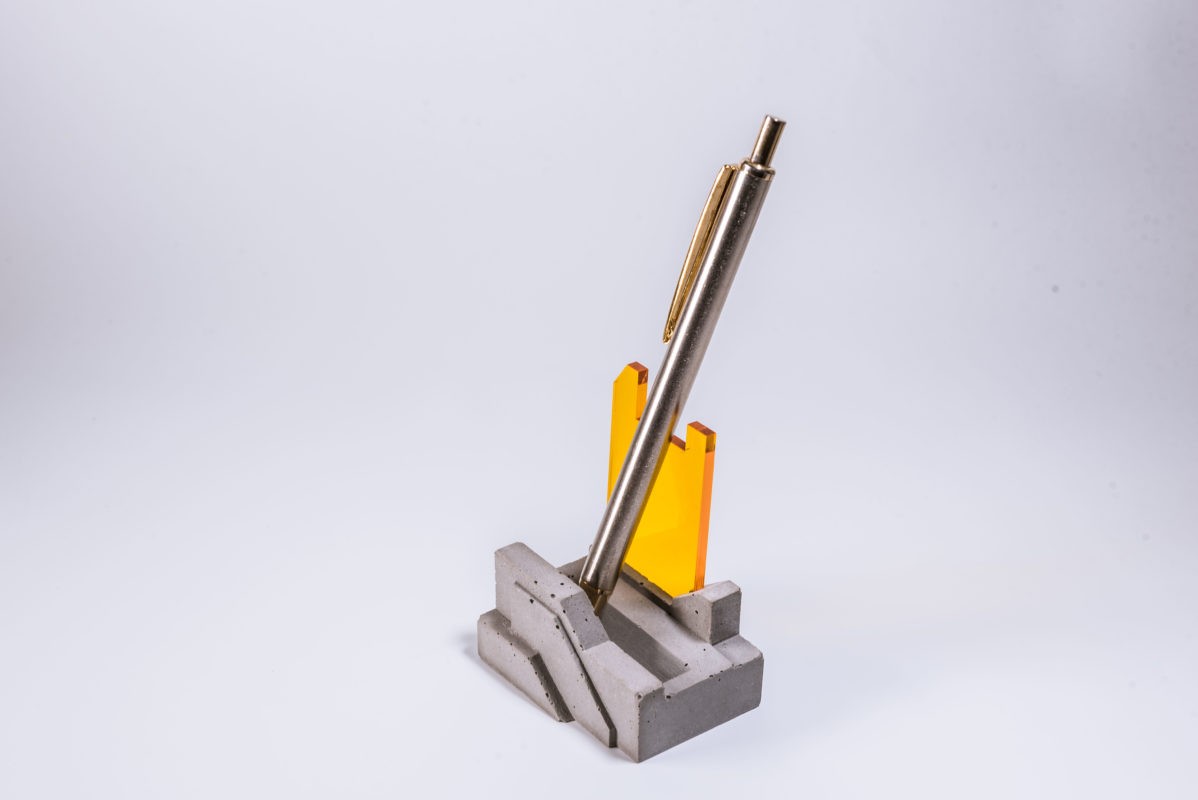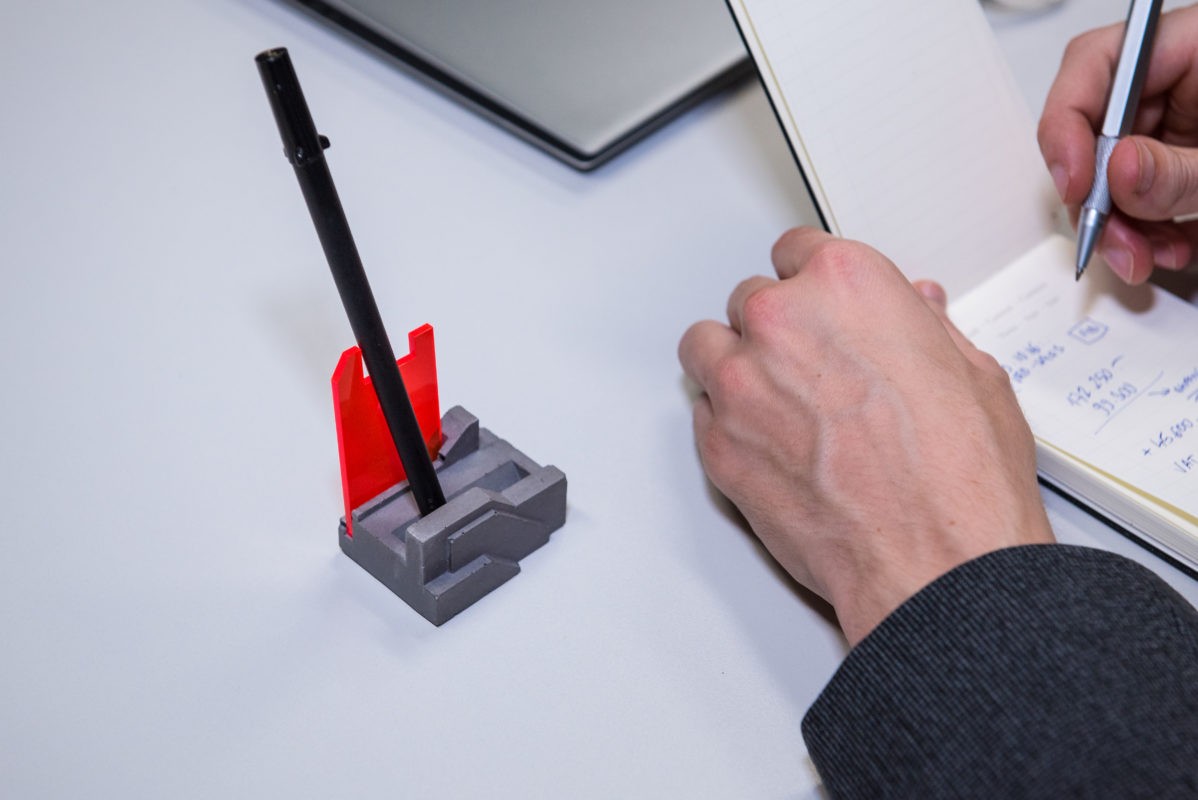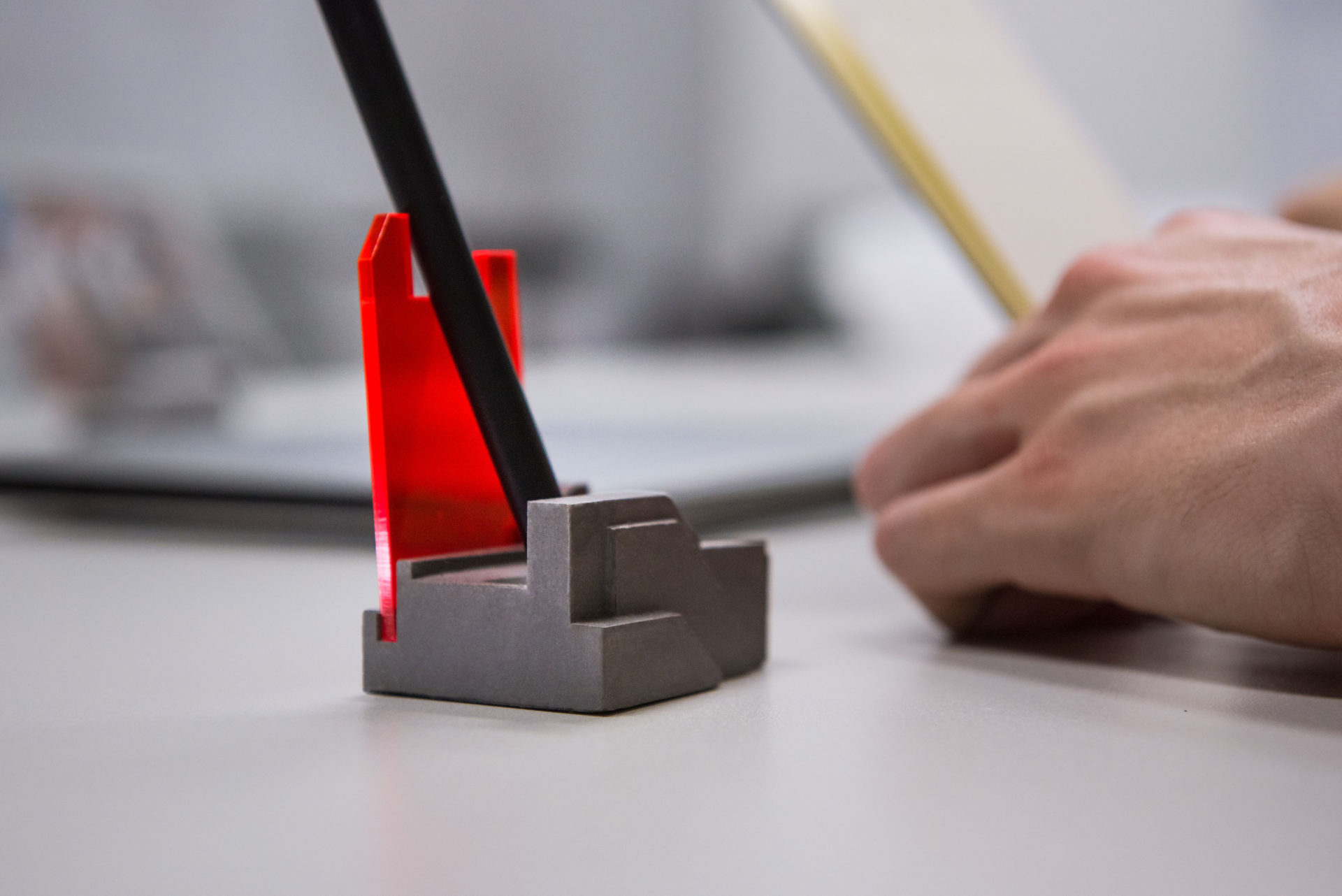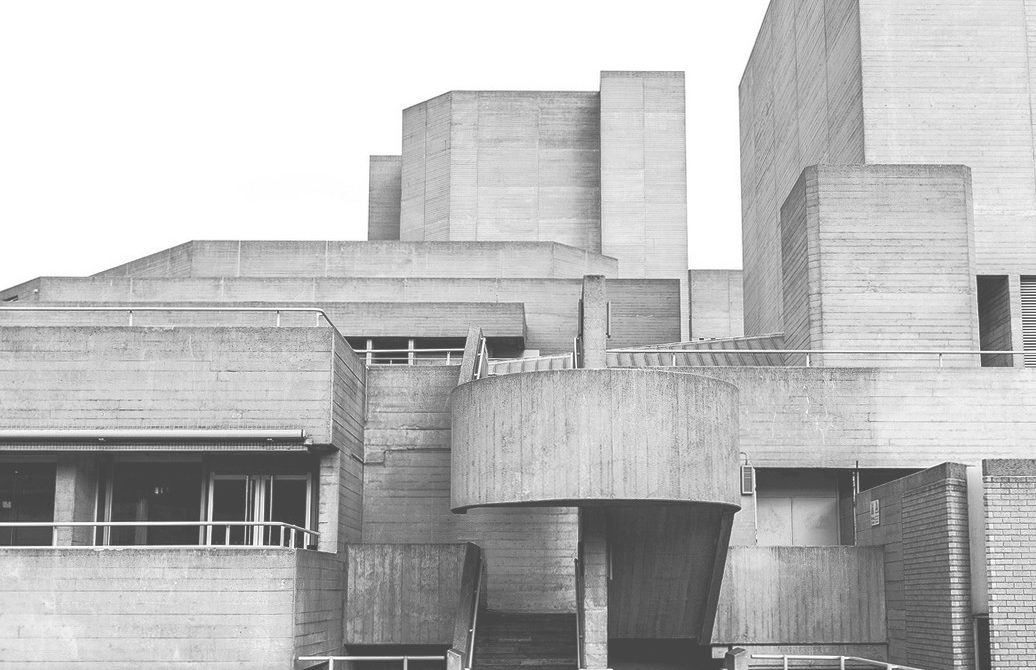 'Neat' brutalist design office desktop accessories
The shape of the ARCHICON designer concrete desktop accessories collection was inspired by the brutalist architecture style that was ever so popular in the 60s. These miniature versions of fictional buildings can be tiny, but still stunning decorations of a desk, and altogether they create a miniature model of a city.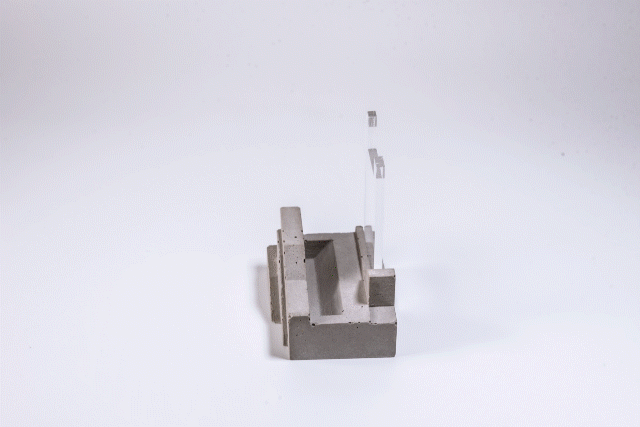 Highly customizable (and useful) office accessory for employees and business partners with various branding options
The logo can be placed either on the concrete surface, on the colorful acrylic supporter element, or on the packaging (or both), depending on the needs of the customer. The color of the packaging and the print on it are both customizable. Before shipping it is either placed in a cardboard box or tied with a cardboard band.
Productive assembling process
After finding the color profile that fits your project and providing us with the logo in vector format, we are able to create 3-5 versions of a preview regarding the placement and sizing of the logo (this does not mean any extra cost). In case the preview does not meet your expectations, we can create one or more samples.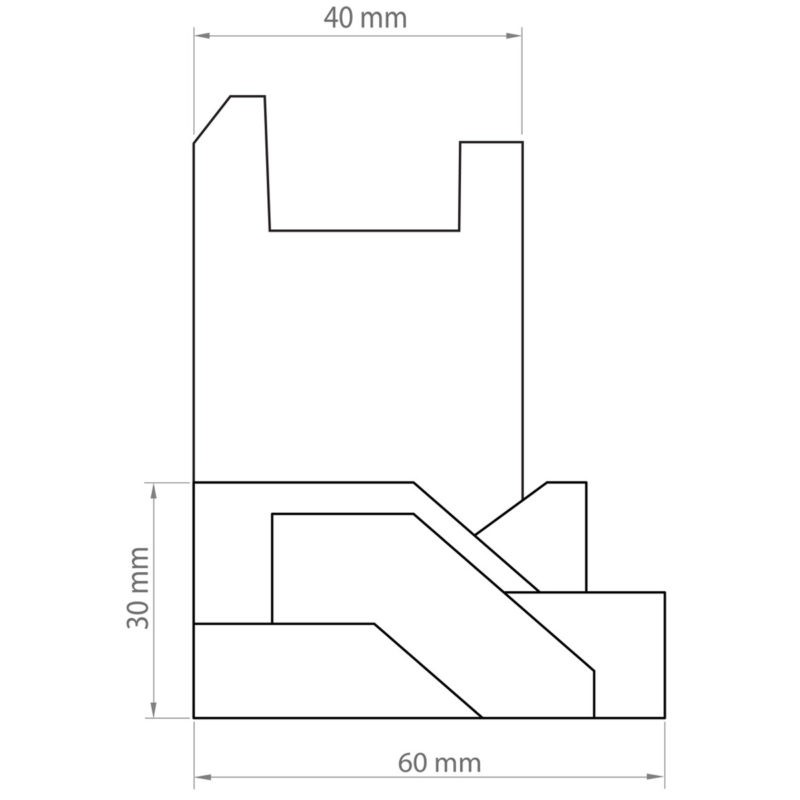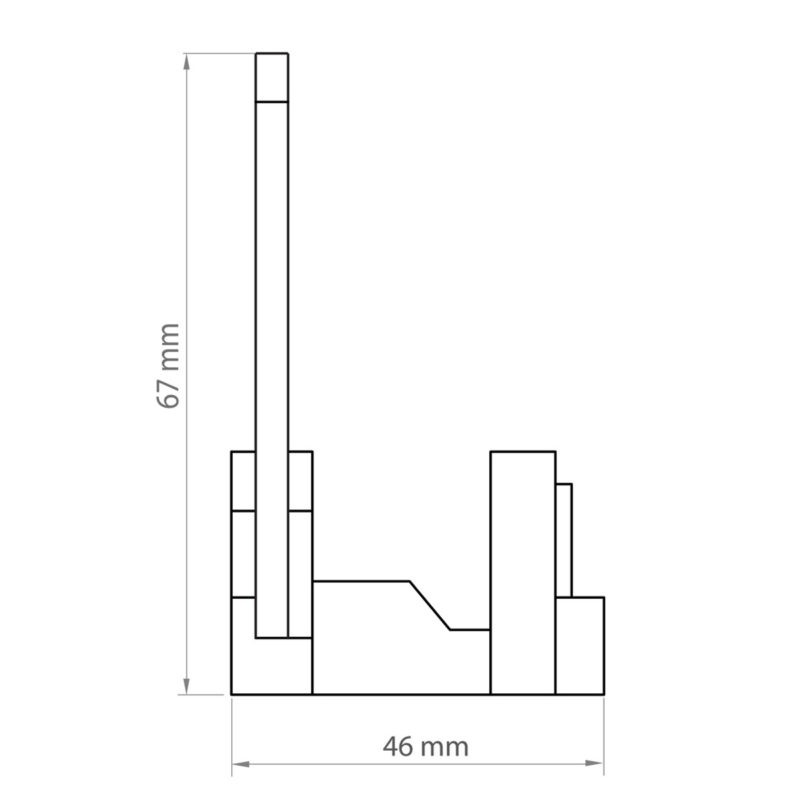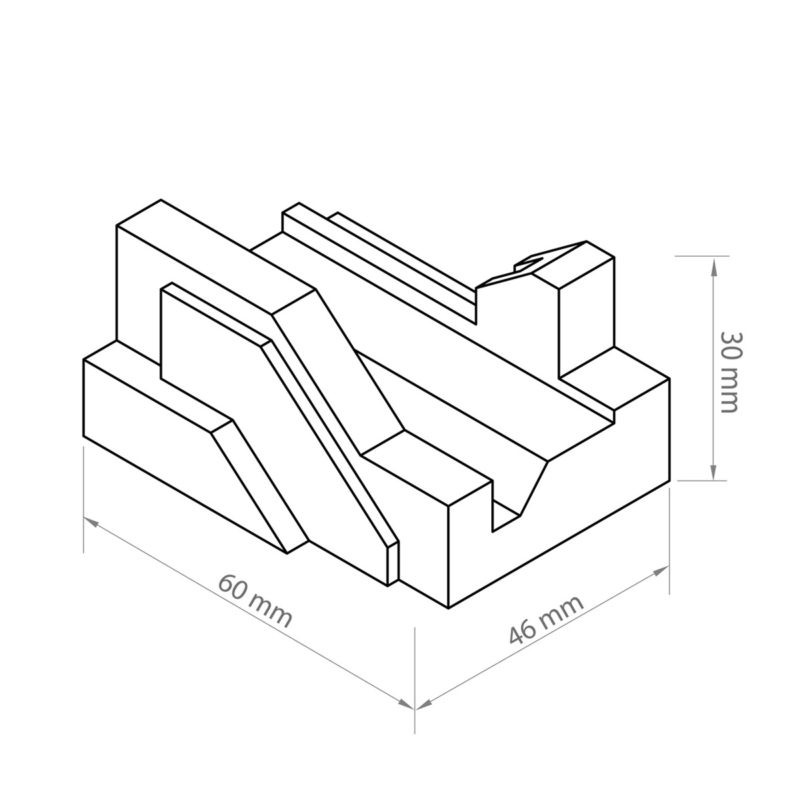 The birth of the ARCHICON collection
This exclusive, premium promotional merchandise collection of desk accessories was made in 2016 for the László Moholy-Nagy Design Grant. The grant has been operating for more that ten years and it aims to foster the development of young designers and forward their professional progress, to add to development of the Hungarian design and interior culture, and with the integration of design into the national economy, further increase the competitiveness of the Hungarian economy. The prestigious grant is given to six young designers each year.
ACCOMPLISHED PROJECTS